If you know Winnie the Pooh, then you know that he has a real soft spot for sweet things like honey. So we were not at all surprised to see him try to get his hands (paws?) on another kind of sweetness: one couple's super cute Disney World engagement photo shoot.
On Wednesday, Redditor Seamus Burke posted a couple of photos from his engagement photo shoot at Disney World's Epcot theme park where Pooh Bear is seen making a surprise (but totally welcome) guest appearance.
We're particularly fond of the second photo, which you can check out below:
Burke -- who proposed to fiancée Elizabeth Weisstein at the park in August 2013 -- told HuffPost Weddings that the photobomb through the window "was the real surprise". The couple did not arrange for Pooh to be in the photos beforehand. It was merely a happy accident.
Such a willy nilly silly, old bear.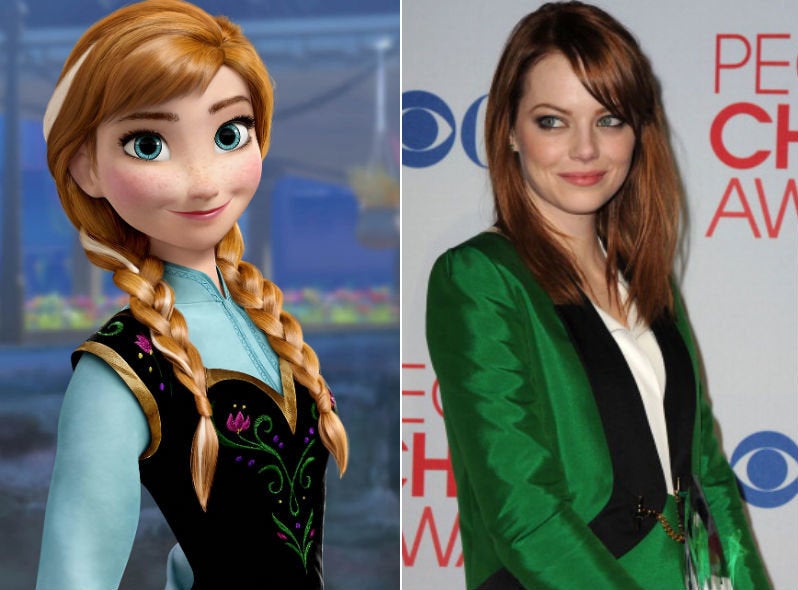 Celebrities Who Look Like Disney Characters