The creatures of the Hundred Acre Wood have been burned into nearly a century's worth of childhood imaginations. Pooh and Piglet, Kanga and Rabbit, Eeyore and Owl -- these are the anthropomorphized animals that first appeared together in A. A. Milne's 1926 book Winnie-the-Pooh. Illustrator E. H. Shepard brought them to life -- sketching Tigger too, in the sequel The House at Pooh Corner, two years later.
Disney eventually adapted the now famous stories of friendly bears and tigers, subsequently transforming Pooh and company into a colorful franchise that continues to entertain kids with Woozle and Heffalump mythology. But an upcoming auction at Sotheby's in London has reminded us of Christopher Robin's monochromatic roots. The sale, set for December 9, will offer a 1928 illustration of Christopher Robin, Piglet and Pooh, deemed (arguably ) "the most famous and evocative book illustration of the twentieth century."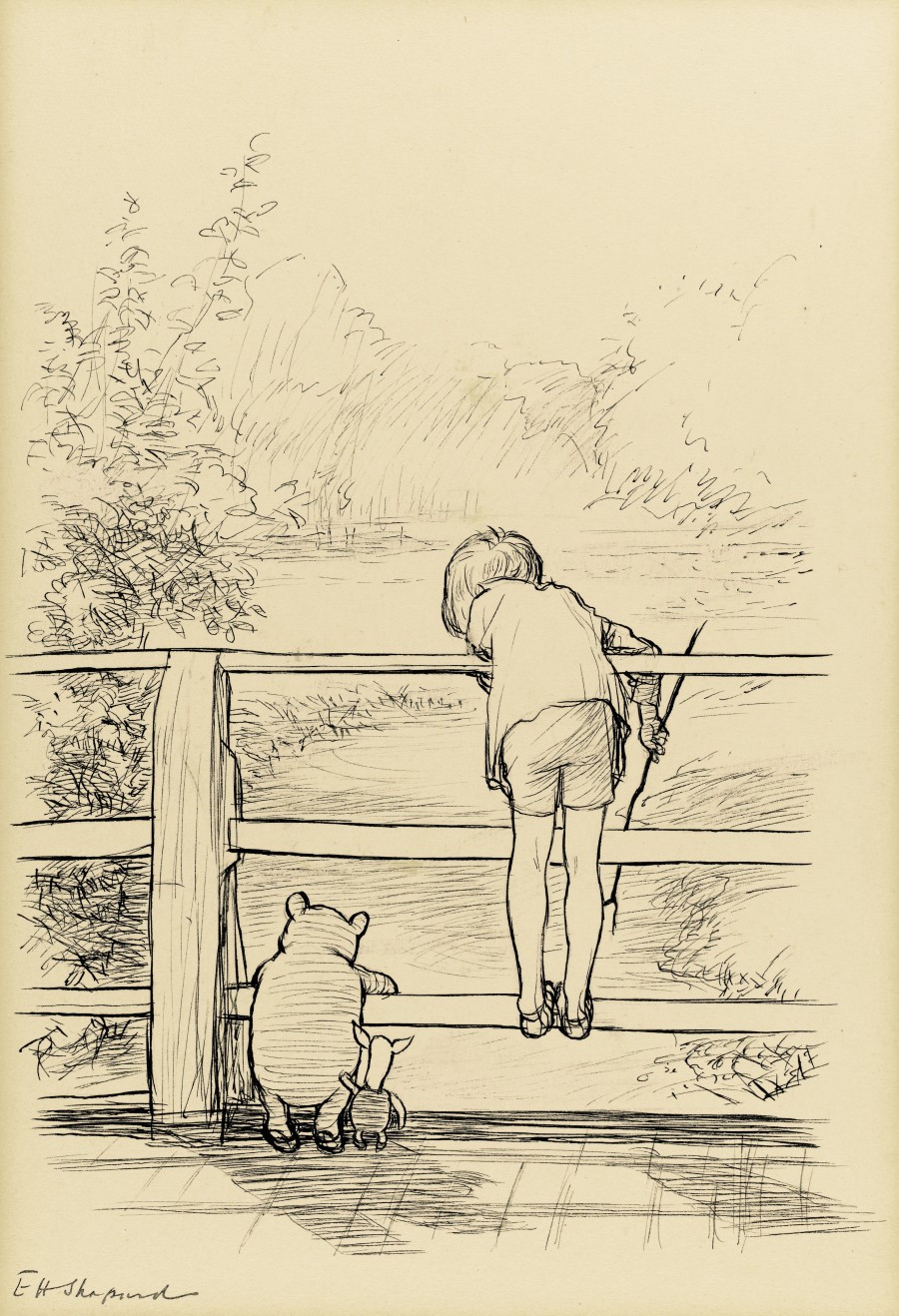 The touching sketch shows the three primary characters peering out over a "Poohsticks" bridge, their backs turned to the viewer. For those who've forgotten the term "Poohsticks," it refers to a game often played in the Hundred Acre Wood and imitated by fans for decades after. It involves multiple players, all of whom must drop a stick from one side of a bridge before racing to the other side to see whose piece appears in the downstream first.
Even with their faces obscured, Shepard's drawing manages to give each character a unique sense of self -- courageous Christopher Robin hangs over the top rail, while Pooh mimics his best friend below. The ever devoted Piglet gently places his hand on Pooh's back, watching the water from a safer distance as it floats by. Nostalgia oozes from ever cross-hatched line.
The illustration is set to fetch anywhere between £100,000 and £150,000 ($159,000 and $239,000) at Sotheby's English Literature, History, Children's Books and Illustrations sale. In honor of the rare occasion, we've compiled a few more retro looks at Winnie-the-Pooh. You can take a peek at the vintage sketches pulled from the archives below.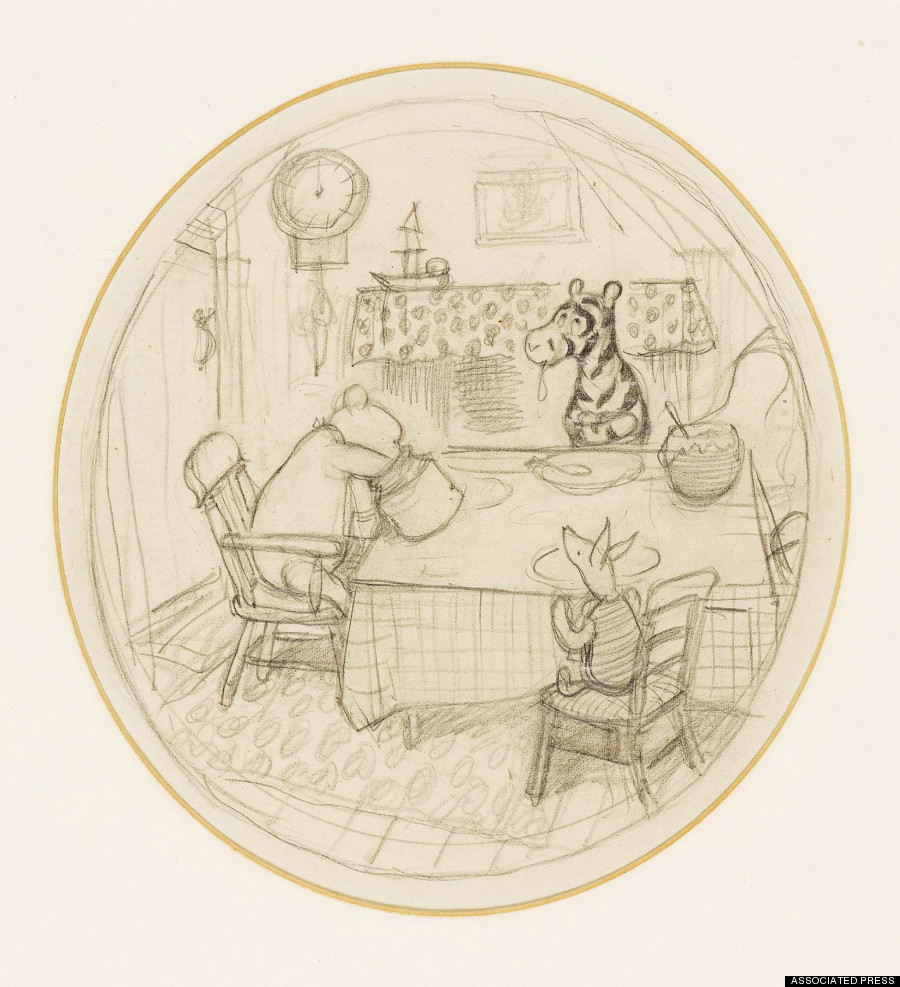 A sketch showing Winnie-The-Pooh reaching into a honey jar as Tigger and Piglet look on, which originally appeared in A.A. Milne's children's classic "The House at Pooh Corner" in 1928. The sketch, by Winnie the Pooh illustrator E.H. Shepard, entitled "Tiggers Don't Like Honey", fetched 31,200 pounds ($49,770) at auction Tuesday Nov. 4, 2008, well above the pre-sale estimate. (AP Photo/Bonhams)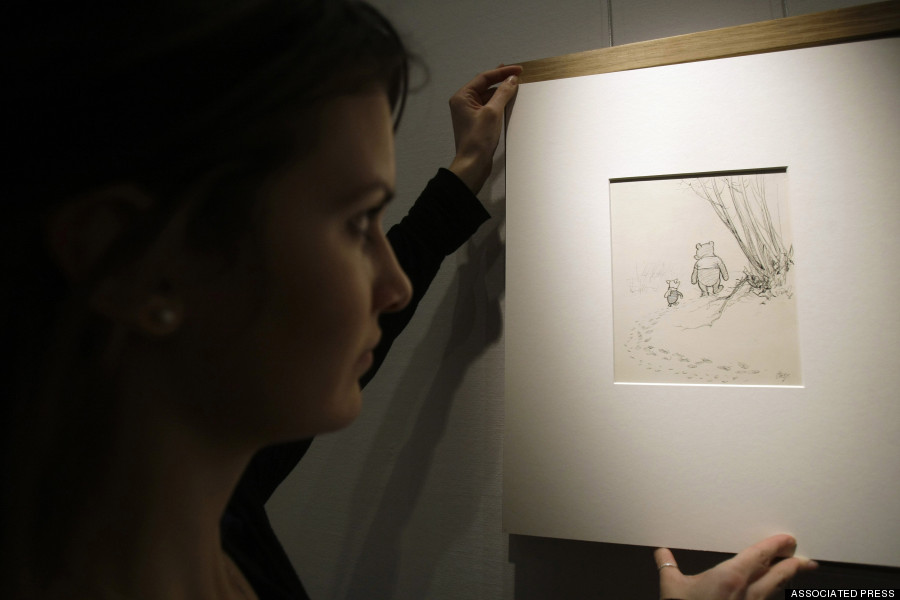 Sotheby's employee Mary Engleheart displays an E.H. Shepard original drawing for the Winnie-the-Pooh books entitled "He went on tracking, and Piglet...ran after him" at offices of the auction house in London, Monday Dec. 15, 2008. (AP Photo/Matt Dunham)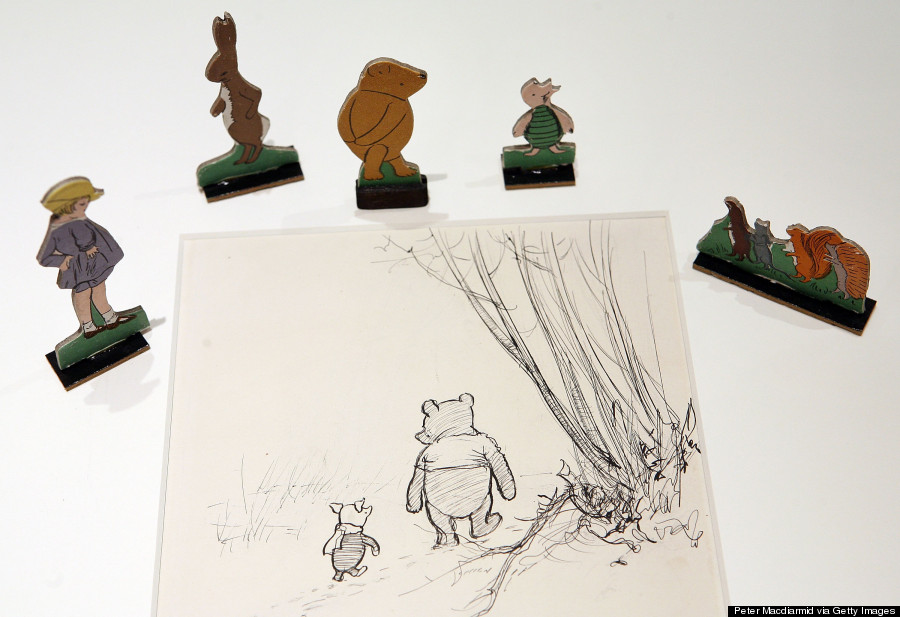 An original E.H. Shephard drawing for a Winnie-the-Pooh book is illustrated with stand up cardboard figures of Pooh characters from 1931, during a press preview at Sotheby's Auctioneers on December 15, 2008 in London, England. (Photo by Peter Macdiarmid/Getty Images)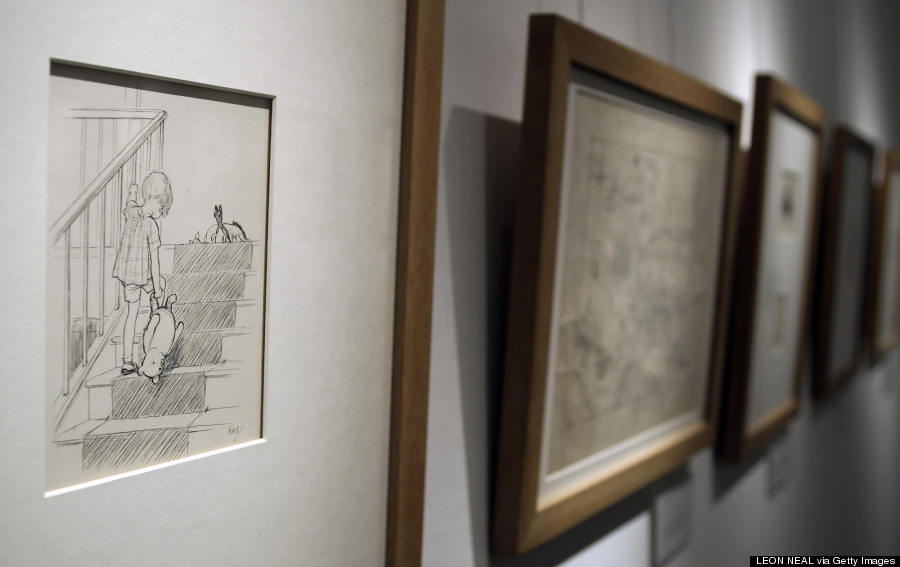 An original illustration of Winnie-the-Pooh entitled "Bump, bump, bump -- going up the stairs" by E.H. Sheppard (circa 1926) is displayed at Sotheby's auction house in London, on December 15, 2008. (Leon Neal/AFP/Getty Images)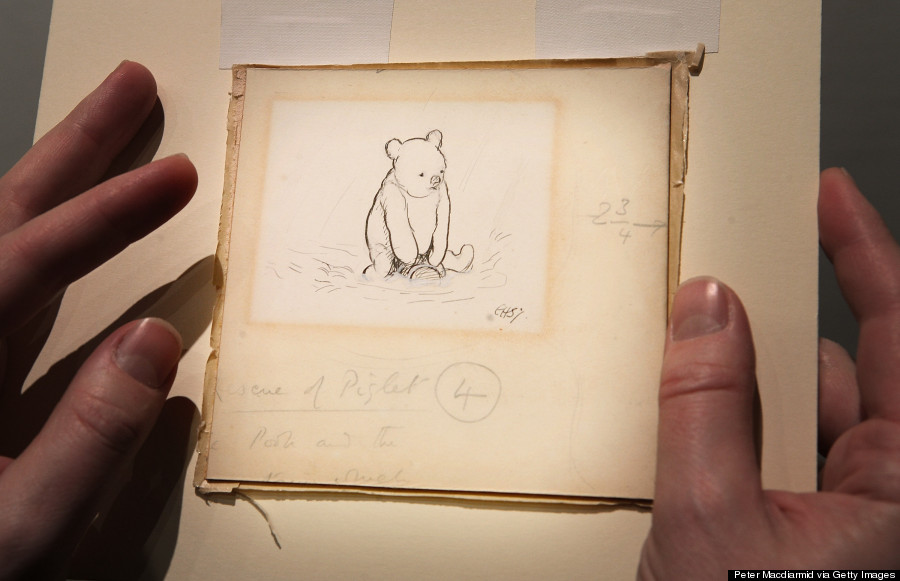 An original E.H. Shephard drawing entitled "Floating Bear," one of a sequence of six, for a Winnie-the-Pooh book is displayed at a press preview at Sotheby's Auctioneers on December 15, 2008 in London. (Photo by Peter Macdiarmid/Getty Images)
Related
Before You Go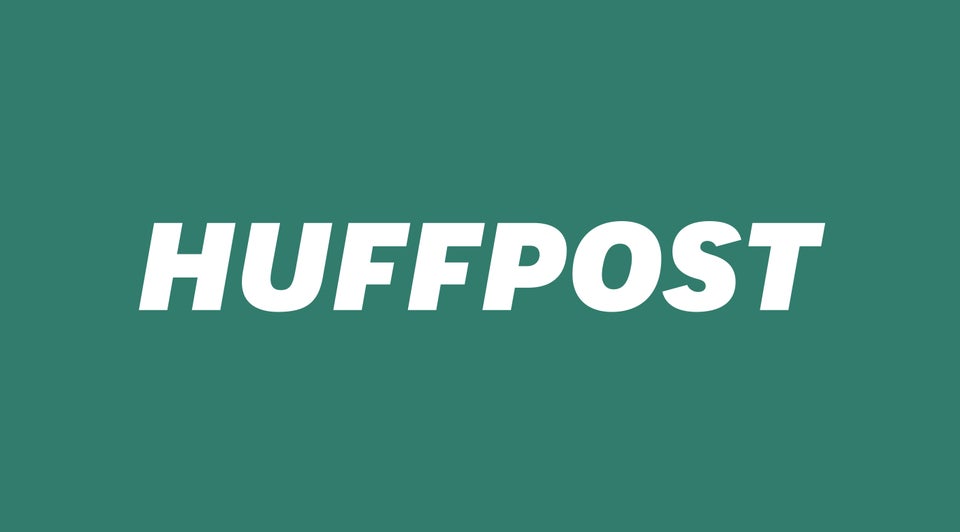 25 Documentaries You Need To Watch On Netflix Now
Popular in the Community