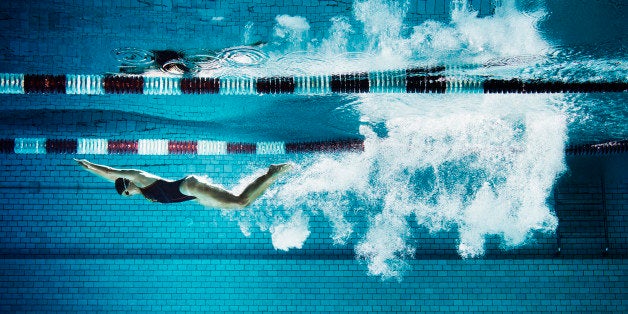 A California high school pool was closed by the city after students reported symptoms including burning eyes, bleached hair and a loss of body hair.
Berkeleyside reported that parents of the Berkeley High School water polo team sent a letter to the principal expressing concern over their children's alleged symptoms.
One parent told Berkeleyside that her son had lost all of the hair on his arms and legs and that the his eyes were continuously watering and stinging due to irritation from the pool.
During a voluntary water test, the City of Berkeley reportedly found the levels of chlorine and chloramine were ten times the recommended level, and the pH reading was above the accepted level.
The imbalance was reportedly caused by a faulty CO2 tank.
In a phone call with The Huffington Post, Berkeley Unified School District Public Information Officer Mark Coplan confirmed the report, but downplayed the situation.
"It's a routine chemical imbalance," he told HuffPost. "When you use 'loss of body hair' and 'but we don't want the kids taken out of the pool' in the same sentence, that says to me that someone might just be looking at the pharmacy bottle and listing the possible side-effects."
Coplan said the pool's closure was only an extra precaution until the chemical balance was restored.
"We received a report from a parent and voluntarily called the city out to test the water," he said. "It's something that if you or I went swimming once a week we'd never notice, but when someone is spending two to three hours a day in the pool, it might have an effect."
According to Berkeleyside, the closure is the second at the pool in the past few years. Coplan noted that, "ironically," both complaints came from the same parent.
"I stuck my hand in there," he told HuffPost, "and when I pulled it out, all five fingers were still attached."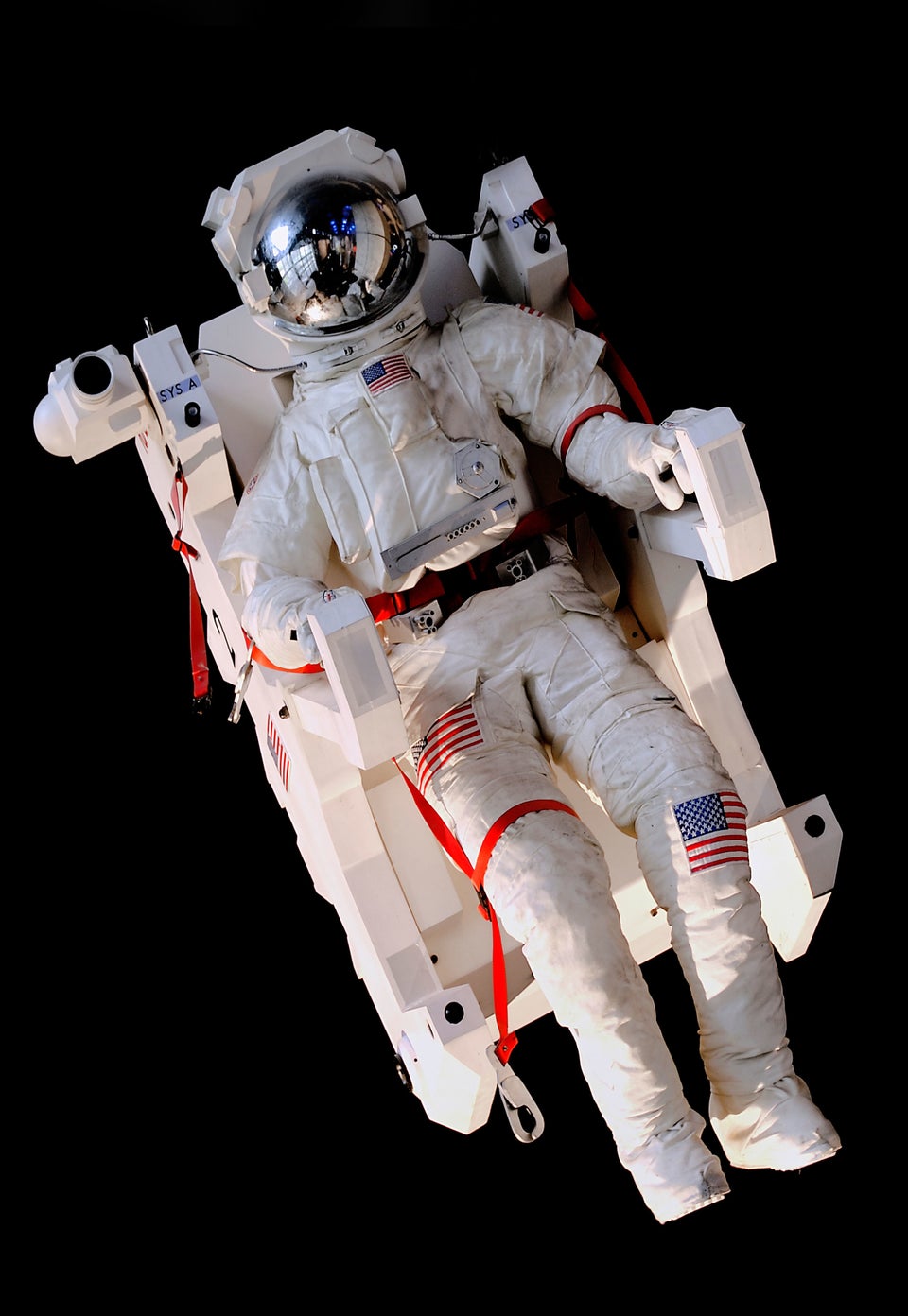 19 Mind Blowing Facts