It's an emoji's world, and we're all just living in it.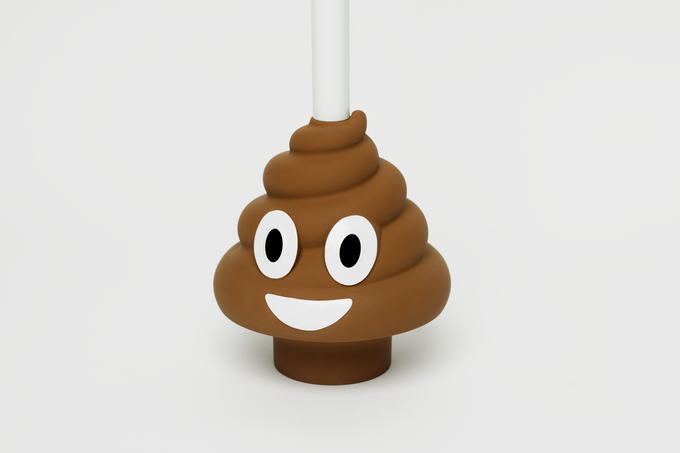 Just think about what those eyes have seen.
The aptly named Poo-Plunger started as a joke between friends.
"I have to admit, the poo emoji is probably one of my favorite ones, and most-used emojis of all," creator Carl Hickerson said in a video. After noticing the resemblance between the poop emoji and a plunger, Hickerson, friend AJ Ramadan and engineer Casey Fordyce brought the appliance to life through The Plunger Project.
The Plunger Project is currently raising money for production of its Poo-Plunger on Kickstarter. At the time this story was published, $45,000 still needs to be raised in the next 21 days to hit the $50,000 goal. Once the plungers are produced, a portion of each sale will go toward clean water and sanitation efforts around the world. Poo-Plungers will retail for $29.99.
The Poo-Plunger is pricier than many plungers, but it's also much cuter than a standard plunger you'd hide behind your toilet. And let's face it: anything that can get us mildly excited about plunging is a small miracle, in our book.
Before You Go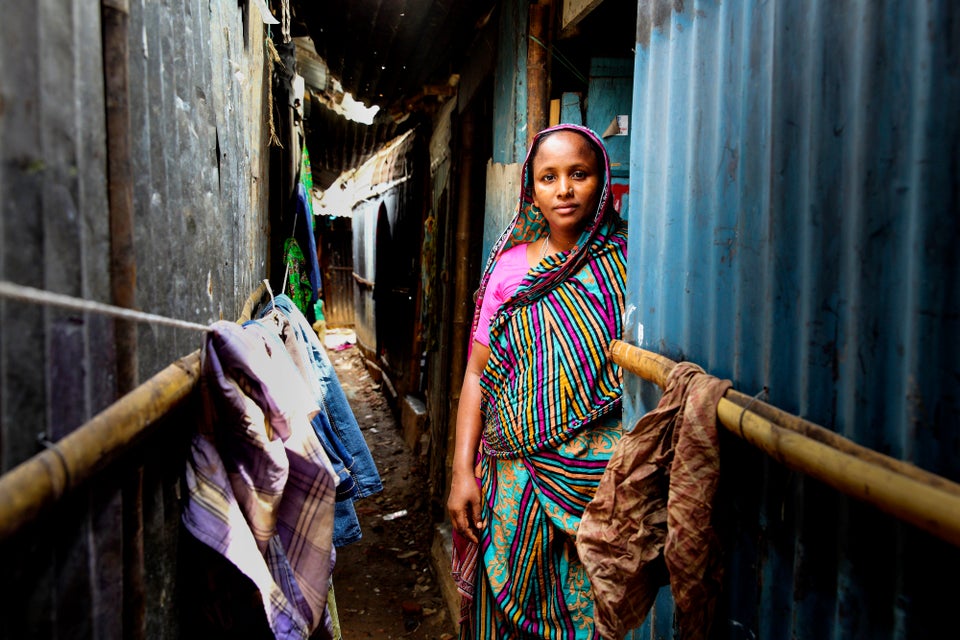 Toilets Around The World