Updated on May 21, 2015 at 4:10 p.m. EST
It's time to cut the crap.
Tired of the pushback against installing restrooms for homeless people, the Downtown Development Authority (DDA) in Miami took to constructing a map that detailed how much urine and feces actually fills the city's downtown streets on a daily basis.
The group scooped up its data from a sanitation worker's eight-hour shift last Friday, and dumped smiling poop emojis along the blocks where human excrement was found, the Miami Herald reported.
To help clean up the city, and give homeless people a dignified way of relieving themselves, the DDA would ideally like to model a restroom program after San Francisco's "Pit Stop," initiative, Alyce Robertson, DDA executive director, said in a statement.
Operated by San Francisco Public Works, the Pit Stop facilities are staffed and transported to four locations in the Tenderloin and SoMa neighborhoods four days a week. The initiative provides solar-powered toilets and sinks, and used needle receptacles and dog waste stations, according to the group's website.
But Miami-Dade Homeless Trust, a government program responsible for implementing policies for homeless people, has outright rejected the idea -- saying that the plan would just "divert" funds from the ultimate goal of ending homelessness, Ron Book, chair of the Homeless Trust, told The Huffington Post.
"If I'm making it easier for them to be on the streets, then I'm making it more difficult for my outreach staff to coax chronic homeless people off of the streets," Book said. "It makes an excuse for them to stay on the streets. I'm not into excuses."
Book added that he's not opposed to the restroom concept, he just doesn't want to dip into his organization's budget to provide them.
Book said the Homeless Trust has about $50 million a year to work with and it costs $16,000 to provide a bed for a homeless person.
And, he doesn't want to be strong-armed into spending about $200,000 on restrooms and showers, an expense the Department of Public Works picks up in San Francisco.
Book said if there's such a demand for the program, then perhaps the local government or local establishments should invest in it.
But the DDA hoped in crafting the map to urge the Homeless Trust to take on the task.
"We created this map to illustrate our serious concerns about street conditions in downtown Miami and we are hopeful that this will inspire action by Miami-Dade County's Homeless Trust, which was created to address problems like these," Robertson said in a statement provided to The Huffington Post.
While overall homelessness has dropped in Miami-Dade County, the area has seen an uptick in the number of people living on the streets.
The group attributed the increase to a number of factors, including the fact that it lost $700,000 in local funding last year.
But, actually, San Francisco isn't just trailblazing with its innovative bathroom concept.
Back in December, web developer Jennifer Wong won an award for her "Human Wasteland" map, which delineated the areas that have the most human poop lining the streets.
She collected her data by searching through the complaints filed through the city's Department of Public Works, which got 5,000 calls between June and November of 2014, Reuters reported.
Wong donated some of her winning to Lava Mae, a nonprofit that outfitted a city bus with a shower, toilet and area to change.
"San Francisco has a reputation as a city that offers lots of services for the homeless," Wong told Reuters. "But I realized there's so much more we should be doing, like providing toilets."
This story has been updated with comments from Ron Book, chair of the Homeless Trust.
Related
Before You Go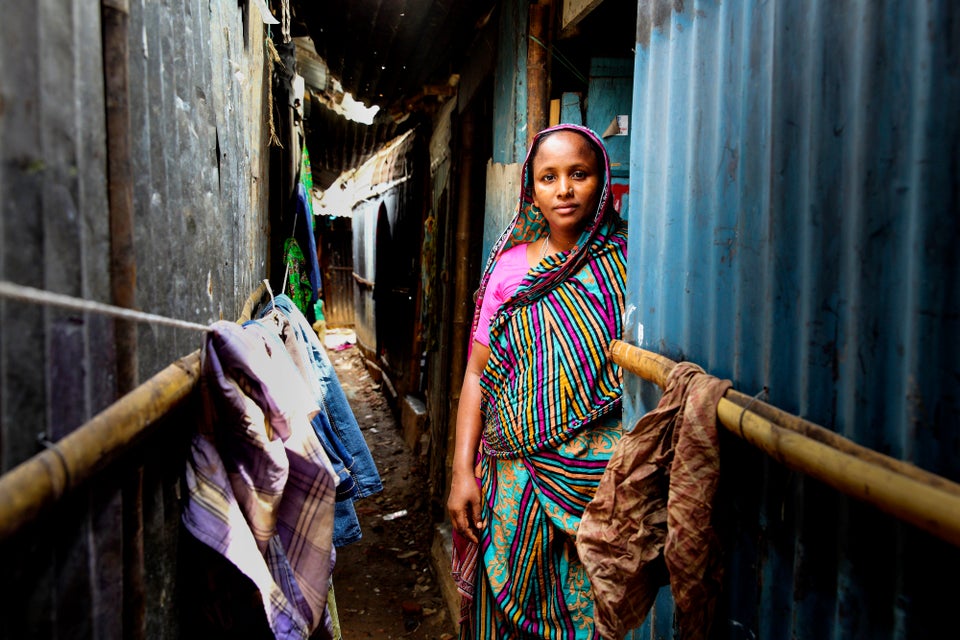 Toilets Around The World