Is this bus company full of sh*t, or is this poop-powered vehicle the fastest bus around?
A vehicle that runs on cow manure has set a "land speed record" for buses, the BBC reported Wednesday. The "Bus Hound," which is powered by cow manure converted into fuel and normally functions as a public bus around the English town of Reading, clocked in at 76.785 miles per hour doing a lap around a track, the BBC reported.
However, the numbers don't seem to add up. It's unclear whether the speed of the Bus Hound -- named after the British Bloodhound supersonic car -- is actually a record. A February police chase involving a school bus in Cedar Rapids, Iowa reached speeds up to 100 mph, according to The Gazette.
Bus and Coach Buyer notes that there is "documented and anecdote evidence for much higher speeds" achieved by buses in the 1960s. Additionally, Guinness World Records officials have stated the Bus Hound's speed cannot be marked as a world record unless it exceeds 150 miles per hour, Martin Gilbert, chief executive of Reading Buses -- which operates the Bus Hound -- told the BBC.
The Bus and Coach Buyer, however, specifies that the record attempt was meant to reflect speeds for "a service bus." The article also notes that the record was simply a "lighthearted event" meant to help spread the word about biomethane gas as fuel.
Even if it doesn't hold a Guinness World Record, though, we think the Bus Hound and its snazzy cow print paint job are pretty cool.
Reading Buses operates a total 34 buses powered by the cow manure fuel, according to Bus and Coach Buyer. The cow droppings are converted into fuel through anaerobic digestion, which involves microorganisms breaking down the feces in an oxygen-free environment. This process creates biogas, which can then be processed to produce biomethane that can be used as fuel, the Alternative Fuels Data Center explains.
The Bus Hound, by the way, is not to be confused with another U.K. "poo bus" that debuted recently: the Bio-Bus, which serves the city of Bristol and runs on human waste.
Like Us On Facebook |

Follow Us On Twitter |

Contact The Author
Related
Before You Go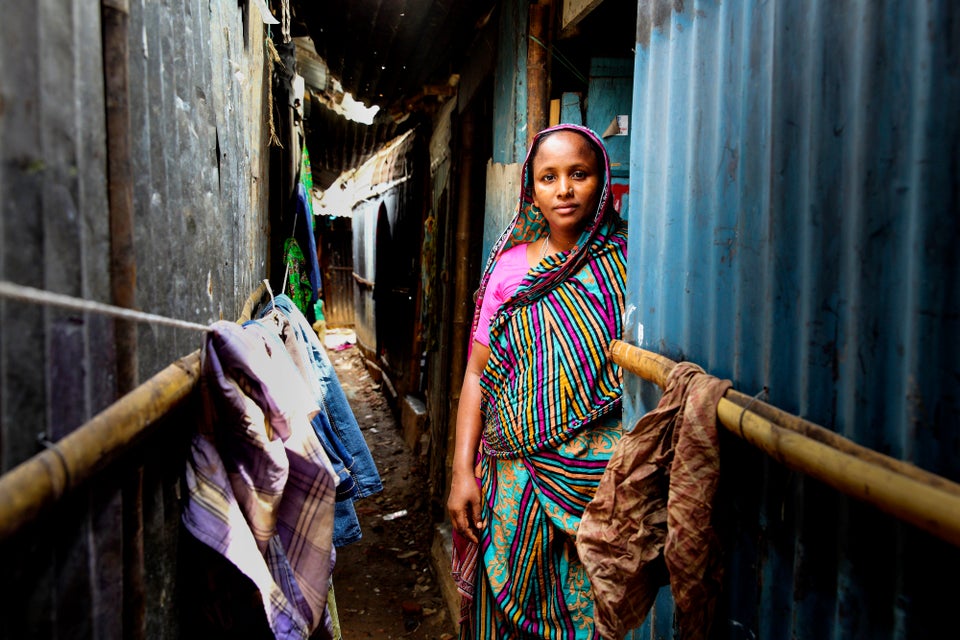 Toilets Around The World