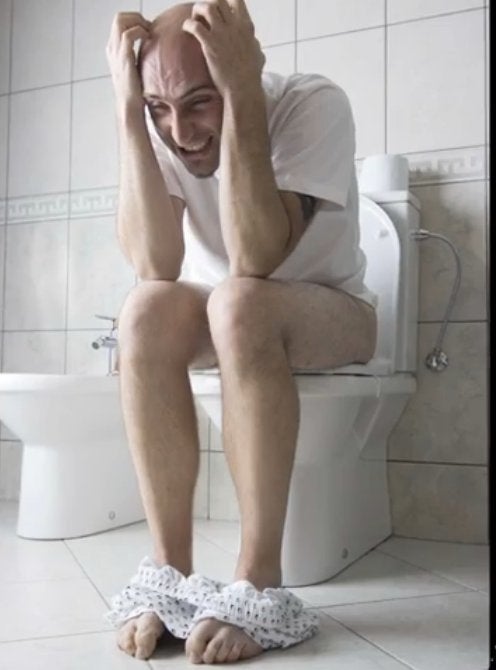 The pieces may finally be falling into place for advocates of the so-called "poop transplant." The unconventional therapy may seem weird, but it is also effective, according to the newest study to date on the cure, presented yesterday at an infectious diseases research meeting in San Diego.
But whatever you call it, the results of this latest study indicate that the treatment no laughing matter for patients suffering from the increasingly widespread Clostridium difficile bug, which causes severe, watery diarrhea.
VIDEO:(Story Continues Below)
But there is still that smelly elephant in the room.
In literal terms, the transplant consists very literally of a volunteer's healthy poop, mixed with warm water, and delivered into a patient's colons, either by colonoscope or an enema, or by the mouth or the nose. For years, doctors attempting to save patients using the treatment had to deal with, well, a lot of crap for outsiders.
"I used to be frowned upon and called 'the doctor who makes people eat shit,'" Professor Thomas Borody, a Sydney-based gastroenterologist, told Reuters.
While naysayers may feel the treatment is icky, Ramesh told MyHealthNewsDaily that no patients he approached declined the transplant.
"These patients, they suffer so much from their symptoms," he said. "When I tell them about this treatment, they say, 'wow, that makes sense, go ahead and do it.'"
The healthy poop often came from the spouse or child of a patient, but in some cases, siblings, parents, or even unrelated people donated fecal matter.
Related
Before You Go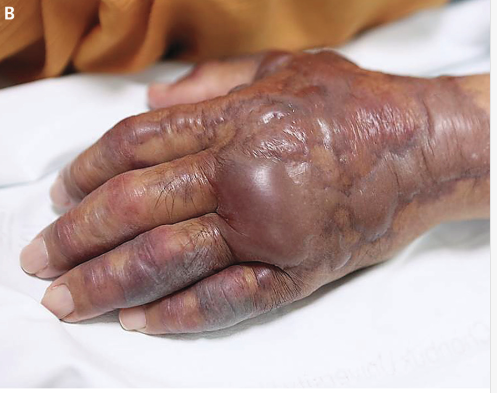 Wild X-Rays And Medical Photos
Popular in the Community