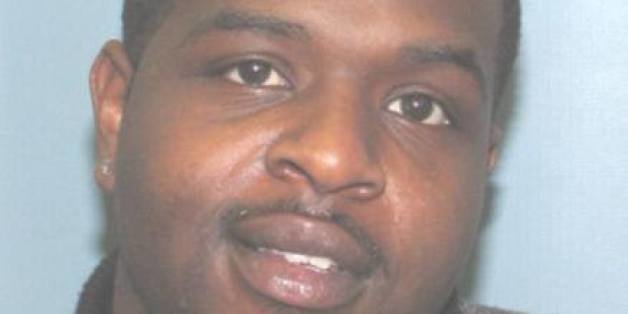 A Cleveland man with an unusual social media handle is the prime suspect in a Christmas Eve shooting.
Bowens hasn't tweeted since January of 2014. His Instagram account, which also bore the handle "poopgangsta," has been deleted. It's not clear why the suspect uses that moniker, but the police department listed it as an alias on their post.
Cleveland.com reports that Bowens has a criminal history, including a 2011 burglary conviction. He is accused in a 2013 armed robbery, in which he and two other men allegedly robbed a woman at gunpoint.
Court records show that Bowens also has pending charges for a July 2013 arrest in connection with aggravated rioting, resisting arrest and escape.
Before You Go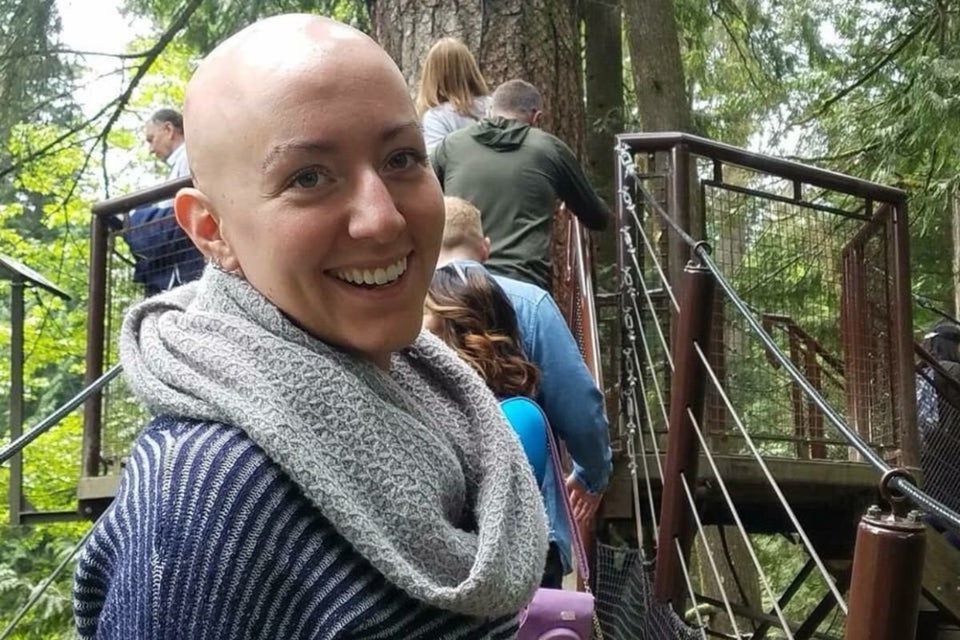 Missing People
Popular in the Community