A Florida man suspected of breaking into a bar to steal alcohol and defecating on the floor has been allegedly caught with his pants down.
Collier County deputies responded to a 911 call Tuesday evening about a possible burglary at Joey D's, an East Naples restaurant.
Deputies investigating the scene noted thousands of dollars in damage to computers, monitors and the cash register.
A large bottle of Sambuca was next to the poop, according to the Naples Herald.
Outside the bar, police found the man suspected of being the pooping perp. Robert Predmore, 60, was unconscious and smelled of alcohol and feces.
Officers noticed his pants were soiled with feces and put two and No. 2 together, according to the police report (though not expressed in that manner).
Police claimed they found a backpack belonging to Predmore, containing several prescription pill bottles and a clear plastic baggy with marijuana inside.
Predmore was taken to Naples Community Hospital. He was later booked on charges of burglary, criminal mischief, possession of marijuana and remains in the Collier County Jail on $12,000 bond.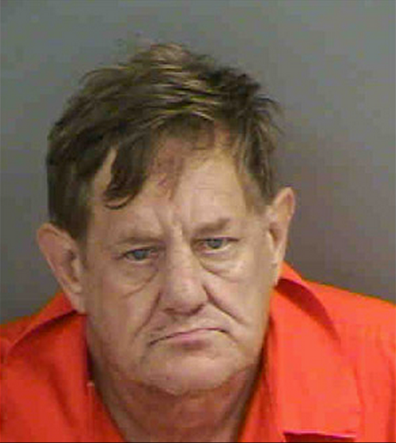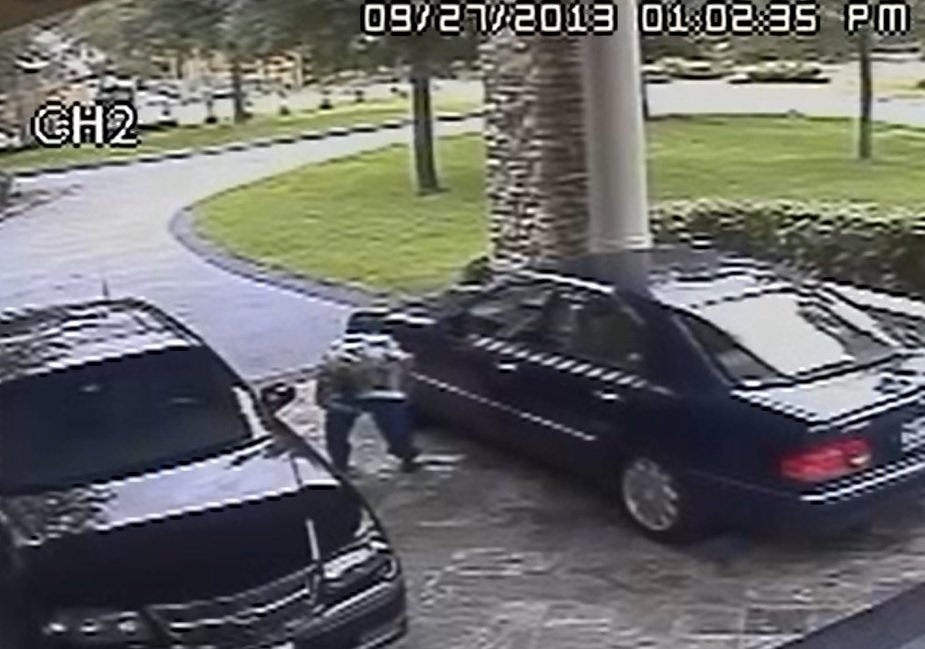 Bad Choices
Popular in the Community