The Americans who need the most help to afford health care will get the least under Republicans' Obamacare replacement plan, according to a new analysis.
See the HuffPost infographic below for more information about health insurance costs under the American Health Care Act.
The poor could face premiums that amount to more than they earn in a year, depending on the state in which they live. In New Hampshire, a 60-year-old with an income at or below poverty ― projected to be $12,600 in the continental United States in 2019 ― would have to pay 45 percent of her income on health insurance under the new bill.
She'd be lucky. In nearly all of the 39 states the report surveyed, the cost of insurance would be more than a poor person's income for the year. In Alaska, it's an eye-popping 188 percent of the total ― in other words, unaffordable.
For the nation's poorest, the new bill is even bleaker. In New Hampshire, a 60-year-old with an income at half the poverty level would have to pay 90 percent of her income on health insurance. Again, she'd be lucky: Costs go up from there in the surveyed states. Insurance in Alaska, again an outlier, would cost 376 percent of income.
In contrast, the Affordable Care Act pegs its financial assistance to income ― not age, like the GOP bill does ― and its tax credits are more generous. Under the ACA, lowest-income enrollees pay nothing for Medicaid in states that expanded the program under Obamacare, and no more than 2 percent of income in states that didn't. The poorest exchange customers also receive extra help covering out-of-pocket costs, which the Republican bill repeals.
The Center on Budget and Policy Priorities' report fleshes out the Congressional Budget Office's findings about the American Health Care Act. According to the CBO, 23 million fewer people would have health coverage under the bill, compared to under the Affordable Care Act.
The budget office further found that while younger consumers may be able to find cheaper insurance, it would cover less and come with higher deductibles. And a primary reason for those lower costs is that older and sicker people ― who are costlier to insure ― would be priced out of the market.

The Center on Budget and Policy Priorities based its findings on data from the Congressional Budget Office and other sources. The report only includes projections for the 39 states that have federally run health insurance exchanges accessed via HealthCare.gov. Data were not available for states with their own exchanges, like California and Idaho, the think tank explains.
Before You Go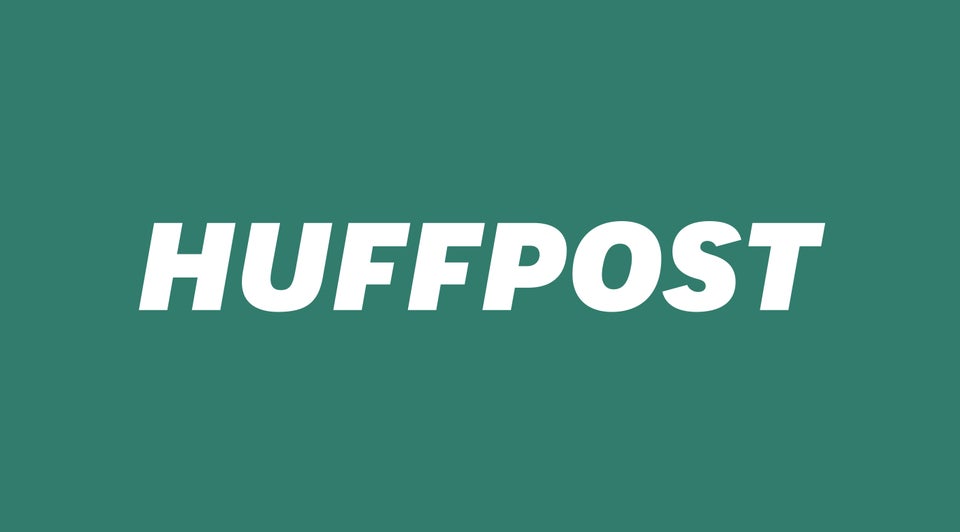 Twitter Created Hilarious Taglines For The GOP's Healthcare Bill 2.0
Popular in the Community