This article is part of HuffPost's Project Zero campaign, a yearlong series on neglected tropical diseases and efforts to fight them.
Over one billion people around the world suffer from neglected tropical diseases, a group of illnesses that tend to strike marginalized communities in the developing world.
These diseases, which don't typically affect people in the United States and Europe, can ravage populations in areas that are poor, difficult to travel to and lack adequate health care infrastructure.
Often, people in these regions are infected with several neglected tropical diseases ― not just one ― and may become disfigured or disabled as a result. Their conditions can prevent them from earning a living, keeping them locked in a cycle of poverty.
The Huffington Post recently sat down to discuss the link between poverty and disease with Dr. Frank Richards, an expert in parasitic infections and a director of multiple programs at The Carter Center, which works with public health issues around the globe.
Richards describes the neglected illnesses as "horror movie diseases." He told HuffPost that although afflicted communities face huge obstacles to eliminating these conditions, local people recognize the importance of new medicines and information and are volunteering to make sure critical treatments reach their families and neighbors.
"I believe it's a big piece of community empowerment," Richards said, "where we can move away from a perpetually paternalistic attitude, to self-help, community environment and stories that we always like to hear of people taking control of their own lives."
Watch the full interview with Richards, above.
Video produced by Will Tooke, shot by Chelsea Moynehan, Dan Fox, Shane Handler and Mike Caravella and edited by Lillian Janney.
The Carter Center is a recipient of grants from the Bill & Melinda Gates Foundation, which also funds this series. All content is editorially independent, with no influence or input from the foundation.
If you'd like to contribute a post to the series, send an email to ProjectZero@huffingtonpost.com. And follow the conversation on social media by using the hashtag #ProjectZero.
Related
Before You Go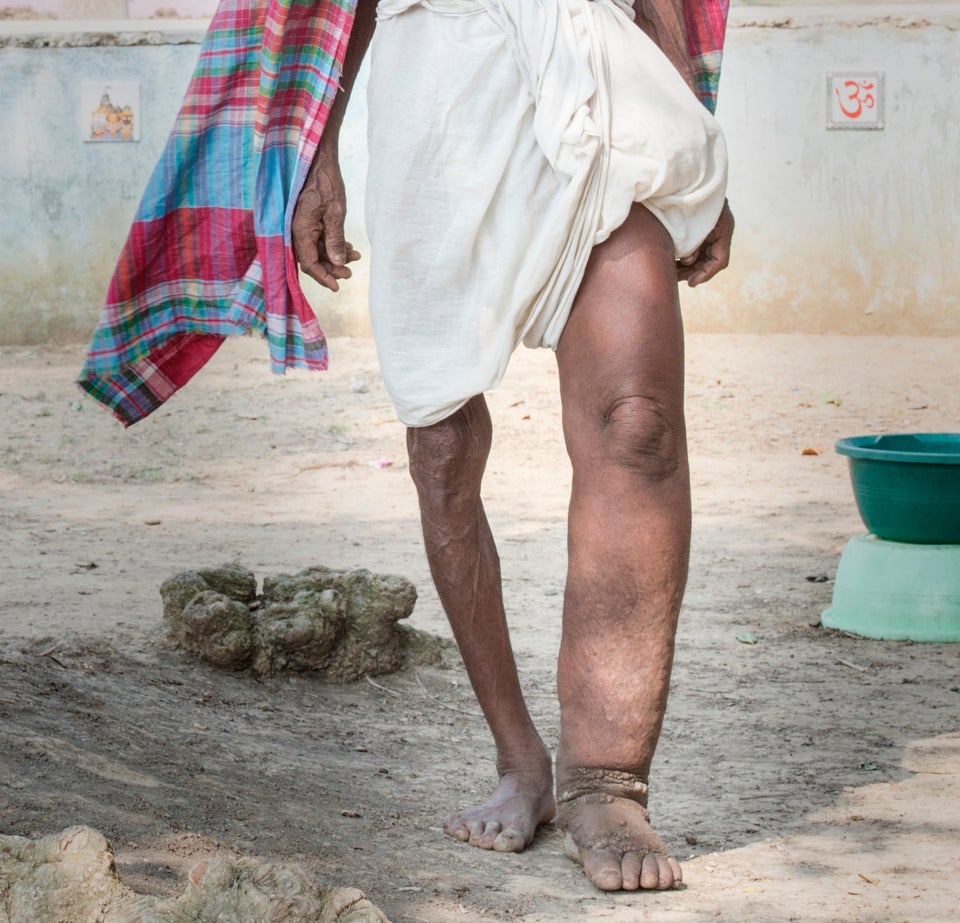 Neglected Tropical Diseases
Popular in the Community