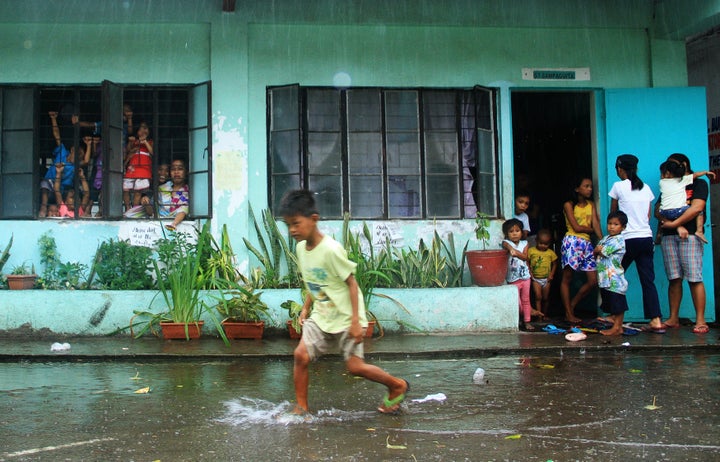 PARIS, Dec 12 (Thomson Reuters Foundation) - A new global deal to tackle climate change, agreed in Paris on Saturday, is an important step towards protecting the poor from more extreme weather and rising seas - but does not offer enough funding or assurance that their rights will be respected, vulnerable countries and agencies working to support them said.
Small island nations, backed by a range of other developing states, led a strong push to enshrine in the deal a tougher temperature curb than an earlier internationally agreed limit of 2 degrees Celsius - a fight they partially won.
The Paris agreement sets an aim to hold the increase in the global average temperature to "well below 2 degrees Celsius above pre-industrial levels".
It also seeks to pursue efforts to limit global temperature rise to 1.5 degrees Celsius, recognising this would significantly reduce the risks and impacts of climate change.
Giza Gaspar Martins, chair of the group of 48 least-developed countries at the two-week talks, said the Paris deal would "move the world to a 1.5 degrees goal, while aiming to leave no-one behind".
"It is the best outcome we could have hoped for, not just for the least-developed countries, but for all citizens of the world," he said.
But not everyone was so enthusiastic. "This deal offers a frayed lifeline to the world's poorest and most vulnerable people," said Helen Szoke, chief executive of aid agency Oxfam Australia.
Only a "vague promise" of future funding was agreed and "the deal does not force countries to cut emissions fast enough to forestall a climate change catastrophe", she said.
Edna Molewa, South Africa's minister of environmental affairs, said the accord was "not perfect", but represented a solid foundation and was "the best we can get at this historic moment".
In a speech after the agreement was adopted, South Africa called for more support for developing countries to help them achieve the pledges they have made to curb their emissions as part of national action plans submitted by nearly 190 countries as a basis for the accord.
"We have been asked to take this commitment without the support that will allow us to do our fair share," Molewa said.
Climate aid experts also lamented what they described as weak promises on funding to help developing countries adopt renewable energy and adapt to climate change impacts.
The accord set a floor of $100 billion a year in climate aid from 2020 through 2025, although this was not in the binding part of the deal, as some had hoped. A new target for climate finance will be defined by 2025, it added.
"This is simply not good enough in giving the real certainty and predictability that finance will continue to flow at scale, particularly for adaptation," said Tim Gore, head of climate change policy with Oxfam International.
Developing countries and aid agencies did not manage to obtain a separate target for government finance for cash-starved adaptation efforts in the agreement, as many had pushed for.
That is a key reason why a mechanism to deal with losses and damage caused by climate change, such as creeping deserts and rising seas, was at Paris included "for the first time in an international treaty", said Mohamed Adow, Christian Aid's senior climate advisor
There was disappointment among some at a stipulation that the loss and damage provision in the core agreement "does not involve or provide a basis for any liability or compensation" - a demand from the United States, and backed by other rich nations.
The U.S. insisted on that exclusion due to fears that industrialised countries could be forced to pay for the losses and damages caused by global warming, due to their high levels of carbon pollution over time.
"Developed countries politicised the issue of loss and damage in the Paris talks, trying to limit options for poor countries to deal with climate threats," said Sven Harmeling, climate change advocacy coordinator for CARE International.
Rich nations will leave Paris with "an even higher moral obligation to rapidly cut their emissions and scale up financial support for the most vulnerable people", he said.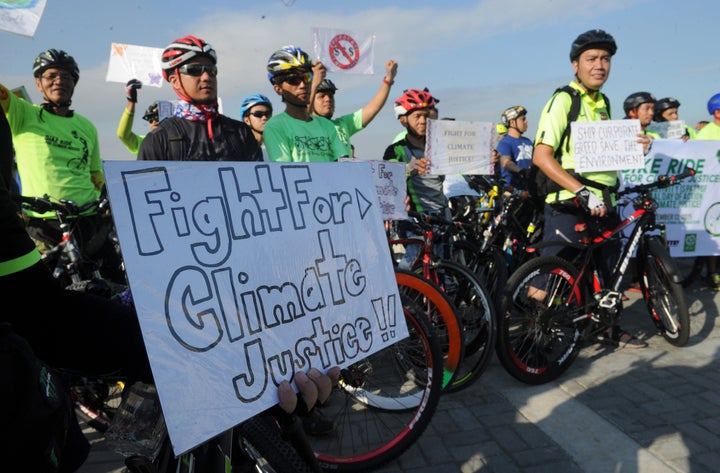 India, which had called throughout the talks for more financial support for the developing world, and the Philippines said they were happy the agreement acknowledges the concept of "climate justice".
However, the reference is not strong, with the introduction to the accord merely noting the importance "for some" of the concept, when taking action to address climate change.
And experts questioned whether the deal included enough financial support and protection for human rights to make climate justice a reality.
Mary Robinson, U.N. special envoy for climate change and former Irish president, said "the means to achieve it will have to come in the coming years".
The Paris outcome has "the potential to set in train the steps needed to protect people living in the most vulnerable situations", she said.
But the top human rights advocate noted the agreement falls short of making rights an essential, legally binding element.
Still, it recognises the need to respect and promote human rights, the rights of indigenous peoples, gender equality, women's empowerment and intergenerational equity to achieve a just transition to a low-carbon resilient world, she added.
ActionAid's Harjeet Singh questioned whether that acknowledgement could protect the poor people his organisation works with around the world - their crops failing due to drought or their homes submerged by the sea and battered by storms.
His message to them would be, "This deal has taken your right to demand justice forever," he told the Thomson Reuters Foundation. "You are now at the mercy of the same people who are actually causing you damage."
"If they decide not to (co-operate), then you will have to fend for yourself."
(Reporting by Megan Rowling; additional reporting by Laurie Goering; editing by Laurie Goering. Please credit the Thomson Reuters Foundation, the charitable arm of Thomson Reuters, that covers humanitarian news, women's rights, trafficking, corruption and climate change. Visit www.trust.org).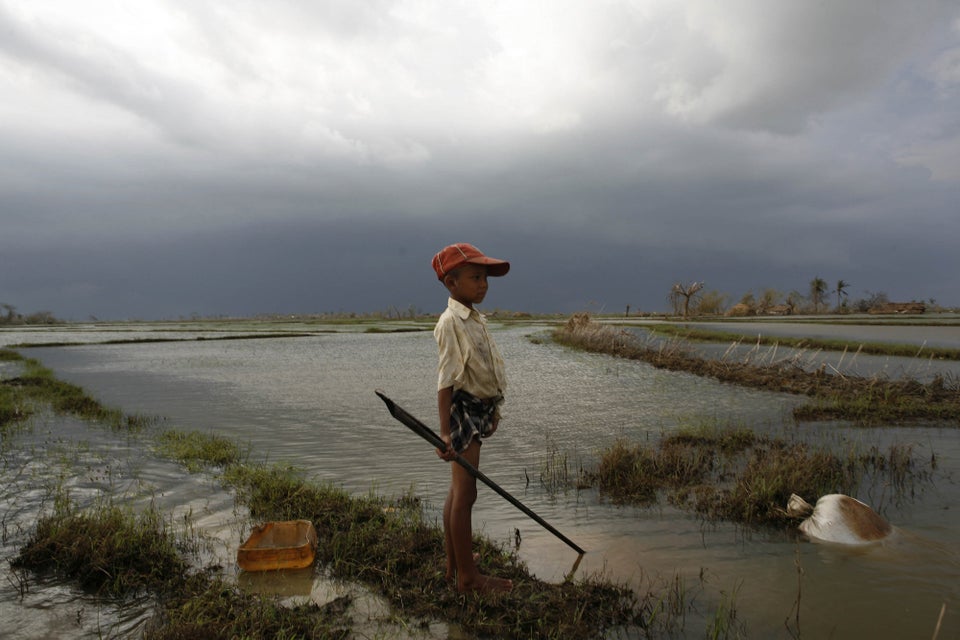 Climate change seen from around the world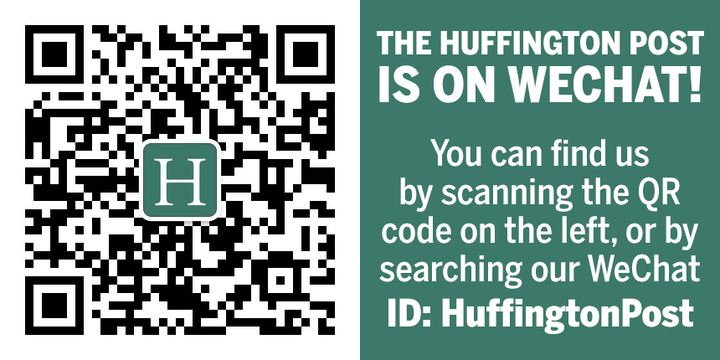 Related
Popular in the Community