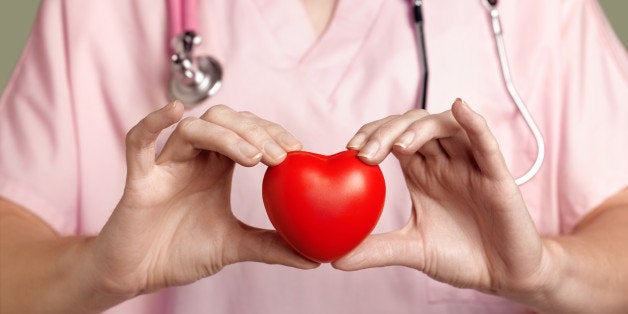 Bad news for those who don't catch enough Z's on a nightly basis: Poor sleep increases the likelihood that you'll suffer a heart attack or stroke.
"Until now," he said at the conference, "there has not been a population based cohort study examining the impact of sleep disorders on the development of a heart attack or stroke."
The Findings
Over the course of the study, nearly 63 percent of the participants who experienced a heart attack also reported having a sleep disorder. Men with a sleeping disorder had a heart attack risk that was 2 to 2.6 times higher and a stroke risk that was 1.5 to 4 times higher than those who did not struggle with quality rest between the 5th and 14th year of observation in the study. Gafarov also noted how such sleep disorders tend to be closely associated with feelings of anxiety, depression, hostility and exhaustion.

Gafarov also found that among the men with sleep disorders and an increased risk for heart attack or stroke, many of them were also either divorced, widowed, hadn't completed their high school education, or served as a manual labor worker. These social gradients appeared to carry a higher risk when it came to poor sleep and heart health.
"Sleep is not a trivial issue," he said at the conference. "In our study, it was associated with double the risk of a heart attack and up to four times the risk of stroke. Poor sleep should be considered a modifiable risk factor for cardiovascular disease along with smoking, lack of exercise and poor diet. For most people, good quality sleep is seven to eight hours of rest each night. People who are not sleeping well should speak to their doctor."
Gafarov shared his results at EuroHeartCare 2015, the annual meeting of the Council on Cardiovascular Nursing and Allied Professions of the European Society of Cardiology in Dubrovnik, Croatia, on Monday. It's important to note that this research has yet to be published in a peer reviewed journal.
Now go catch those Z's in the name of heart health!
Related
Before You Go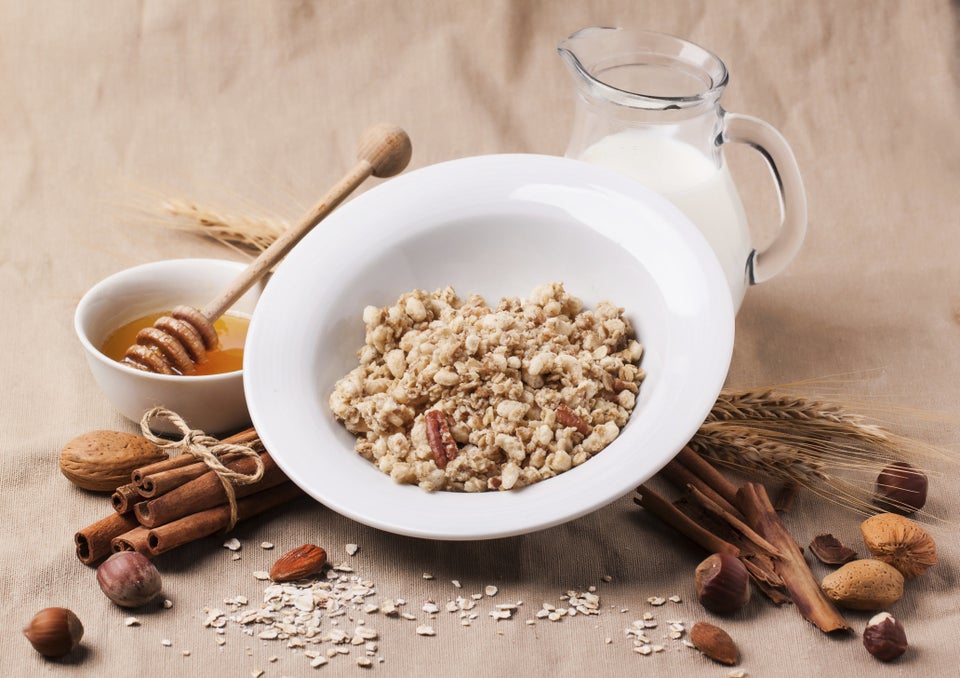 6 Foods That Help You Sleep