A mere 10 years ago, blockbuster franchises were dominating the box office, "American Idol" and "CSI" were on the air, and Tom Cruise was at the center of a Scientology controversy. It might seem like not much has changed in the decade that's since unfolded, but it was practically a prehistoric era: YouTube was born in February 2005, Netflix hadn't yet introduced its streaming service and Spotify wouldn't be developed for another year. In conjunction with The Huffington Post's 10th anniversary in May, we're taking a look back at 2005's most remarkable contributions to popular culture.
Highest-grossing films



In descending order:
• "Star Wars: Episode III - Revenge of the Sith"
• "The Chronicles of Narnia: The Lion, the Witch and the Wardrobe"
• "Harry Potter and the Goblet of Fire"
• "War of the Worlds"
• "King Kong"
• "Wedding Crashers"
• "Charlie and the Chocolate Factory"
• "Batman Begins"
• "Madagascar"
• "Mr. & Mrs. Smith"
Source: Box Office Mojo
Browse the YouTube playlist above for the year's Top 20 singles.
Source: Billboard Year-End Chart
Other music milestones



From left to right:
• Destiny's Child announces plans to disband.
• With "Hung Up," Madonna ties Elvis Presley for the most Top 10 Billboard singles (36 apiece).
• Roger Waters performs with Pink Floyd for the first time since 1981.
• Carrie Underwood wins "American Idol."
• Amid breakup rumors, Blink-182 announces indefinite hiatus.
• "Guitar Hero" is released, swiftly becoming a craze (seen here: Samuel L. Jackson at Spike TV's Video Game Awards).
Most popular TV shows



In descending order:
• "American Idol" (Tuesdays)
• "CSI: Crime Scene Investigation"
• "American Idol" (Wednesdays)
• "Desperate Housewives"
• "Survivor: Palau"
• "Survivor: Vanuatu"
• "CSI: Miami"
• "Without a Trace"
• "Grey's Anatomy"
• "Everybody Loves Raymond"
Source: Nielsen ratings
Biggest award winners



From left to right:
• Clint Eastwood's Best Picture and Best Director Oscars for "Million Dollar Baby"
• John Mayer's Song of the Year and Best Male Pop Vocal Performance Grammys for "Daughters"
• Tony Bennett, Tina Turner, Robert Redford, Julie Harris and Suzanne Farrell's Kennedy Center Honors
• Damon Lindelof and J.J. Abrams' Emmys for "Lost"
• A performance of "Monty Python's Spamalot" at the Tonys, where it won Best Musical
• Marilynne Robinson, who won the Pulitzer Prize for her novel "Gilead"
• Green Day's MTV Video Music Award for "Boulevard of Broken Dreams"
Buzziest celebrity gossip



From left to right:
• Brad Pitt and Jennifer Aniston divorce, and Pitt's rumored relationship with Angelina Jolie becomes the year's buzziest tabloid fodder.
• Russell Crowe pleads guilty to second-degree assault after throwing a phone at a hotel employee.
• After a 14-week trial, Michael Jackson is found not guilty on all 10 felony and all four misdemeanor charges in child-molestation case.
• Championing Scientology, Tom Cruise proclaims his love for Katie Holmes on Oprah Winfrey's couch and calls Matt Lauer "glib" during awkward interview.
• Jude Law issues public apology after he is caught cheating on Sienna Miller with his children's nanny, while Miller is found to be having an affair with Daniel Craig.
• Kanye West goes off-script during televised Hurricane Katrina benefit, famously saying, "George Bush doesn't care about black people."
And, of course, 2005's biggest contribution to pop culture is ...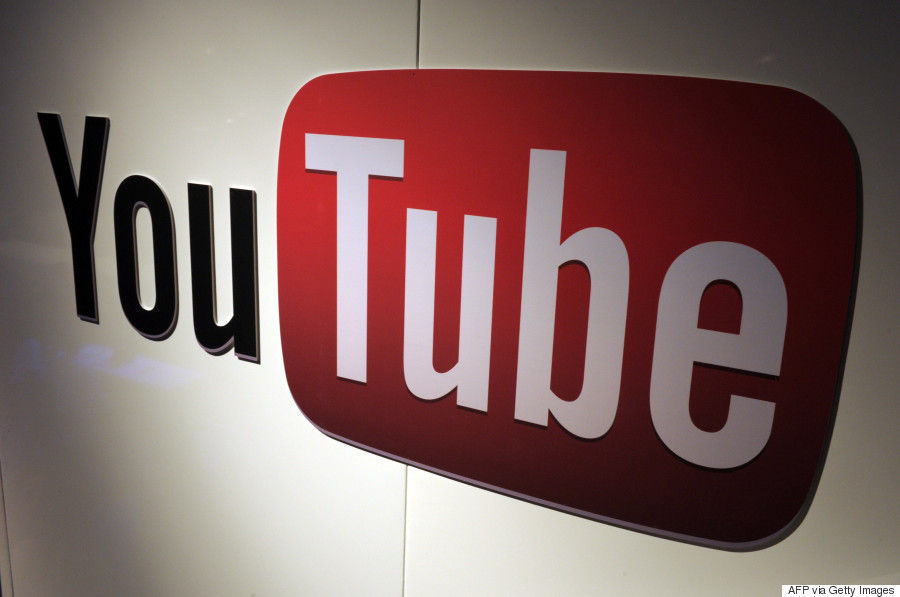 Blame The Lonely Island.
Before You Go
"Veronica Mars"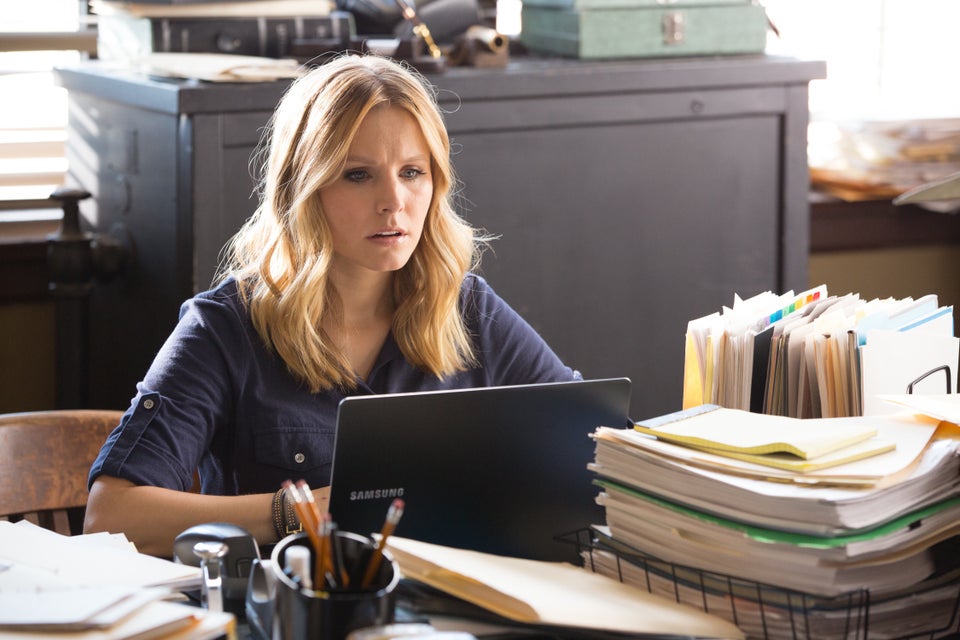 "One Tree Hill"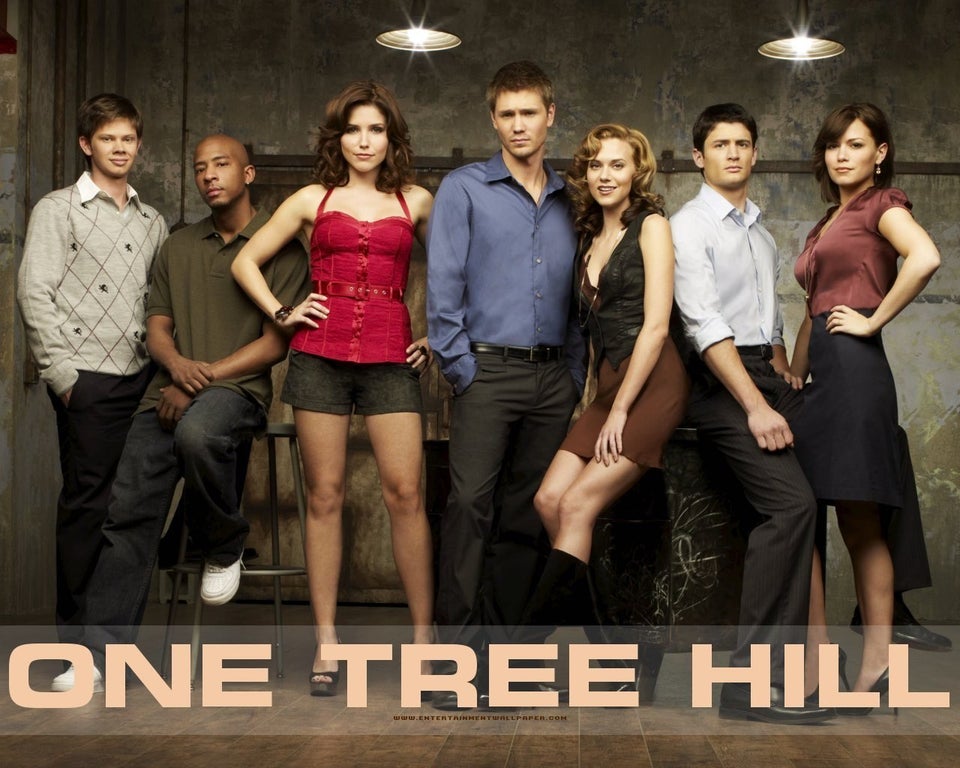 "Arrested Development"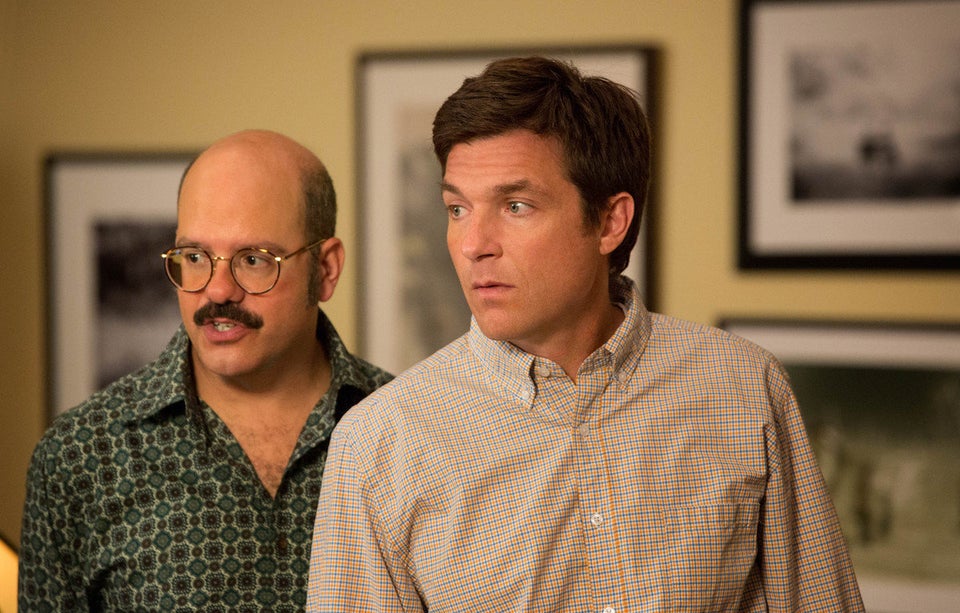 "Prison Break"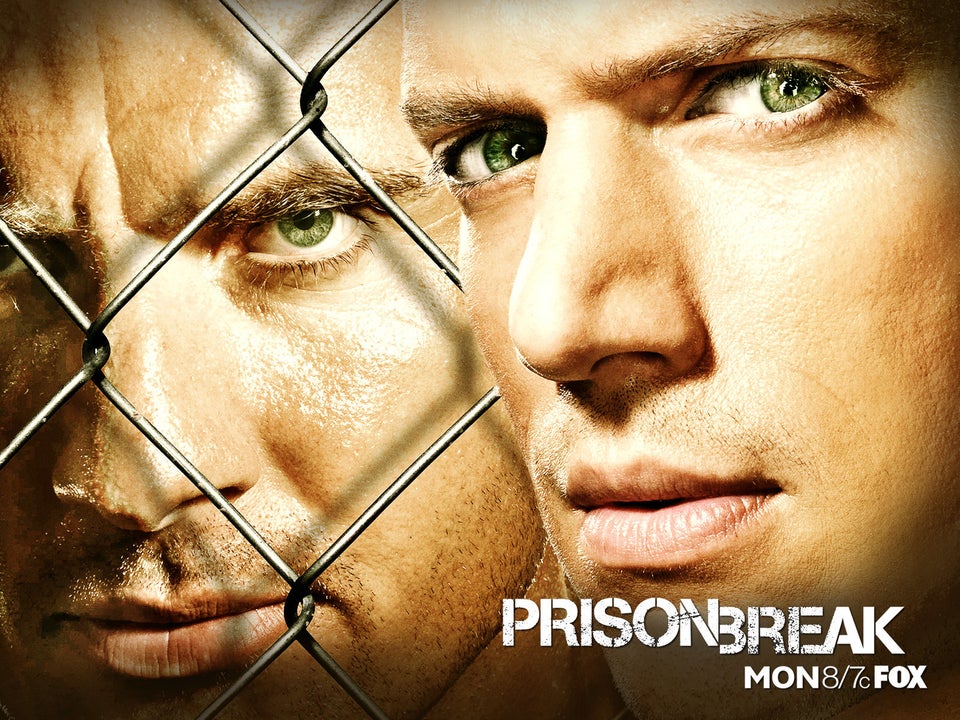 "24"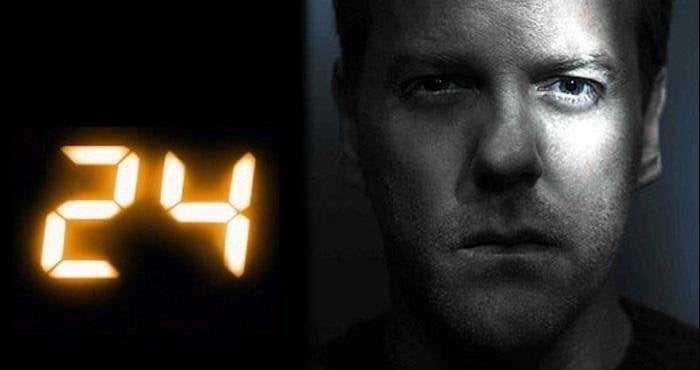 "Lost"
"House," M.D.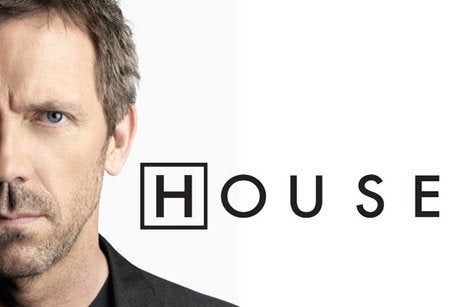 "Grey's Anatomy"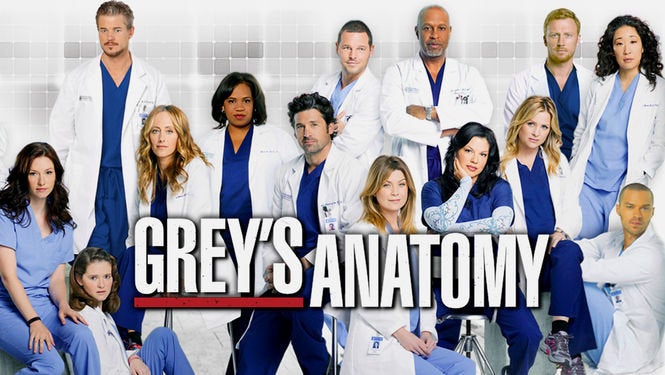 "Desperate Housewives"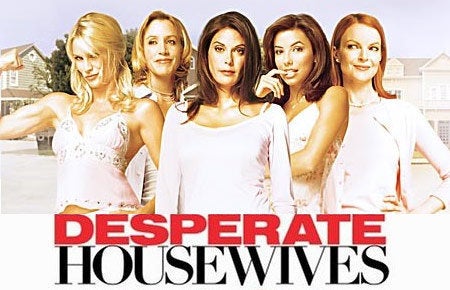 Popular in the Community