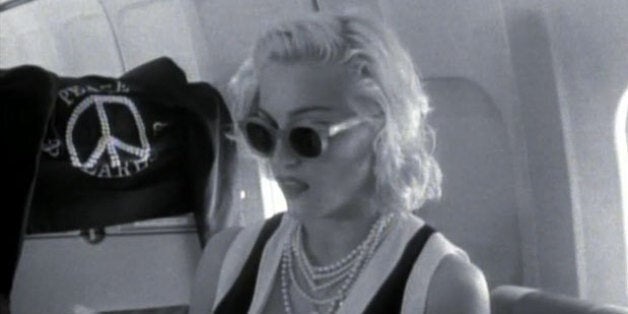 "Beyond Clueless"
"Beyond Clueless" is the kind of educational content you forget is intellectually stimulating halfway through. The seductively calming voice of narrator Fairuza Balk walks through clips of all the major teen movies of the turn of the century, zooming in on the turmoil of adolescence through the narratives of fictional high-schools from "Mean Girls" to "The Craft." For a teen movie junkie, "Beyond Clueless" is eye-opening to an almost startling degree. Director Charlie Lyne has managed to compress more than a decade's worth of the genre into 89 minutes, unpacking his examples both individually and holistically for a commentary on not just film's representation of our teen years but the cultural reality of adolescence.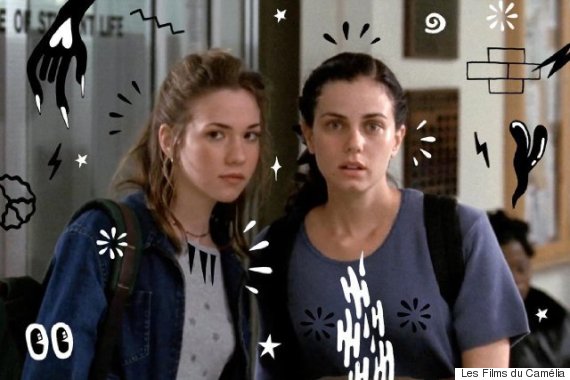 "No No: A Dockumentary "
There's no need to be a sports fan or to have heard of Dock Ellis pitching a no-hitter on LSD back in June of 1970 to enjoy "No No" (and, before you send in a correction notice, that title is a pun on its subject). Director Jeff Radice outlines Ellis' career, but his focus is on the cultural implications Ellis had for not just baseball players of color but the black community as a whole. Through a mix of complex acts of rebellion -- like wearing curlers with his uniform -- and his challenging, flippant presence on and off field, Ellis changed the shape of the game. He's best remembered for those LSD-endowed innings, though Ellis' impact is infinitely more far reaching than a funny story about mixing drugs and baseball.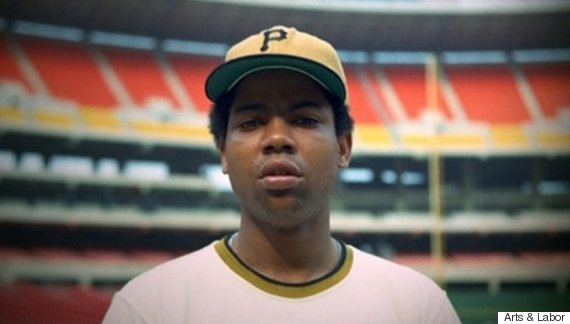 "Paris Is Burning"
This classic takes on even more vibrancy and meaning with the rise of drag in the mainstream. It plays like a deep look at what you might imagine to be the heart and soul of "RuPaul's Drag Race." An empathetic yet unflinching look at the marginalization faced by the black members of the LGBT community, "Paris Is Burning" peels back to focus not only on the community that is its subject, but the beautiful power of being yourself in spite of all obstacles.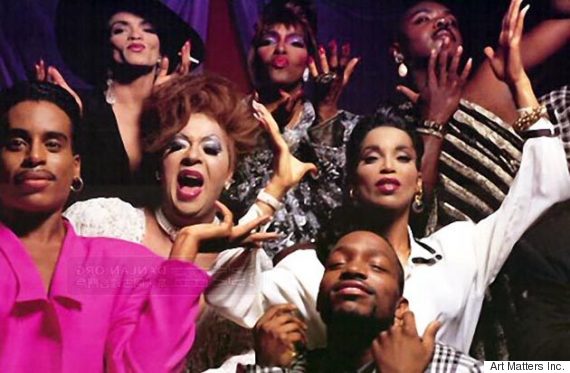 "Supermensch: The Legend of Shep Gordon"
Mike Myers' directorial debut does not even pretend to be fair and balanced. His look at Shep Gordon takes on a tone so sunnily positive that it feels more like a tribute montage than a documentary. Gordon is a public relations genius, so it only makes sense that he'd emerge from a biographical documentary looking so damn wonderful. Still, there are some very interesting stories peppered into the mix of A-listers that Myers has gathered to reminisce about their pal. The most compelling part of "Supermensch" lies underneath the surface, in the fleeting glimpses at the machinations of the Hollywood PR machine, how it shapes our perceptions and, of course, consumerism.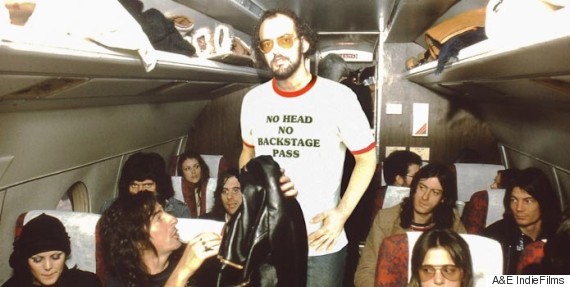 "Something from Nothing: The Art of Rap"
Ice-T uses "Something From Nothing" to focus on the craft of rap. He goes to its roots, the way rapping rose up as a means to make music without instruments or costly production accessories. This is a carefully painted portrait which tears down the extravagant misconceptions that cling to the modern state of the genre (the mainstream idea that it is rooted in money, sex and violence). There is a mix of poetry and rebellion at the core of rap. "Something For Nothing" is a powerful and necessary reminder that it is truly an art form.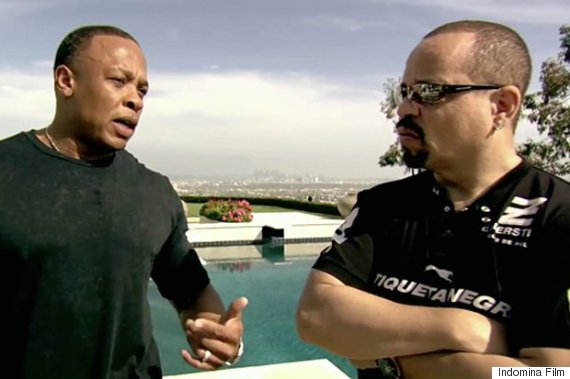 "Madonna: Truth or Dare"
No shade, but, like, if Katy Perry thought "Part of Me" was a tell-all, she has probably never seen "Madonna: Truth or Dare." Alek Keshishian's black-and-white look at the superstar doesn't play like a vanity piece or extended tour promotion, as pop stars' docs are wont to do. Instead, "Truth or Dare" is a revelatory peek at a woman who is not a different person on stage, but rather only truly herself in the public eye. As Warren Beaty tells Madonna's doctor when he asks if she'd like to move their conversation off-screen: "She doesn't want to live off-camera, much less talk ... Why would you say something if it's off-camera? What point is there existing?"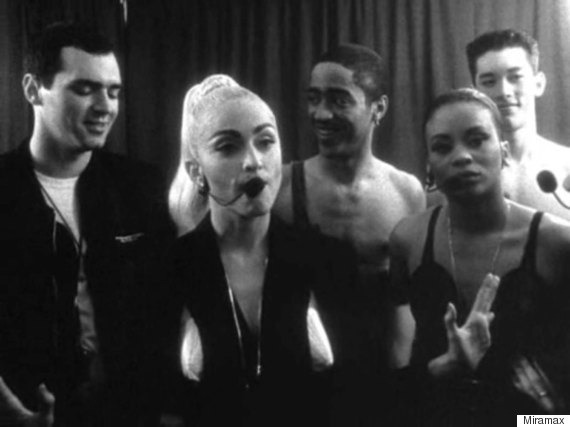 "Bill Cunningham New York"
If you have a heart, Bill Cunningham will steal it within the first 20 minutes of Richard Press' documentary. The most charming part about the man behind The New York Times' style section is that he has no idea how very charming he is. Cunningham is crucial to the charting of trends and understanding the practicality of fashion, almost more of an unofficial anthropologist than a photographer. He is a staple of life in New York, who has managed to stay humble, kind and motivated only by a genuine love of his work. What's almost more interesting than his cultural influence is the beautiful soul of the man behind the blue smock. He has a perspective on life that most inhabitants of NYC could only hope to learn.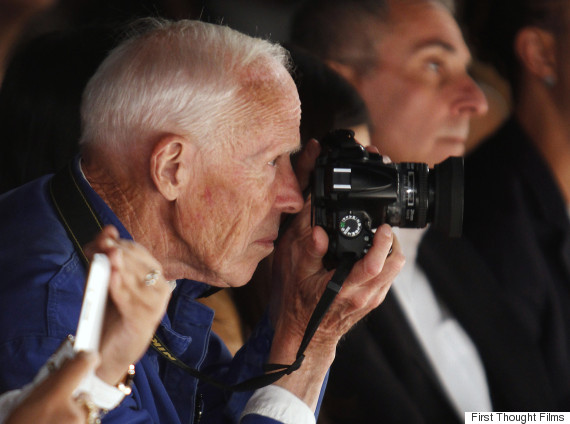 Calling all HuffPost superfans!
Sign up for membership to become a founding member and help shape HuffPost's next chapter
BEFORE YOU GO
PHOTO GALLERY
Must-See Documentaries