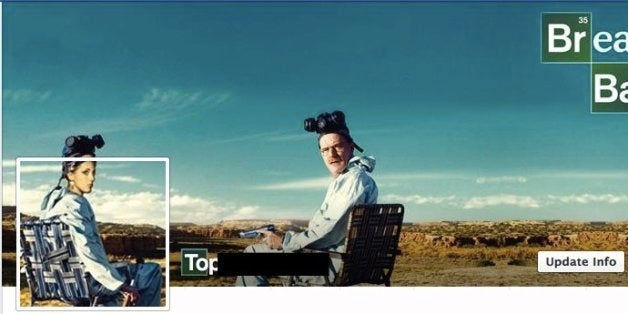 Time to step up your cover photo game.
It's pretty safe to assume that your cover photo is some meaningless quote or a beeeautiful landscape that you found on Google. Not that there's anything wrong with that, but Reddit user RubberDogTurds has decided to elevate the cover photo to an art form.
The Photoshop artist, Nikki, created an impressive collection of pop culture-themed images that place her right into scenes from "Monty Python," "Breaking Bad," "Star Trek" and more.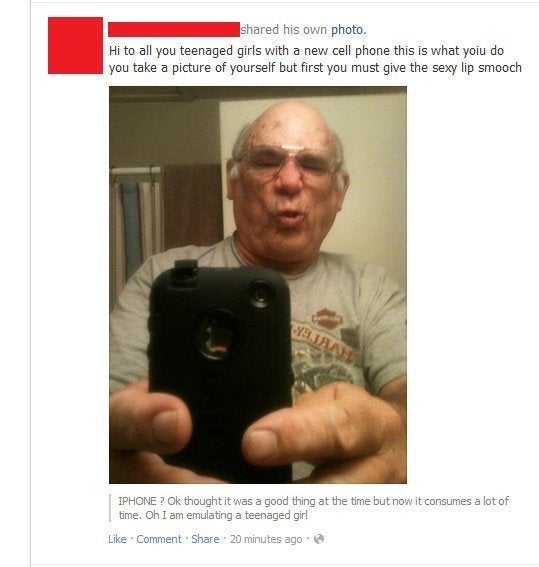 Why The Kids Don't Like Facebook Anymore