It's a truth universally acknowledged that kids look adorable in just about any costume. However, they look especially charming when dressed as a famous person or character ― say, Bruce Springsteen, Bob Ross, or the Wayne's World duo. So we asked our HuffPost Parents community to share photos of their kids dressed as pop culture icons. Say hello to the famous figures this Halloween.
Prince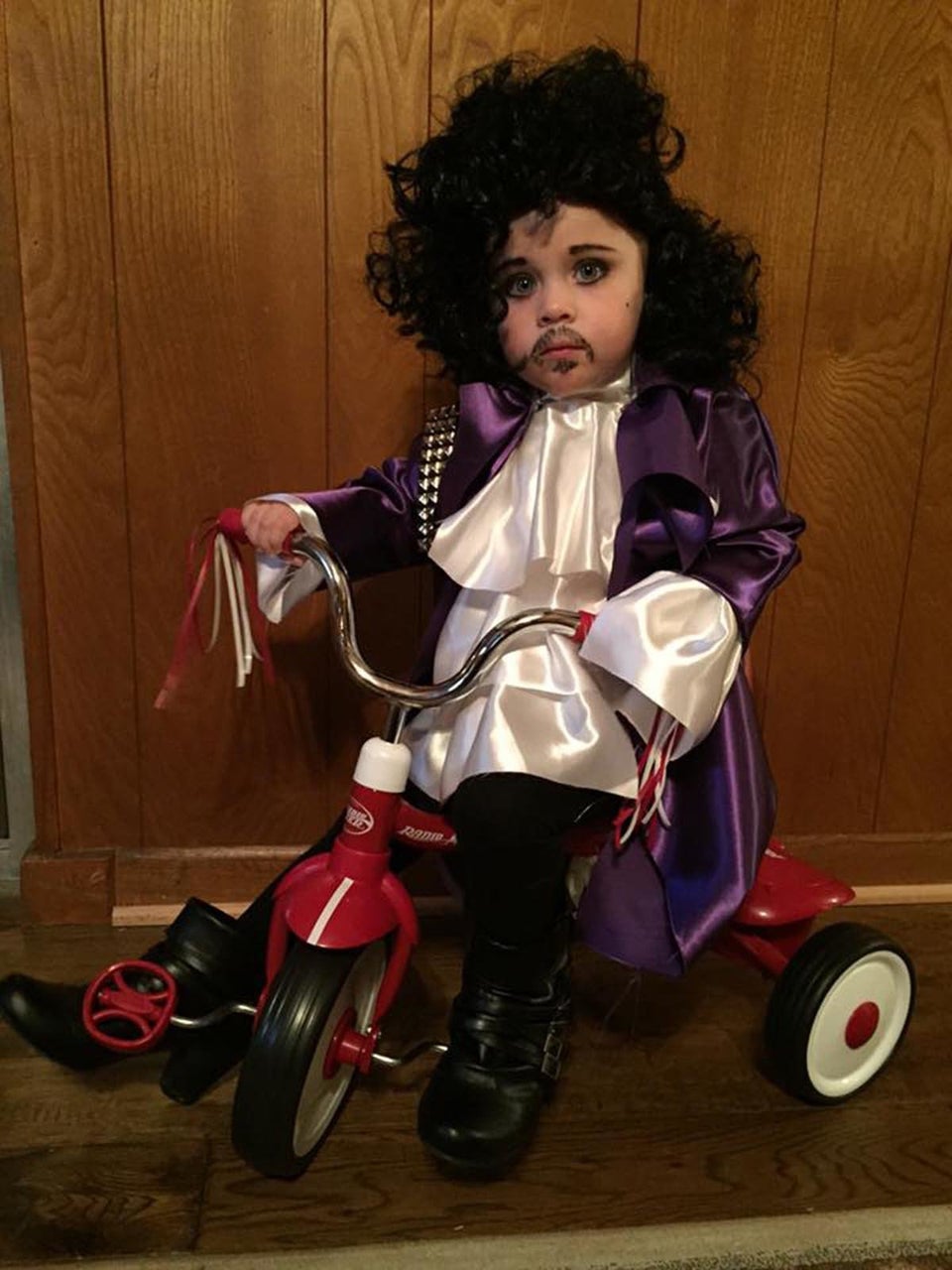 Walter White and Jessie Pinkman From "Breaking Bad"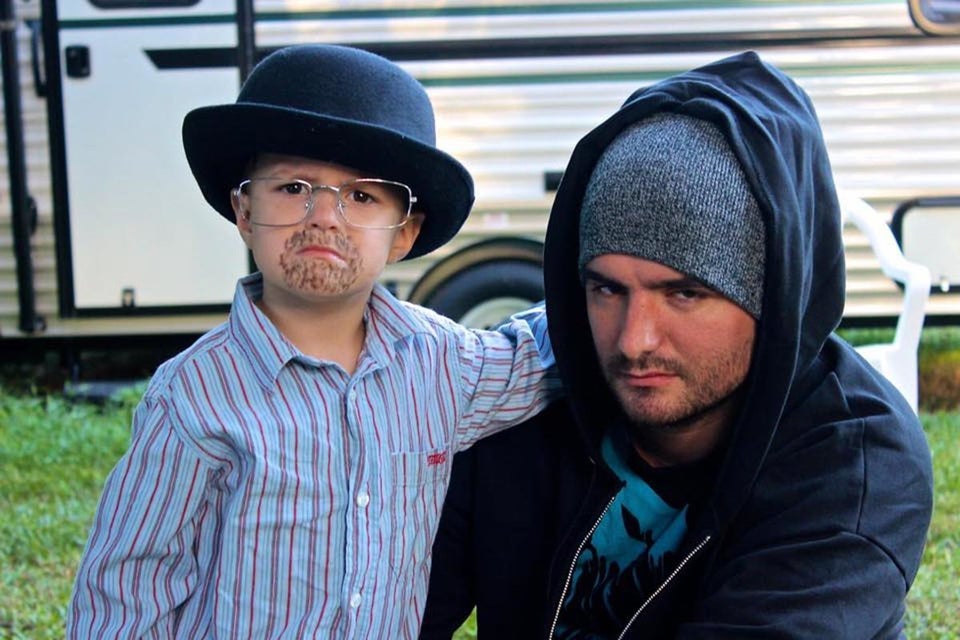 Thelma And Louise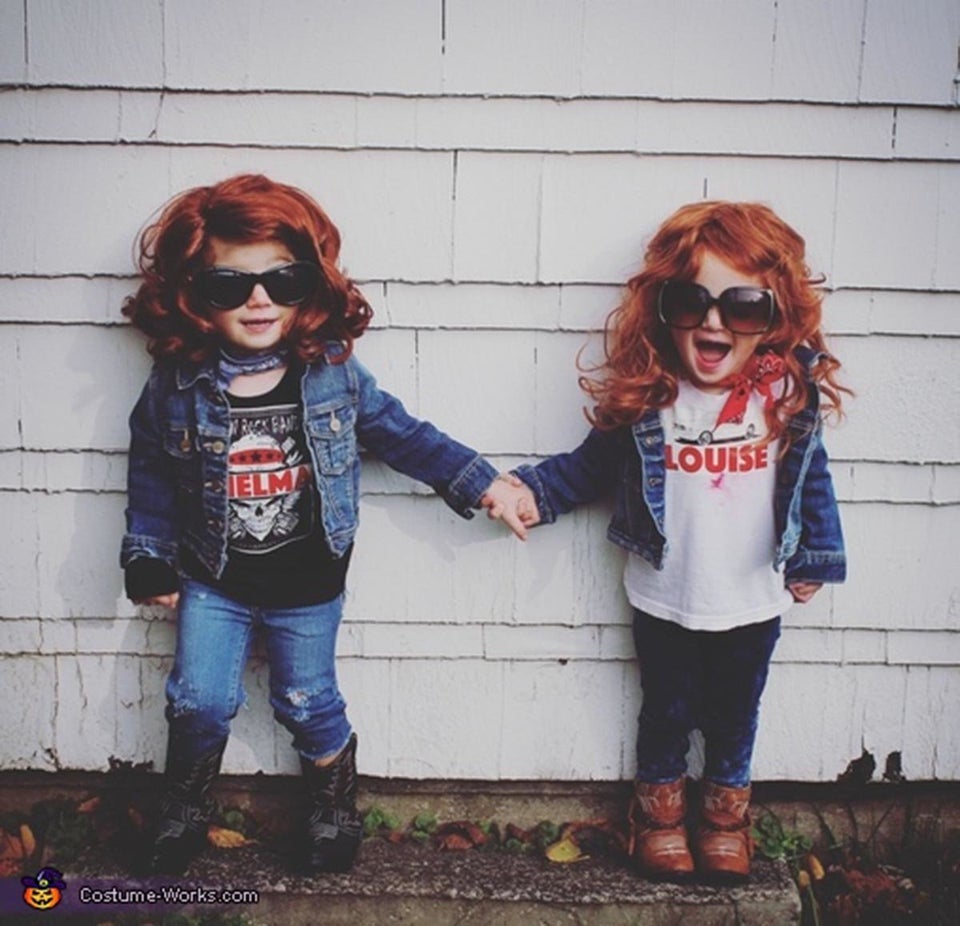 The Goblin King From "Labyrinth"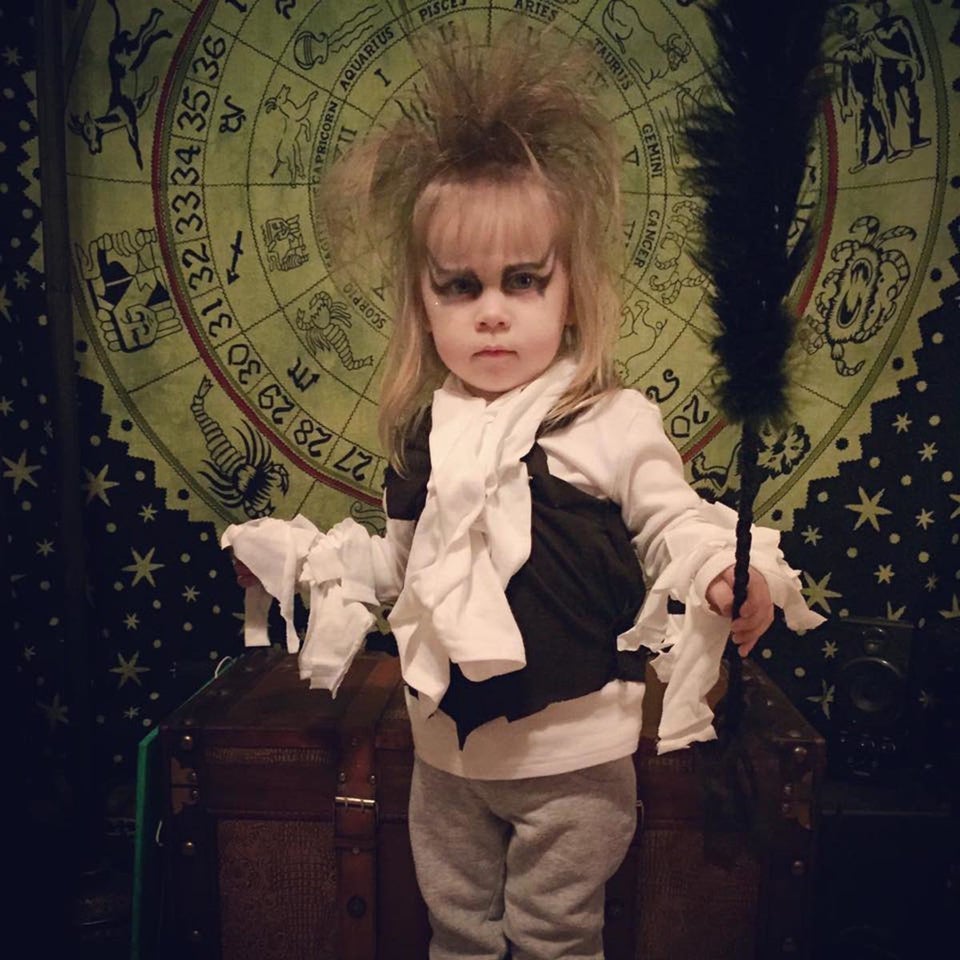 Dwight Schrute From "The Office"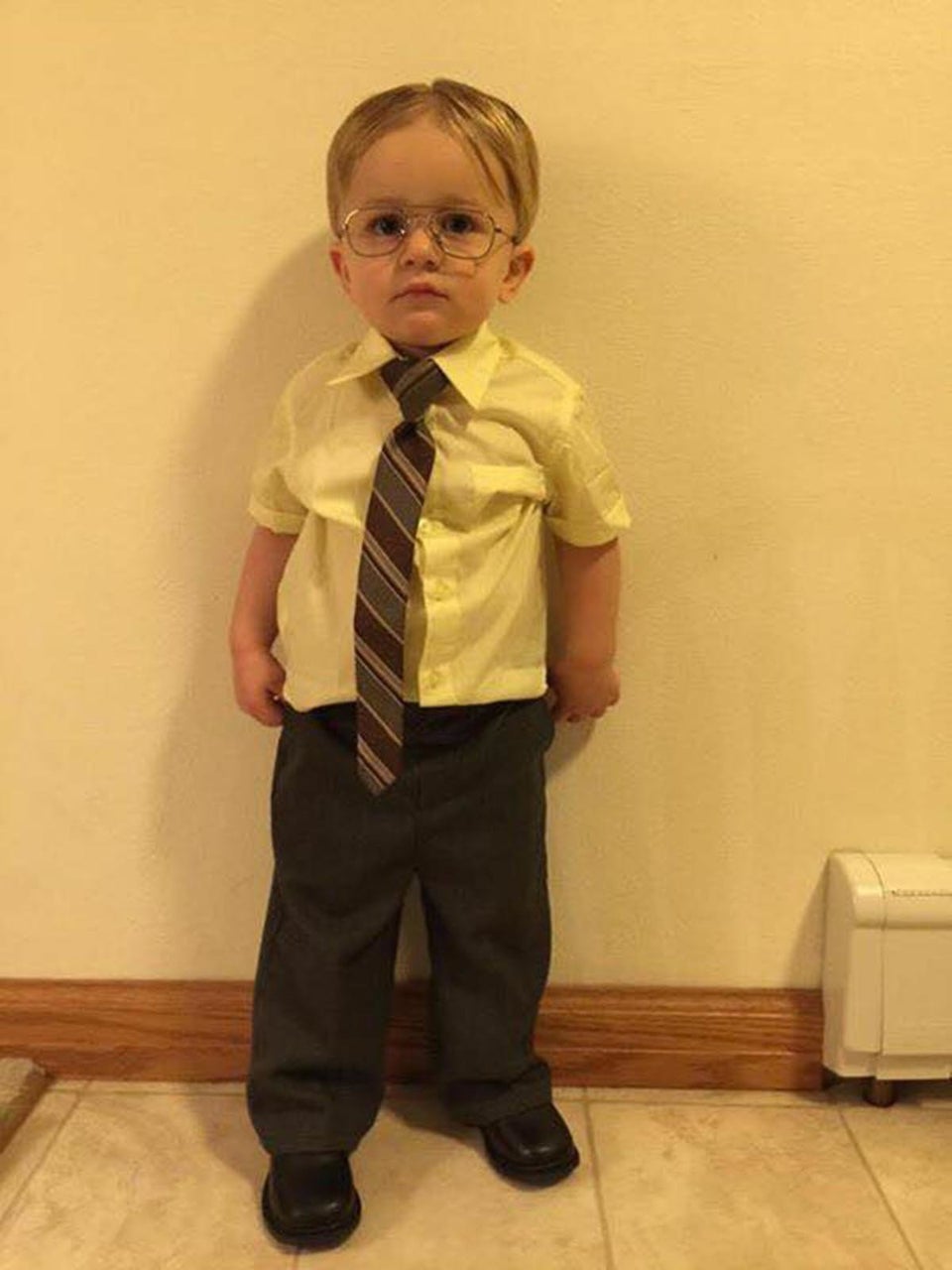 Elvis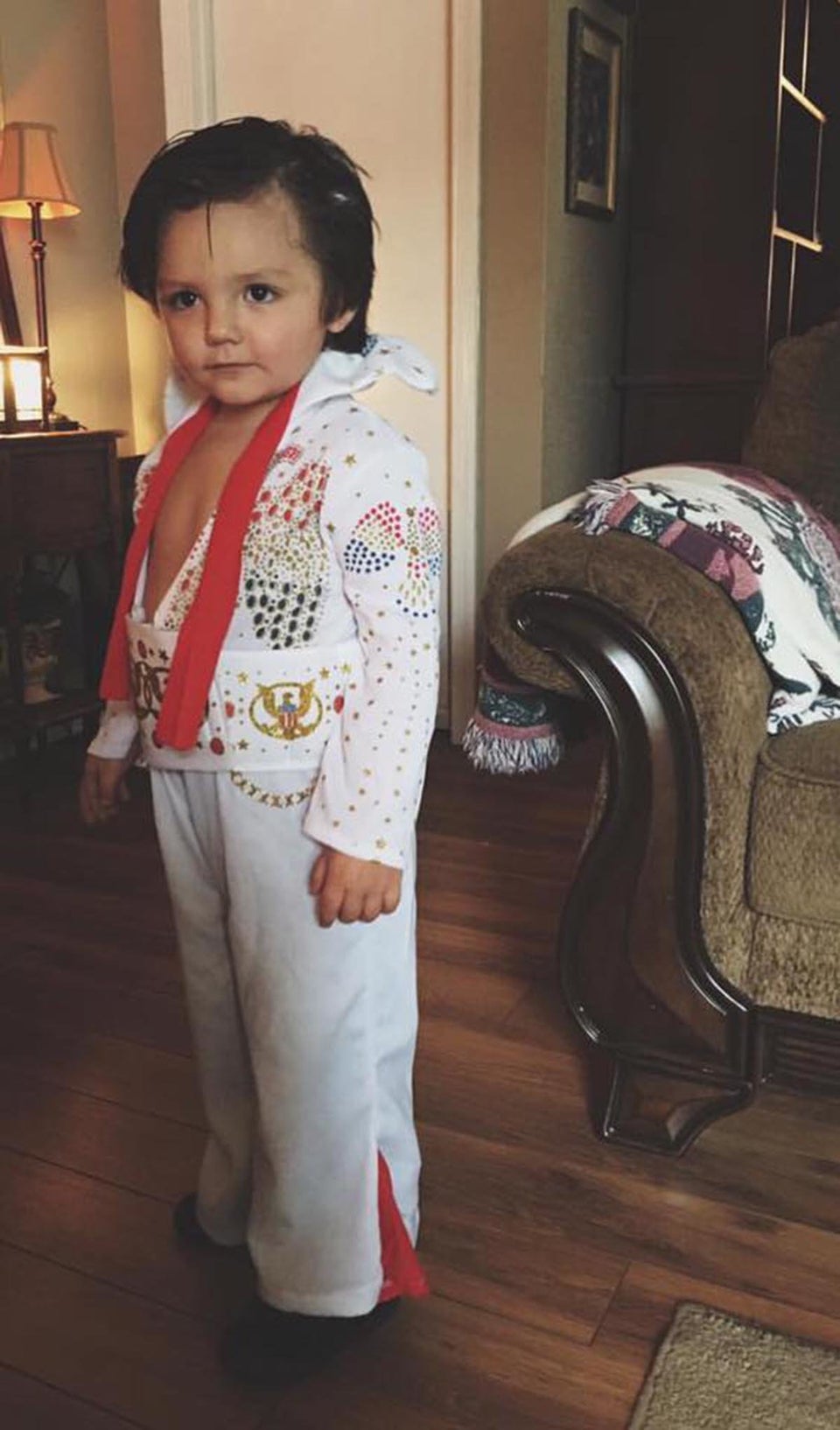 ZZ Top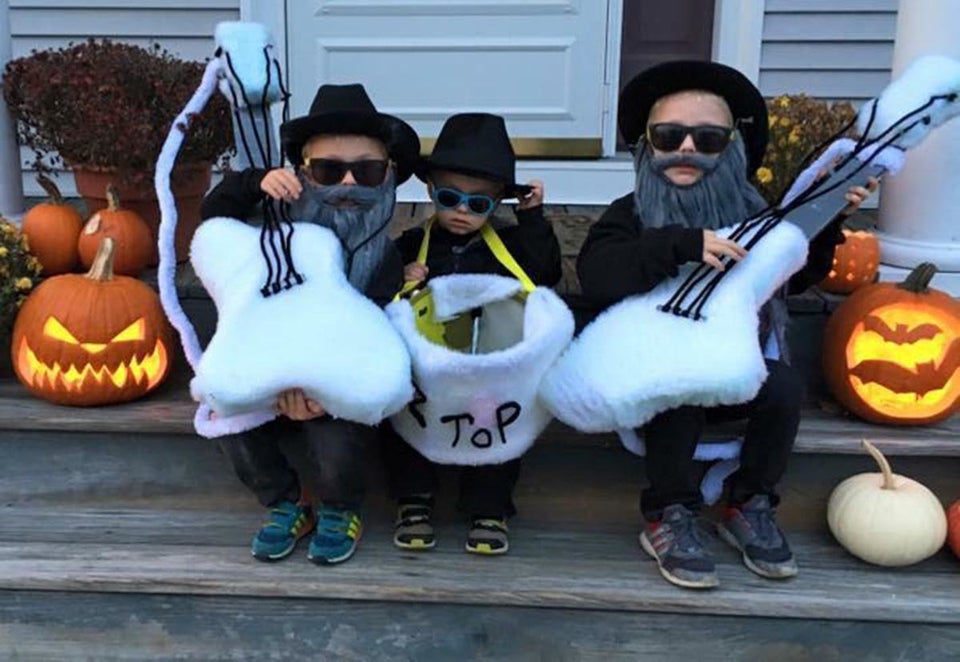 Mike Ditka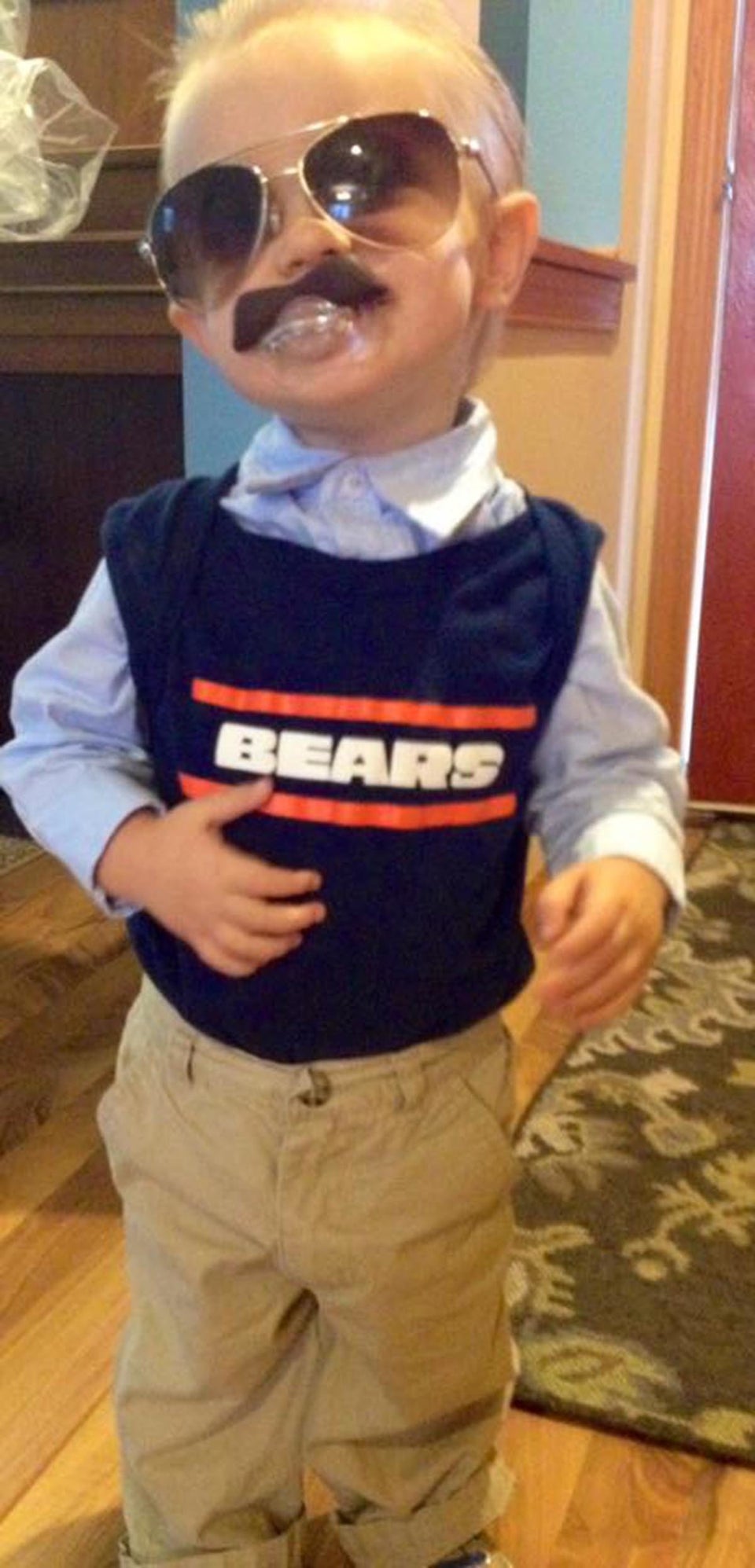 Margaret Patterson Stanberry
Michael Jackson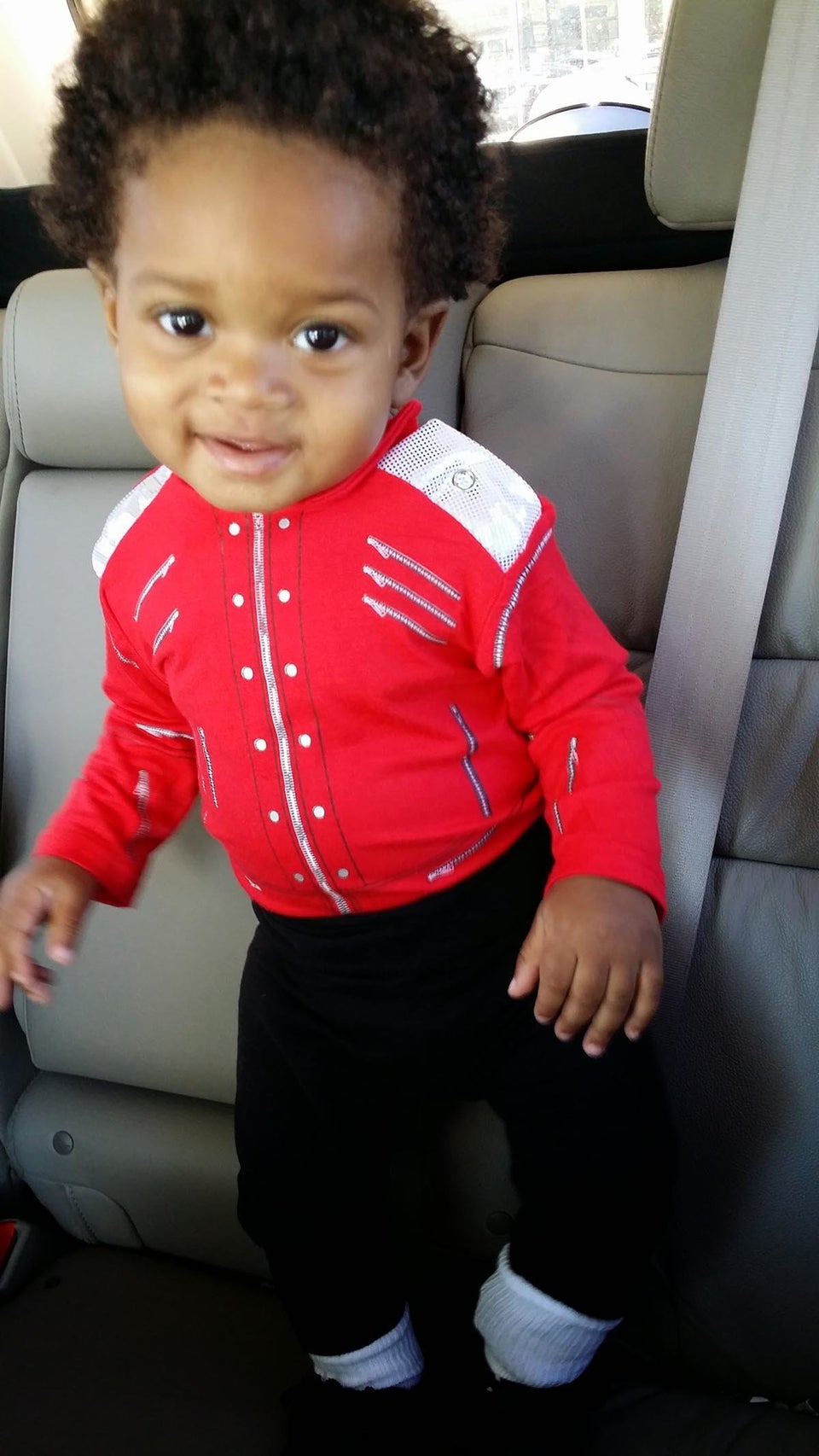 Lucille Ball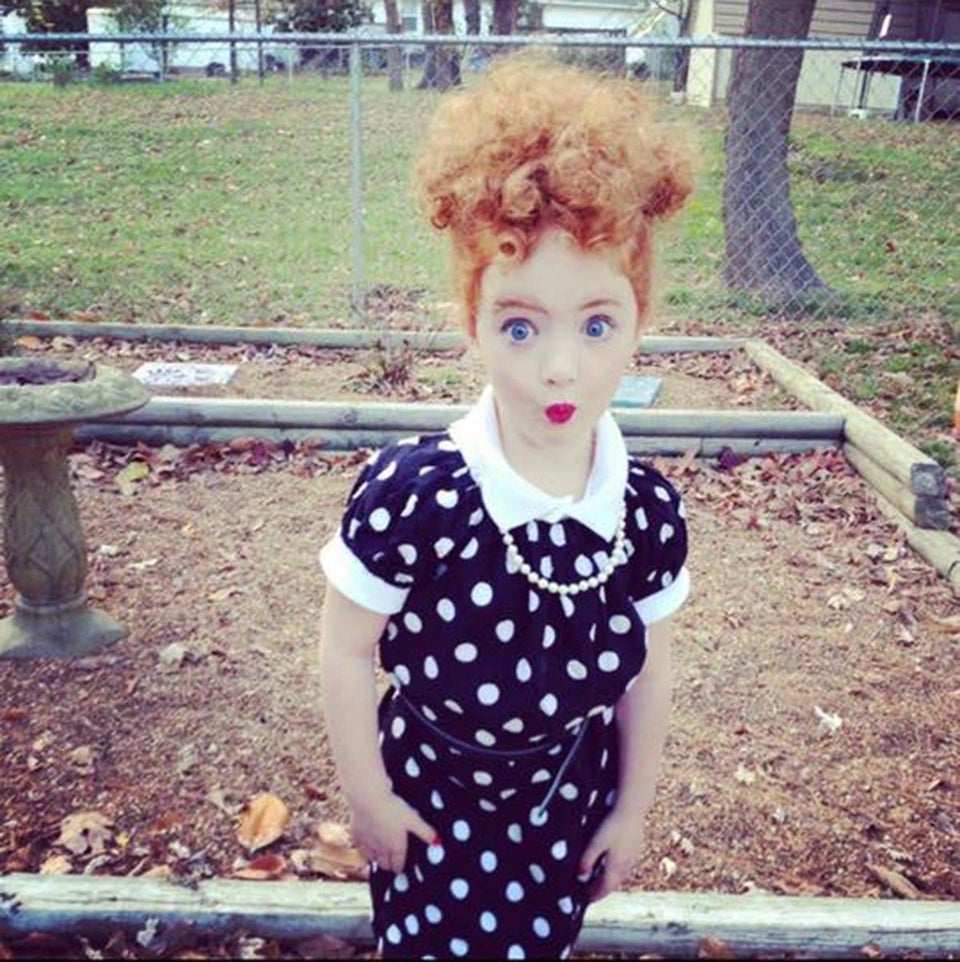 Garth And Wayne From "Wayne's World"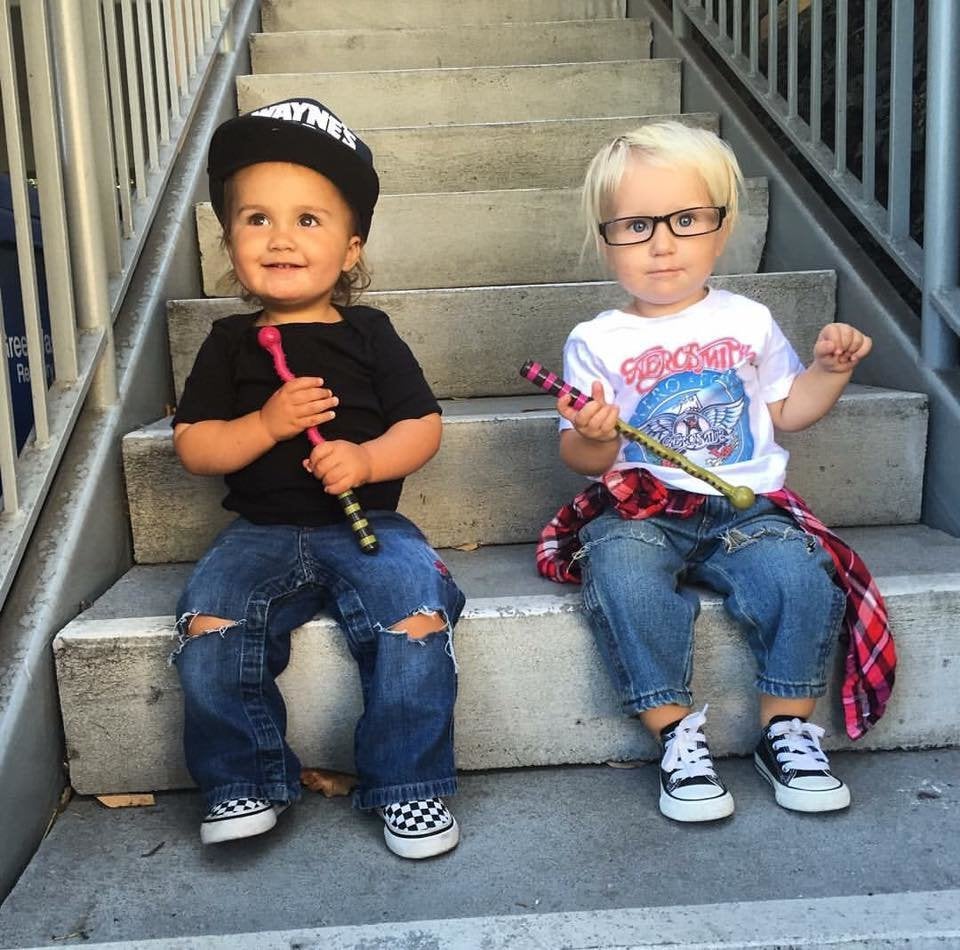 Slash From Guns N' Roses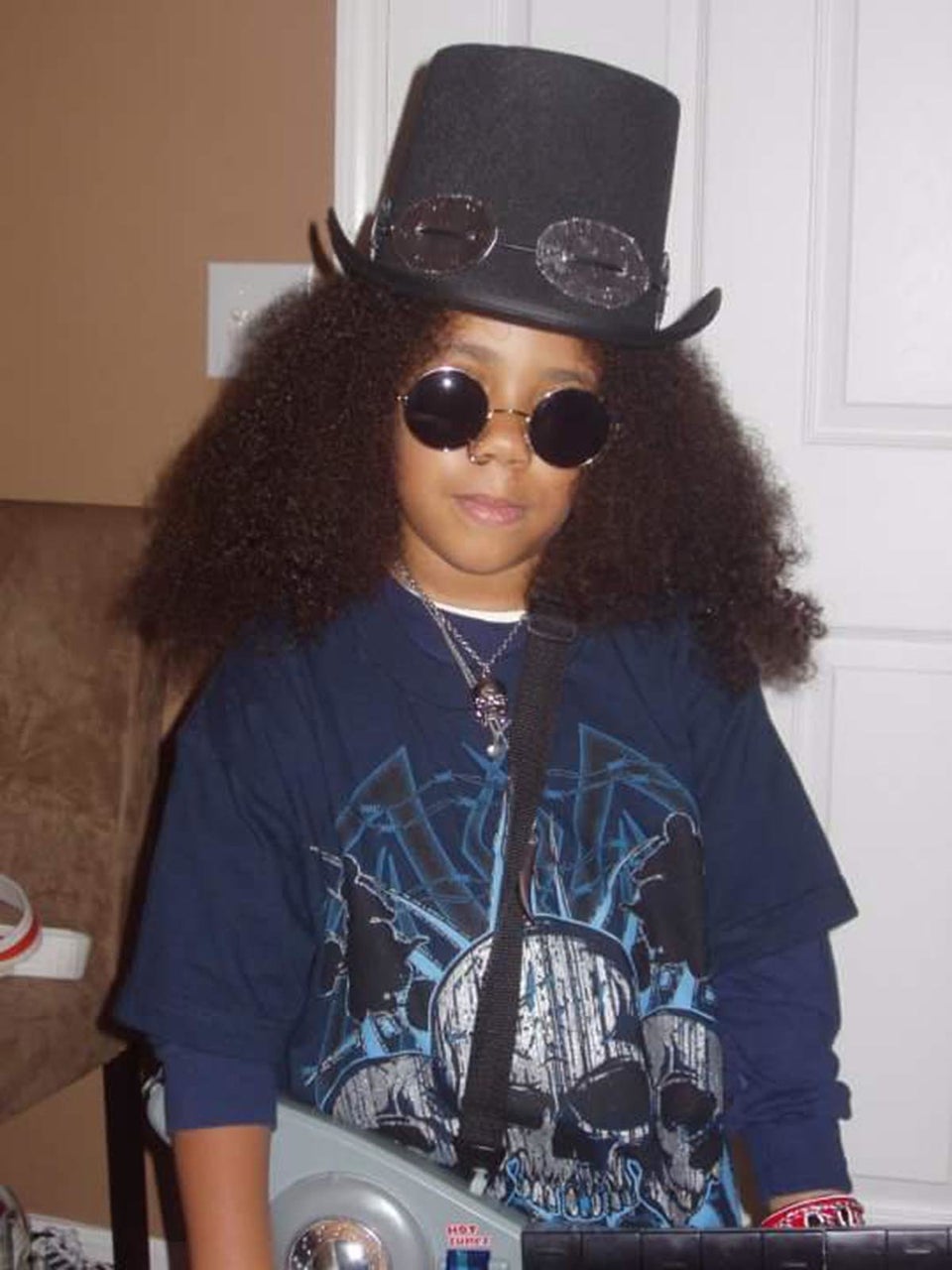 Ferris And Cameron From "Ferris Bueller's Day Off"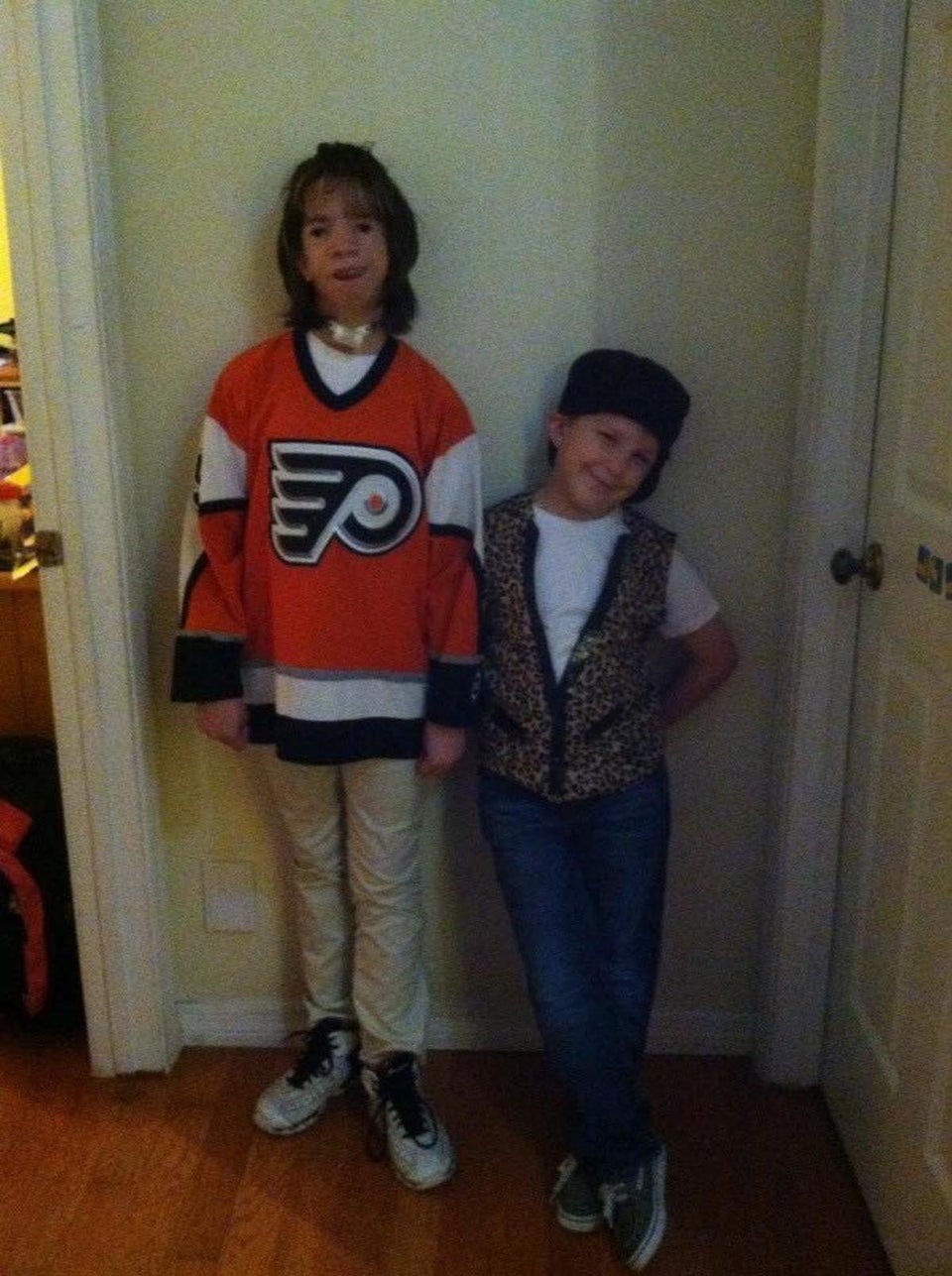 Marilyn Monroe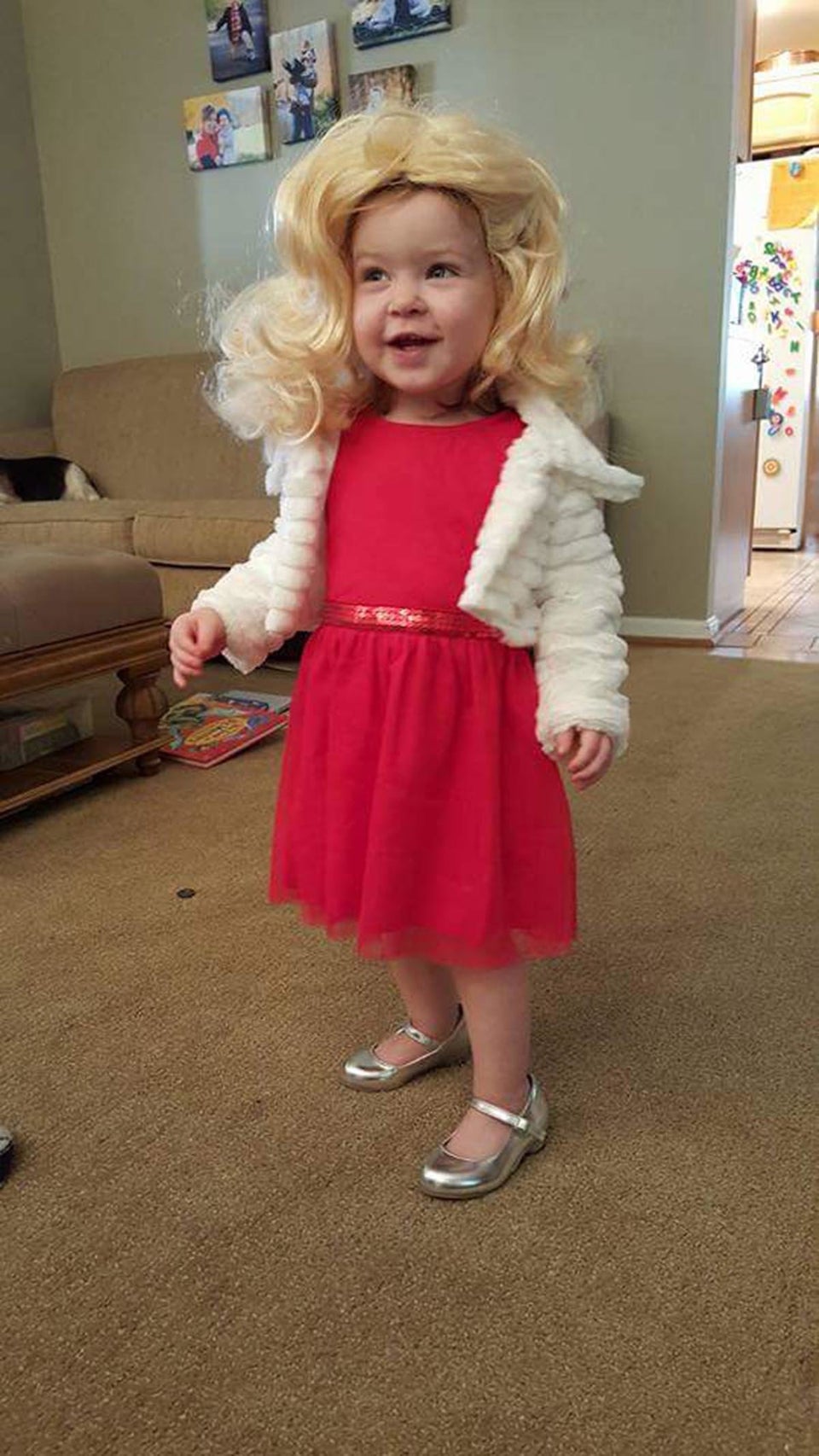 David Bowie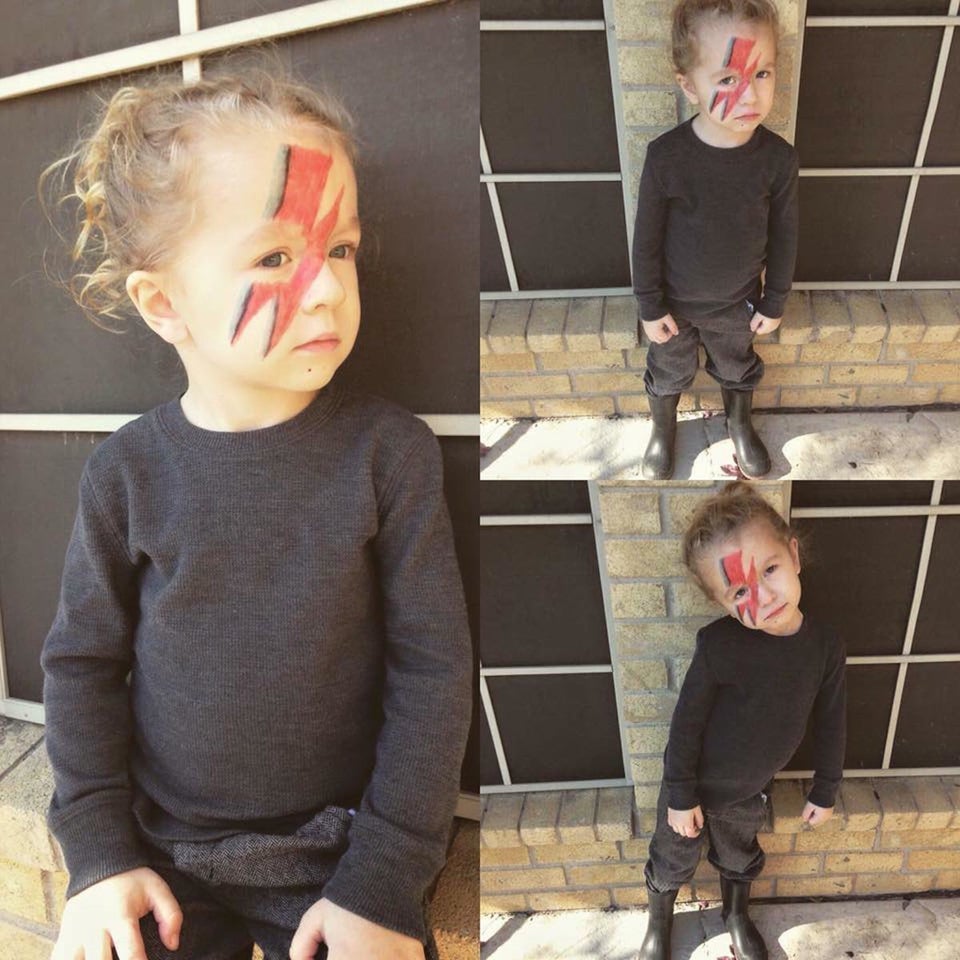 Jon Snow And Ghost From "Game of Thrones"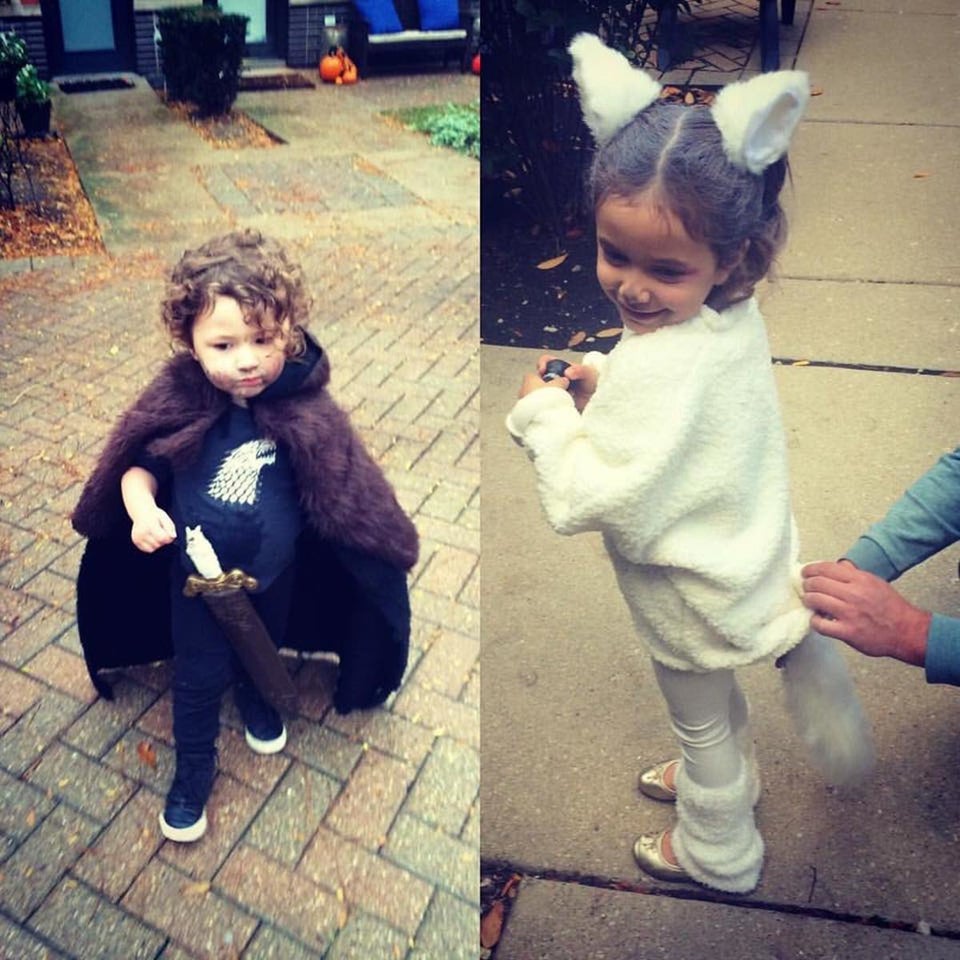 Frida Kahlo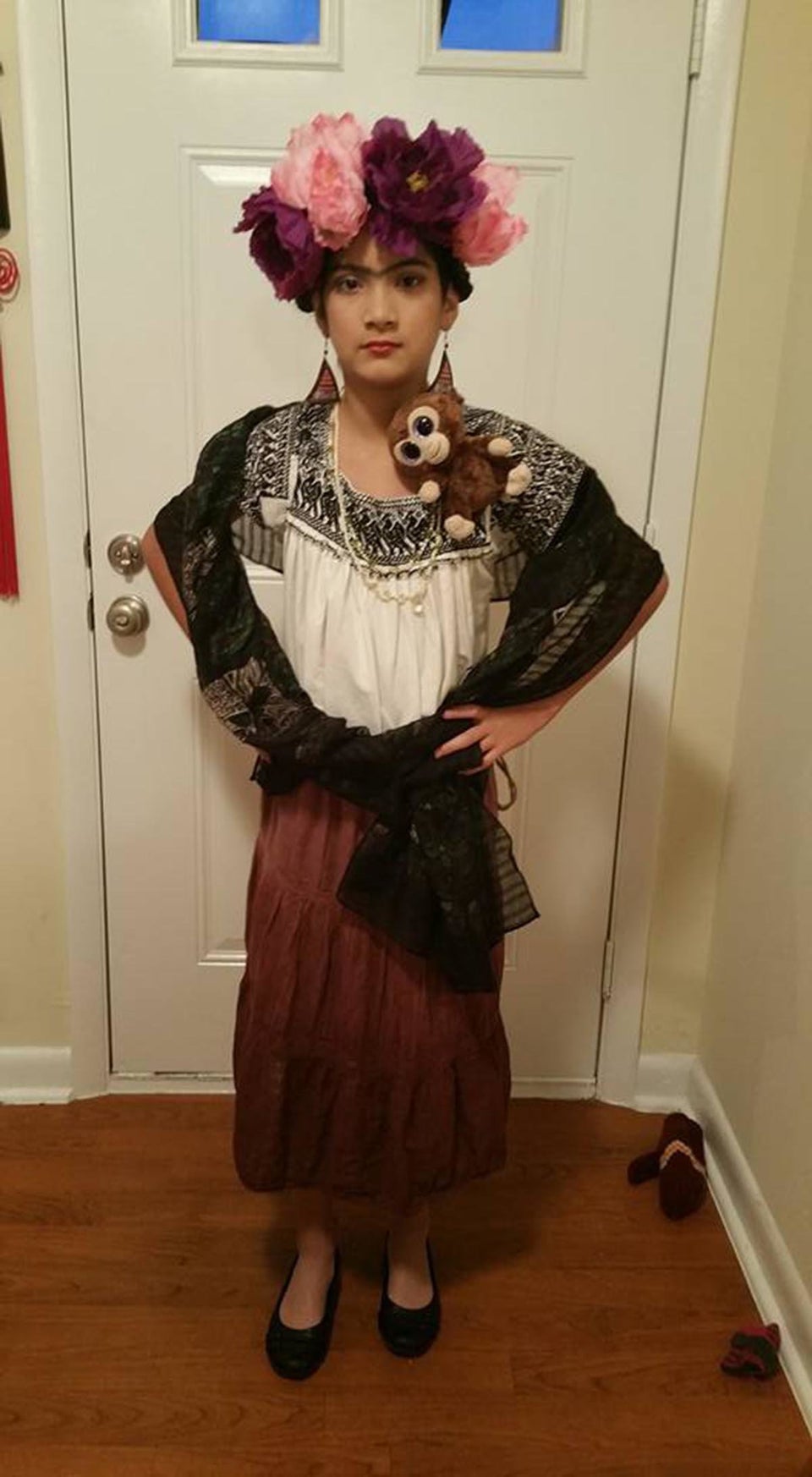 Coco Chanel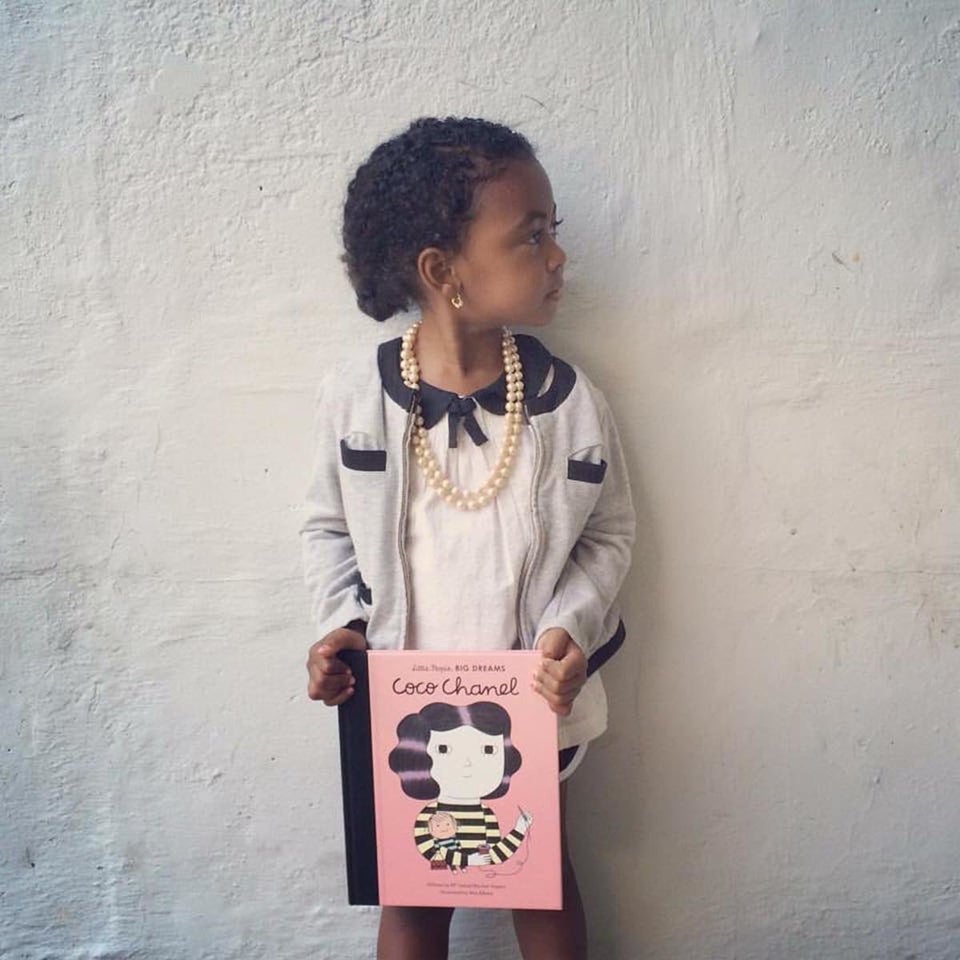 Annie and Daddy Warbucks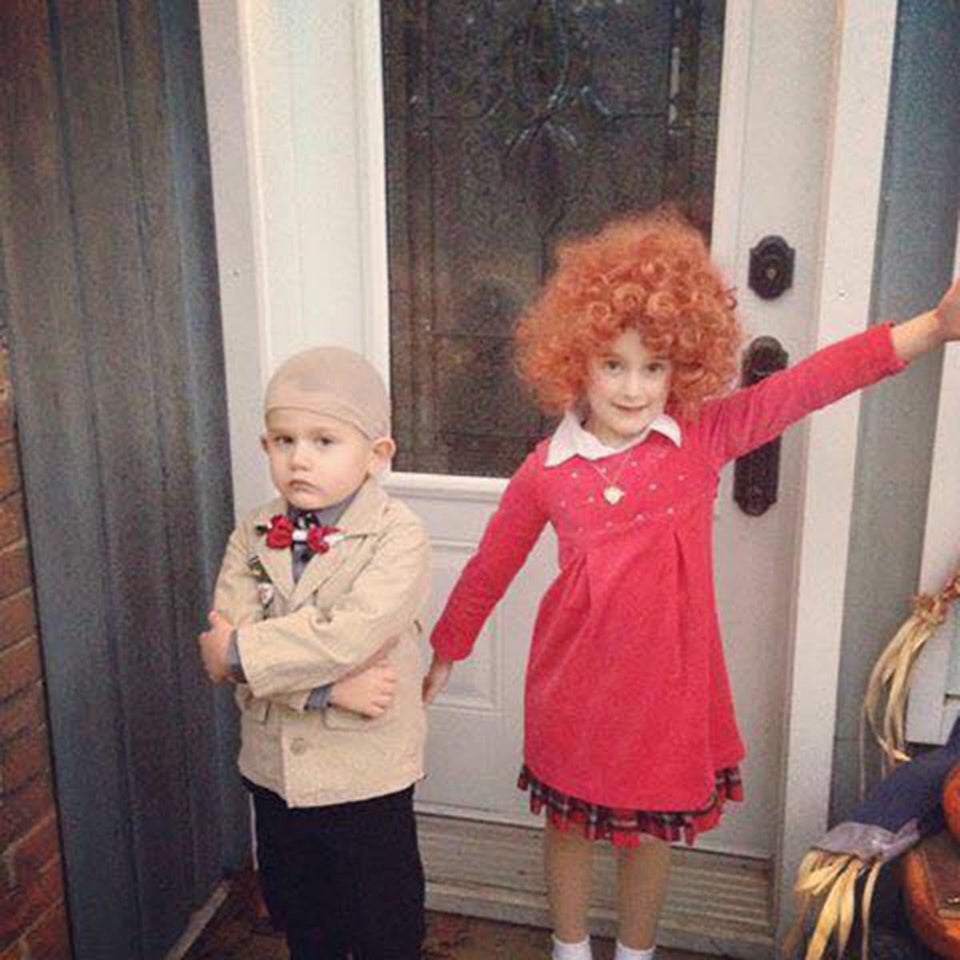 Bob Ross And His Tree Friend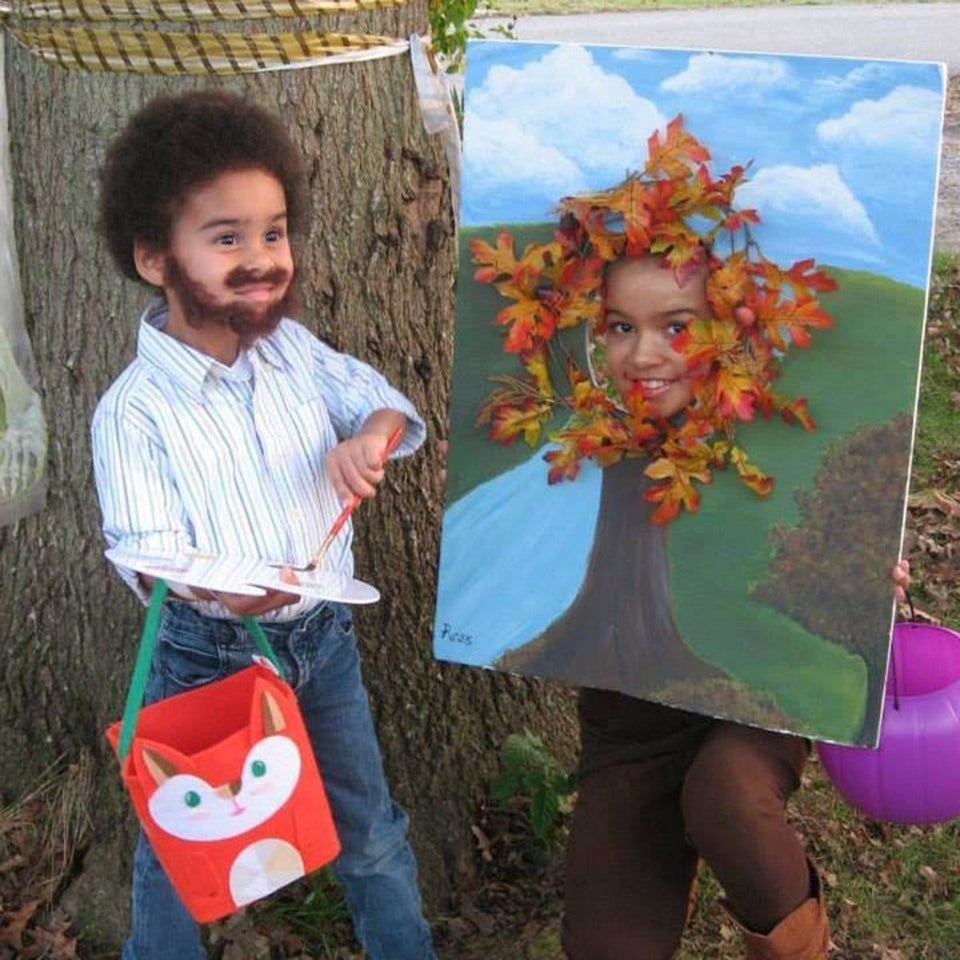 Harry And Lloyd From "Dumb And Dumber"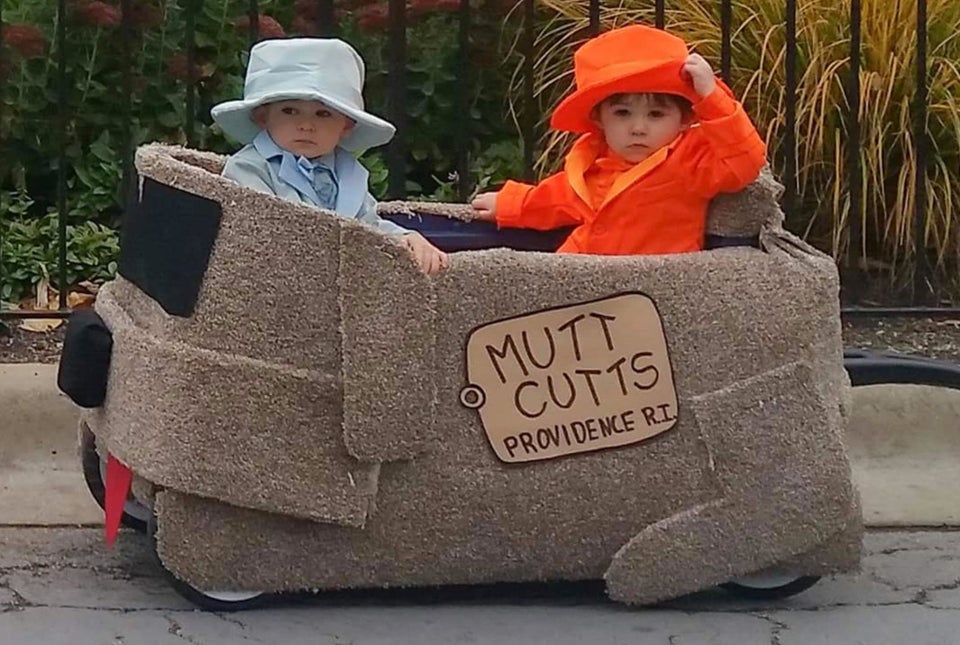 KFC's Colonel Sanders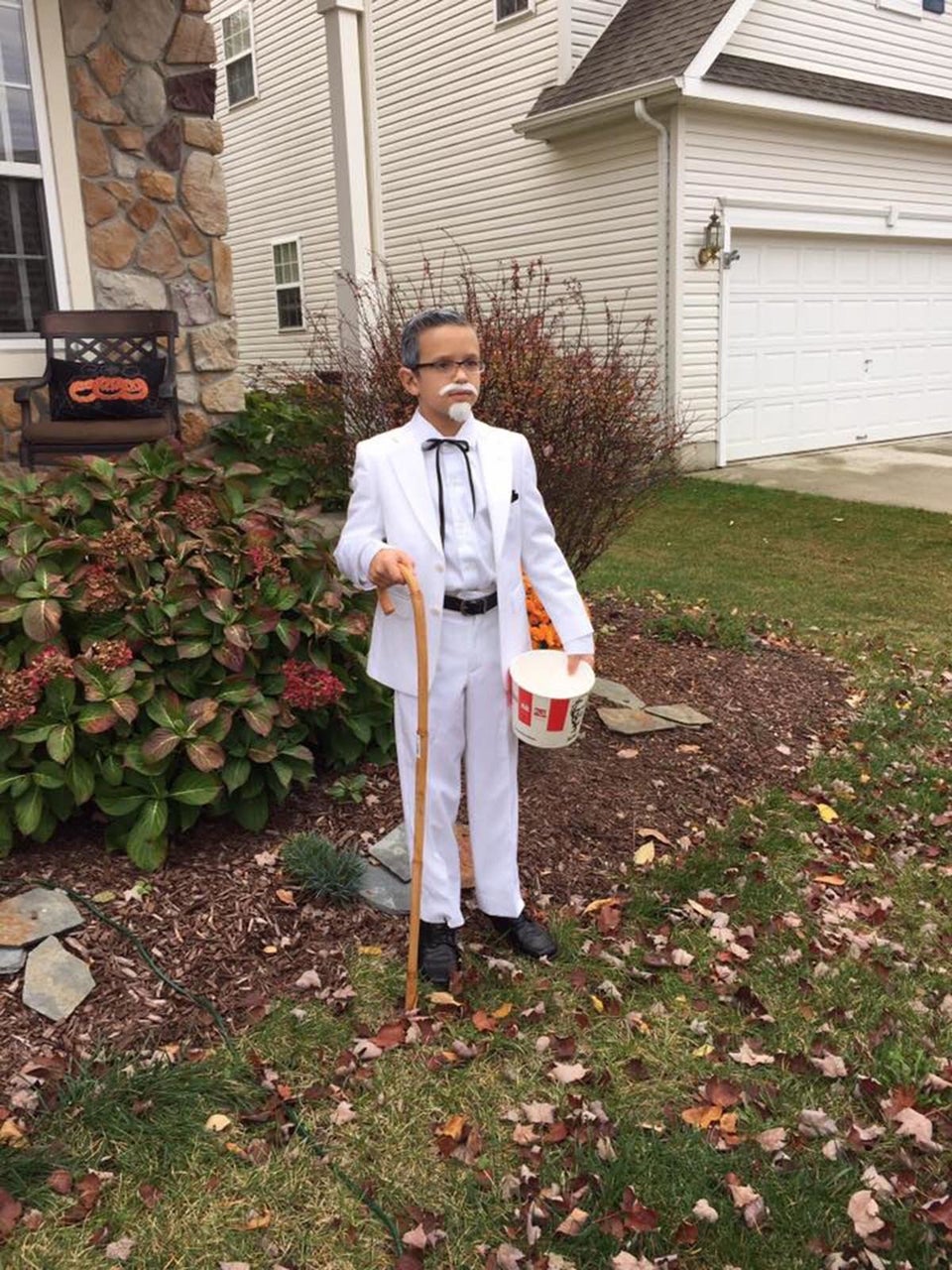 Kristine Banas Mykulowycz
Bruce Springsteen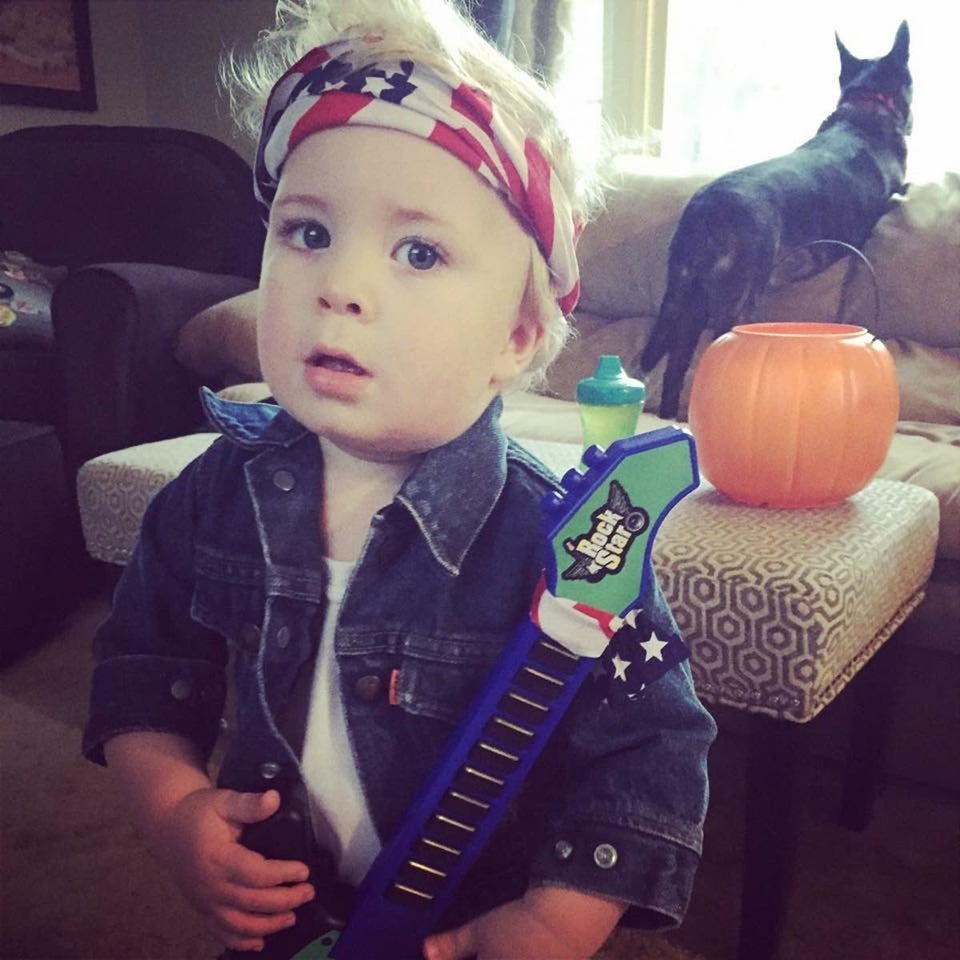 Sophia Petrillo From "The Golden Girls"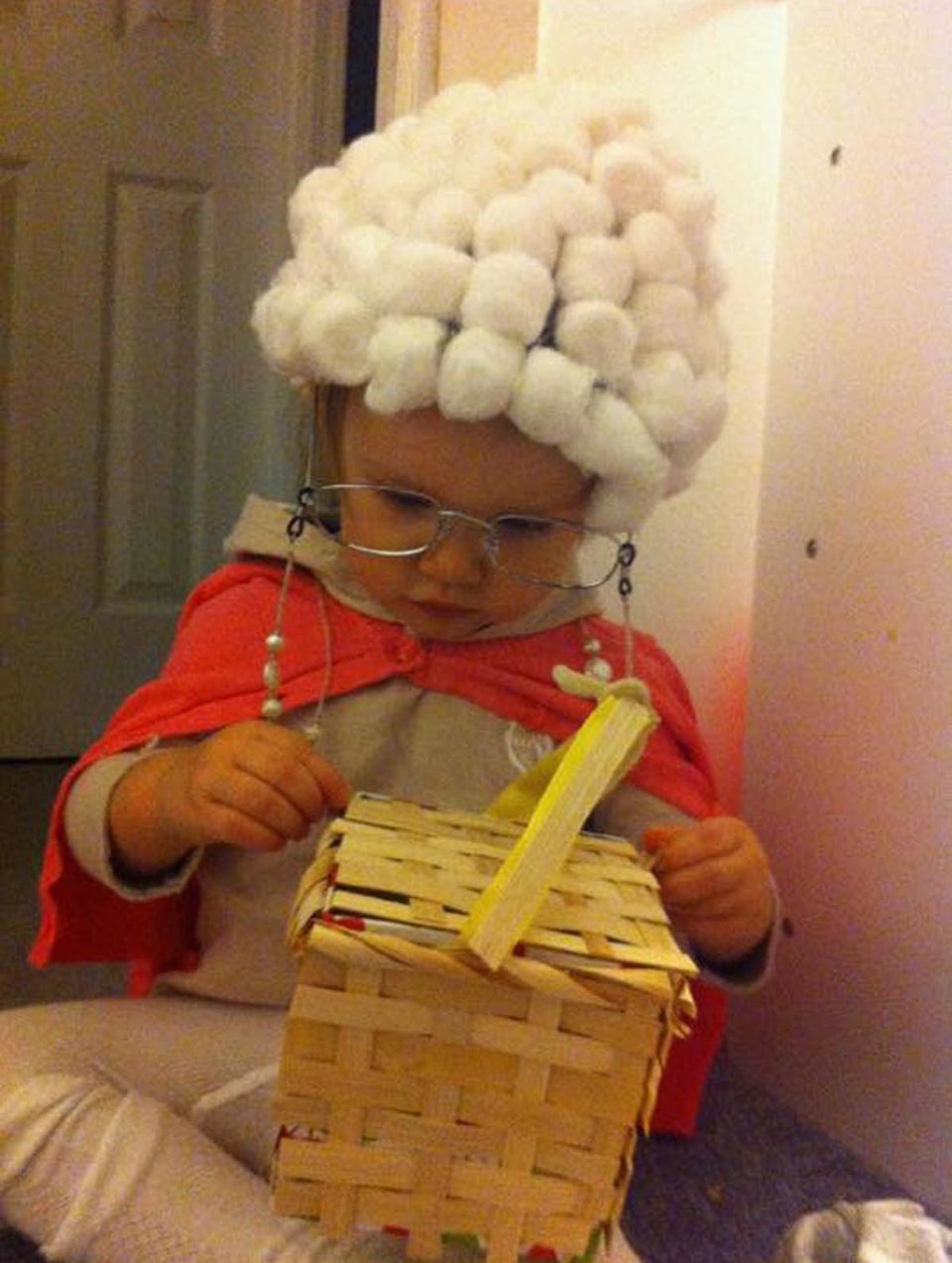 Willie Nelson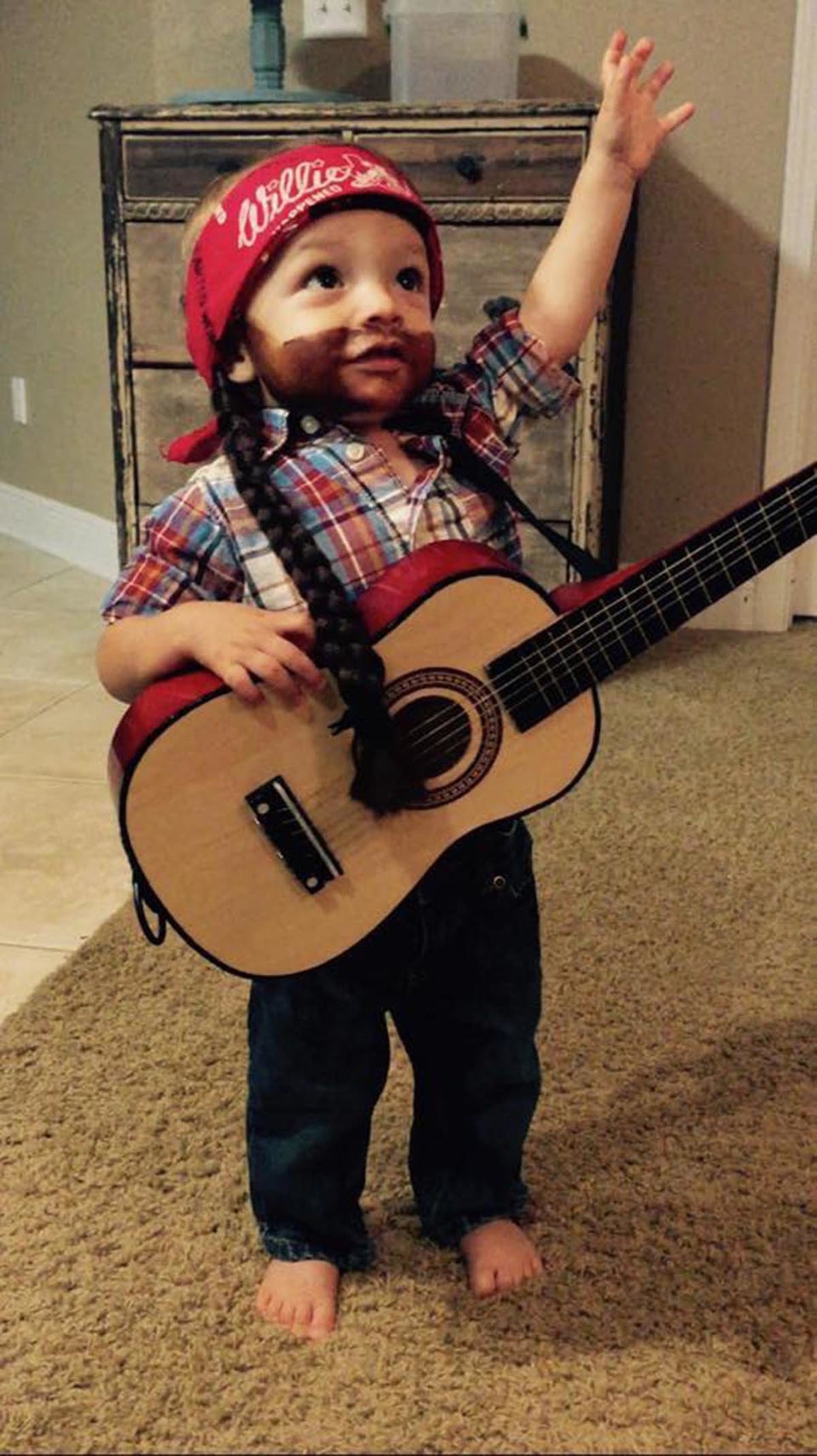 Joyce and Eleven From "Stranger Things"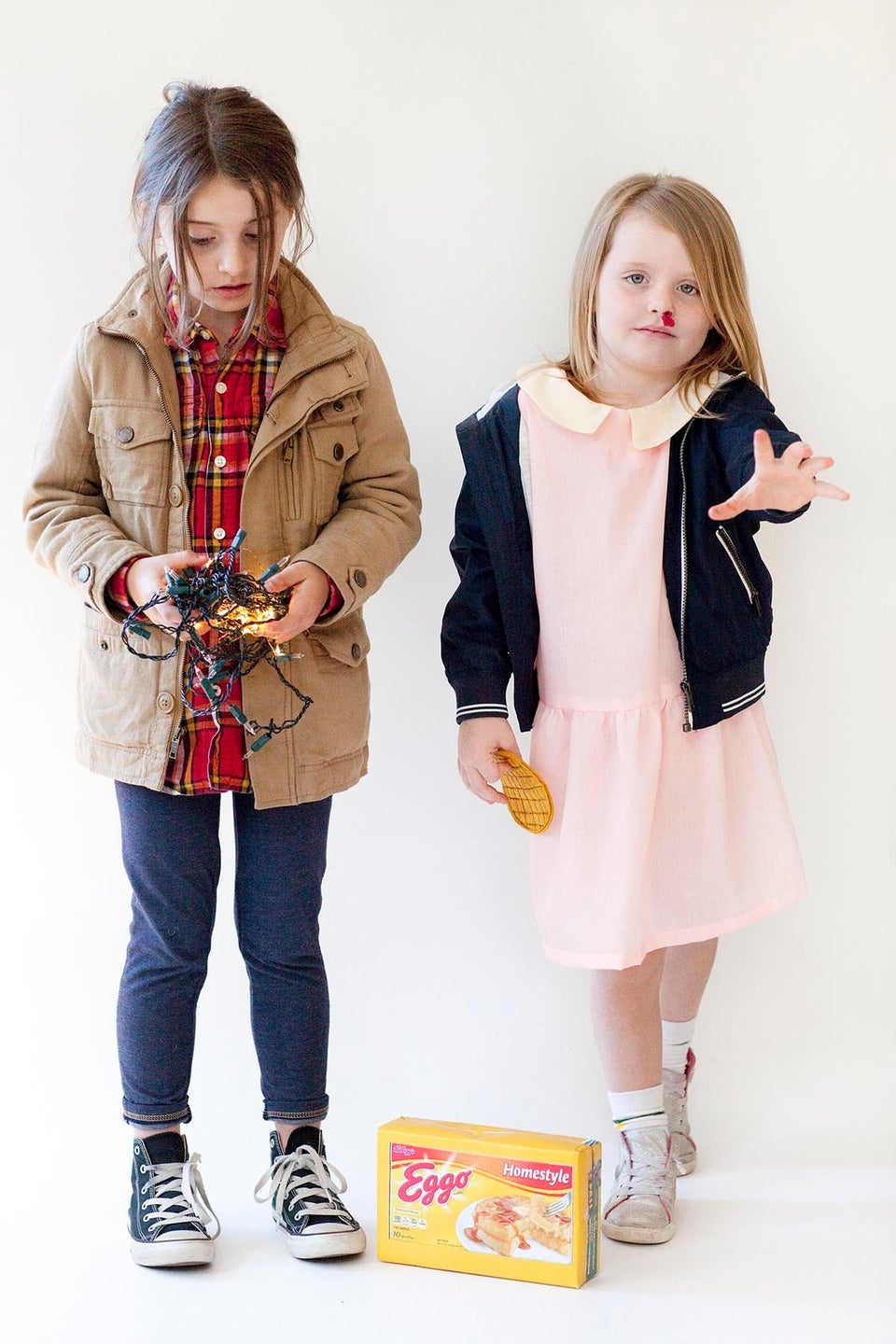 Sir Elton John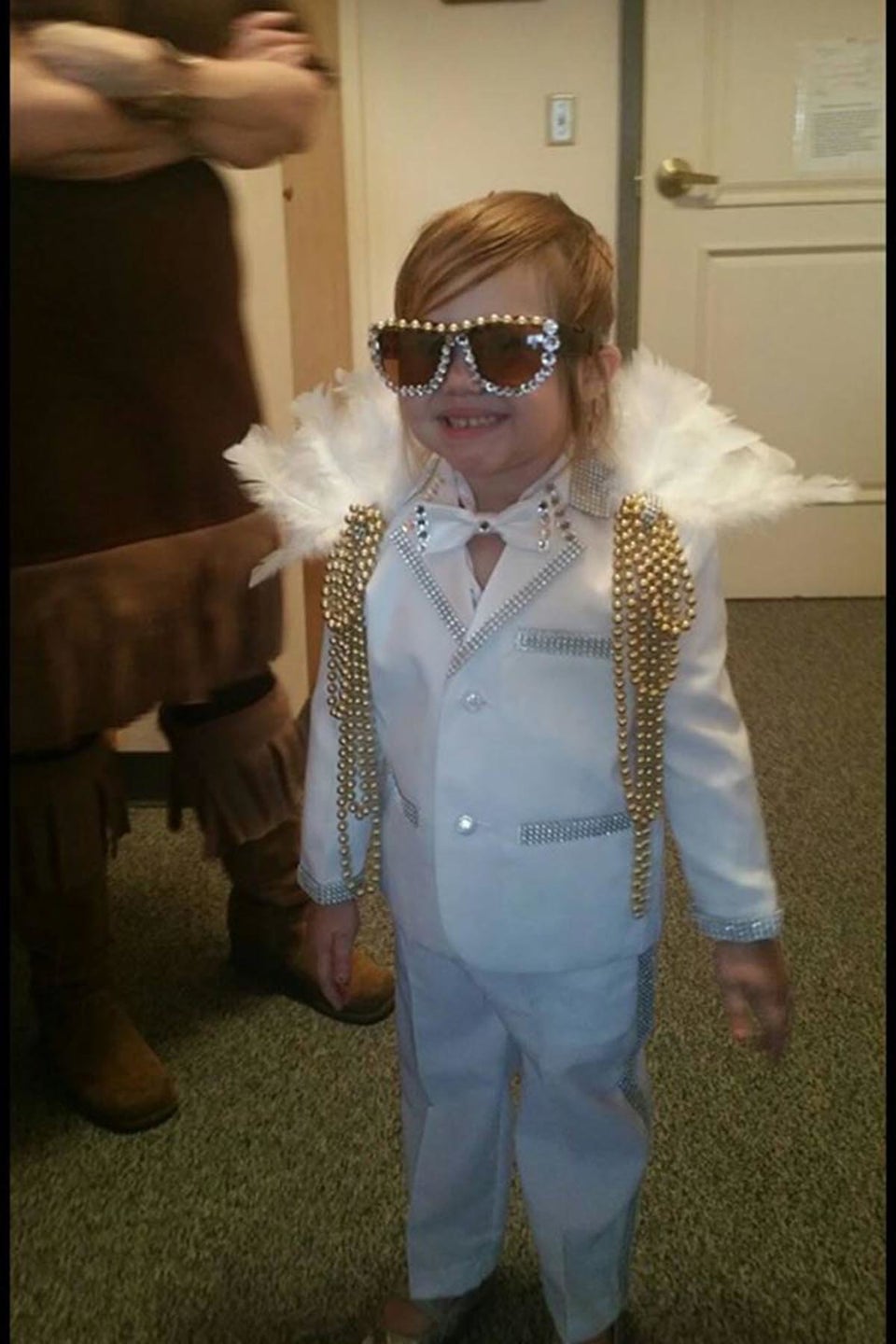 Chris Farley On "SNL"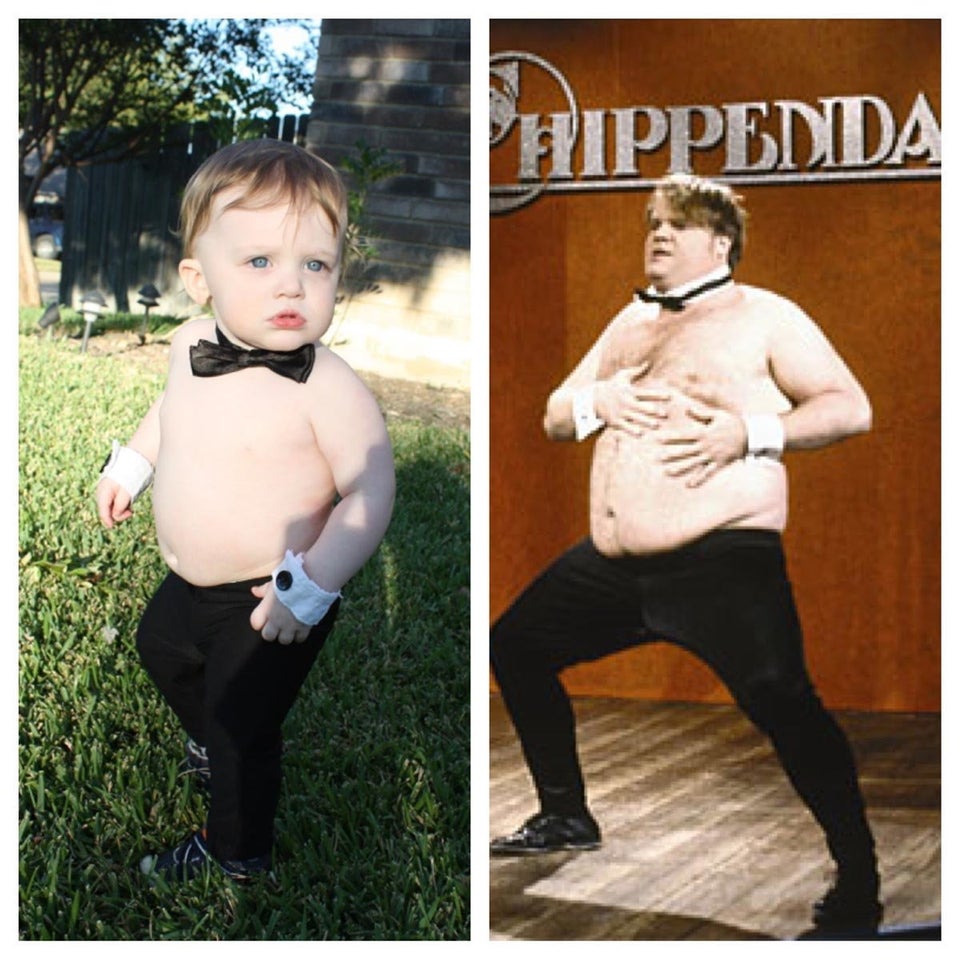 Dr. Who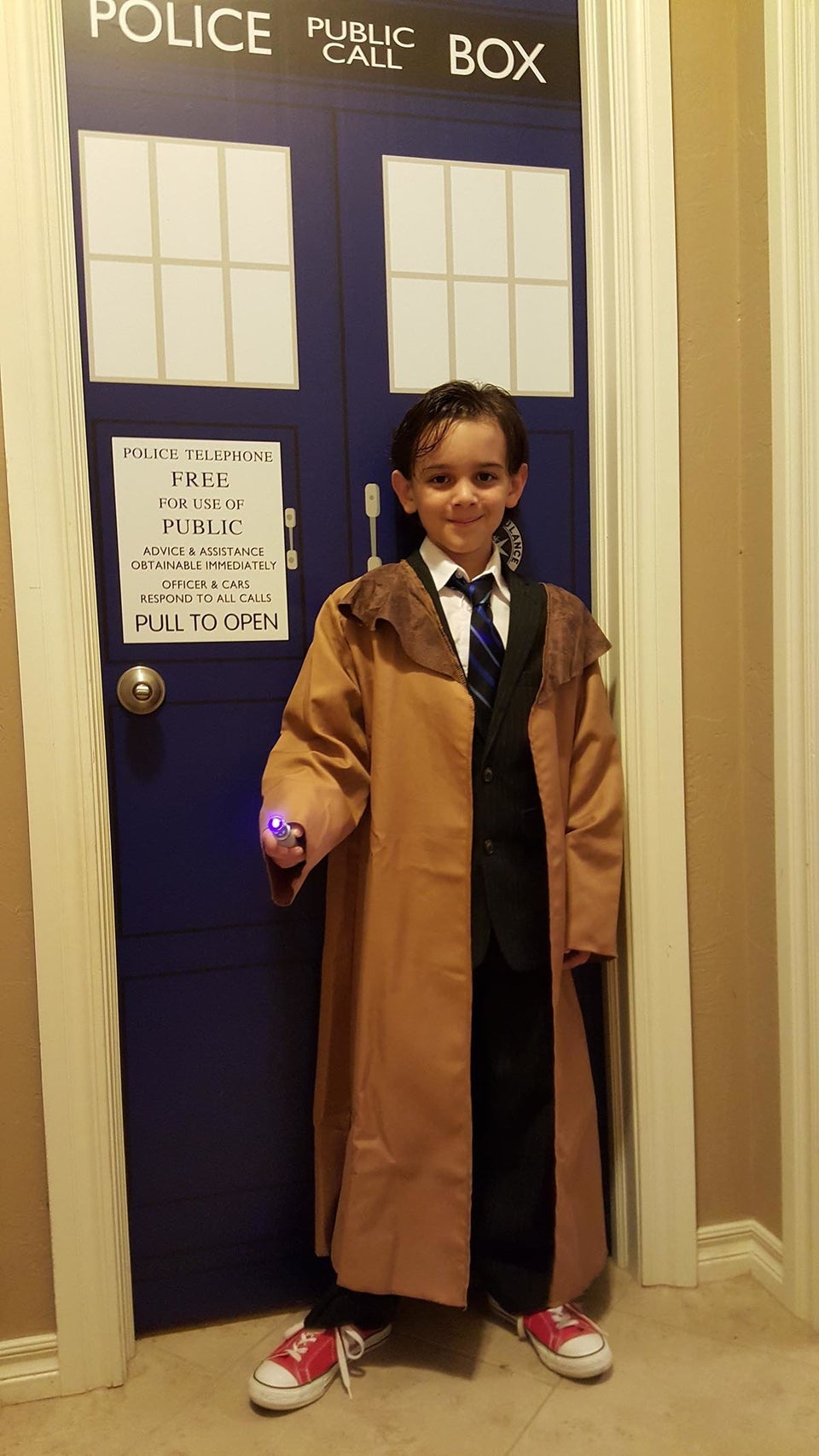 Chunk And His Truffle Shuffle From "The Goonies"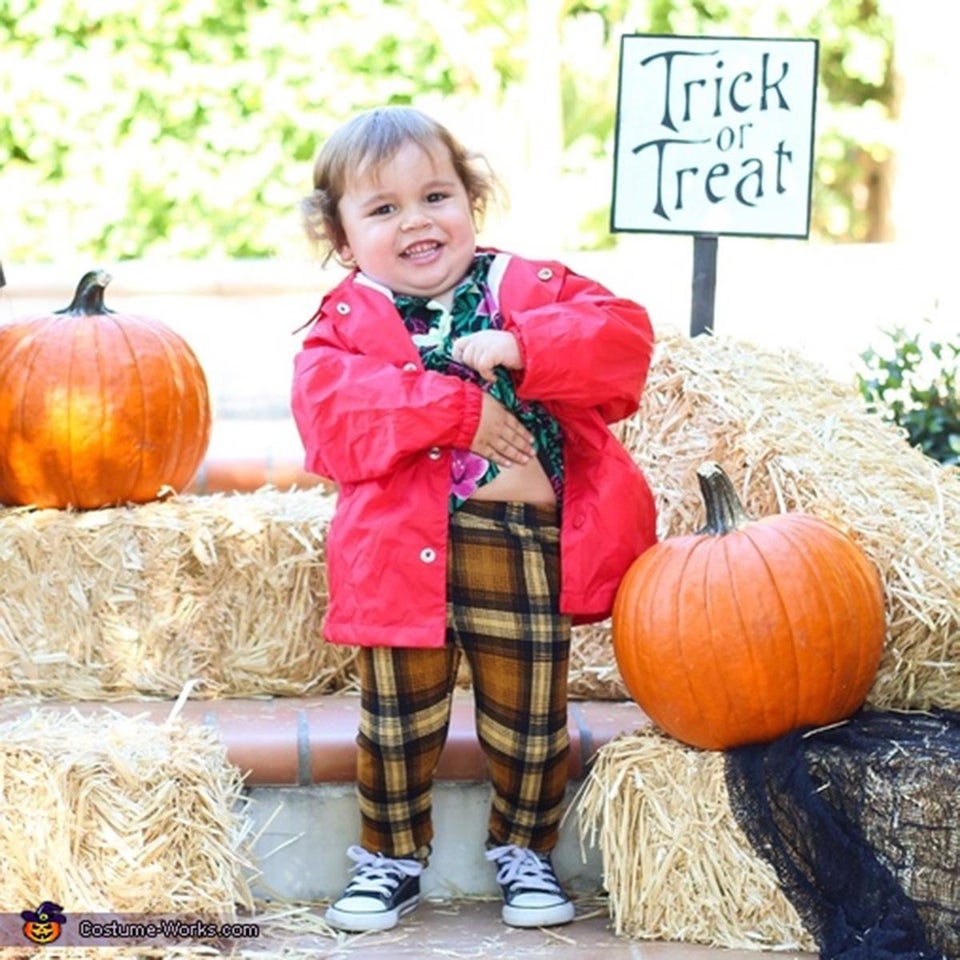 Ace Ventura Pet Detective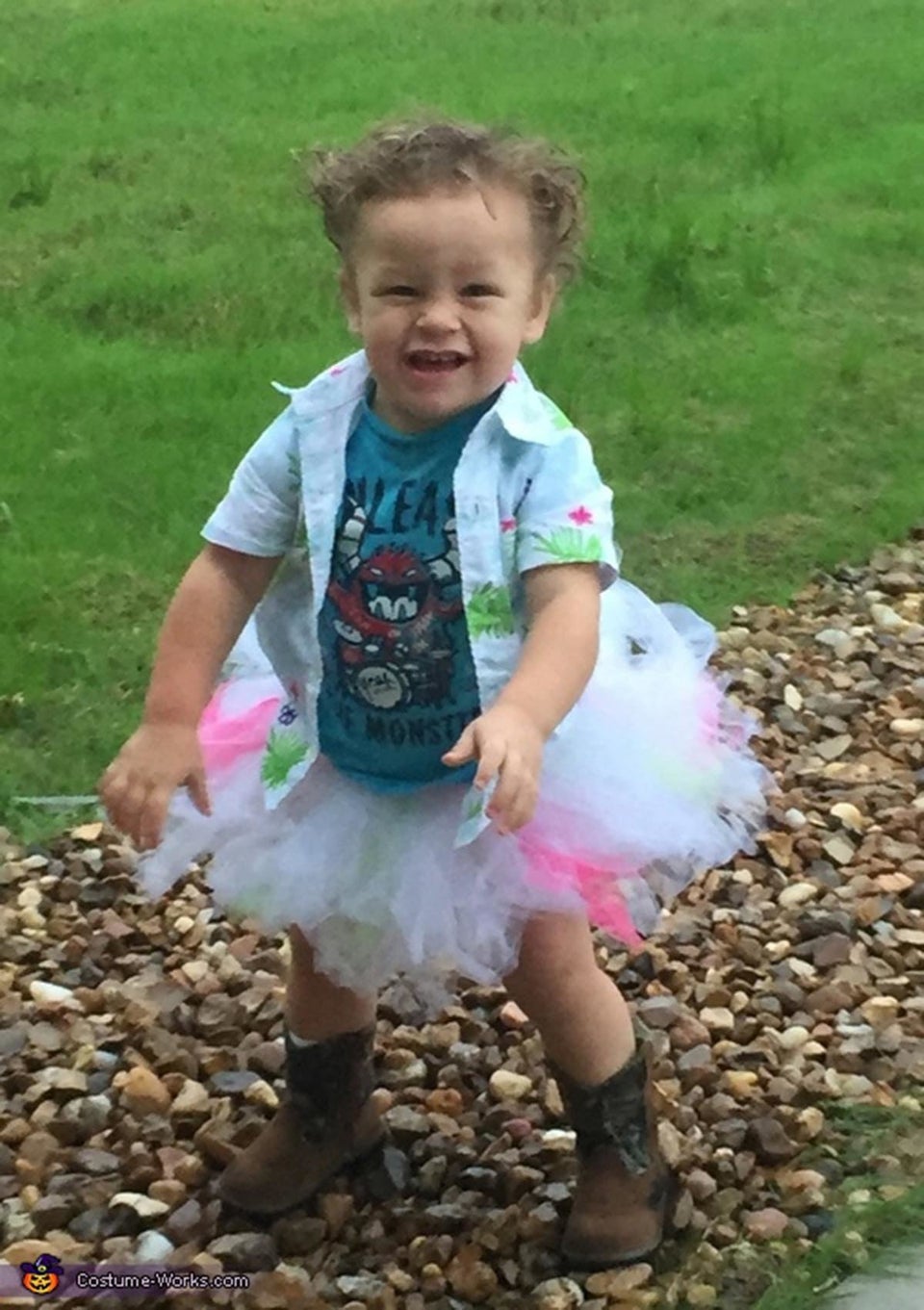 Marty McFly From "Back To The Future"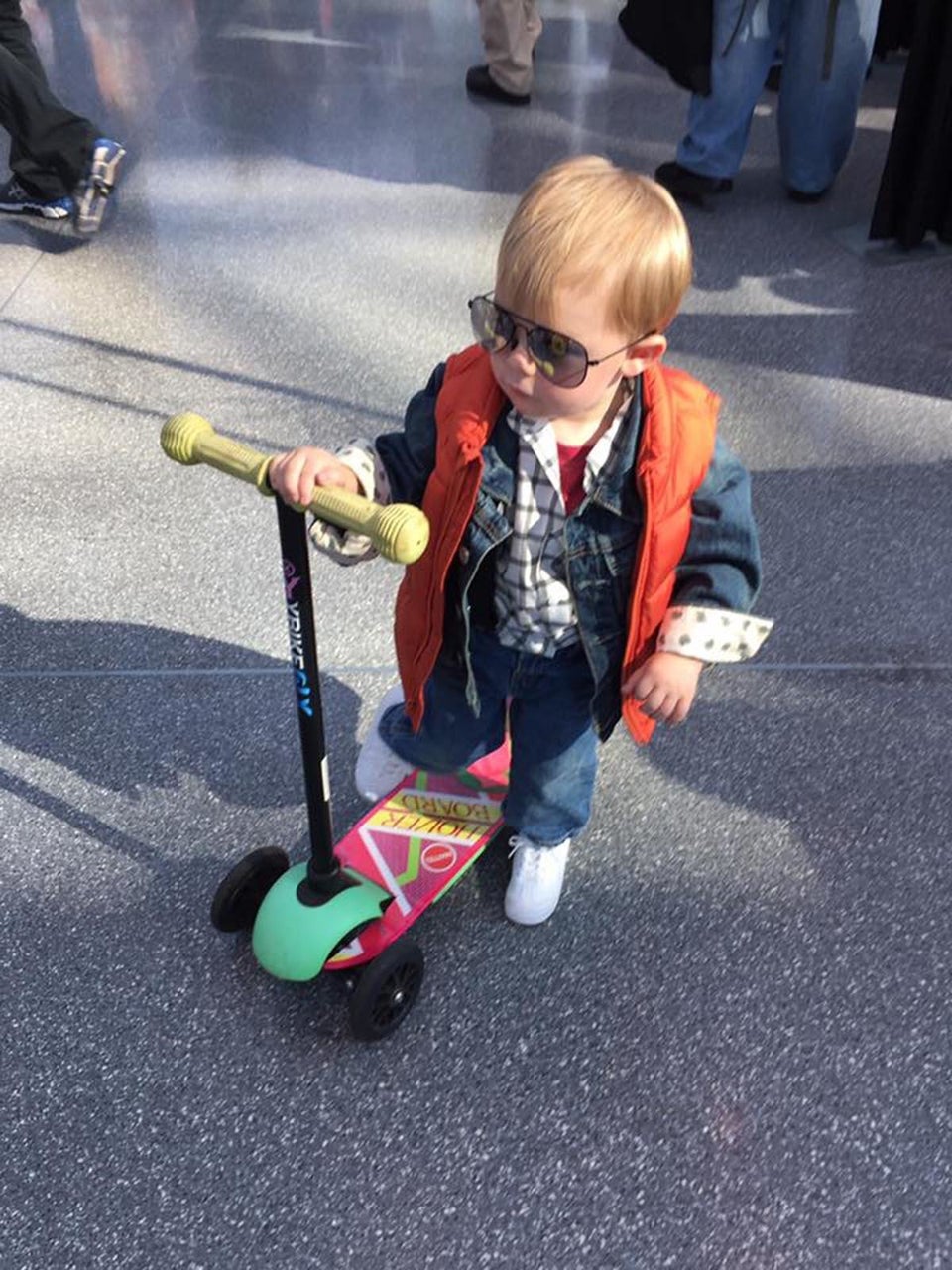 Johnny Depp's The Mad Hatter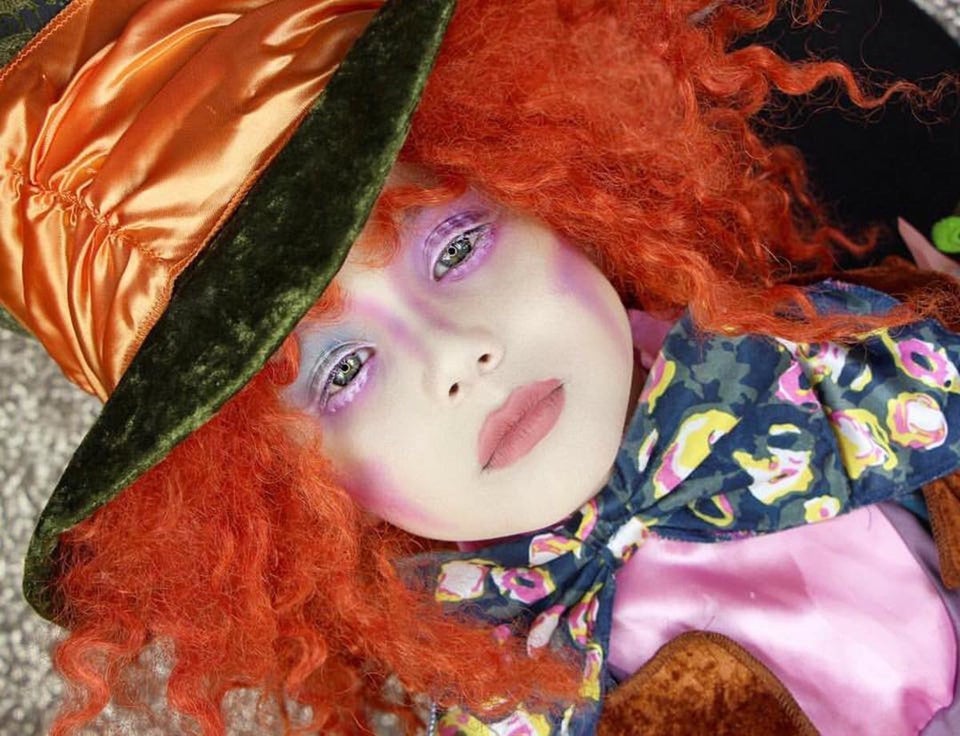 Harry Potter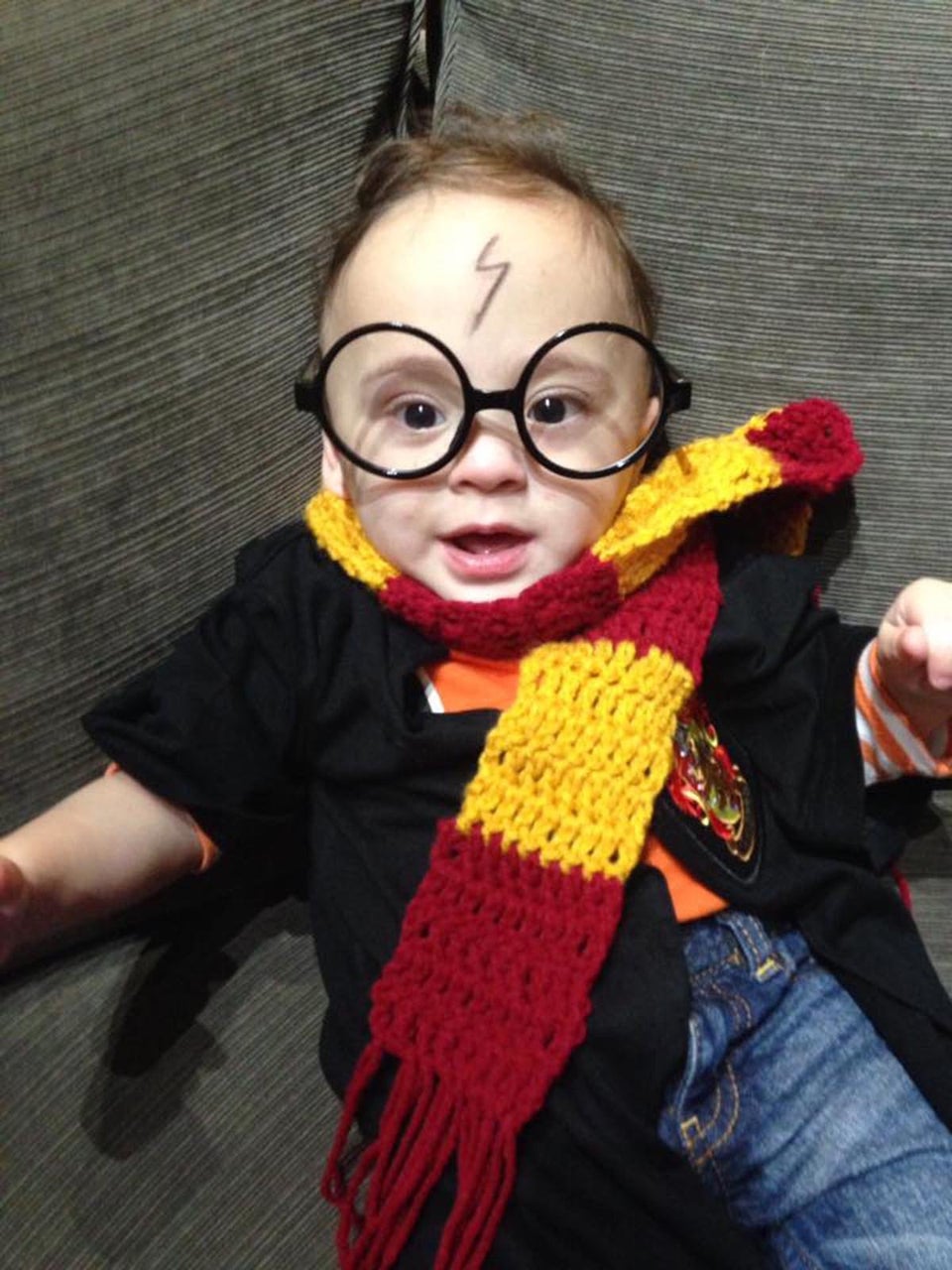 Audrey Hepburn In "Breakfast At Tiffany's"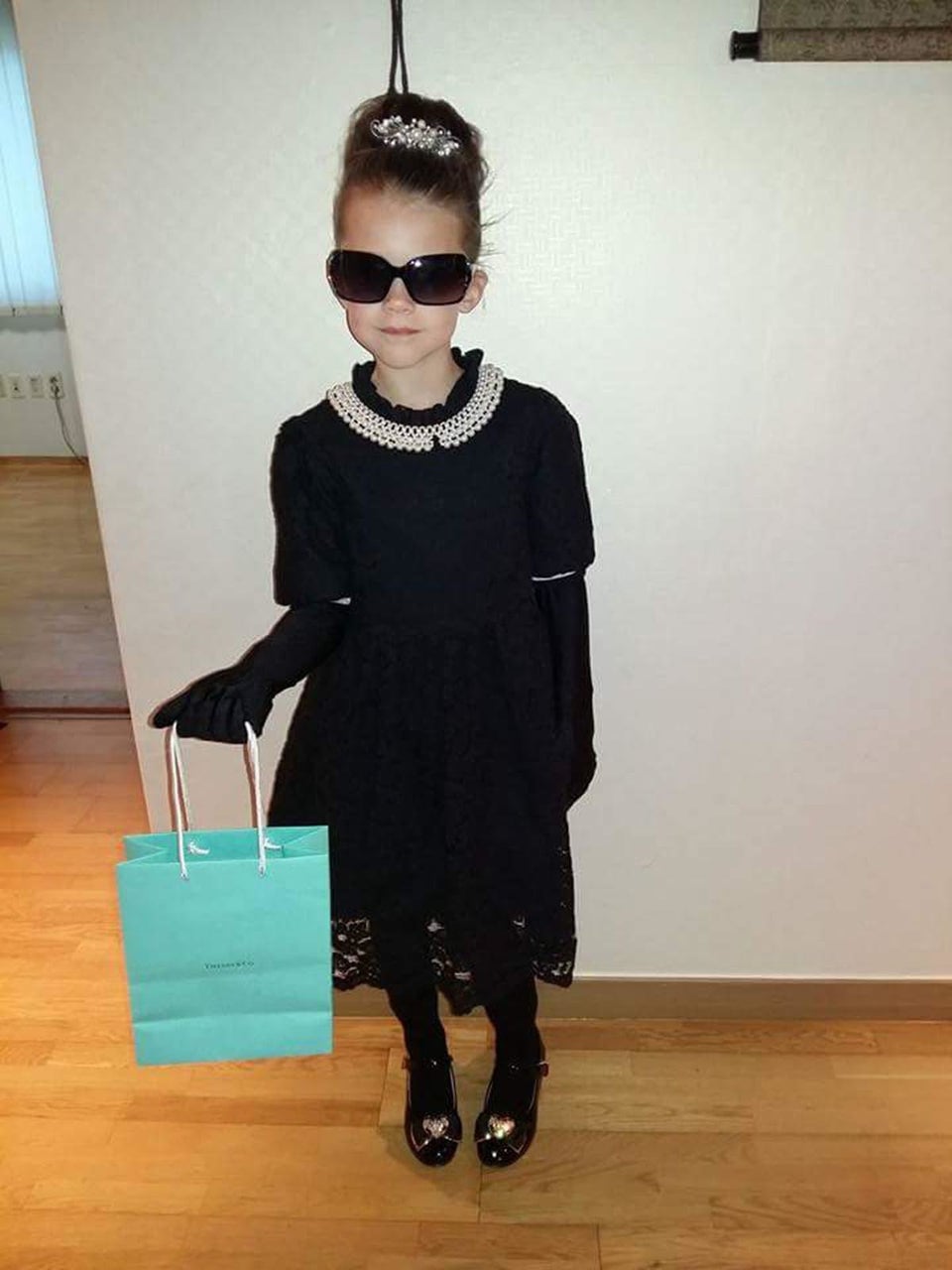 Mario And Princess Peach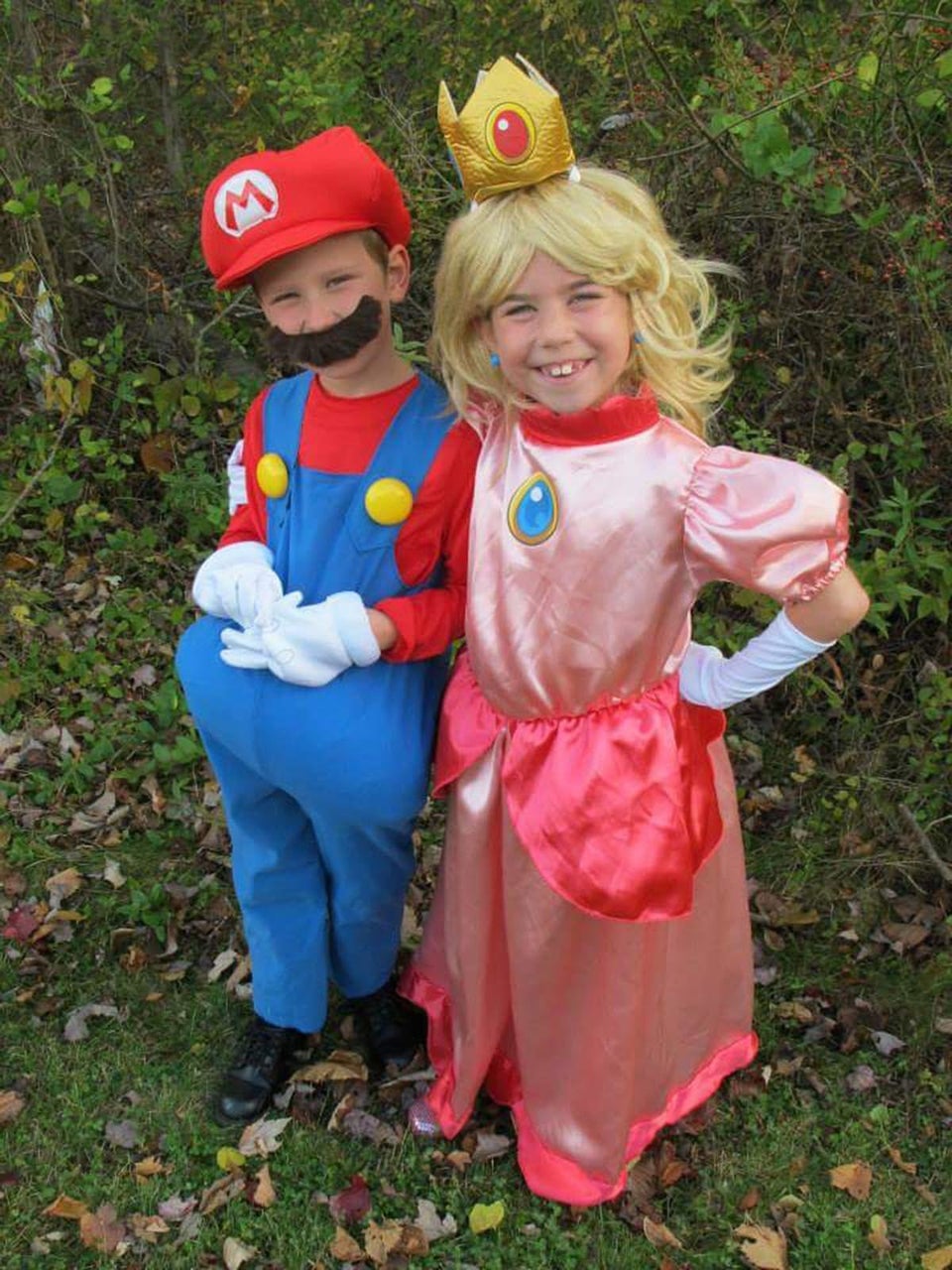 Jimi Hendrix