 Here we are. It's the midyear point, which means we are finally within our right to declare 2014 a dud. We won't, though. It hasn't been that bad. We have an elevator, a hotel and a prison to thank for the bright spots in what's mostly been a dull six months. Here are the few highs and lows we could detect in the year's malaise so far:
HIGH: Sunday TV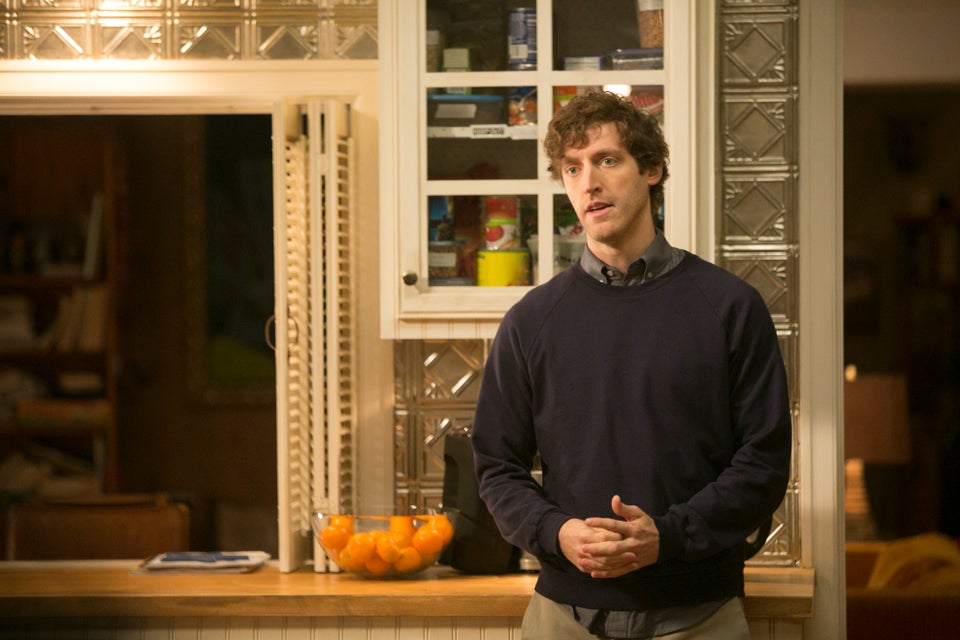 LOW: The Bey/Jay press camp's struggles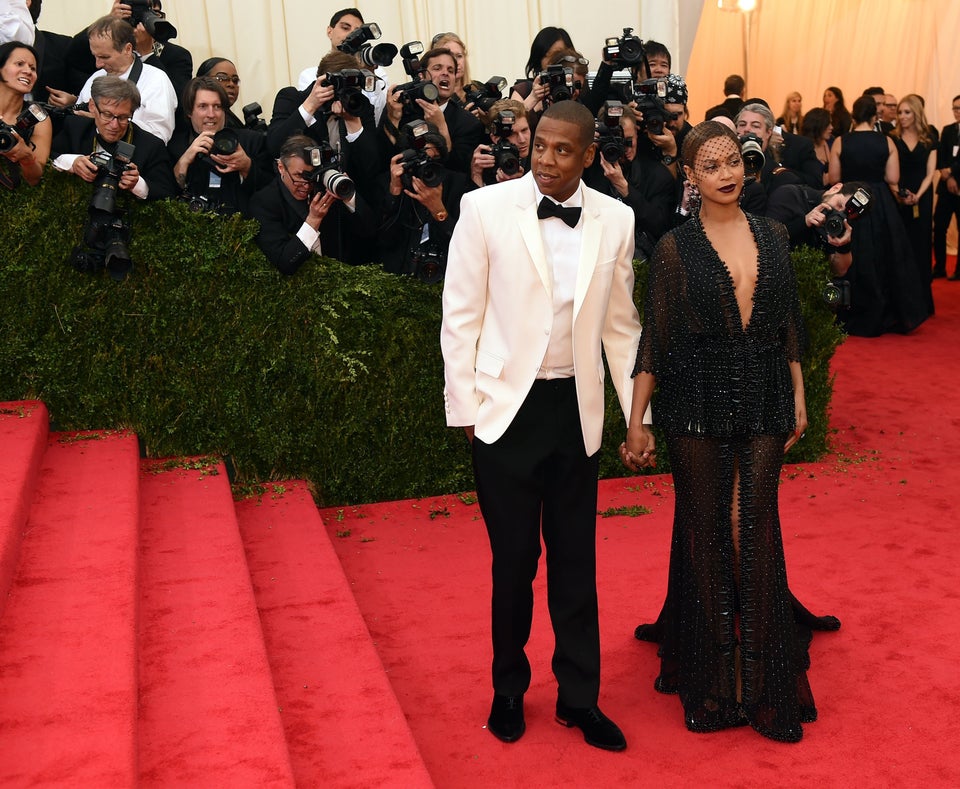 HIGH: Brie Larson and Shailene Woodley rewriting the rules of young-Hollywood feminism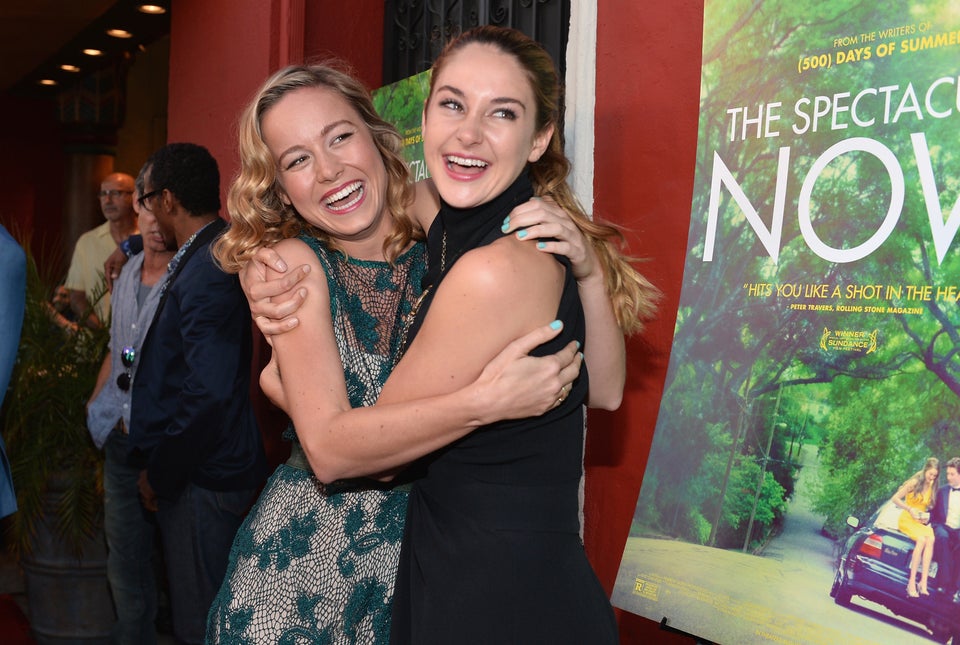 Alberto E. Rodriguez via Getty Images
LOW: Superhero saturation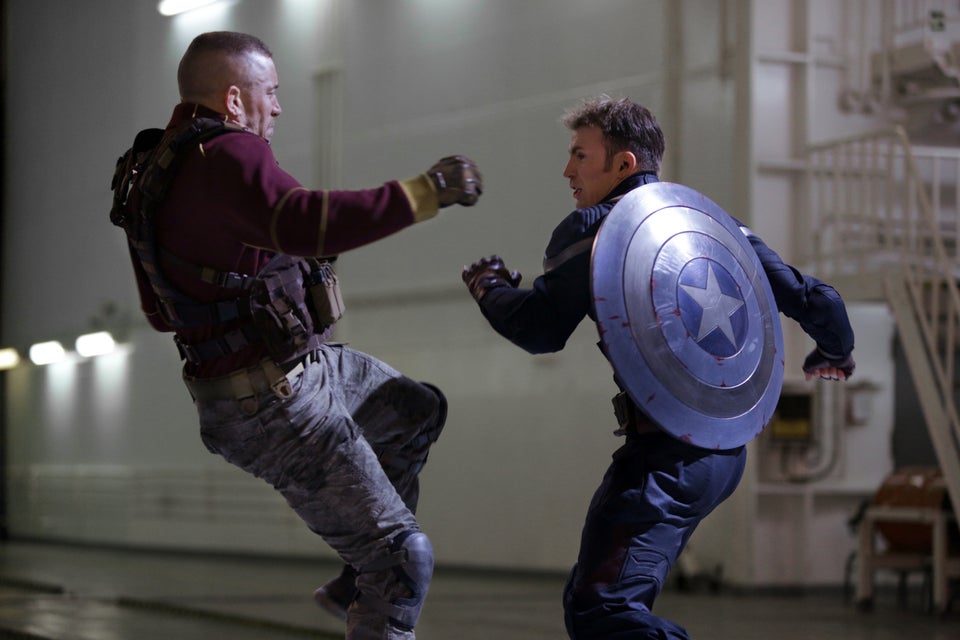 HIGH: "Orange Is the New Black" Season 2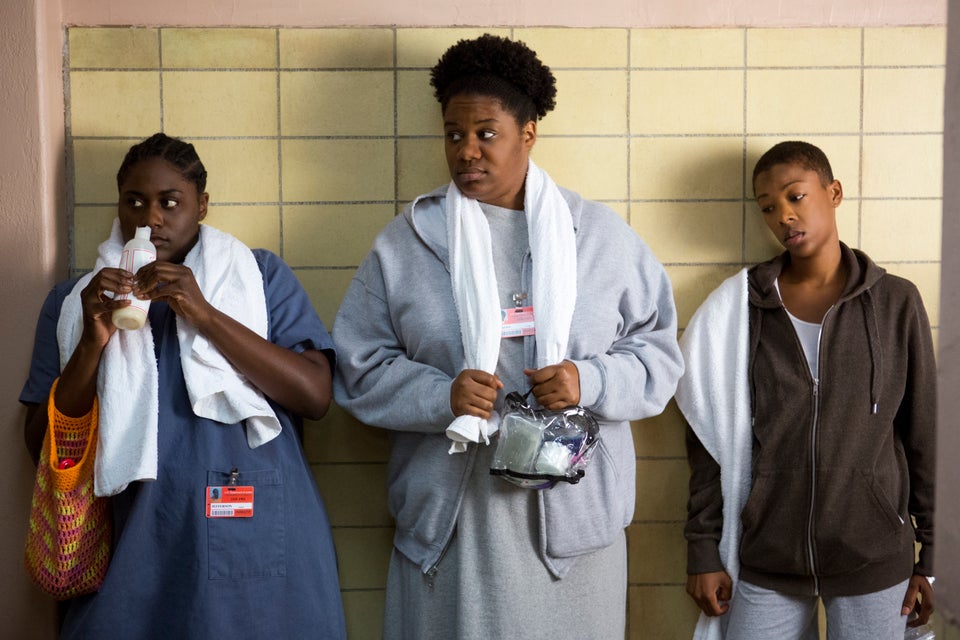 HIGH: Lupita Nyong'o in "Star Wars: Episode VII" (and pretty much everything else about "Star Wars: Episode VII")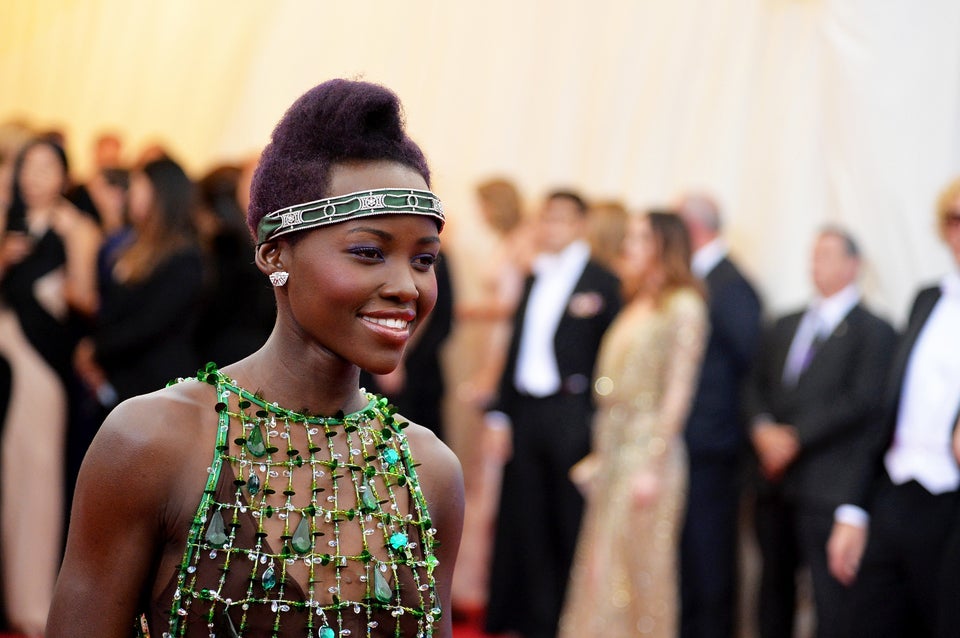 LOW: The "Frozen" soundtrack dominating the Billboard chart for weeks on end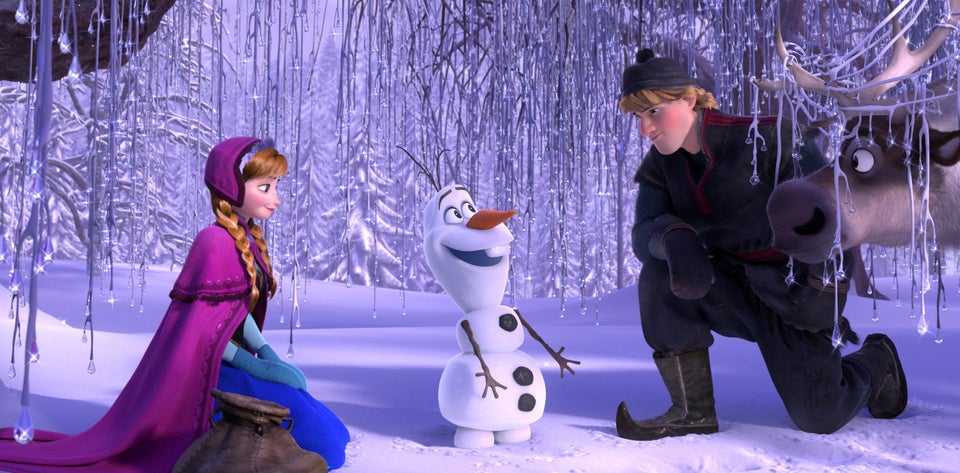 HIGH: "Broad City"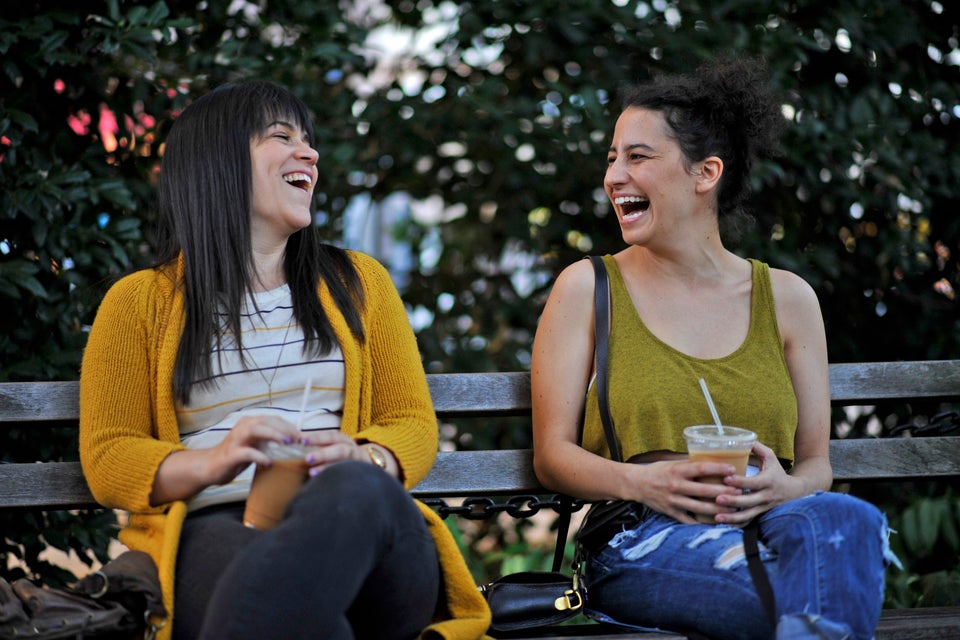 LOW: The "How I Met Your Mother" finale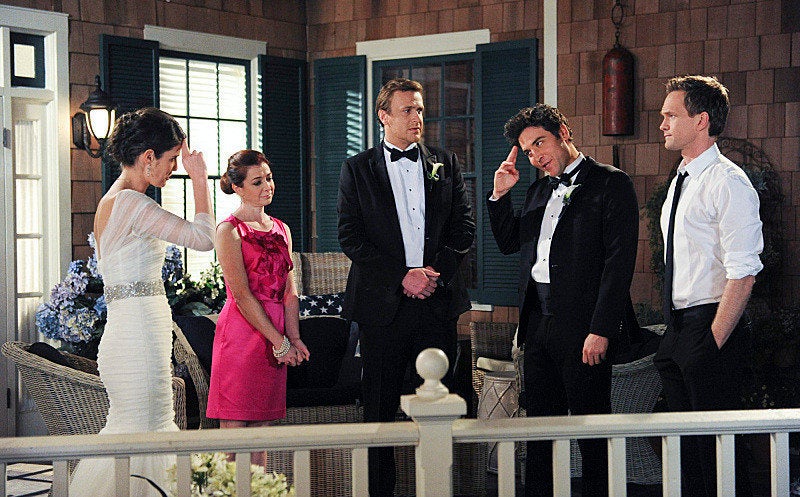 HIGH: "Obvious Child"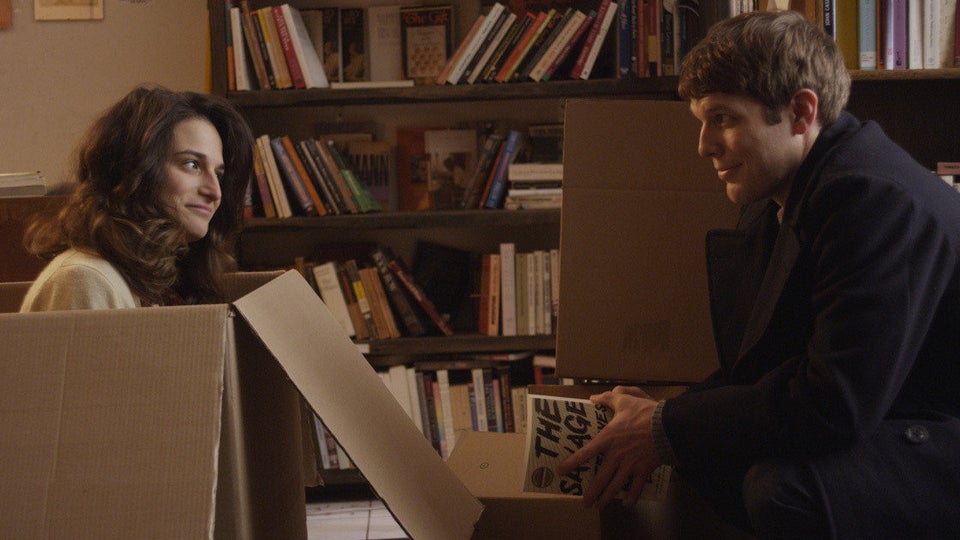 LOW: Paparazzo attacker guy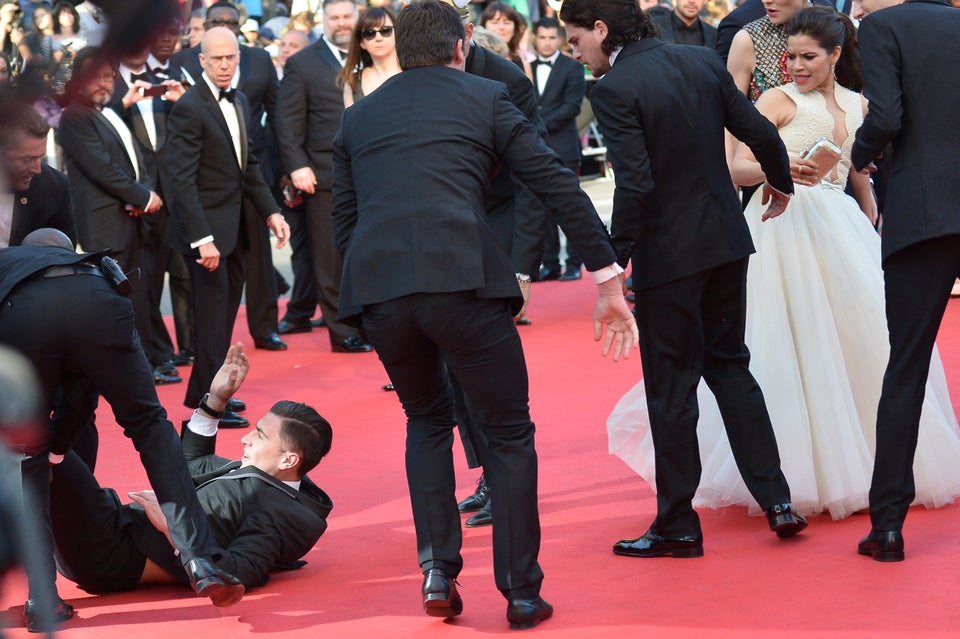 HIGH: The "Black Jeopardy!" sketch on "Saturday Night Live"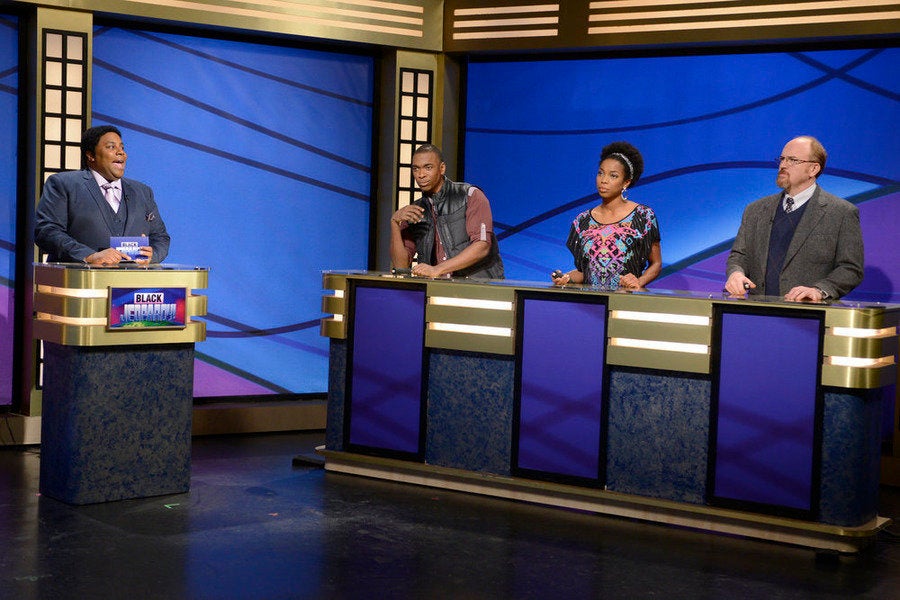 HIGH: Outkast's reunion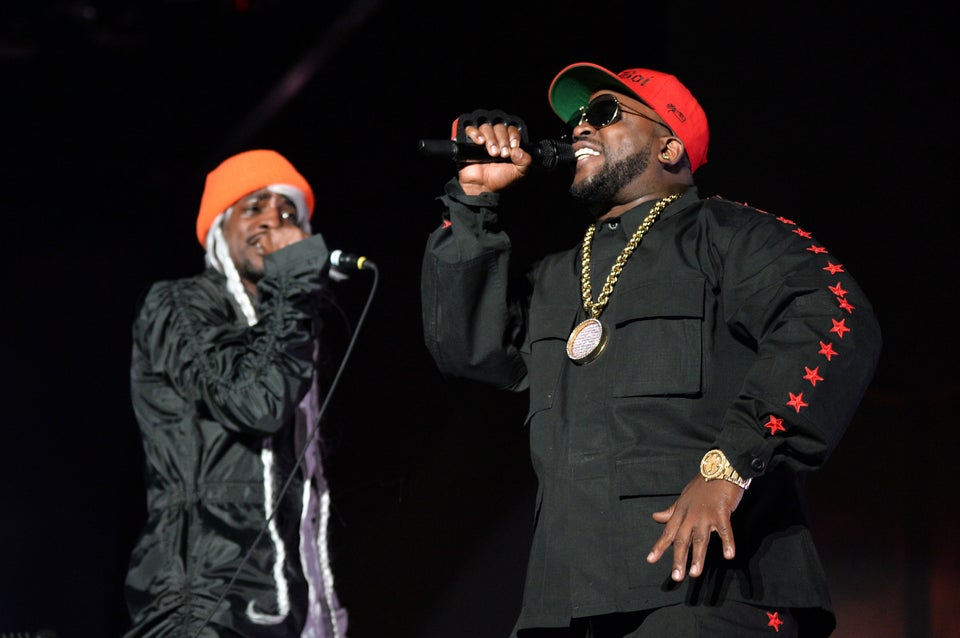 LOW: "Community" was canceled -- the one time we thought it wouldn't be
HIGH: "The Fault in Our Stars"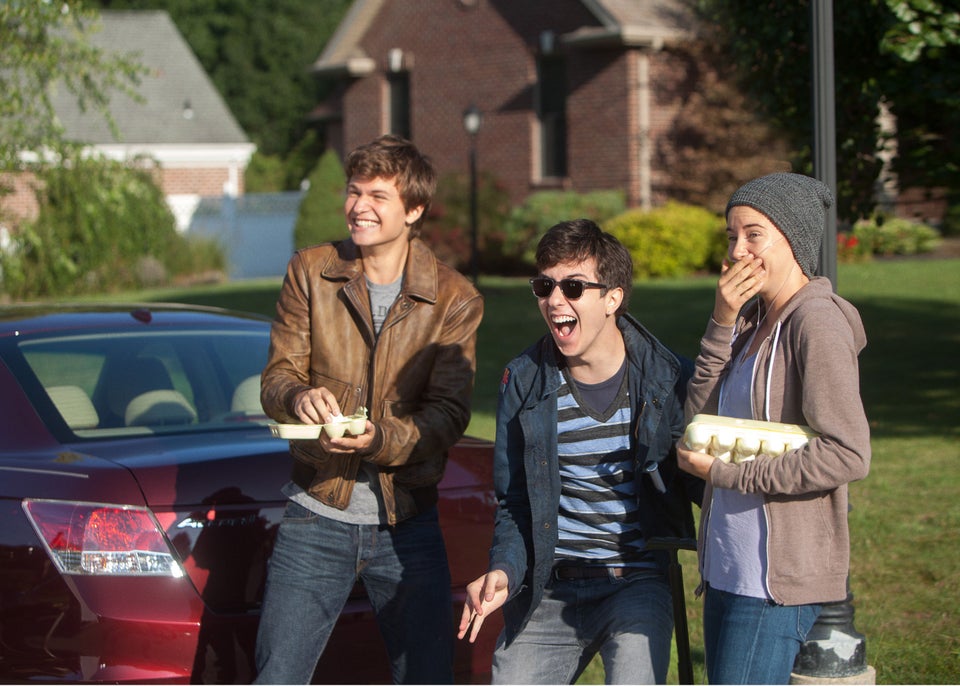 LOW: The YA literature debate it started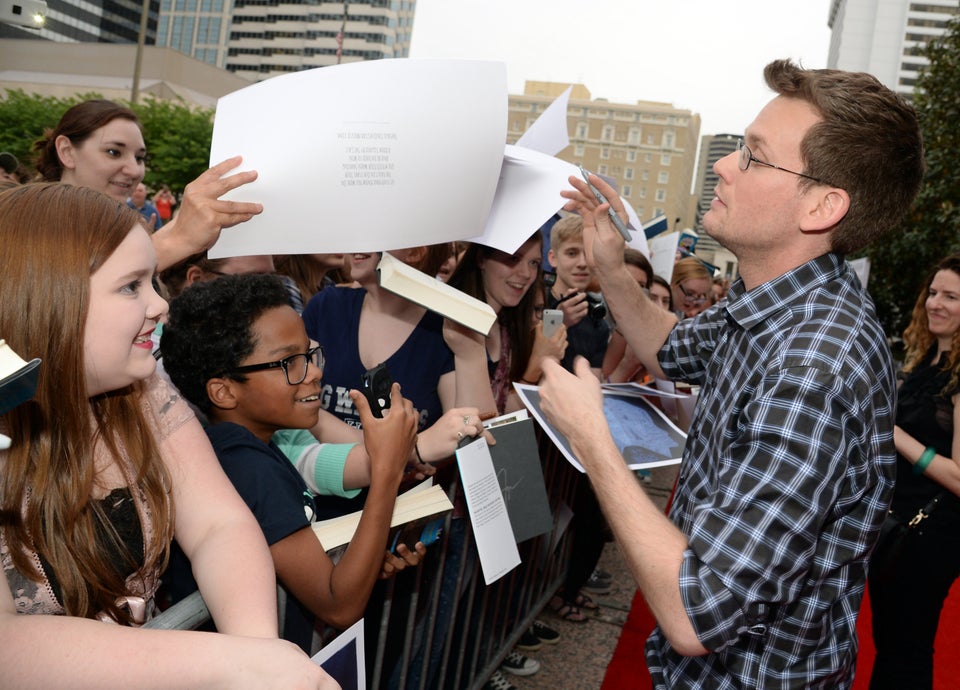 HIGH: The McConaissance continues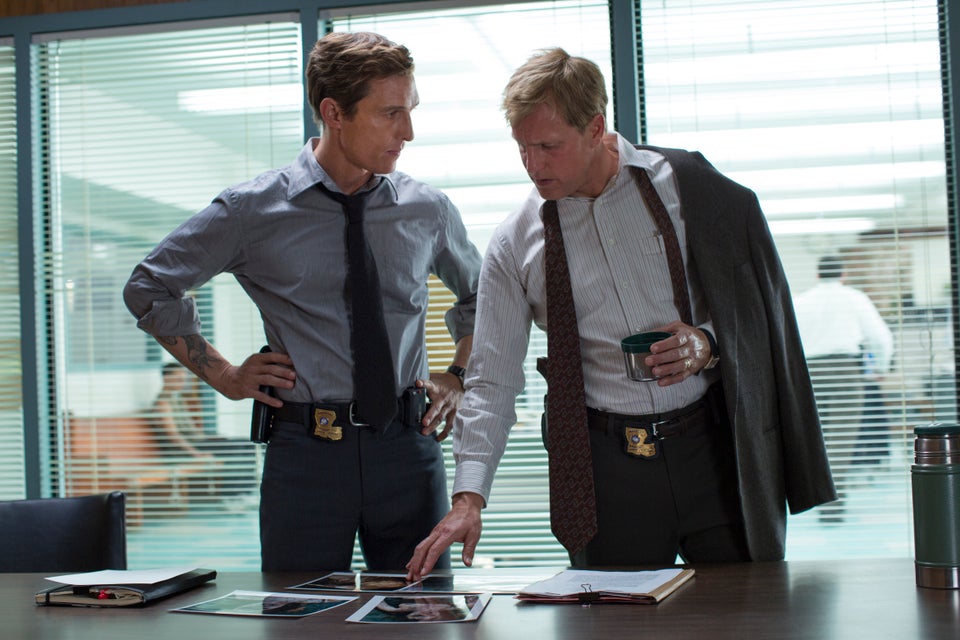 LOW: There's another "Transformers" movie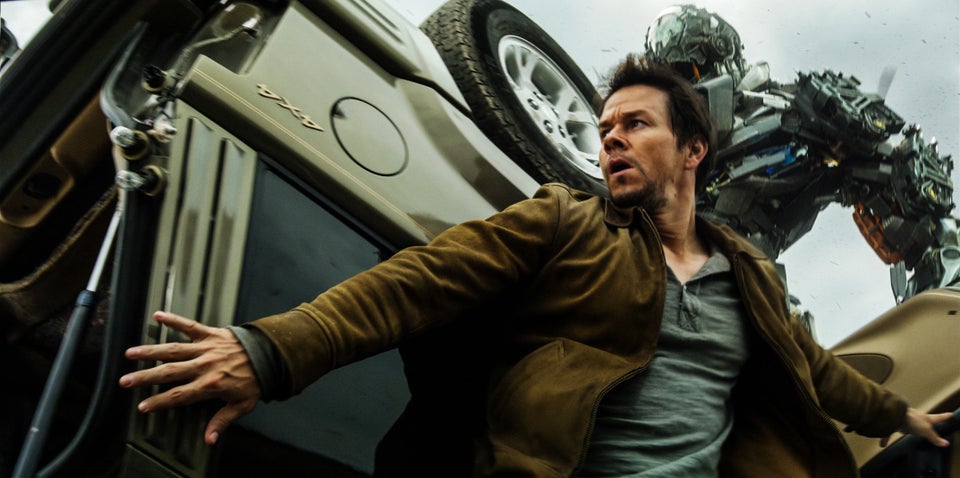 LOW: Michael Jackson hologram at the Billboard Music Awards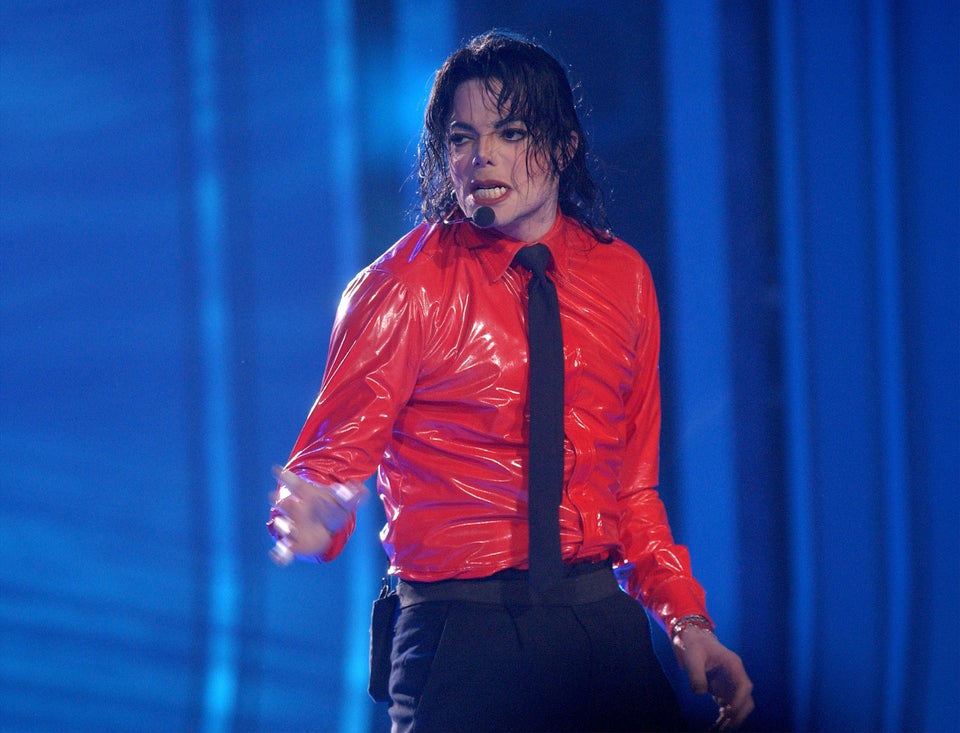 HIGH: The best-reviewed movie of the year is also one of the highest-grossing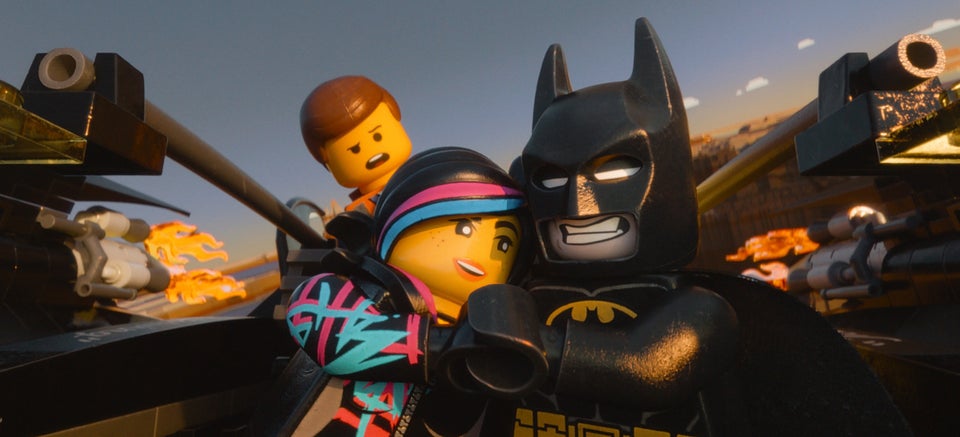 LOW: Still no minorities on network late night
HIGH: "Happy" has dominated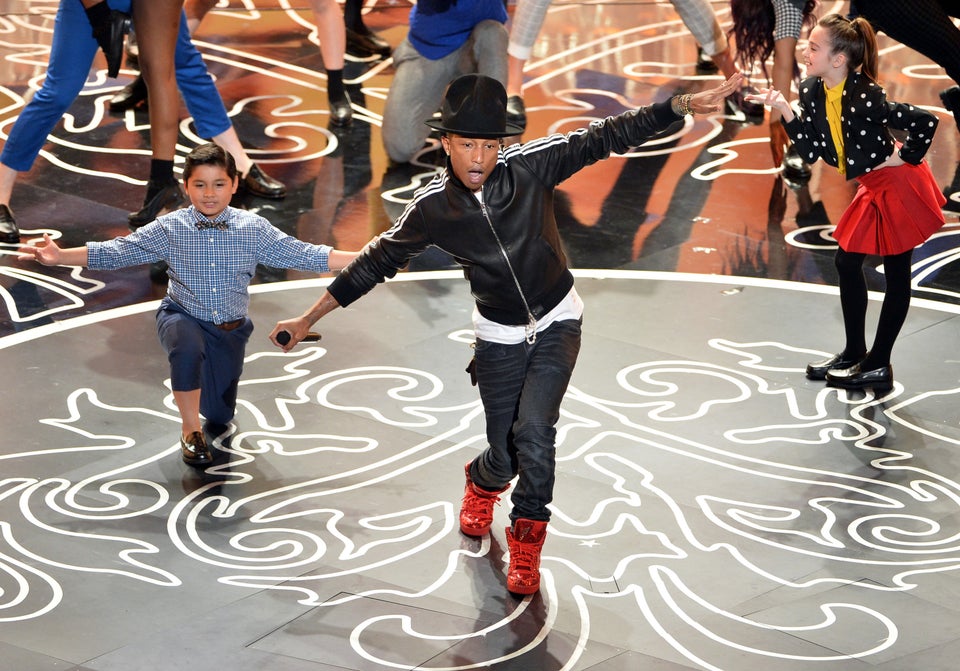 LOW: The demise of "The View"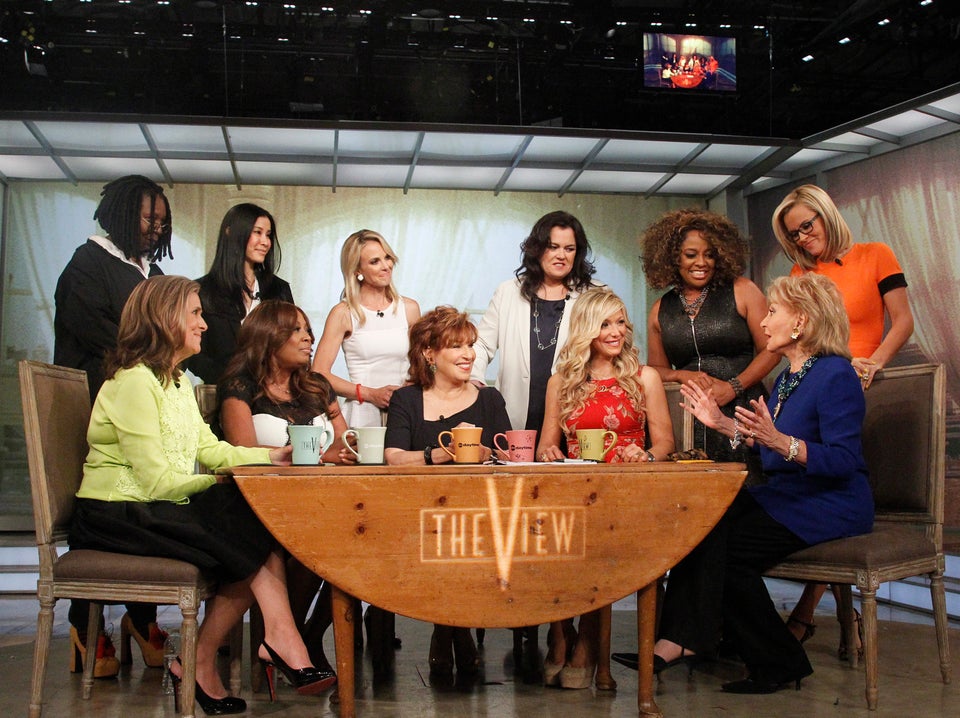 HIGH: "The Grand Budapest Hotel" may be Wes Anderson's best movie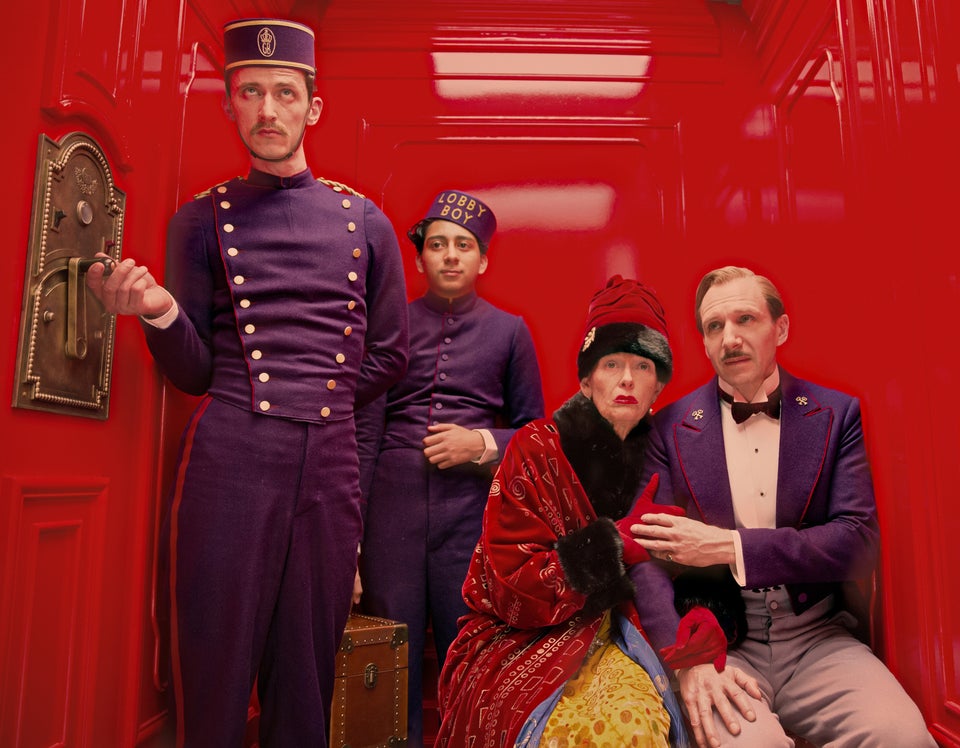 LOW: People like Gary Oldman and Justin Bieber still can't keep their mouths shut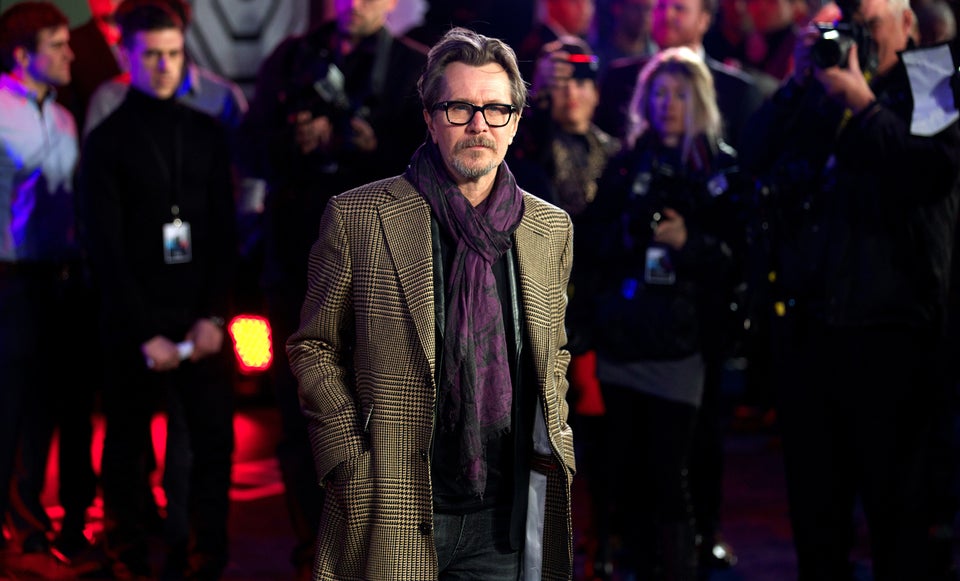 HIGH: Same-sex weddings at the Grammys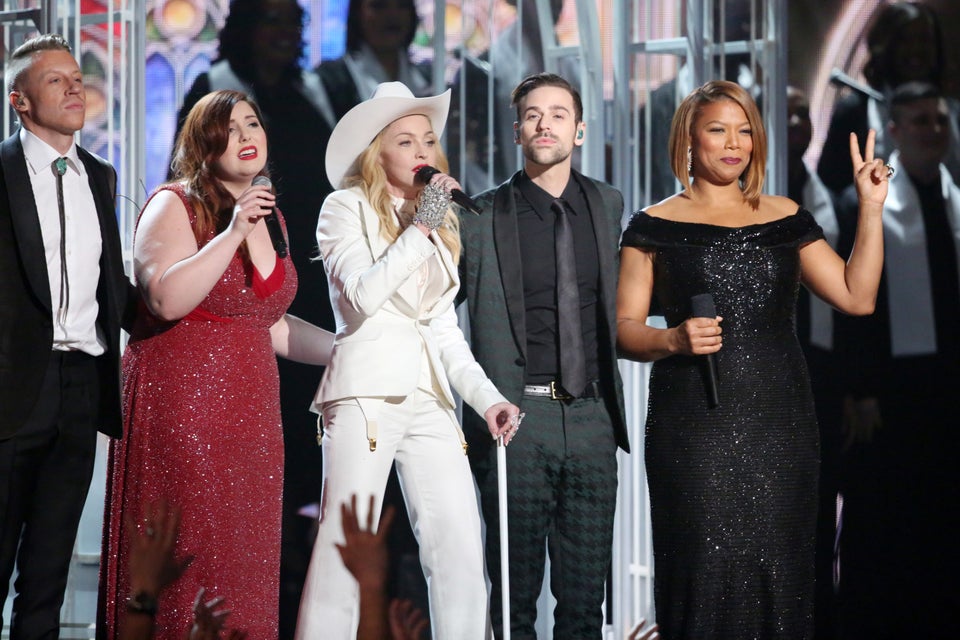 LOW: Camerawoman killed on the set of Gregg Allman biopic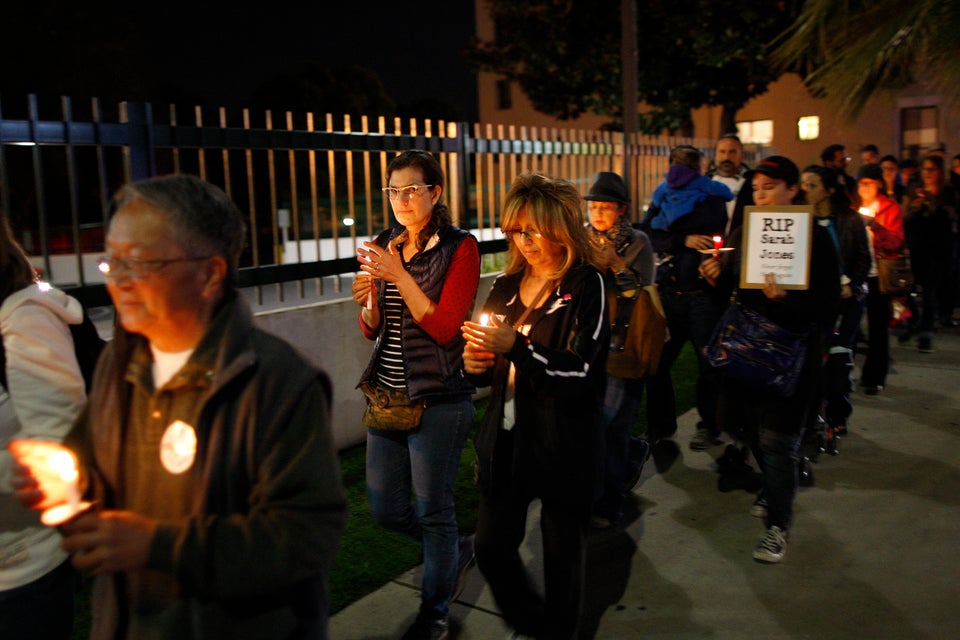 HIGH: The return of "Rectify"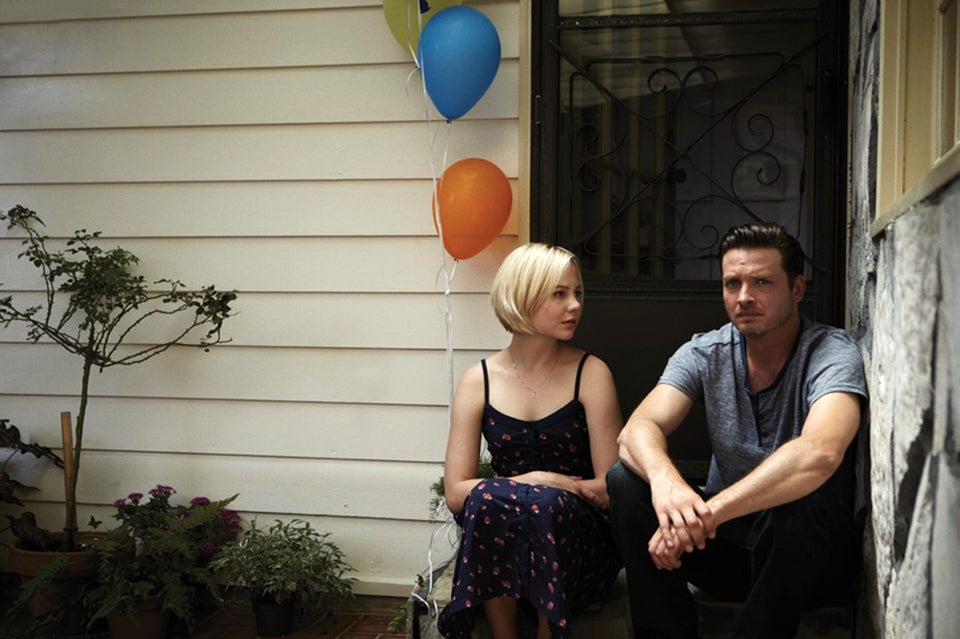 LOW: NBC's "Rosemary's Baby" miniseries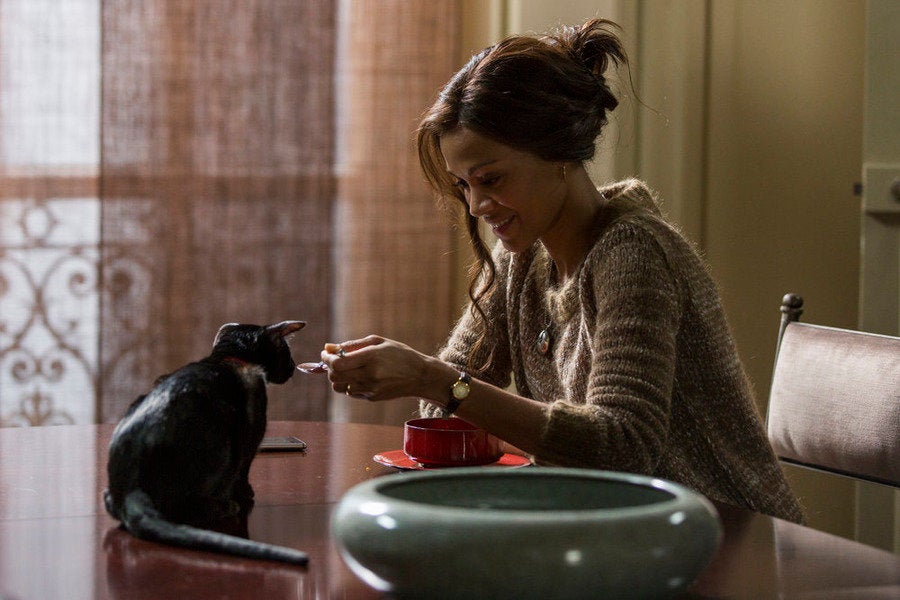 HIGH OR LOW? The Kimye wedding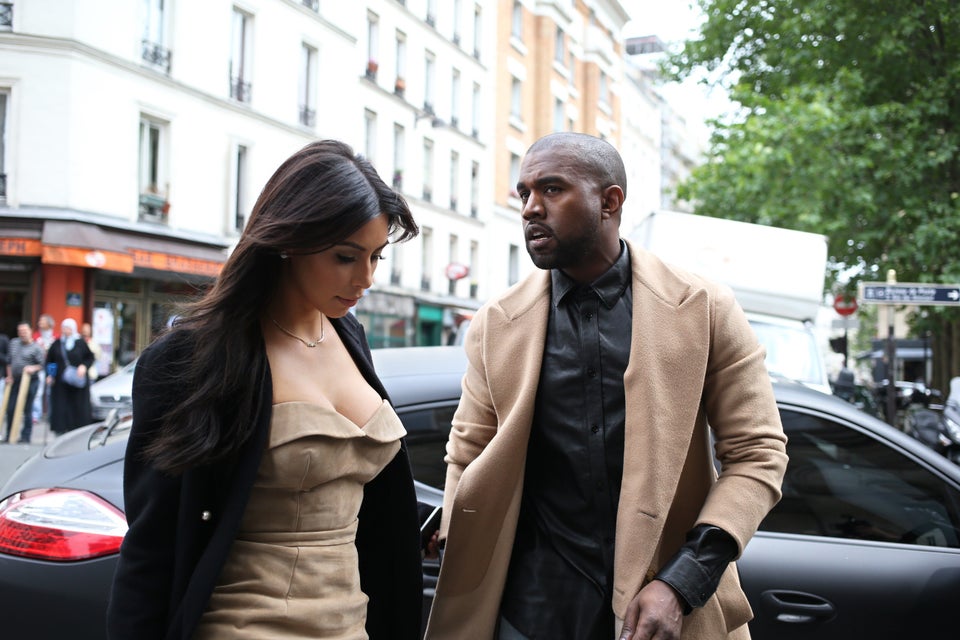 Popular in the Community