An unpopular theory about Miley Cyrus' tendency to stick her tongue out during performances: she is, in fact, amphibious.
It's the sort of goofy, too-weird-to-be-true libel that exists in only the most salacious of tabloids, which is why multimedia art group Le Cube thought it'd be great fodder for their satirical GIFs of pop icons.
The South American-based team has worked with Nickelodeon and Cartoon Network to create promotional materials for their shows. So, they decided to collaborate with MTV to put together silly riffs on the behaviors and public perception of American celebrities.
But, after taking a look at Le Cube's project -- which includes a GIF of Justin Bieber blow drying his own face off to reveal a zombie hiding out under all the makeup -- MTV's lawyers reportedly deemed the project too risky to use.
"Attention Lawyers," Le Cube wrote on its site. "If you want to sue something, sue boredom." If that sounds like your kind of legal action, look at Le Cube's work below. Kanye West's perceived narcissism is on full display alongside Miley's tongue flicking.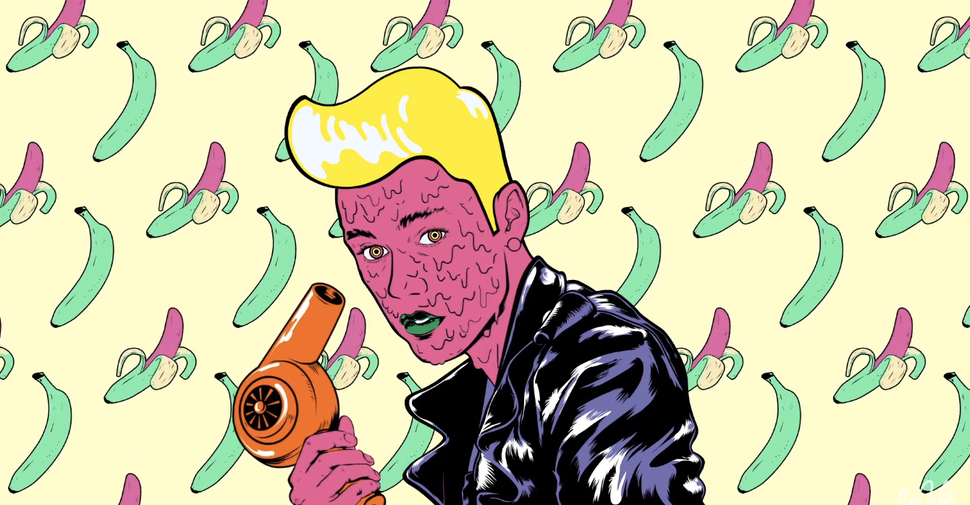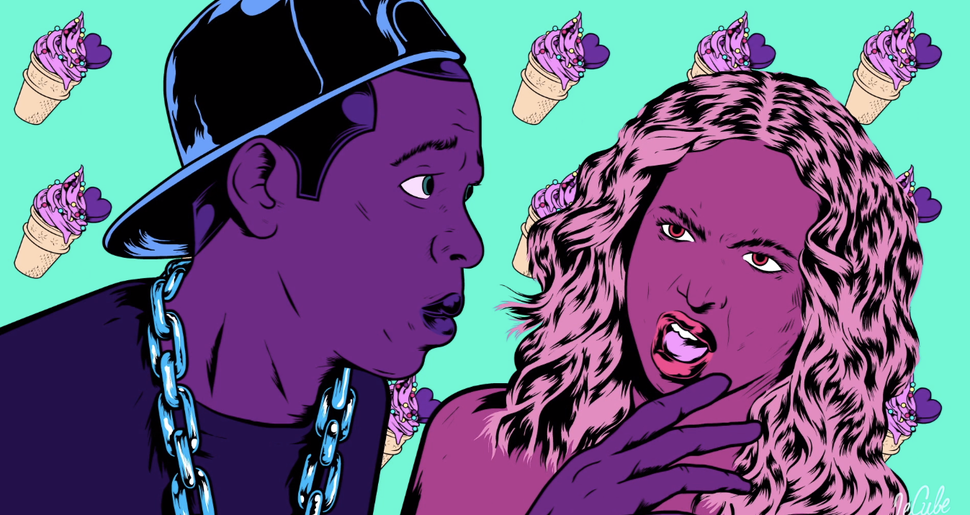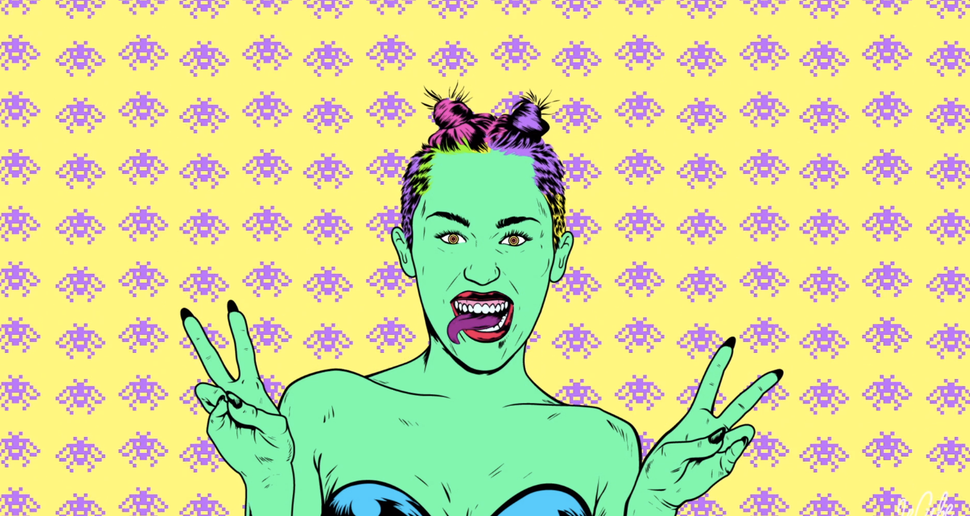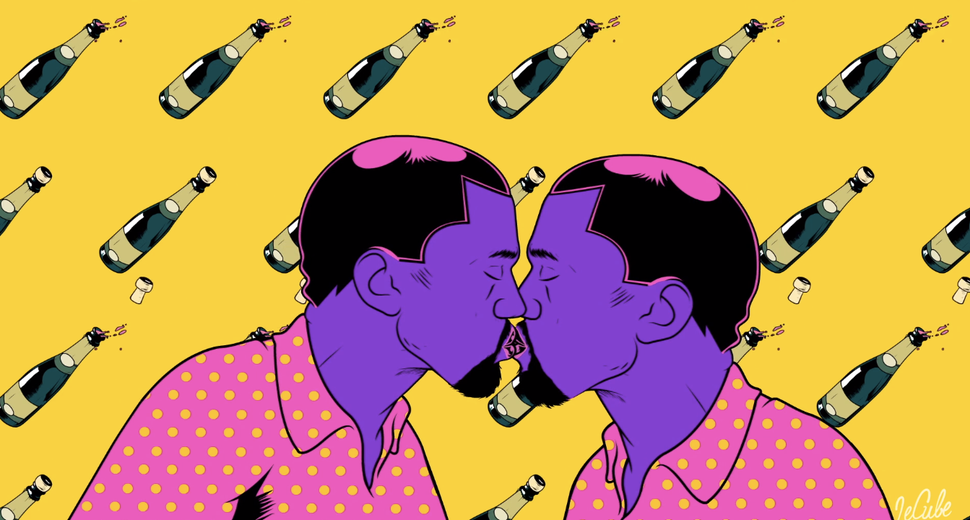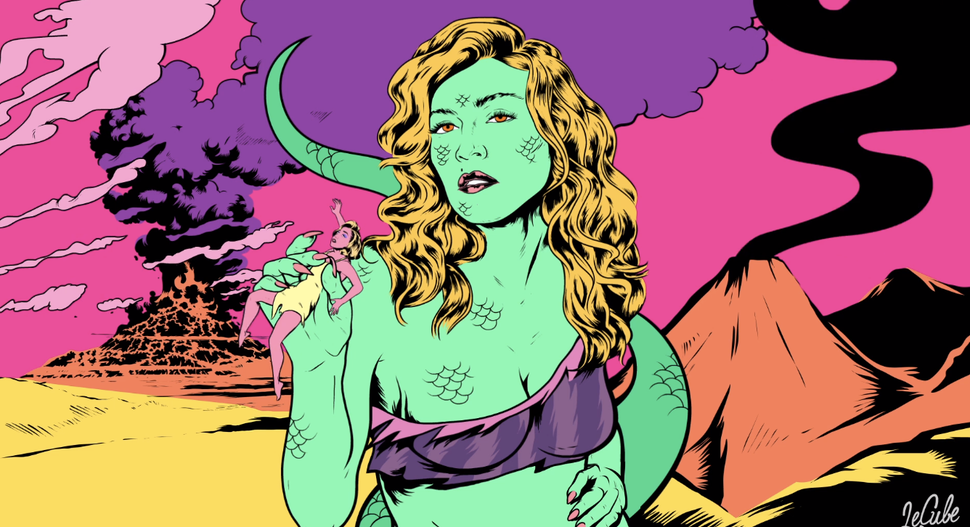 PHOTO GALLERY
Kim Kardashian & Kanye West
Calling all HuffPost superfans!
Sign up for membership to become a founding member and help shape HuffPost's next chapter