The photographs of Minami Minegishi, a 20-year-old member of the juggernaut pop group AKB48, reportedly appeared in the most recent edition of a Japanese tabloid magazine. According to the Japan Daily Press, the pictures show the young woman -- disguised in a face mask and hat -- leaving the apartment of her boyfriend Alan Shirahama.
Within hours of the photo's publication, Minegishi took to YouTube to beg forgiveness for what she called her "thoughtless and immature" actions.
"Everything I did is entirely my fault. I am so sorry," Minegishi, who appears with a shorn head in the video, said, according to the Herald Sun.
As the BBC explains, head-shaving is a "traditional form of showing contrition in Japan."
AKB48, the pop group of which Minegishi is a member, is wildly popular in Asia. According to the BBC, the band is made up of about 90 young women who, "in teams, appear daily in their own theatre and regularly on television, in adverts, and in magazines."
One of the prerequisites of being part of the band is that the women must not date, so that they can uphold the illusion of youthful innocence.
"I don't believe just doing this means I can be forgiven for what I did, but the first thing I thought was that I don't want to quit AKB48," said Minegishi in the YouTube clip, according to the BBC.
The group's management agency has already demoted Minegishi to a trainee team as punishment and has yet to decide whether or not the woman will stay in the group, the Guardian reports.
In the wake of Minegishi's apology and the backlash she's endured from her agency, some commentators have lamented the woman's extreme reaction and have criticized the group's managers for taking matters too far. Many fans have also taken to Twitter and other social media platforms to defend the young star.
According to the Herald Sun, Hiroki Azuma, a prominent author and cultural critic, said "it was 'disgusting' that Minegishi had been pressured to the extent where she had to resort to medieval means to make amends for a perfectly normal romance."
The original video of Minegishi's apology -- which was reportedly watched by millions -- has since been made private and can no longer be viewed on YouTube. An English translation of Minegishi's mea culpa can be read here.
Related
Before You Go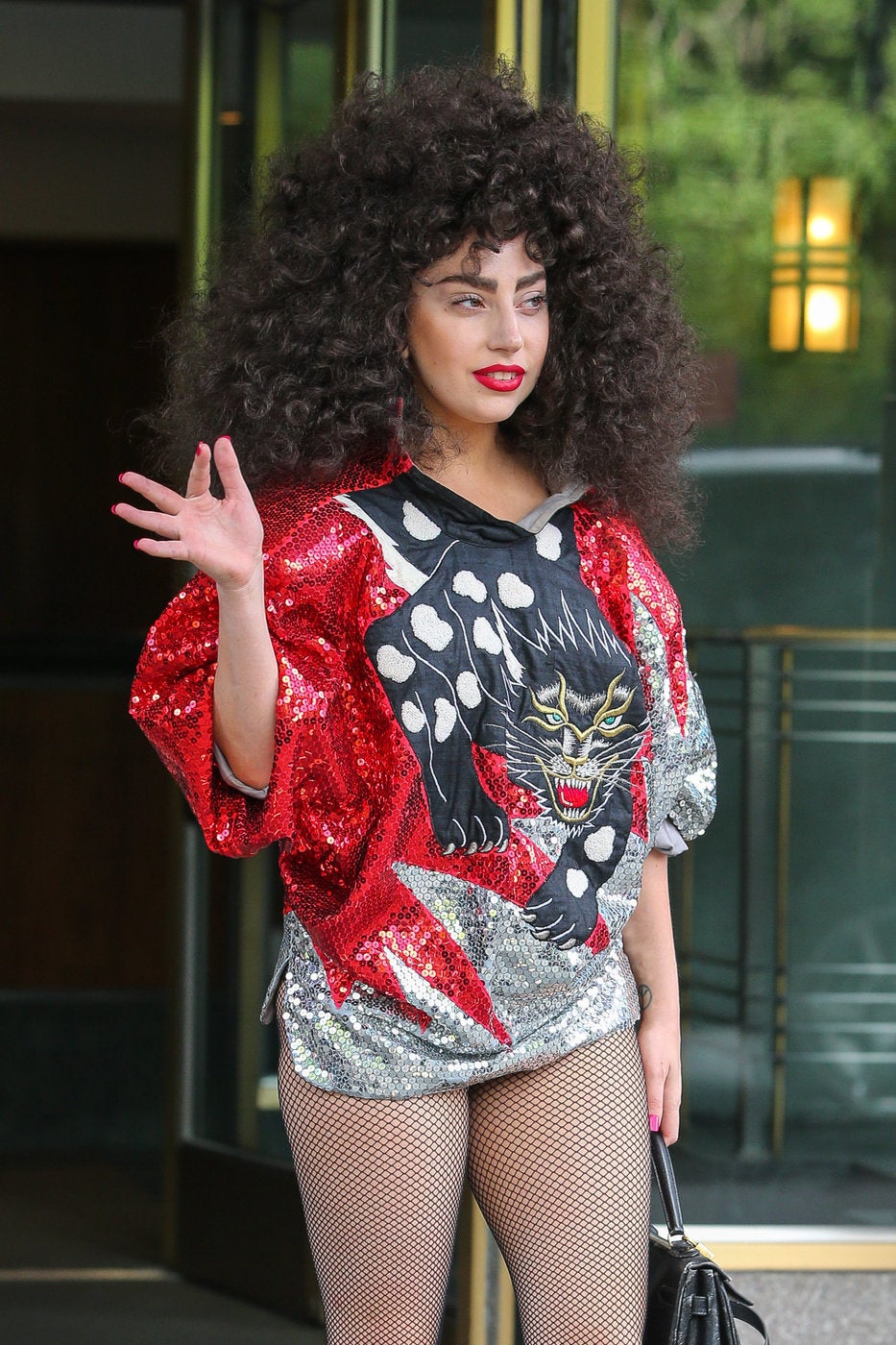 Celebrity News & Photos
Popular in the Community