If you're a fan of Pop-Tarts, then do we have the beer for you!
Say hello to Toaster Pastry India-style red ale, aka Pop-Tarts beer. We'll let the magical nature of this news sink in for a moment.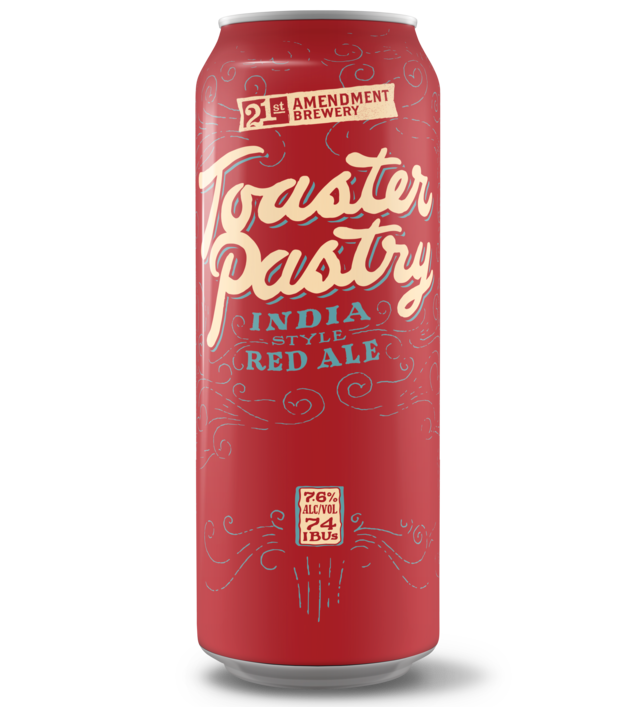 The Pop-Tarts-inspired beer is the brainchild of Shaun O'Sullivan and Nico Freccia, co-owners of San Francisco brewery 21 Amendment. The duo came up with the idea for the breakfast beer two years ago after signing a lease for brewery space in a factory that had previously been used by cereal giant Kellogg's.
"We wanted the first new beer out of the brewery to be a tribute to the former space," the duo told The Huffington Post through a spokesperson. "After brainstorming well-known Kellogg products, we all agreed that a Pop-Tart-inspired beer was the direction we wanted to take."
The beer doesn't actually taste like Pop-Tarts, they said, though the beverage's flavors were inspired by the pastry.
"It's a hoppy beer with a bitter finish, but it contains malts that give a crust-like flavor in the beginning, followed by hops with tropical fruit to give a strawberry jam-like finish," they said. "No Pop-Tarts were harmed in the making."
If you'd like to try the beer, the 19.2-ounce cans hit the market on August 29 and will retail for $4.99. You can also take this same boozy breakfast inspiration to a whole new level by making these booze-infused Pop-Tarts in your very own home.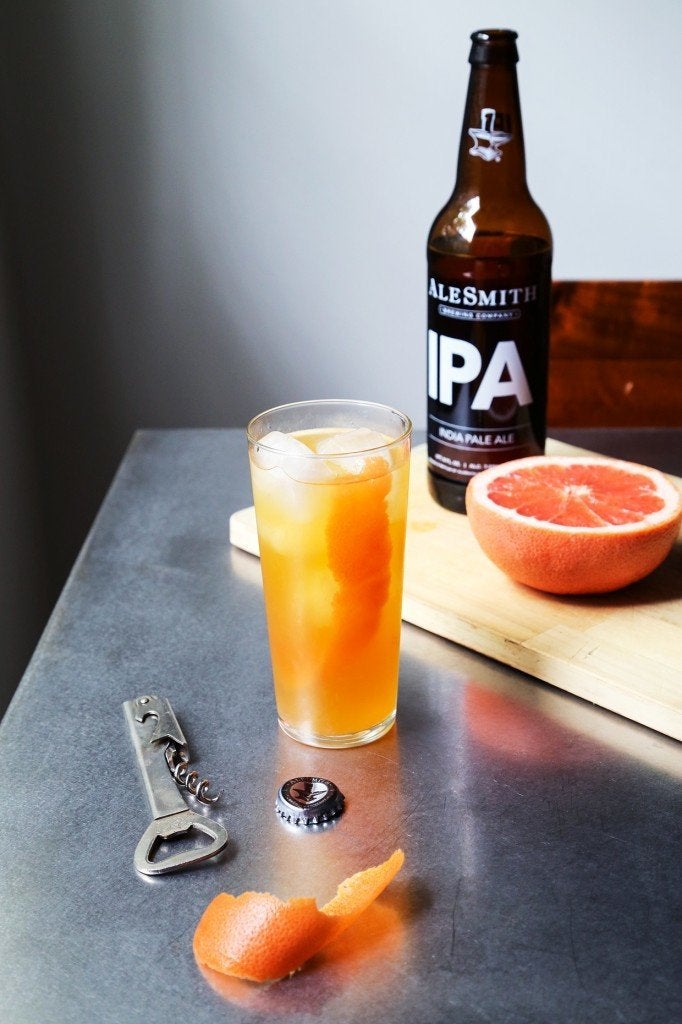 Beer Cocktails
Related