About a week ago, 7-year-old Josh Welch was suspended from his Maryland school for two days after biting a Pop-Tart into the shape of a gun.
"It was already a rectangle and I just kept on biting it and biting it and tore off the top and it kinda looked like a gun but it wasn't," Welch told Baltimore Fox station WBFF. "All I was trying to do was turn it into a mountain but, it didn't look like a mountain really and it turned out to be a gun kinda."
Sen. J. B. Jennings, a Republican representing Baltimore and Hartford counties, introduced this legislation on Thursday. The bill would, absent a direct act of violence on school grounds, prohibit students from being suspended for "mak[ing] a hand shape or gesture resembling a gun" -- the bill would also stop principals from expelling students who bring to school "any other object that resembles a gun but serves another purpose."
Like, for instance, a creatively nibbled-on Pop-Tart.
"We really need to reevaluate how kids are punished," Jennings told the Star Democrat. "If it's truly a violent threat, let's talk about it. But let's use some discretion …"
O'Brien said she thought suspending Welch was "unreasonable."
"But I think that then going to legislation is also unreasonable," she said. "If you were my state senator I'd want you to be doing other things, and not worrying about the danish shaped into a gun...You don't represent me, because I'm in New York."
"My constituents have called me. They're upset about this," Jennings replied. "Their children, their students, are getting in trouble for these minor infractions and getting suspended. And they want it addressed."
"I just think to legislate teachable moments is problematic," said O'Brien.
CORRECTION: A previous headline on this article misidentified student Josh Welch as "Jack."
Related
Before You Go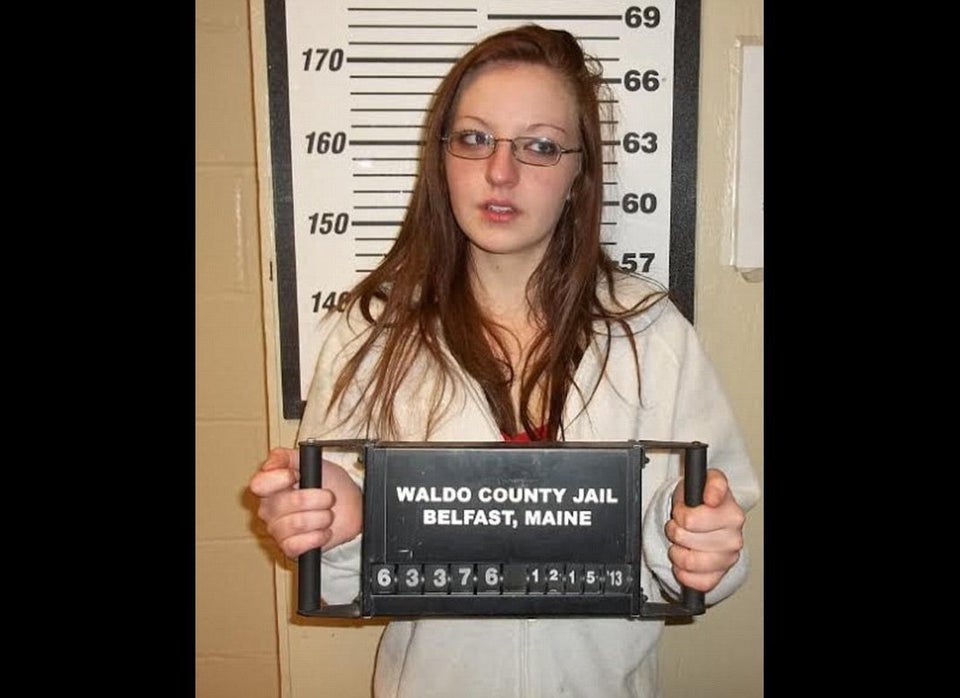 Weapon Of Choice
Popular in the Community