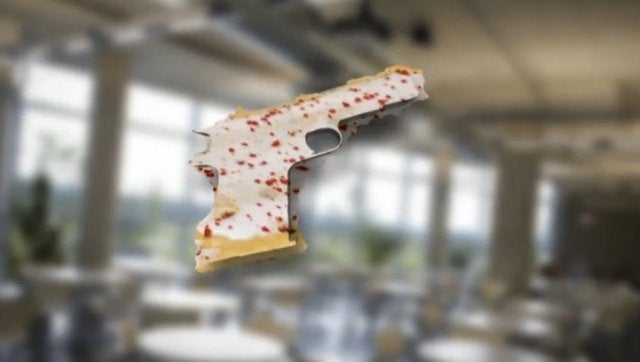 An attorney for the family of an Anne Arundel County 7-year-old suspended from school after being accused of nibbling a pastry into the shape of a gun says he met with school officials Wednesday in an attempt have the student's suspension expunged, but no resolution was reached.
Park Elementary School student Josh Welch was suspended in March for two days after school officials accused him of shaping the pastry into the form of a gun and waving it around. School officials sent a letter home to parents saying the student had been removed from the classroom for making "inappropriate gestures that disrupted the class."
Robin Ficker, attorney for the Welch family, said school officials said they would not expunge the record but offered to change the wording of the suspension. He said that was unacceptable, and since the two sides could not come to a resolution the matter would be sent to Superintendent Kevin Maxwell.
But Anne Arundel County Schools spokesman Bob Mosier would not confirm a meeting even took place.
"This is a student-specific matter and our school system is not going to have any comment on it, except for this: This is a matter between the school, a student and his parents," Mosier said. "It's not, and it should not be, fodder for a publicity stunt by an attorney who seems to believe that his young client's best interests are somehow served by trying this case in the media." ___
(c)2013 The Baltimore Sun
Distributed by MCT Information Services
Related
Before You Go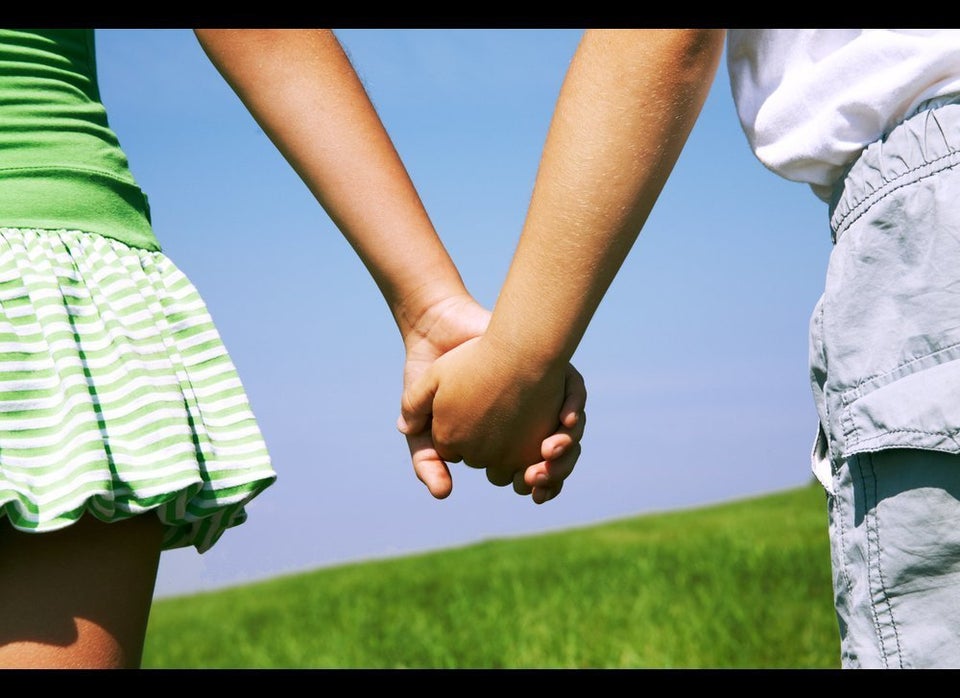 Weird Things Banned At Schools
Popular in the Community