Music festivals typically (and unfortunately) go hand-in-hand with dodgy motels and semi-sturdy tents, plopped in barren wastelands of dirt and grime between chaotic days of music and dancing.
So of course England would invent a classy alternative.
The hotel exists only for the festival (which kicks off June 25), but it's got amenities that real resorts take years to refine. There's 24-hour security, a concierge with luggage porters and a tented dining room with professional kitchen. Need snacks delivered to your dwelling? There's "tent service" for that, too.
Of course, not every tent costs a pretty penny. More budget-conscious fans can stay in the "10-foot yurt," which sleeps two people for almost $3,000. But the Tenthouse Suite -- with four bedrooms, two bathrooms, butler service and a mini bar -- will set you back almost 50 times more than a ticket to the Festival itself.
...not that we're counting.
Before You Go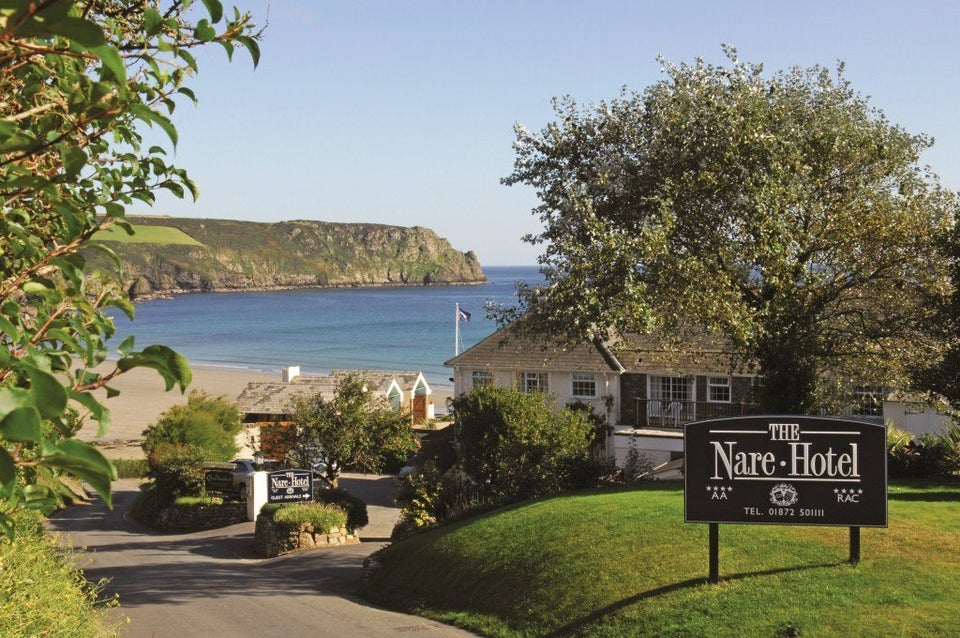 Top 10 British Beach Hotels