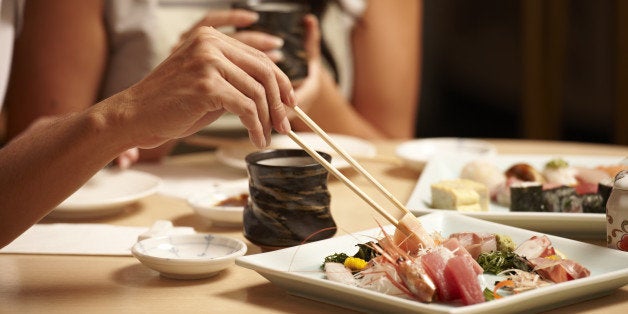 Pop-ups are unique dining experiences that give diners a chance to try something new -- whether it's a meal served completely in the dark or one made entirely of food scraps, like Dan Barber's wastED, which took place at his New York City restaurant Blue Hill last month. They may take place in the form of a supper club at an undisclosed location, on a fondue tram in Switzerland (yes, that's a real thing) or in a former sofa factory. Wherever the pop-ups are located, they often showcase a specific type of cuisine or dining concept. They're great ways for diners to find those one-of-a-kind culinary experiences they're after in a world over-saturated with food trends and trendy food. They're also a great way for chefs to showcase their talents, and they often provide a launching pad for chefs to open full-time restaurants.
A quick search on Google Trends reveals that the term "pop up restaurant" was practically non-existent (or at least not searched for on Google, which is sort of the same thing, right?) before 2009. The trend climbed significantly until 2014, when it skyrocketed. After a brief decline, it looks like searches for pop-up restaurants are back up. While it's not the most scientific analysis, this search tool indicates how the dining concept's popularity has grown in just the last few years.
Eventbrite's study surveyed 40,000 food and beverage events that were listed on its online platform in 2014. It found a 47 percent increase in food and drink events from the previous year. It also found that the pop-up was the fastest growing trend within this category, increasing in frequency by 82 percent from the previous year. While the study only surveyed events shared on Eventbrite's platform, the growth pattern is a good snapshot of the pop-up trend on a broader level.
Pop-ups are popular all over the country, from Southeastern Wisconsin to Miami, which Eventbrite's study designated as the fastest growing food city in the country. If you haven't been to a pop-up restaurant yet, it looks like it'll only get easier to do so!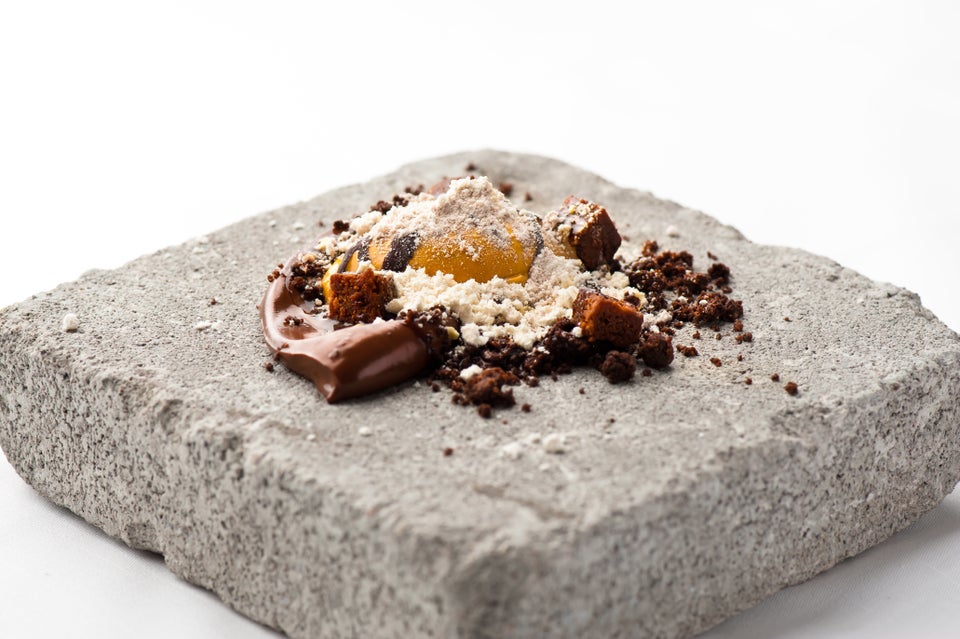 20 Best Restaurants In The World
Popular in the Community