Friday is the feast day of St. Francis of Assisi, with whom the pope shares a name, so it is a perfect day for all of us to visit this historic hillside town.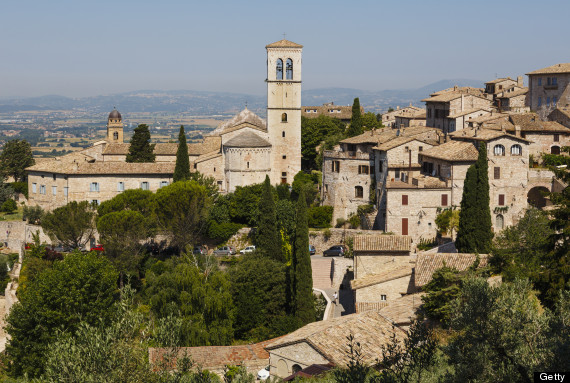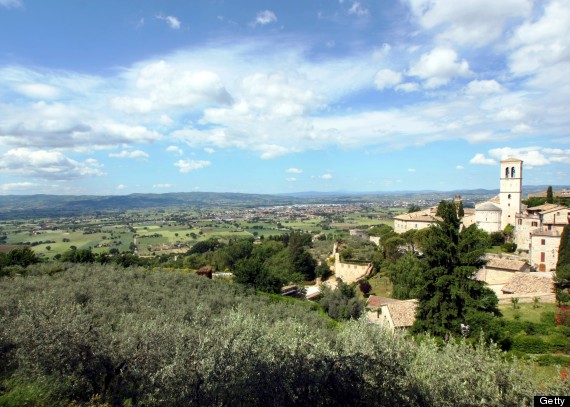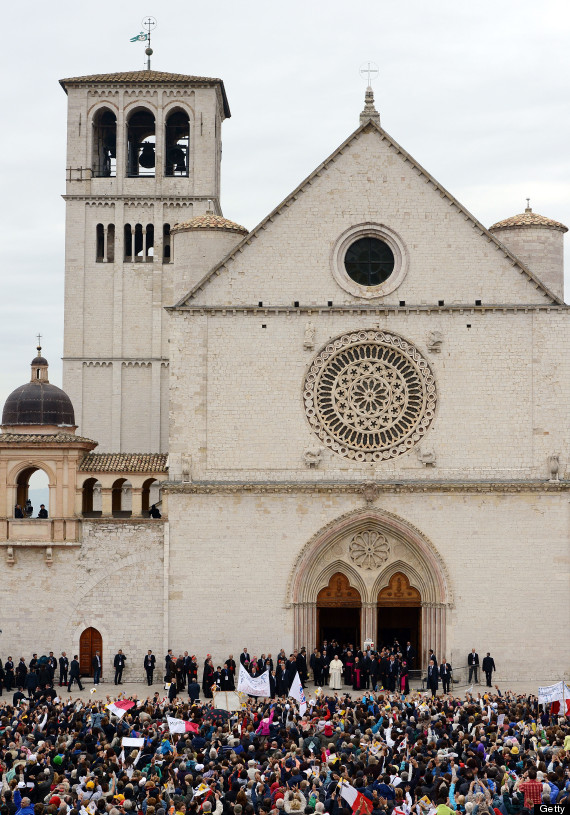 The basilica and its friary comprise one of the most important pilgrimage sites in all of Italy, as they're near the spots where St. Francis was born and died.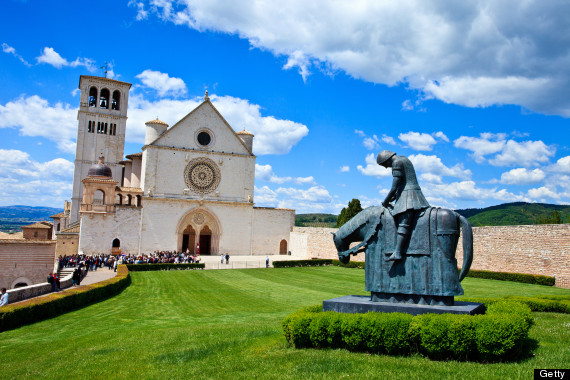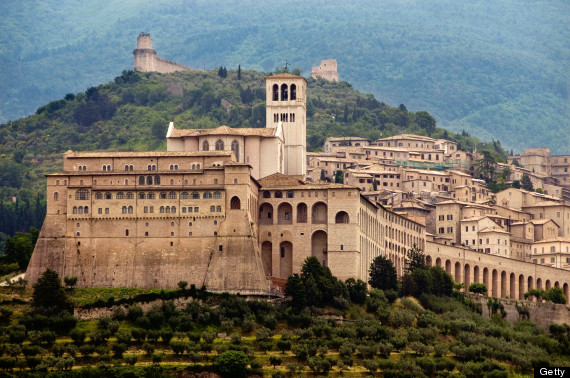 Everyone at St. Francis Basilica was very happy to see the pope.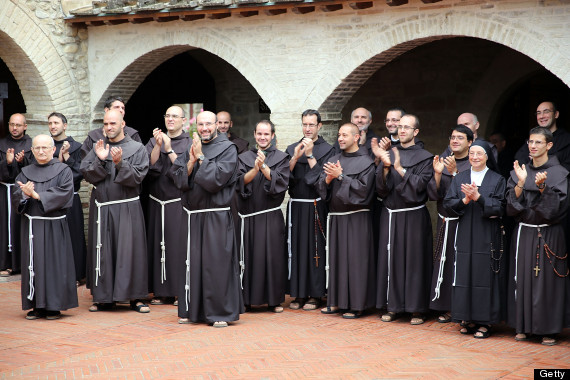 But the popemobile kept His Holiness nice and safe.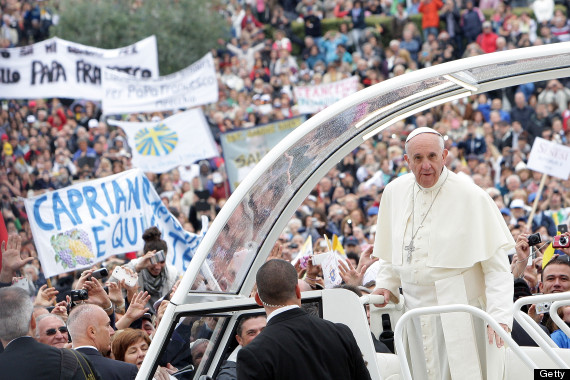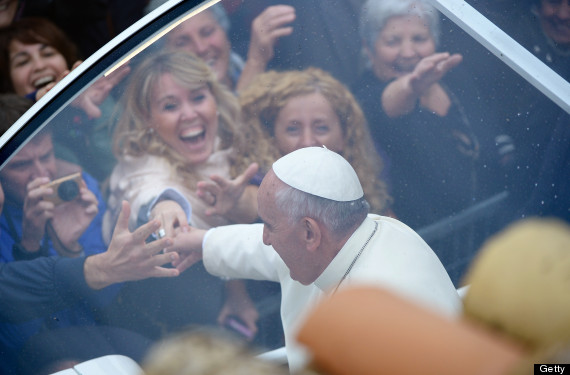 Once inside the stunning basilica, the pope knelt in prayer.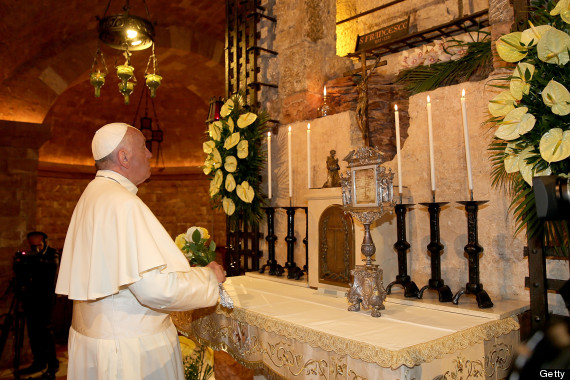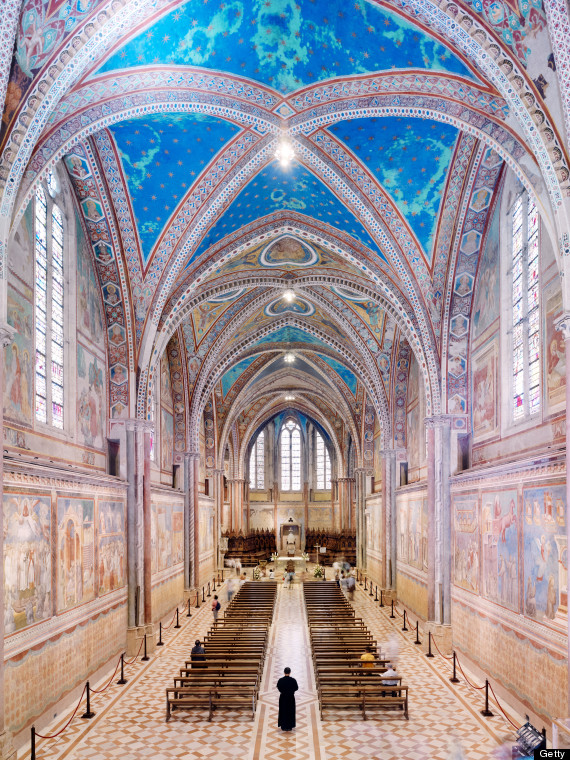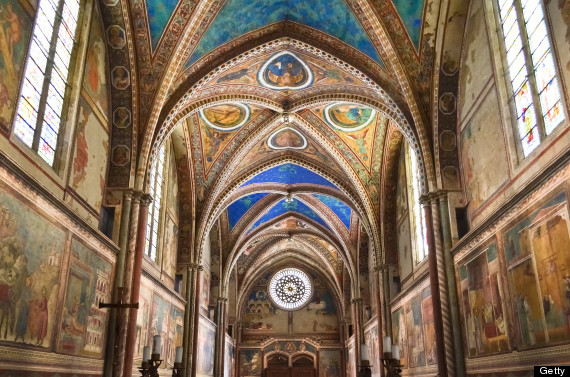 We know he's busy, but Pope Francis should definitely stick around 'til nighttime. That's when Assisi really shines.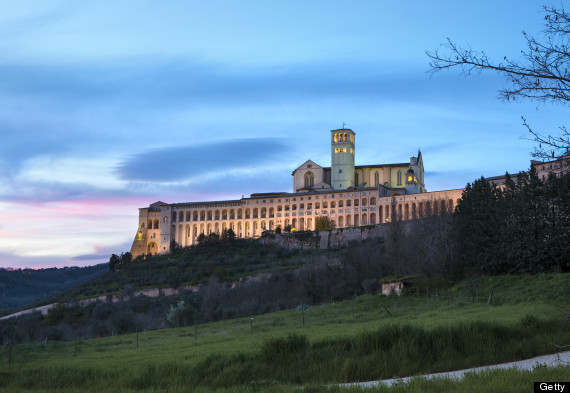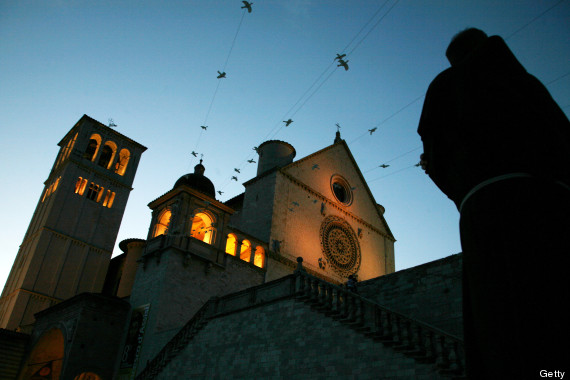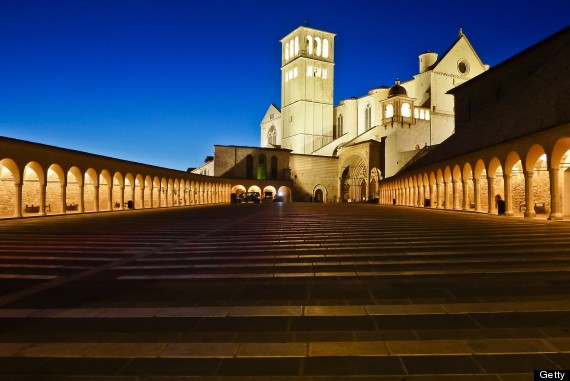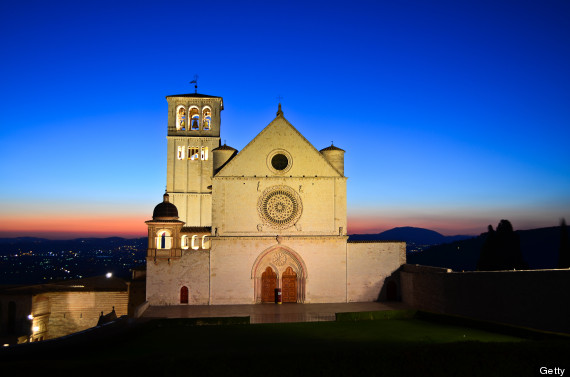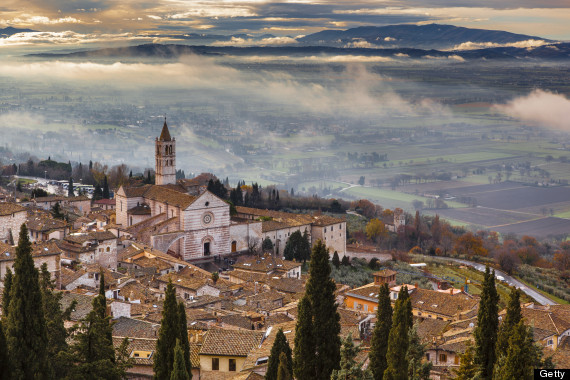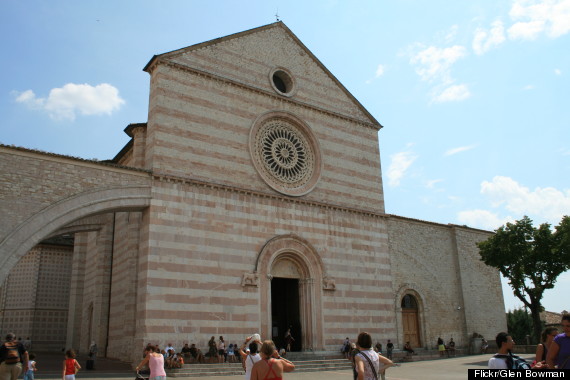 But wait! There is more than just churches in Assisi. There are also historic, old-worldy looking roads...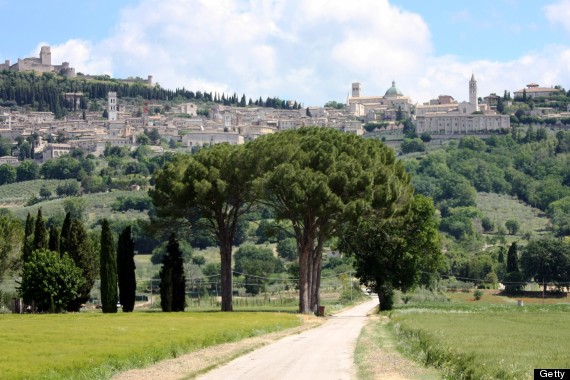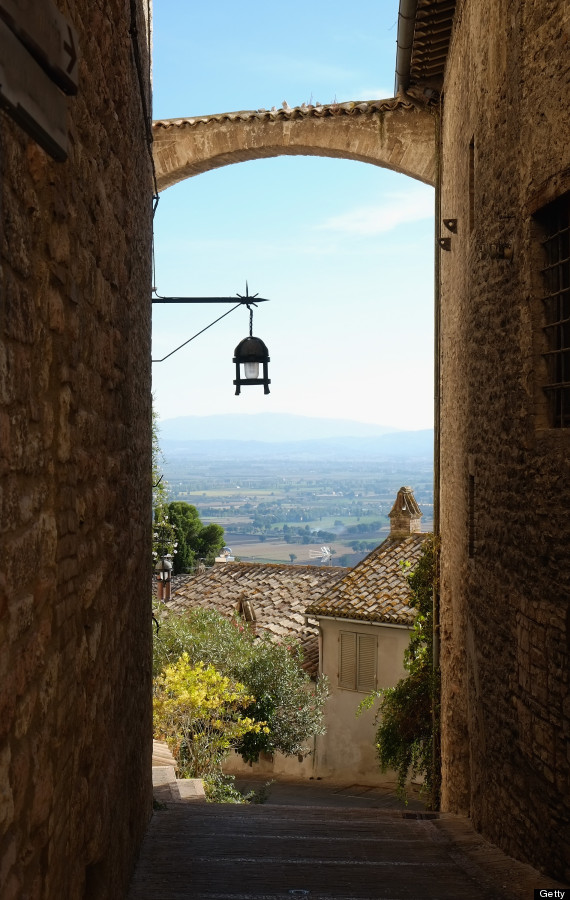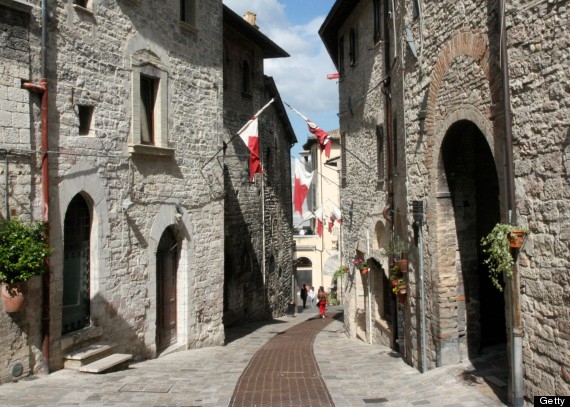 ...which lead to village shops that brim with yummy Italian goodies.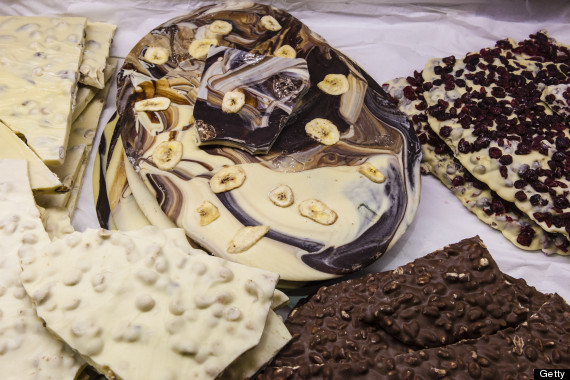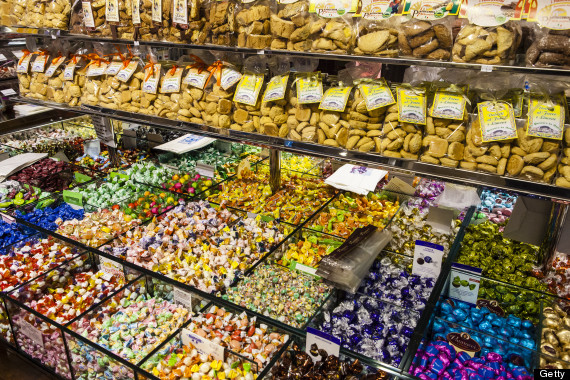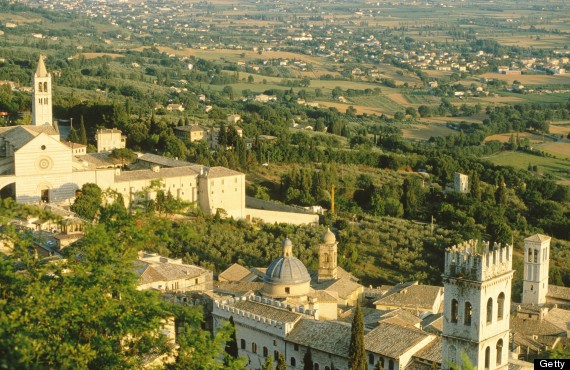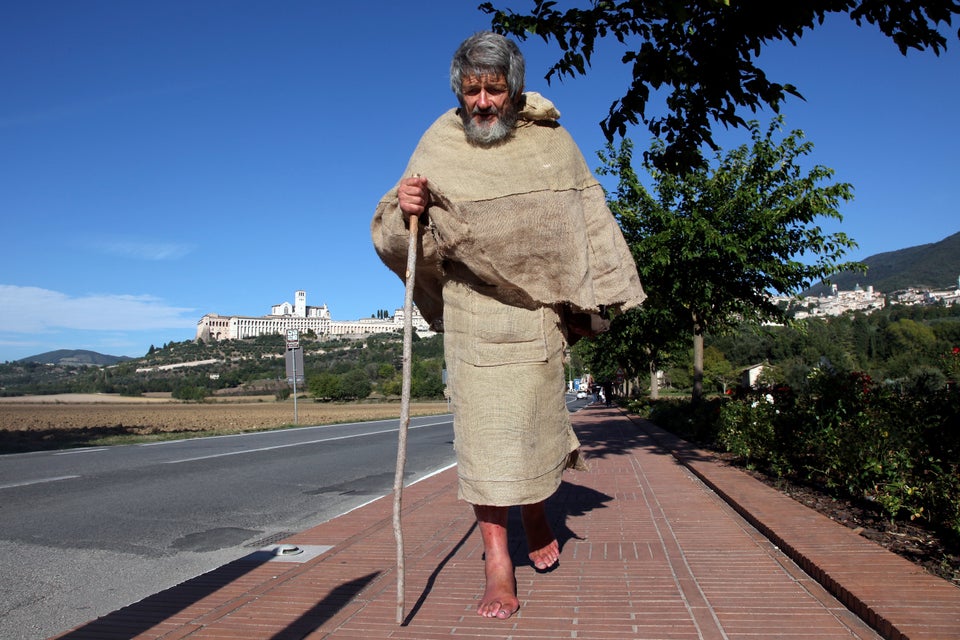 Pope Francis Visits Assisi