Next time you feel guilty about staying up all night to binge watch YouTube videos, just remember, Pope Francis is probably up doing the exactly same thing.
Well, maybe not exactly, but in continuing his mission to be the best pope ever, the 79-year-old did meet with 11 famous YouTubers in Vatican City on Sunday, as part of a three-day-summit for youth called VI Scholas World Congress, which promotes integration of communities around the world through technology.
The 11 YouTubers: Dulce Candy, Matthew Patrick, Hayla Ghazal, Louise Pentland, Lucas Castel, Matematica Rio, Jamie & Nikki, Greta Menchi, Los Polinesios, and Anna RF, come from 10 different countries and a number of different religious affiliations, and combine to boast over 27 million subscribers. They connect with viewers from around the world on a regular basis and, according to YouTube's blog, "encourage empathy and understanding between diverse communities."
Among the praise Pope Francis gave the vloggers, The Guardian reports there was a special shoutout to Pentland, who runs the beauty-focused channel and blog Sprinkle of Glitter. "I am glad that you carry out the type of work you said, following the line of beauty, it's a great thing. To preach beauty and show beauty helps neutralise aggression," he said.
The pop praised the vloggers for their work in making the world a better, more accepting place.
In true Internet-age fashion, many of the involved YouTubers posted a sweet photo from the meeting. None, however, described the events quite as perfectly as Matthew Patrick, or MatPat. "I just interviewed the POPE! I am literally #blessed," he wrote.
Check out a video from the event above.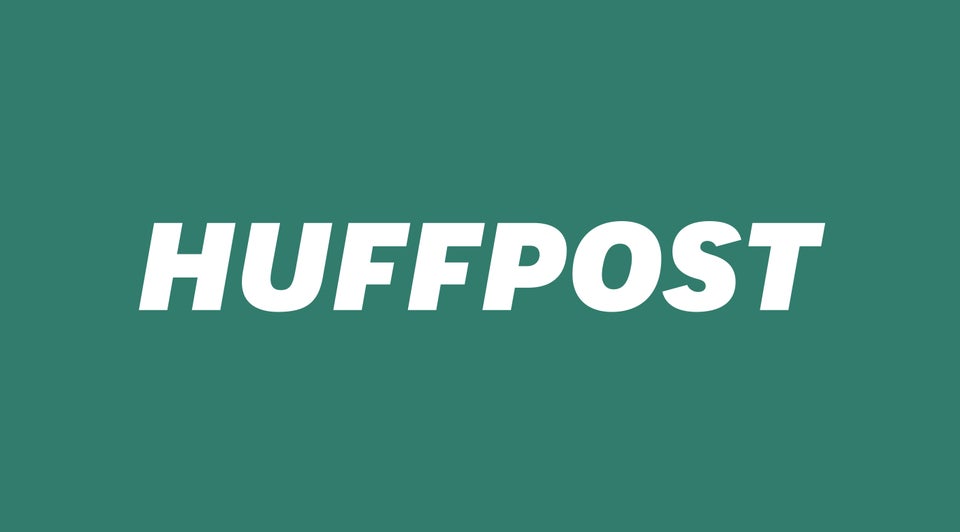 YouTube's Top Trending Videos In 2015