Former Pope Benedict cited his advanced age and failing strength as the reason he stepped down from the Church's highest office on February 11, though recent comments reveal a different motivation behind his unusual resignation, the first in 600 years.
Benedict reportedly underwent a "mystical experience" during which God inspired within him an "absolute desire" to devote his life to prayer. He now lives in a secluded residence in the Vatican gardens where he receives few visitors and is uninvolved with Vatican issues, though he holds the title of Pope Emeritus.
According to Zenit, Benedict replied, "God told me to," in response to an inquiry about his motivation for stepping down. A senior Vatican source corroborated the story, commenting, "The report seems credible. It accurately explains the spiritual process that brought Benedict to resign."
Though some speculated that the presence of two living Popes could lead to unrest within the Vatican, Pope Francis made light of the situation in his typically down-to-earth way. "The last time there were two or three popes, they didn't talk among themselves and they fought over who was the true pope!" he said, going on to add that having Benedict living in the Vatican "is like having a grandfather – a wise grandfather – living at home."
Benedict also commented on the "charisma" of Pope Francis, which confirms his belief that his resignation was "the will of God."
Related
Before You Go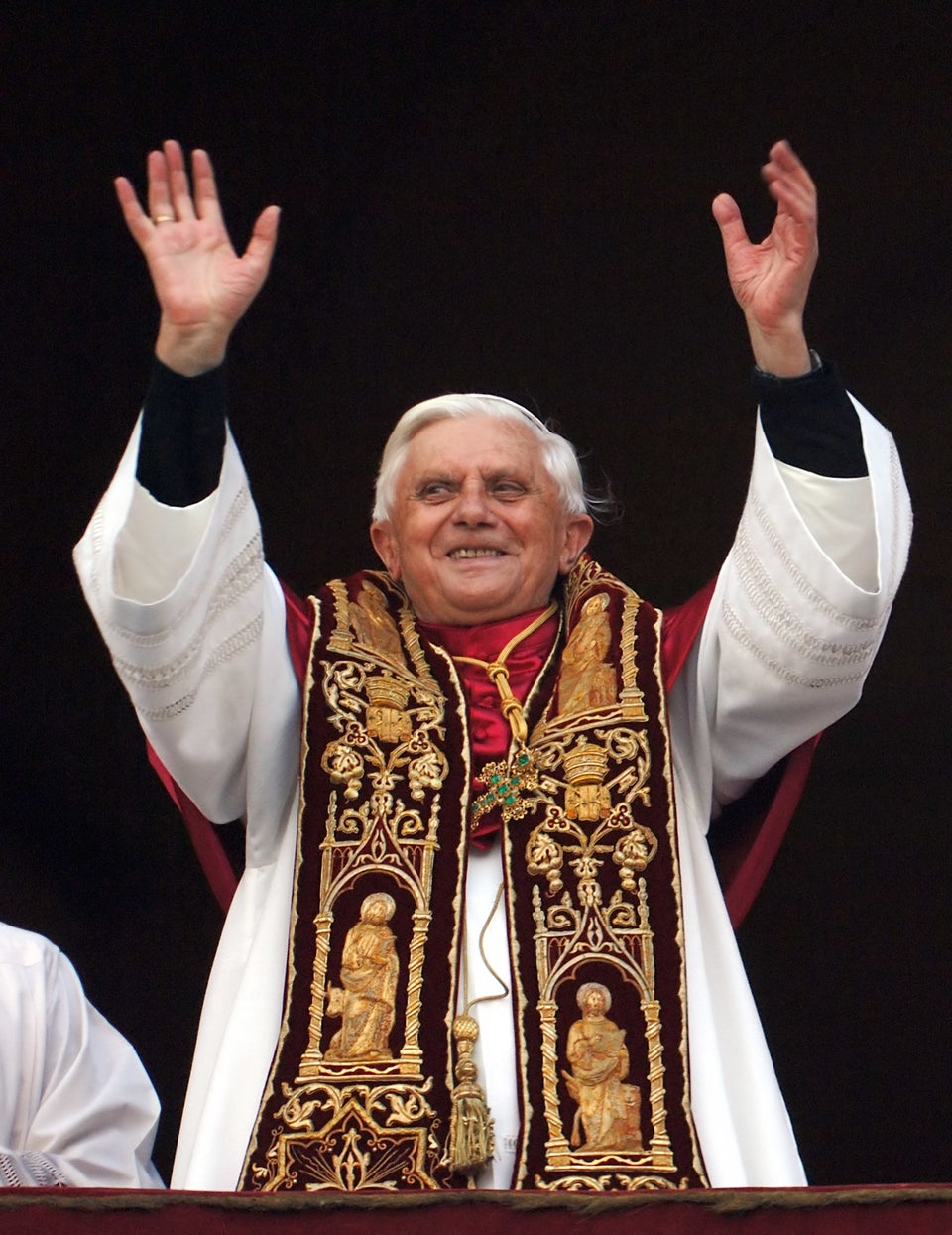 Pope Benedict XVI's Milestones
Popular in the Community