Was the pope under the influence of a secretive "gay lobby" within the Vatican itself?
That's the claim put forth by Italian daily newspaper La Repubblica.
The paper also claims the report details information about sexual meetings organized by members of a gay underground network, who got together in venues across Rome and Vatican City.
The nearly 300-page dossier would be passed on to pope's successor, the report added.
"Neither the cardinals' commission nor I will make comments to confirm or deny the things that are said about this matter," he said, according to the Guardian. "Let each one assume his or her own responsibilities. We shall not be following up on the observations that are made about this."
The Guardian also reported that a separate Italian daily, Corriere della Sera, mentioned a "disturbing" dossier in an article published soon after the pope's resignation announcement.
Scandalous revelations involving the Vatican and gay sex have been published by La Repubblica before. In 2010, the newspaper revealed wiretaps and police documents that showed a Vatican chorister and an elite papal usher had been involved with a gay prostitutes ring. Both men were dismissed from their duties, the Telegraph notes.
"I am thinking in particular of the sins against the unity of the church, of the divisions in the body of the church," Benedict said, according to the Washington Post.
Editor's Note: This post has been updated to include additional information in coordination with HuffPost Italia.
Click through the slideshow to see the top 10 countries with the largest number of Catholics: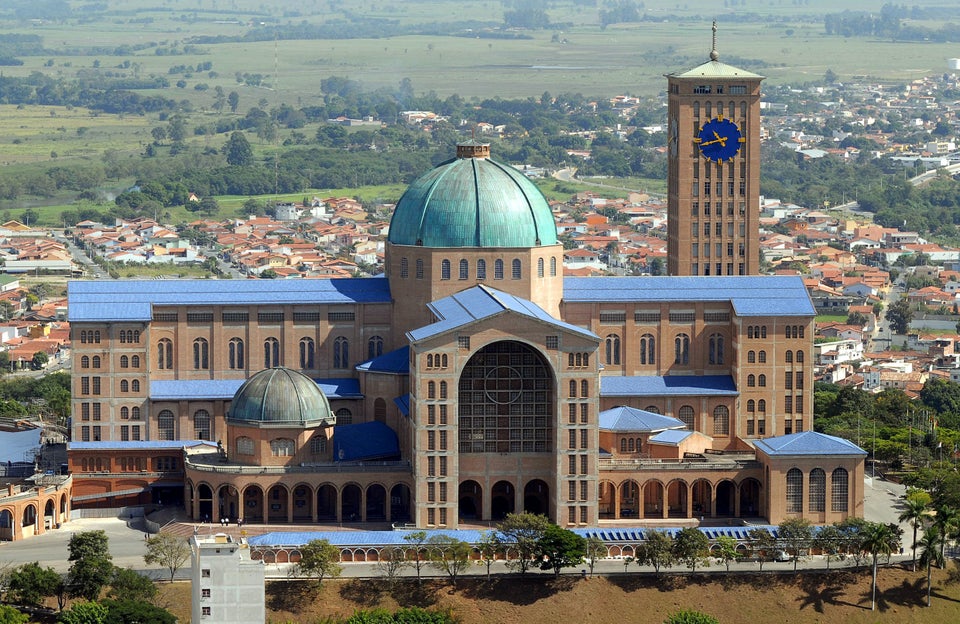 10 Countries with Largest Number of Catholics
Support HuffPost
The Stakes Have Never Been Higher
Related
Popular in the Community