The best job in the world right now is ex-pope.
Case in point, Pope Emeritus Benedict XVI.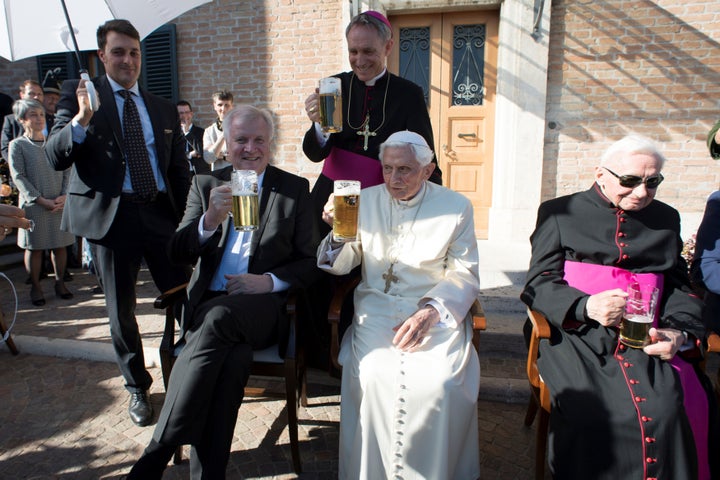 Benedict, formerly Cardinal Joseph Ratzinger, was elected as head of the global Catholic Church on April 19, 2005. His papacy was riddled with troubles, including accusations that the church hadn't done enough to help victims of clergy child-abuse, and the alleged theft of Benedict's private papers by his own butler.
The former pontiff broke with six centuries of tradition back in 2013 by stepping down from his post, citing health concerns and prompting the election of Pope Francis. It was an unexpected move for Benedict, a pope who was known for being staunchly conservative and a stickler for the rules.
But that's old news for Benedict right now.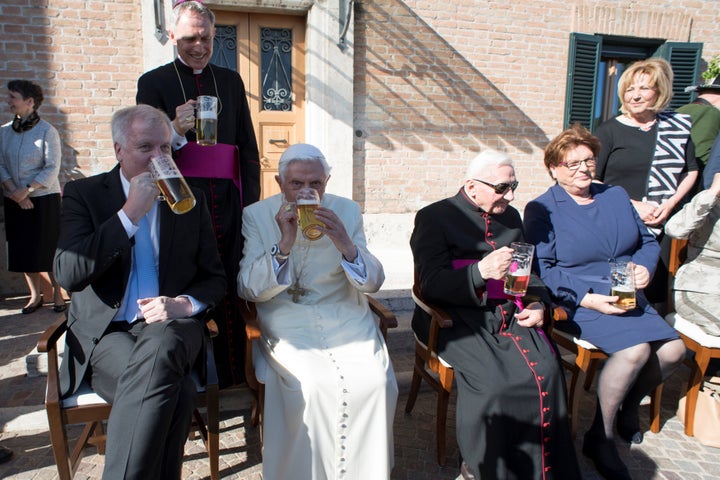 The German pope was born on April 16, 1927 in a Bavarian town called Marktl-am-Inn. Since his birthday coincided with Easter Sunday this year, he had a small, informal celebration on Monday with a few close friends ― and some men dressed in traditional German attire. His birthday celebration helped to bring his hometown alive, with gifts of pretzels and beer.
According to the Catholic News Service, Benedict said he was thankful for the "90 years the good Lord has given me."
"There have been trying and difficult times, but he always guided me and pulled me through."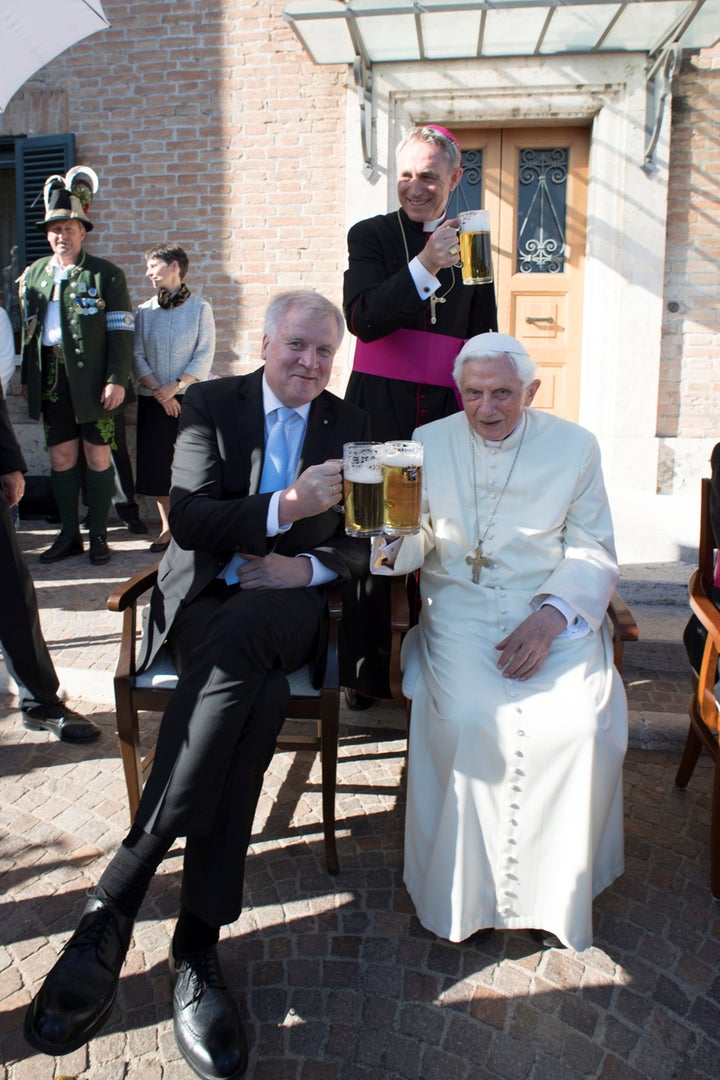 Related
Before You Go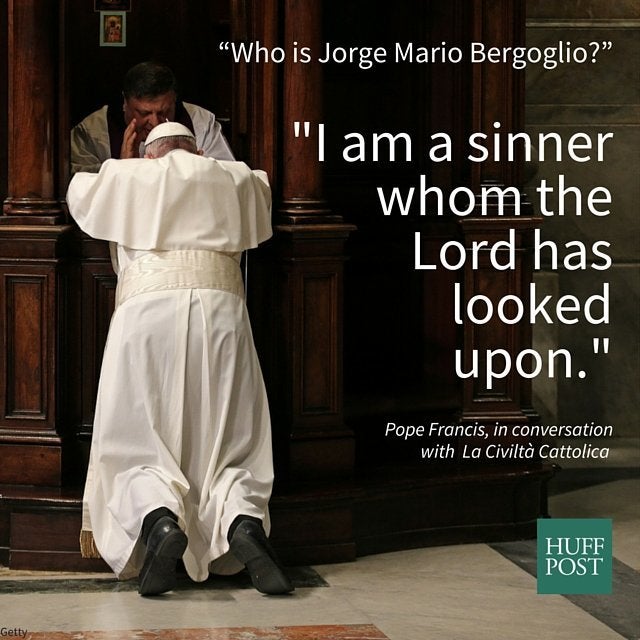 Pope Francis' Best Quotes
Popular in the Community