Pope Francis is asking victims and their families for forgiveness for the "horrible sin" of clerical sexual abuse.
Francis' statement comes in the form of a preface for I Forgive You, Father, a book written by Daniel Pittet, a survivor of clergy abuse.
In the preface, Francis writes that Pittet's testimony is "necessary, treasured and courageous" and calls abuse by Catholic priests an "absolute monstrosity."
"How can someone who devoted their life to lead children to God, end up instead to devour them in what I called 'a diabolical sacrifice' that destroys both the victim and the life of the Church?" says Francis, according to a translation that the Italian news website La Stampa posted Monday. "Some of the victims have been driven to suicide. These deaths weigh on my heart, on my conscience and that of the whole Church. To their families, I offer my feelings of love and pain and humbly, I ask forgiveness."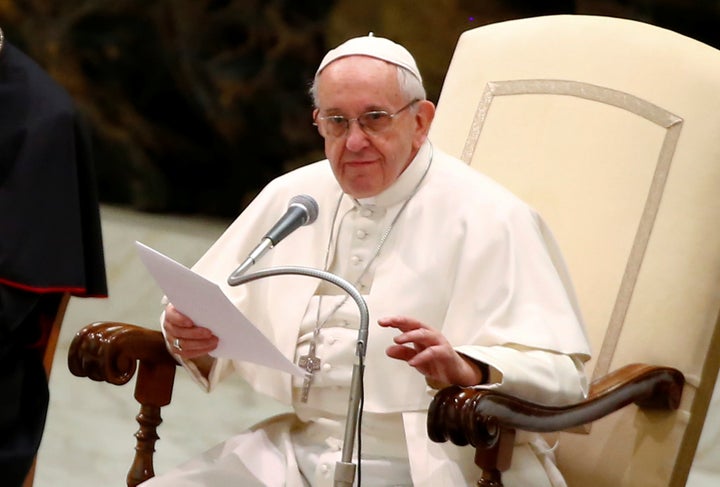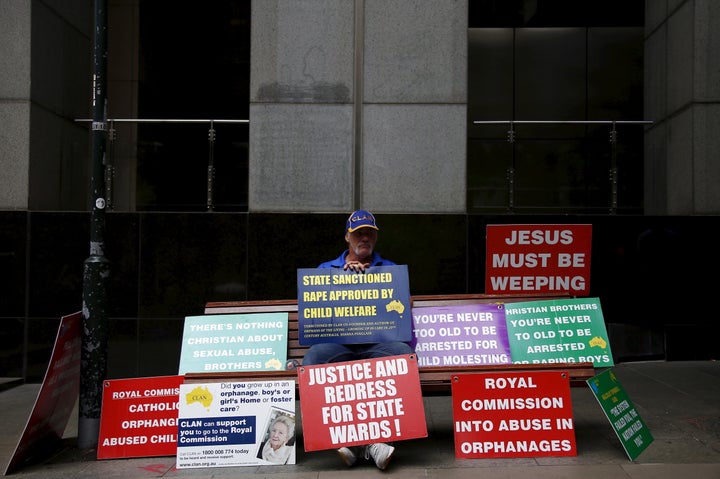 In his book, Pittet writes that his own abuse began when he was 8 years old. His parish priest in Switzerland raped him over a four-year period, before the church transferred the abuser to France, where Pittet says the man attacked other children.
The author, now aged 57, has forgiven the priest, with whom he met last year, according to America Magazine. The priest never asked for forgiveness and "didn't seem to repent of the evil he had done," Pittet said.
In his preface, Francis commends Pittet for his courage in coming forward with his story.
"I thank Daniel, because testimony like his break down the wall of silence that covered scandals and suffering, shedding light on a terrible dark area in the life of the Church," the pope writes.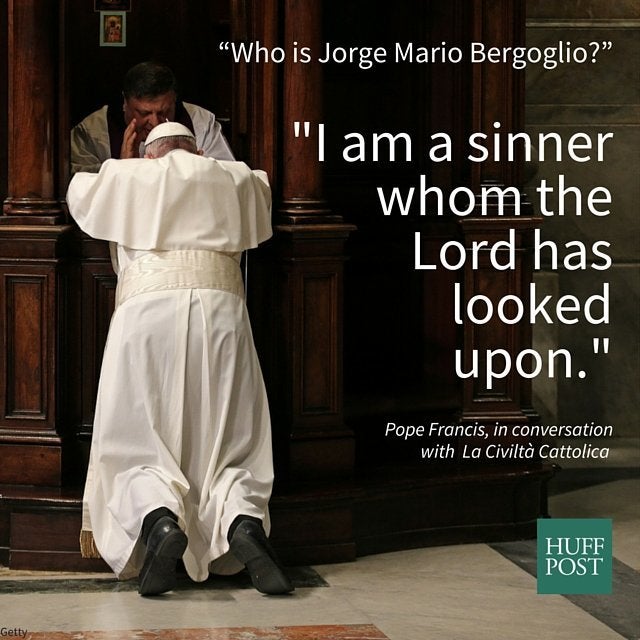 Pope Francis' Best Quotes