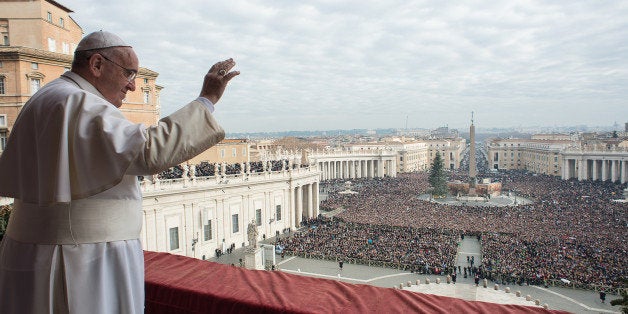 If you need more proof of Pope Francis' rock star status, look no further than this report from Rome.
Faithful Catholics had the chance to see Pope Francis at his Wednesday general audiences, liturgical celebrations, Sunday Angelus prayers, and at special audiences. And they came in droves.
The popular pontiff drew about 5.9 million people to the Vatican in 2014 -- slightly less than the 6.6 million he drew in his inaugural year, but still far ahead of predecessor Pope Benedict XVI.
In 2011, Benedict attracted a total of 2.5 million, Crux reports. Francis beat those numbers with just his Angelus addresses, which attracted about 3 million.
Easter was prime time for the pope, with more than 200,000 crowding into St. Peter's Square for his Wednesday general audiences in April.
In total, 1.2 million attended this year's general audiences. Saint John Paul II drew 1.6 million in 1979 and 1.5 million in 2000.
The statistics were calculated by adding up the number of invitations distributed and attendance requests received by the Prefecture for the Pontifical Household, according to News.Va. The Vatican doesn't make adjustments for repeat visitors, so there may be some double counting. The numbers also don't include audiences present at Francis' trips outside of the Vatican -- like his visits to Israel, Turkey, and South Korea.
Francis is expected to draw large crowds in January when he makes his first trip to the Philippines, the third-largest Catholic country in the world.
The pope also has a large platform online, with Twitter accounts in nine different languages. According to Twiplomacy, he's the most influential world leader on Twitter. His Spanish account receives an average of 10,000 retweets for every tweet, while the average is 6,436 for every message sent out on his English account.
Related
Before You Go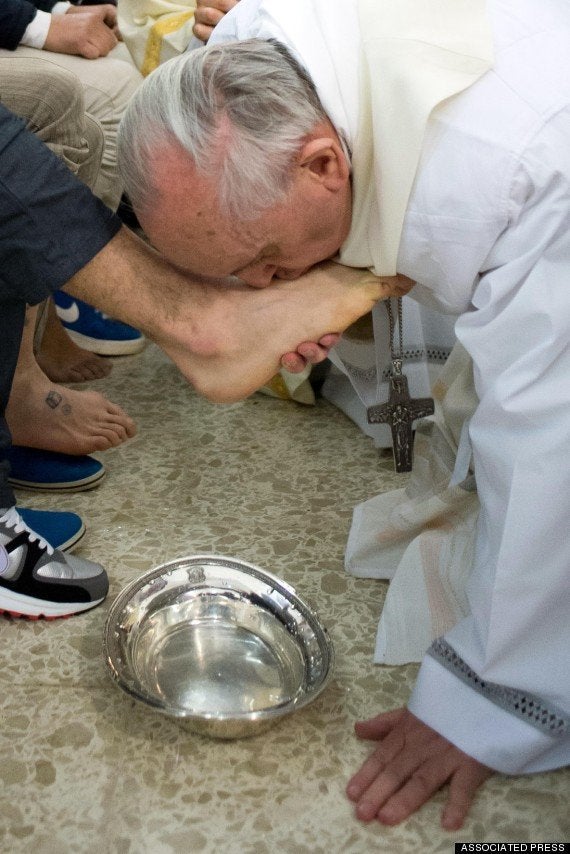 Pope Francis' Best Photos
Popular in the Community