Alejandra Pereyra was knitting at her home when she received a phone call from a stranger who knew her name. When she identified herself, he said, "It's Pope Francis."
Pereyra recounted the experience on Argentinean television, and after she picked up the phone, "I started crying. With an angelic voice, he told me to be calm and that he was calling because he had read my letter and my story struck him."
With all the pain I carry in my heart dear Holy Father, I ask you for your help because after all the talk of rape, they finally did it.
The Pope called her at 3:50 local time on Sunday, August 25, and "when I heard the Pope's voice I felt like being touched by God," Pereyra said. Though her assailant has yet to be brought to justice, she said after her conversation with the Pope that, "He restored faith and peace in me and gave me strength to carry on fighting."
This isn't Pope Francis' first personal telephone call, and it appears to be far from his last, as Catholic News Service reported that he met today with the director of the Vatican telephone service.
His informal style on the phone surprises many, as with the case of the Vatican switchboard operator who didn't believe that it was actually the Pope calling. When the Pope identified himself, the doubtful operator replied, "Oh yes? And I'm Napoleon.
An Italian newspaper has offered some telephone etiquette tips for individuals who may be expecting a call from the Pontiff.
Related
Before You Go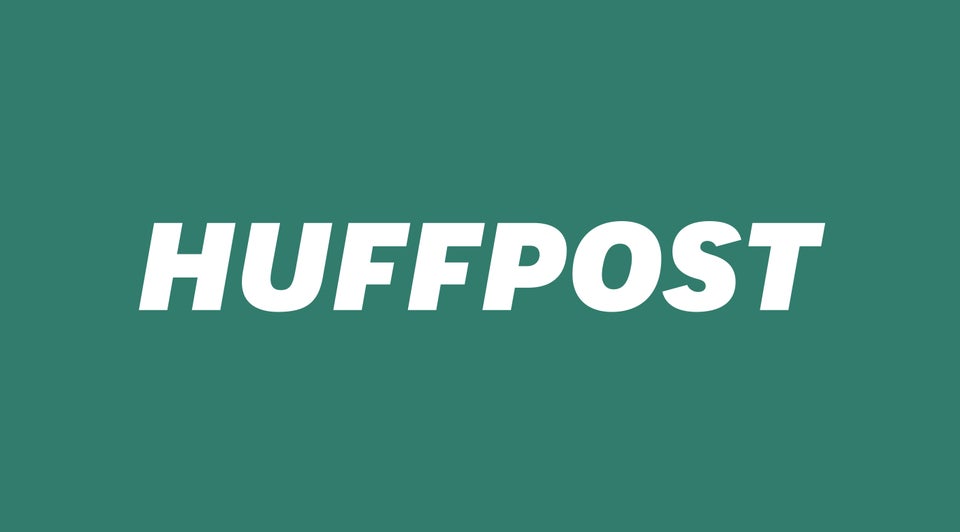 Pope Francis Tweets
Popular in the Community