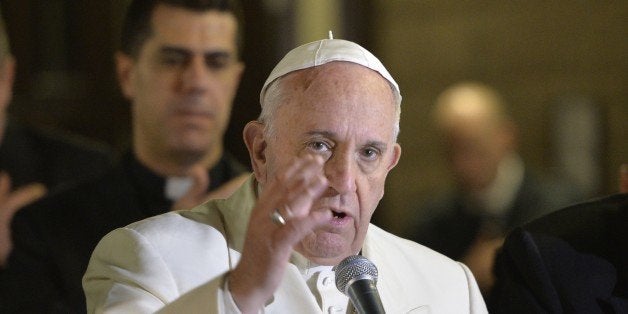 Pope Francis succinctly summarized the corrupting influence that money can have in elections during an interview with a group of Argentine teenagers from a Buenos Aires slum, Crux reported.
Speaking about elections in his home country of Argentina, the pope said that candidates can become too beholden to donors who back their campaigns.
"Because many interests come into play in financing of an election campaign and then they ask you to pay back," he said in the interview. "So, the election campaign should be independent from anyone who may finance it."
The pope also said that a public finance system for elections would create more transparency.
"Perhaps public financing would allow for me, the citizen, to know that I'm financing each candidate with a given amount of money," he said.
Although the pope was speaking about Argentina, some quickly seized on his comments to make the case for reforming the influence of money in American politics. In the landmark 2010 case Citizens United v. FEC, the Supreme Court ruled 5-4 that independent political groups, such as corporations and unions, could spend unlimited sums of money in elections. The ruling has led to a flood of campaign spending from various groups, and President Barack Obama has said that the decision "has caused real harm to our democracy."
Rep. John Sarbanes (D-Md.), an advocate of campaign finance reform, tweeted his support for the pope's comments on Wednesday.
Drew Hammill, a spokesperson for House Minority Leader Nancy Pelosi (D-Calif.) also told Bloomberg that the remarks were a welcome "call for an end to the contaminating influence of money in our democracy."
This isn't the first time Pope Francis has weighed in on issues that are hotly debated in American politics. Since assuming the papacy nearly two years ago, he's taken a relatively moderate stance on tolerating gay individuals, acknowledged the role that humans play in climate change and urged Obama to resolve tensions with Cuba.
Before You Go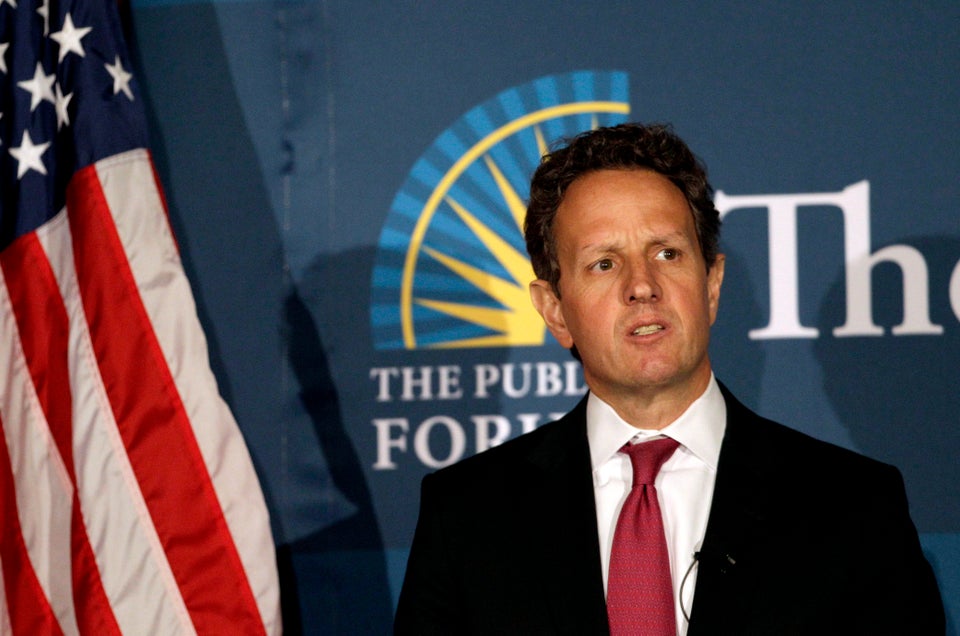 Political Figures Who Moved On To Wall Street
Popular in the Community