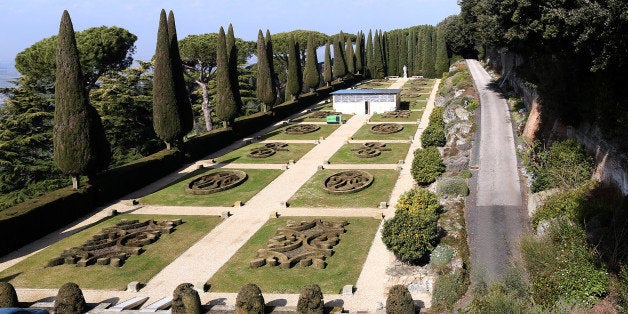 In his characteristic inclusive fashion, Pope Francis has thrown open the doors to the papal residence at Castel Gandolfo to the public so that more people can enjoy the splendor of the Barberini Gardens. As of March 1, visitors may access the gardens from Monday to Saturday, says the Vatican Insider.
Castel Gandolfo has traditionally served as the papal summer residence. Located south of Rome, in the Alban hills, the complex includes the Barberini gardens, the papal palace, a 62-acre farm, and the remains of a Roman villa.
Vatican Radio reported that the director of the Vatican Museums said that Pope Francis personally decided to make the gardens of the Pontifical Villas accessible.
See photos of the gardens here:
PHOTO GALLERY
Castel Gandolfo Gardens