Pope Francis warned that the world is on the brink of "suicide" if it doesn't address climate change.
"I can say to you 'now or never'," he said on Monday, according to Reuters. "Every year the problems are getting worse. We are at the limits. If I may use a strong word I would say that we are at the limits of suicide."
The Pope has made climate change a core issue of his papacy and he has said that it is humanity's responsibility to take care of the planet God created.
Here are some of his most poignant statements on the issue: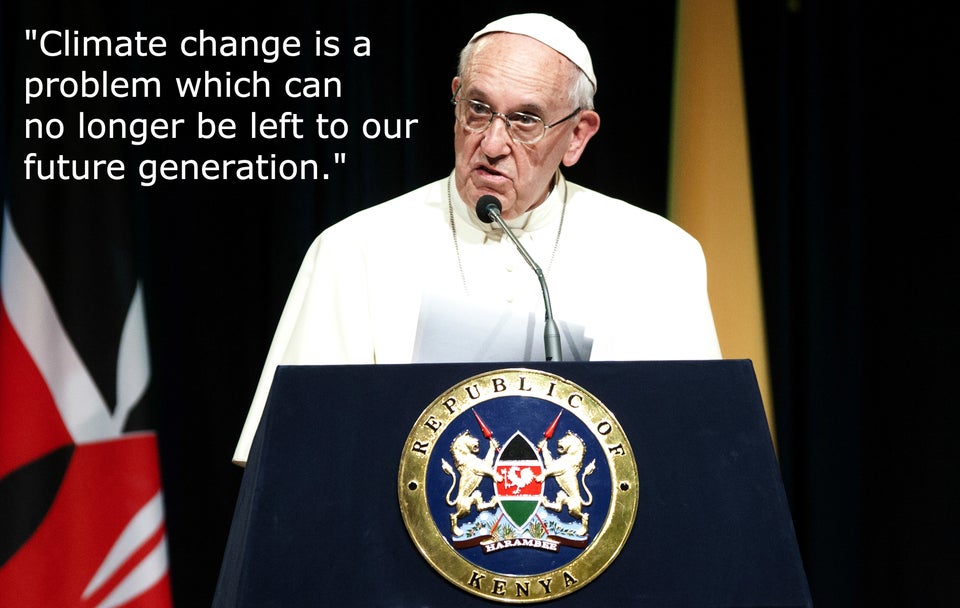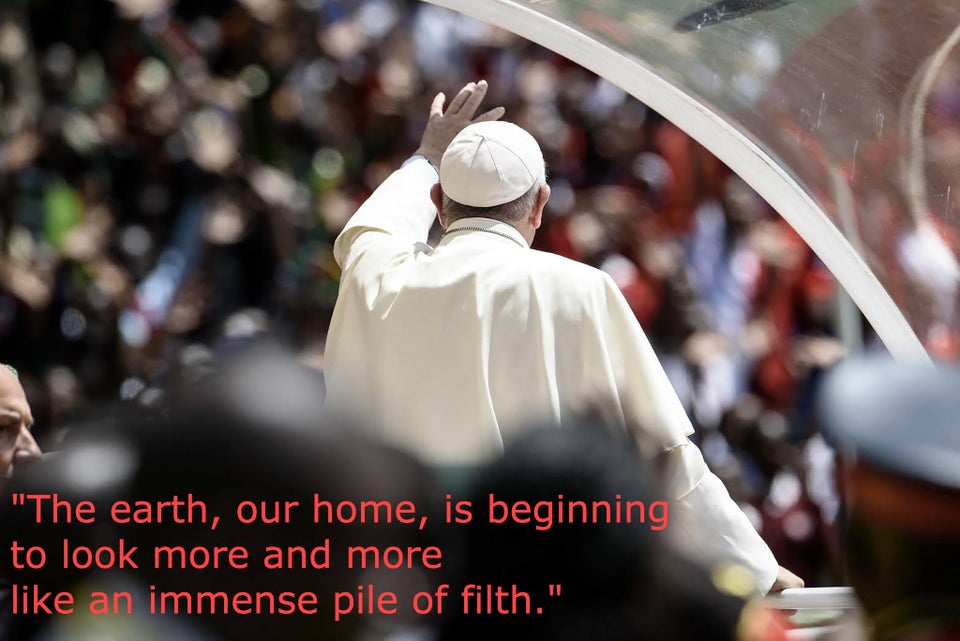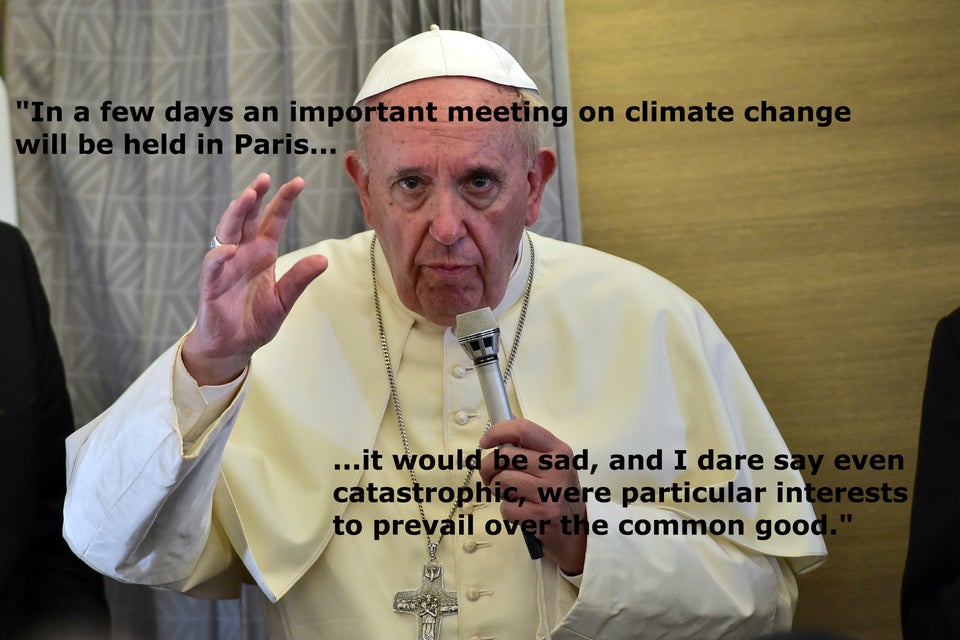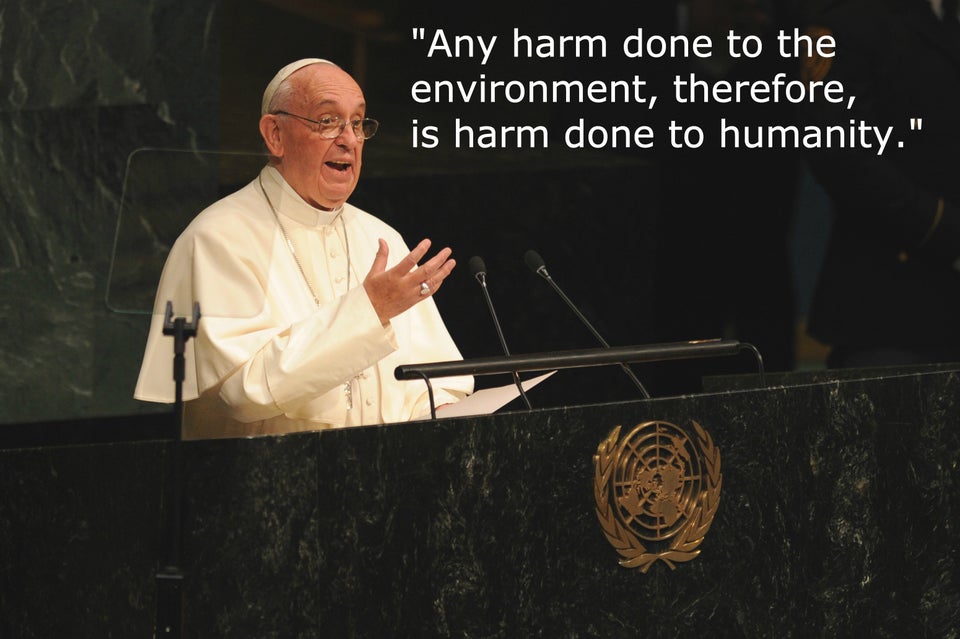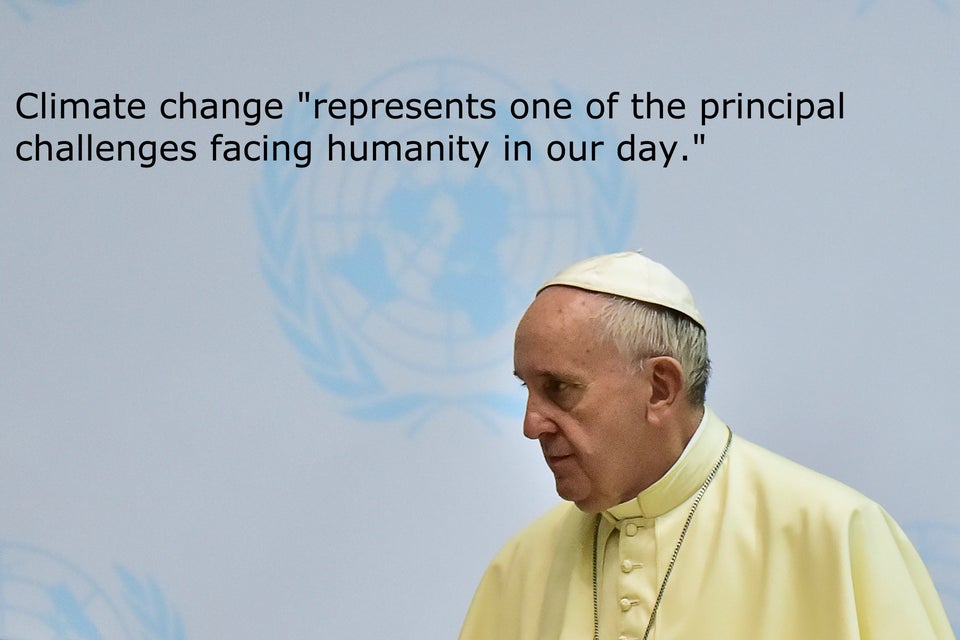 Related
Popular in the Community