In a time when many are worried about the negative impact fake news has had on democracies around the world, the 81-year-old pope said it was the personal responsibility of journalists to communicate the truth.
"If responsibility is the answer to the spread of fake news, then a weighty responsibility rests on the shoulders of those whose job is to provide information, namely, journalists, the protectors of news," he wrote.
In the message, Francis said fake news grabs people's attentions by appealing to stereotypes and prejudices and exploiting their anxieties and frustrations.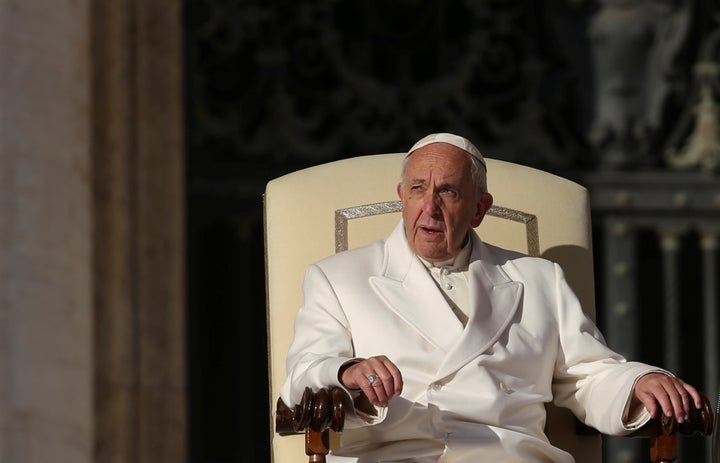 In the United States, the proliferation of fake news stories, especially on social media sites, caused concern during and after Donald Trump's election. A BuzzFeed analysis found that in the final months of the presidential campaign, fake news stories drew more shares and engagement on Facebook than real news from major outlets like The New York Times and The Washington Post.
Last September, The New York Times found that Russian hackers had created fake accounts on social media sites to promote fake news stories during the election.
Francis did not mention any specific, modern-day examples of fake news in his message. However, he did refer to what he believes is the first instance of fake news ― the story of the "crafty serpent" who tempted Eve in the Garden of Eden.
The pope recounted the Biblical story in his message, which says the serpent asked Eve if God had instructed her not to eat from any of the trees in the garden. God had never told Adam not to eat from any tree, Francis said, but only from one tree, the tree of knowledge. This opens the door to more misinformation and enticement, which ultimately had disastrous effects for Adam, Eve, and the rest of humanity, the pope said.
"We need to unmask what could be called the 'snake-tactics' used by those who disguise themselves in order to strike at any time and place."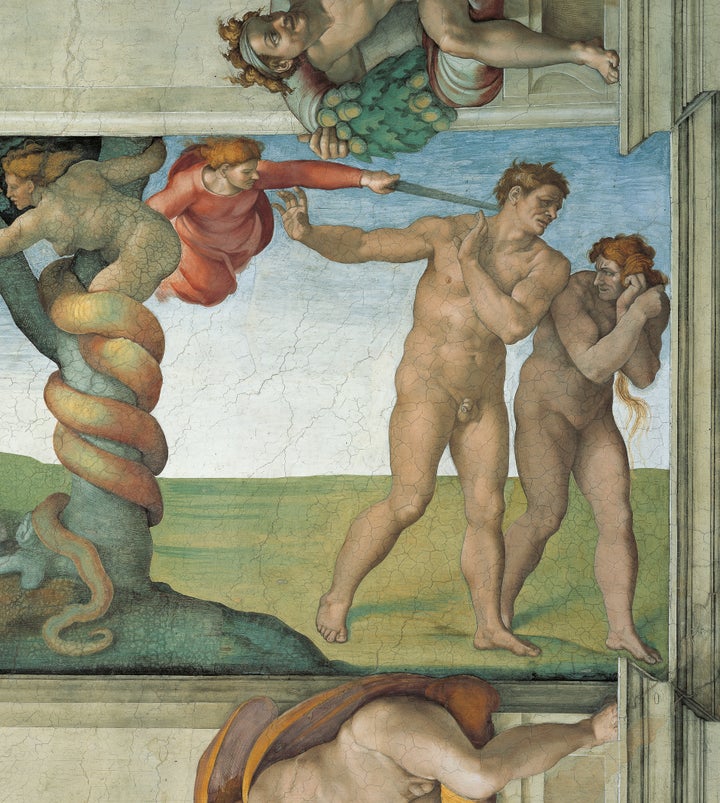 The best antidote to fake news is not strategy, Francis wrote, but people who are ready to engage in sincere dialogue and take responsibility for how they use language.
He invited people to promote a "journalism of peace" that is opposed to lies and "sensational headlines," and that serves people who have no voice.
"We can recognize the truth of statements from their fruits: whether they provoke quarrels, foment division, encourage resignation; or, on the other hand, they promote informed and mature reflection leading to constructive dialogue and fruitful results," Francis wrote.
Before You Go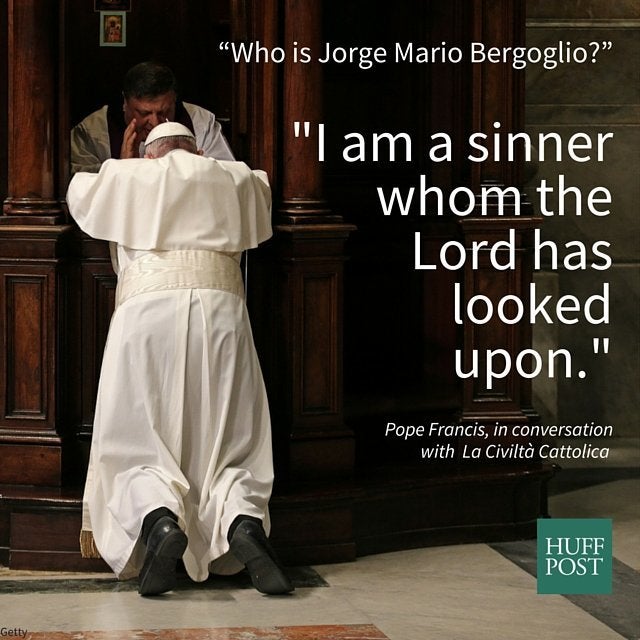 Pope Francis' Best Quotes
Popular in the Community