He electrifies crowds. Now he's going with an electric car.
Pope Francis accepted an all-electric Nissan Leaf in late February from Wermuth Asset Management, a German investment group focused on renewable energy.
Thanks to some boosted charging features, the Pope can top off his Leaf in around an hour ― or about the same time it takes to celebrate Mass, notes Italy's La Repubblica newspaper.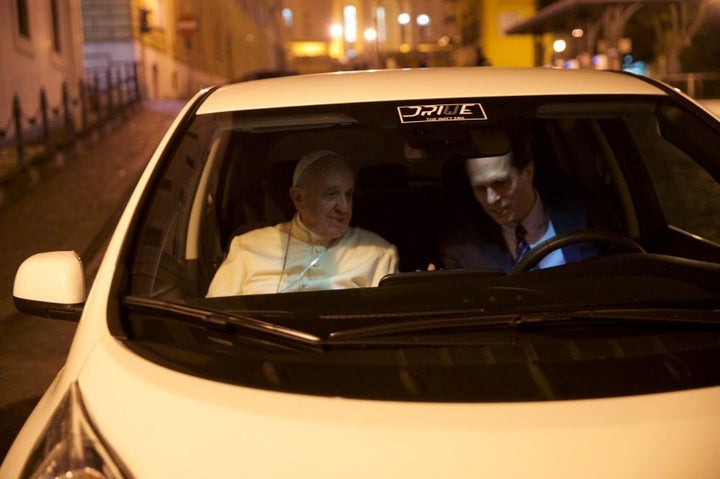 "The fact that the Pope starts using a 100 percent electric car is great news for the world," Wermuth Chief Investment Officer Jochen Wermuth told La Repubblica.
"It sets an example for other heads of state and for anyone in the world to follow," Wermuth added. "Today it is no longer just morally right, it is also cheaper to own an electric car compared to a combustion engine car."
The pope's hot new ride is part of a broader environmental push at the Vatican, which wants to be one of the first states 100 percent powered by renewable energy. To that end, the church has even looked into asking the Vatican's bank (rumored to have around $10 billion in holdings) to divest from fossil fuels.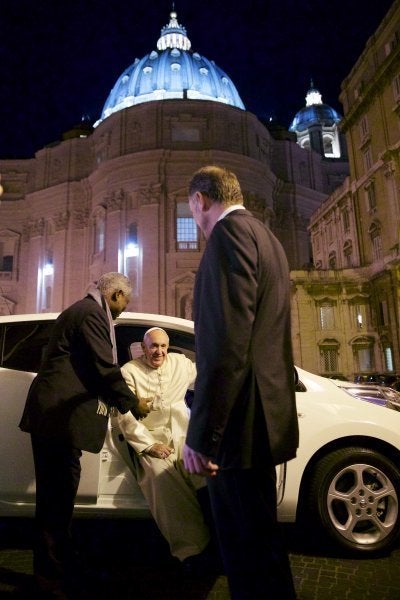 While the Vatican owes some of its environmental momentum to Francis' 2015 encyclical ― in which argued the church must combat climate change as a matter of ethics ― the overall greening effort predates the current pope.
Pope Benedict XVI also pushed hard to limit the Vatican's carbon footprint, signing off on the installation of 2,400 solar panels in 2008.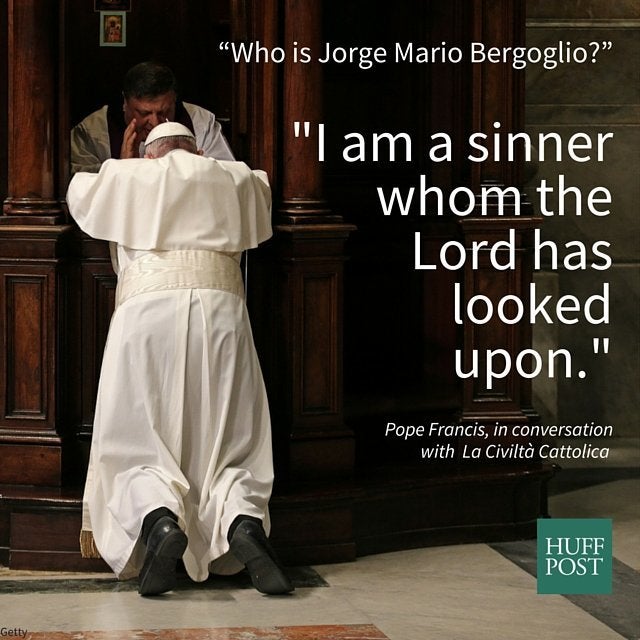 Pope Francis' Best Quotes