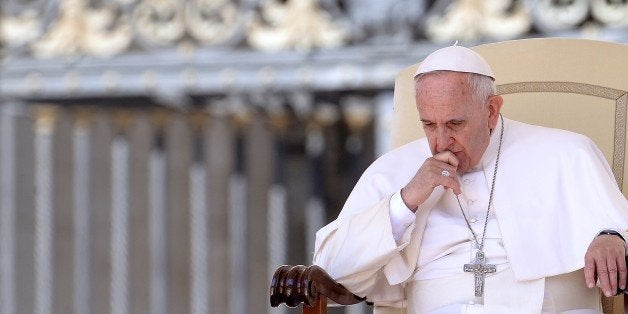 The wide gulf between wages for men and women is "pure scandal," Pope Francis said on Wednesday.
"As Christians, we must become more demanding...[by] supporting with decision the right to equal retribution for equal work; disparity is a pure scandal," he said.
The pope was speaking on divorce rates during his weekly general audience in St. Peter's Square, according to Vatican Radio. He said the crisis of "broken marriage bonds" negatively affects young children and called for equal footing in a relationship to carry over into the workplace and society.
"The equality enjoyed by the spouses must produce new fruit--equal opportunities in the workplace; a new valuing of motherhood and fatherhood, and a greater appreciation for the openness of families to those most in need," he said.
Before You Go
Dr. Sakena Yacoobi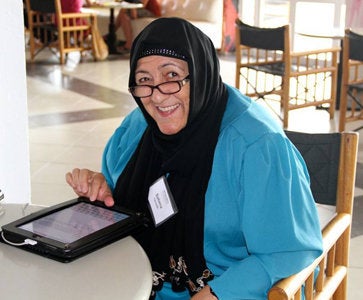 Rev. Dr. Katharine Jefferts Schori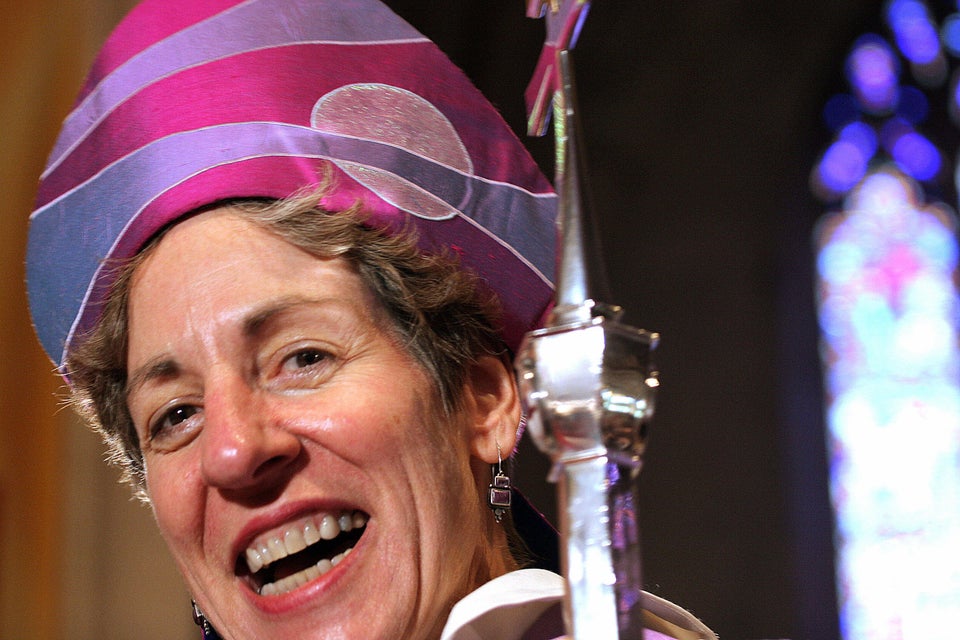 Nicholas Kamm/AFP/Getty Images
Jetsunma Tenzin Palmo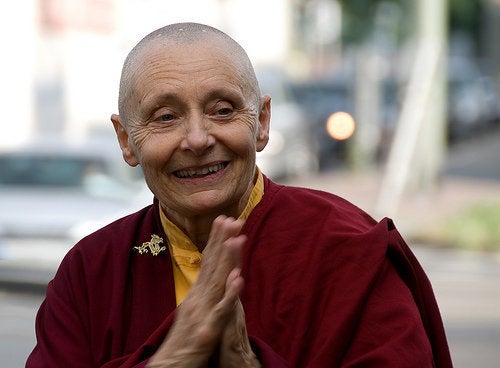 Bishop Vashti McKenzie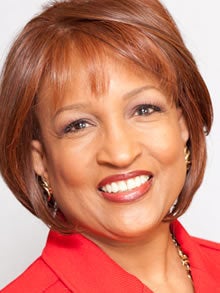 Diana L. Eck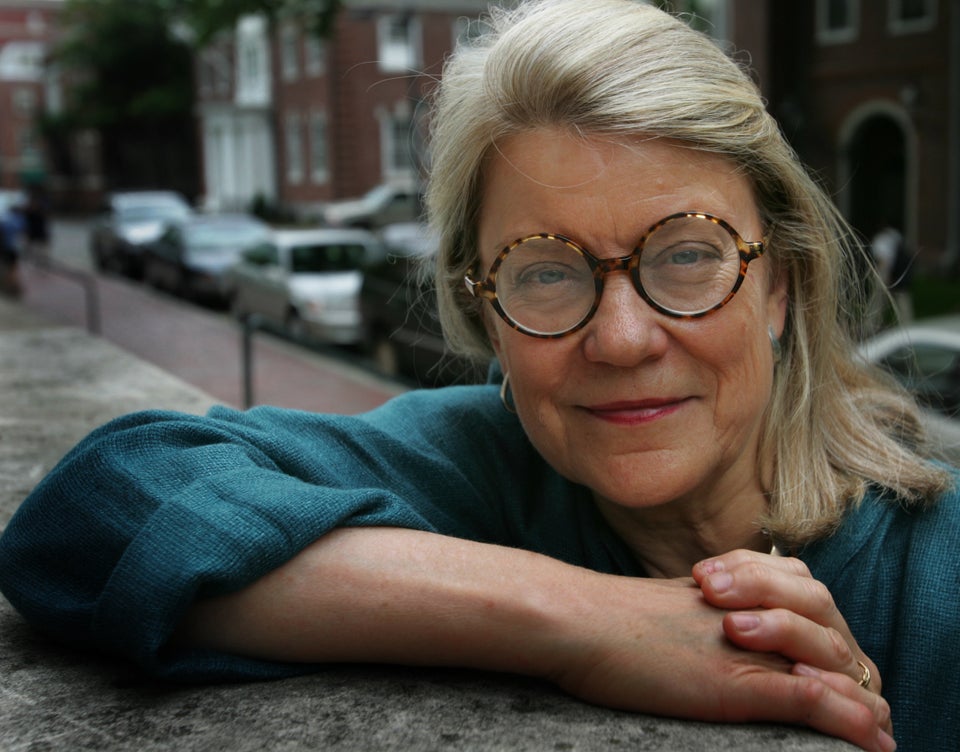 David L Ryan/The Boston Globe via Getty Images
Anat Hoffman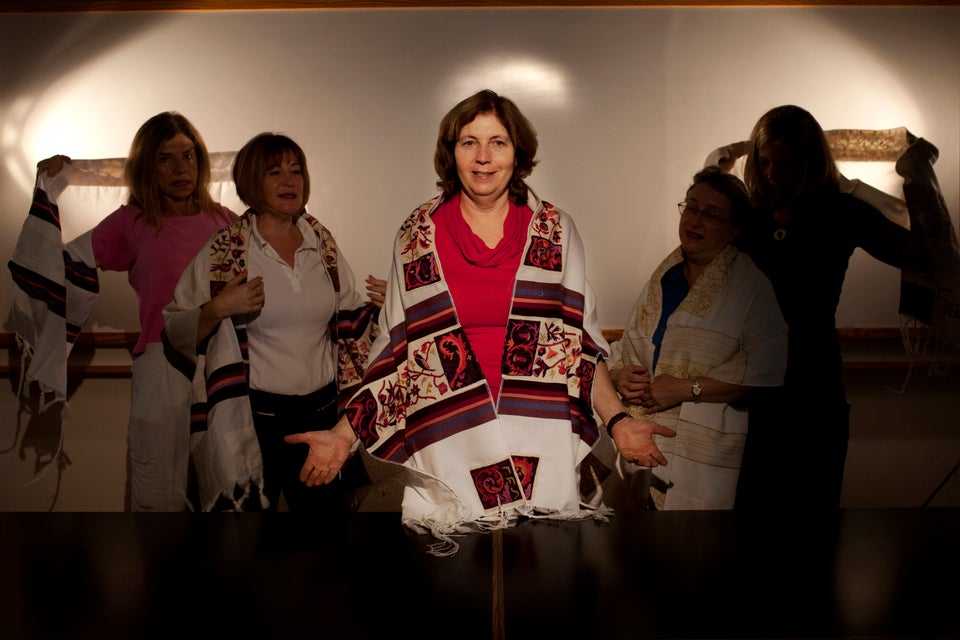 AP Photo/Sebastian Scheiner
Rev. Nancy Wilson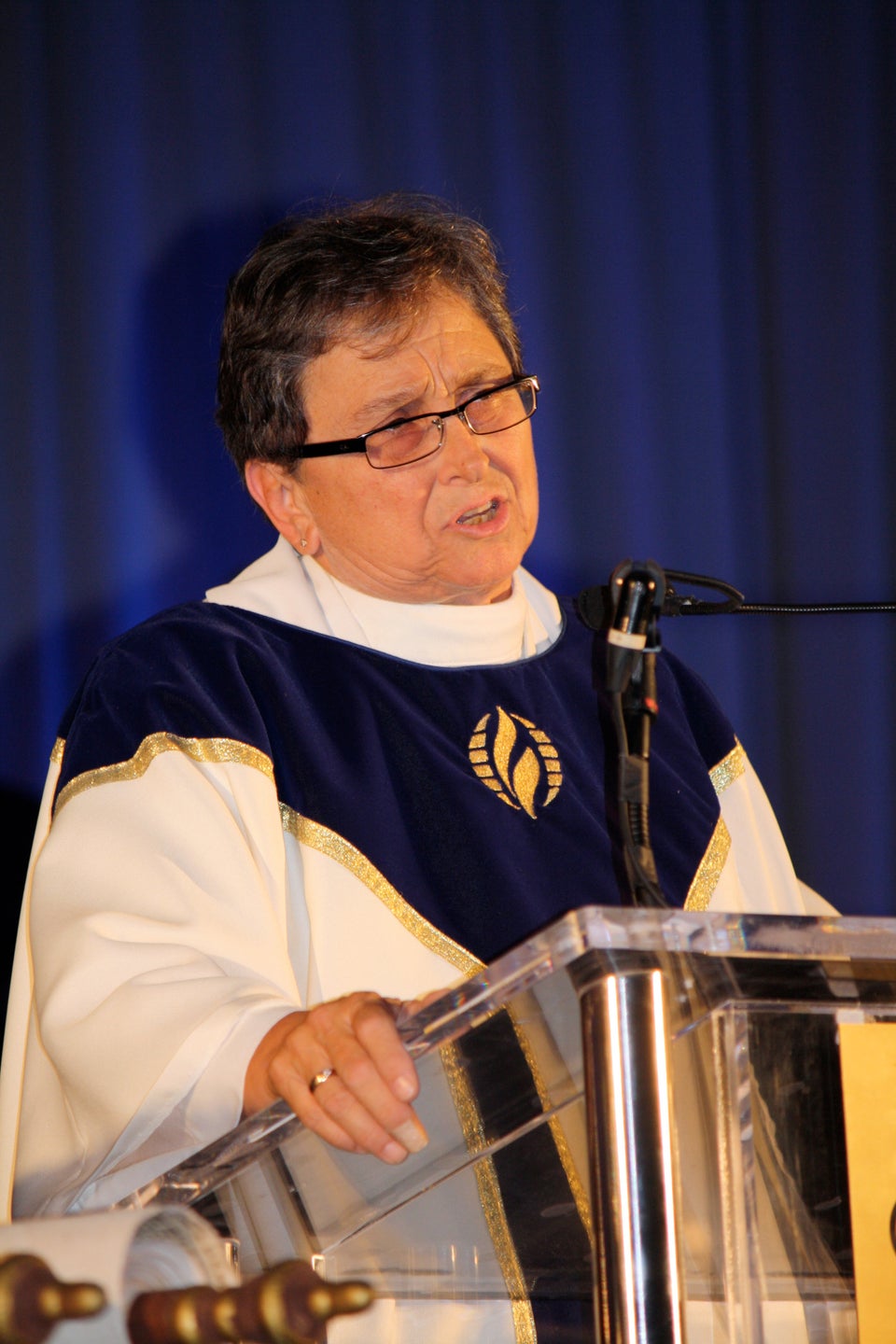 Sister Joan Chittister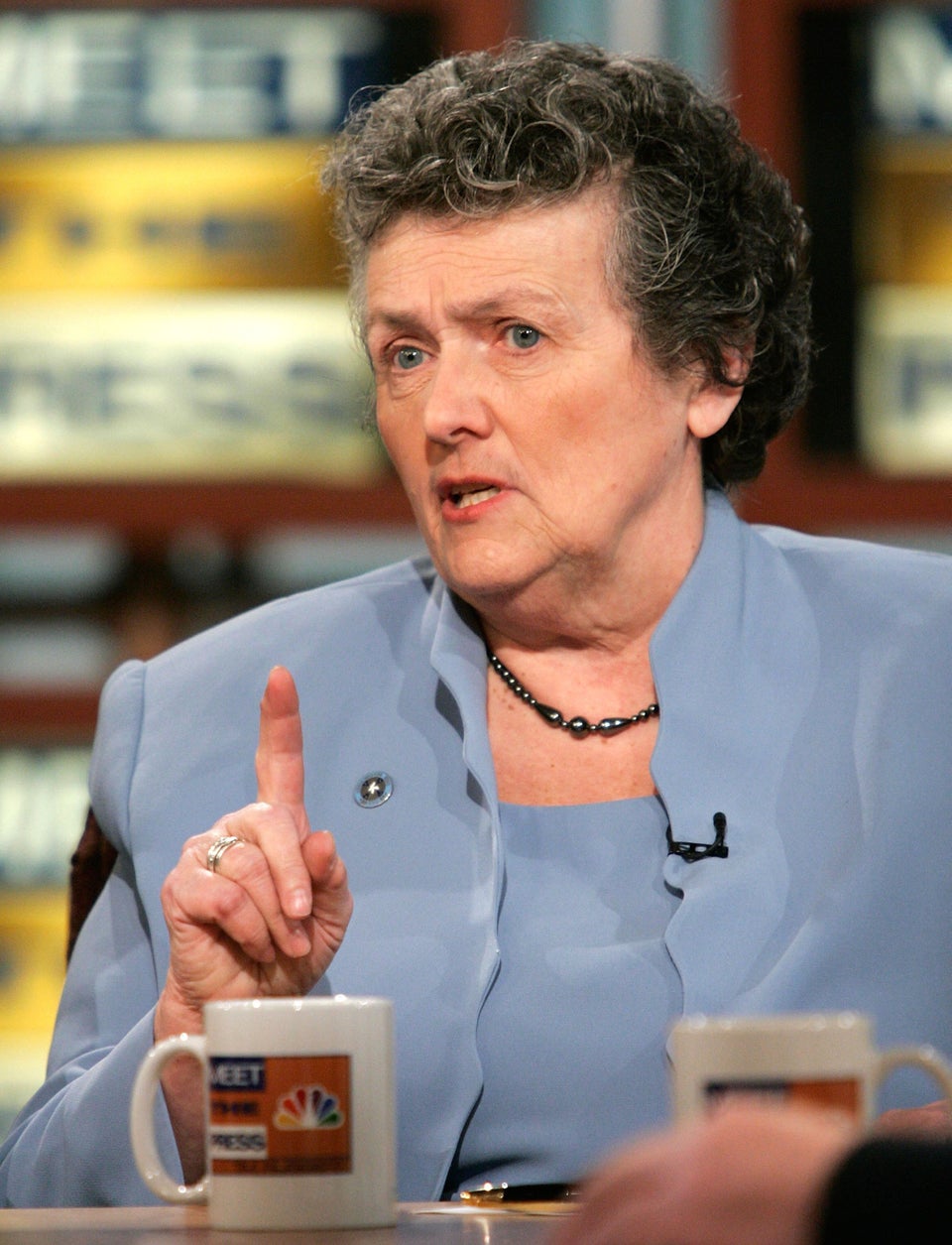 Bishop Minerva Carcaño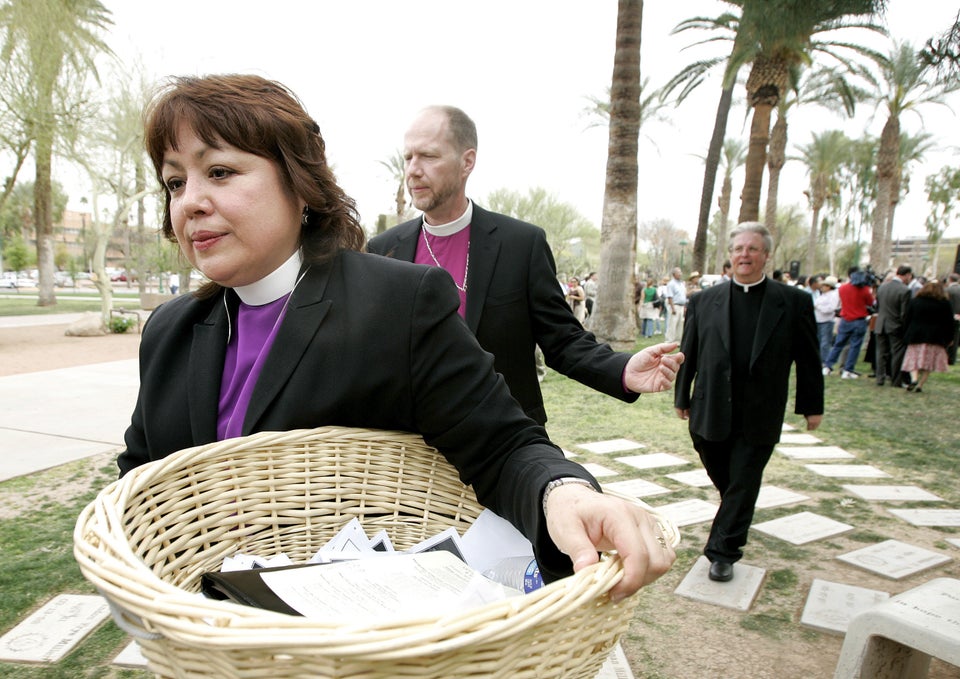 AP Photo/Khampha Bouaphanh
Sharon Salzberg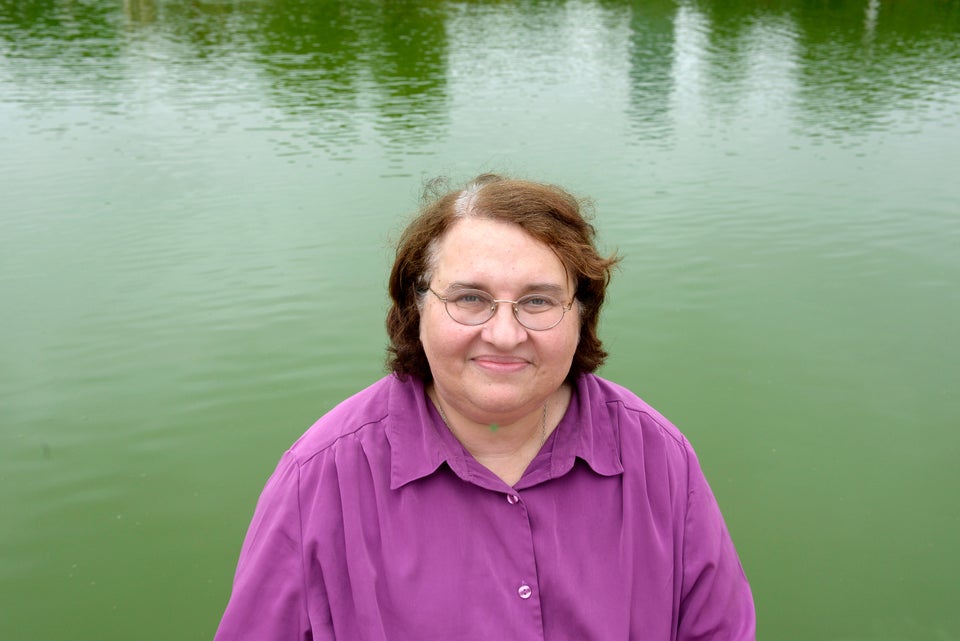 Ulf Andersen via Getty Images
Rev. Dr. Emilie M. Townes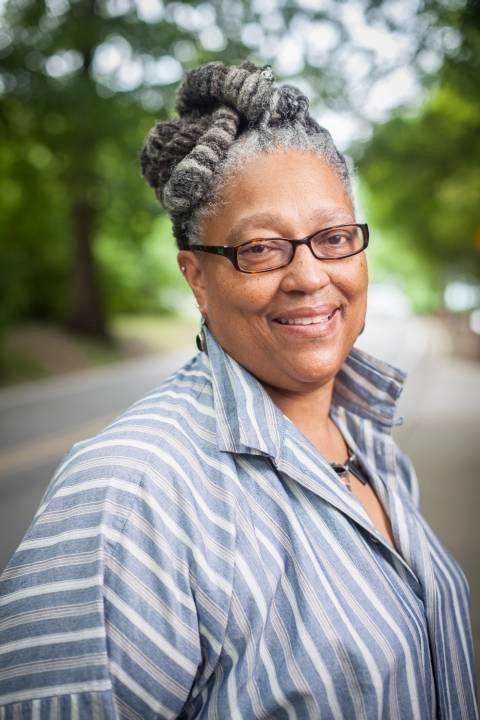 Katherine Marshall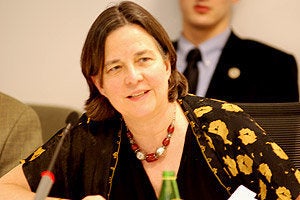 Dr. Ingrid Mattson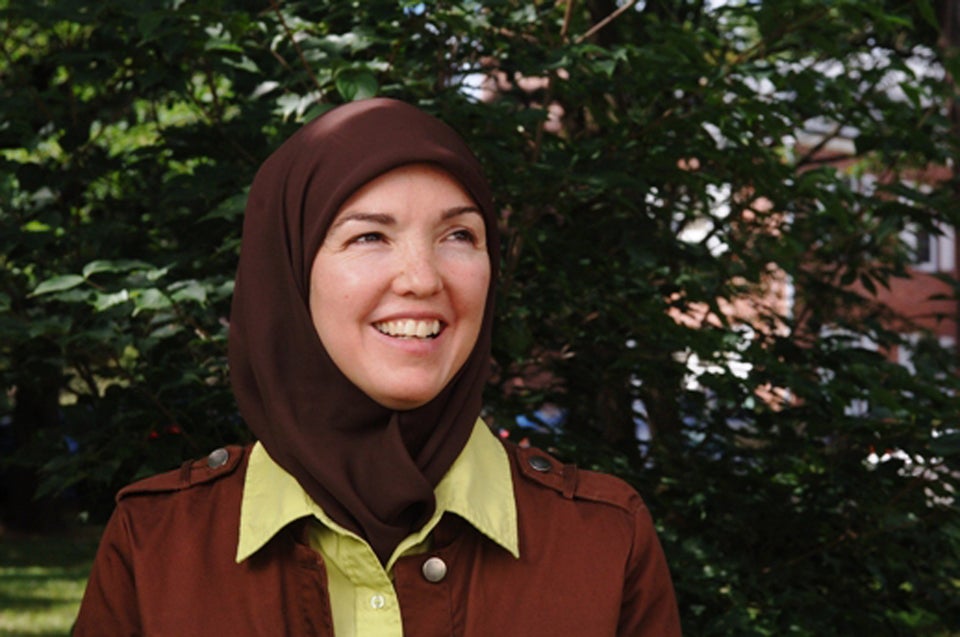 AP/Islamic Society of North America
Joanna Brooks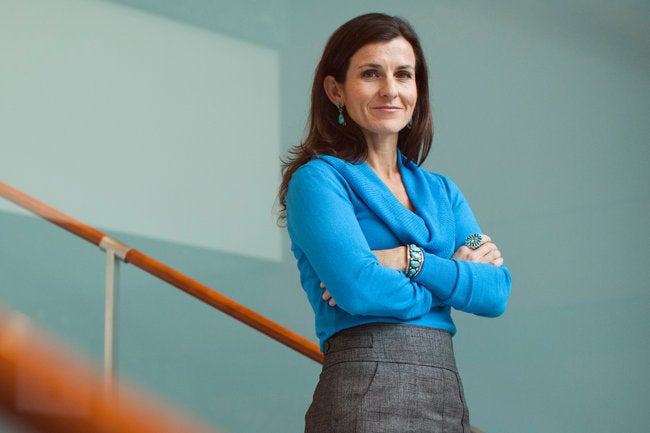 Joanna Brooks/Religion Dispatches
Rev. Sally G. Bingham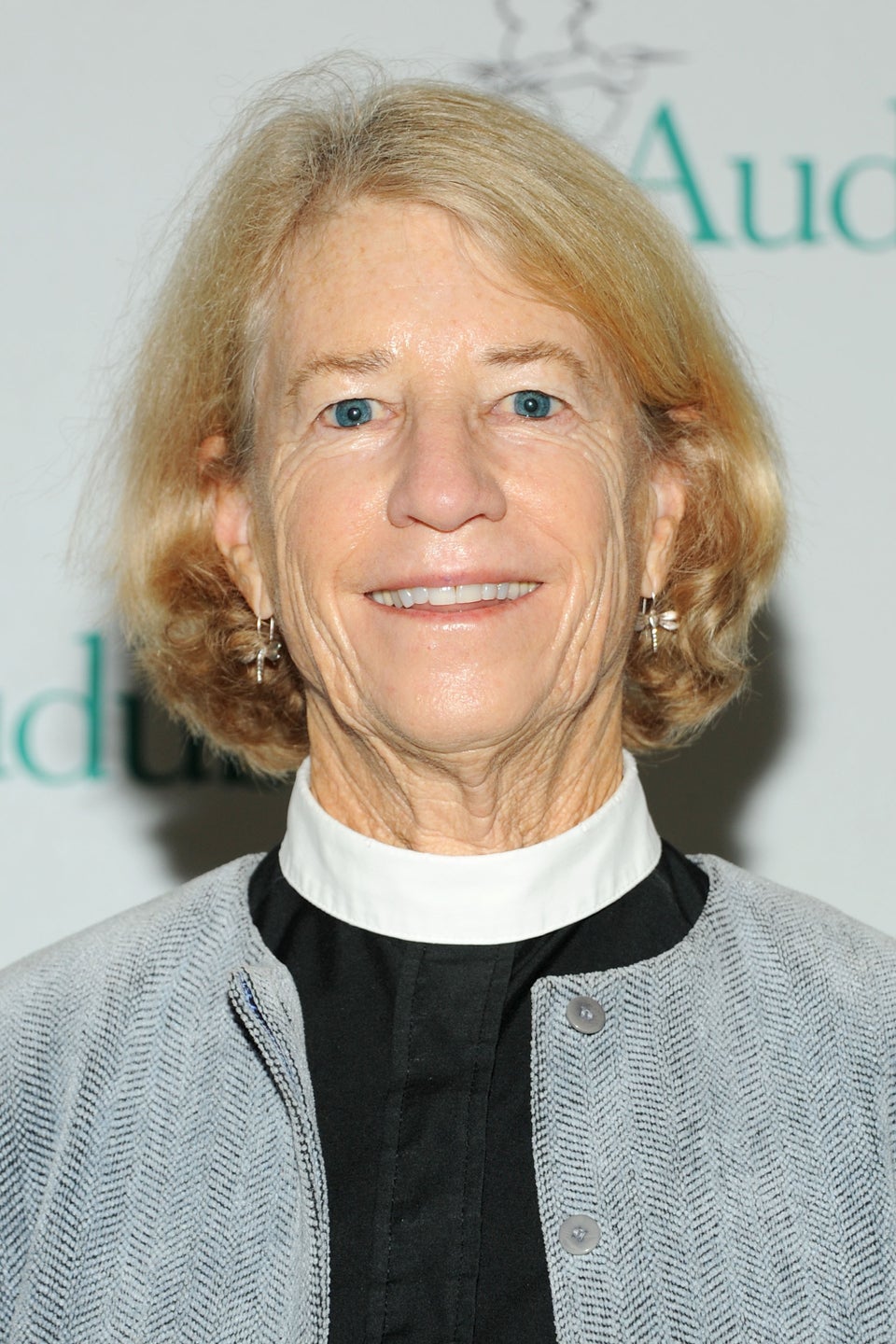 Margot Adler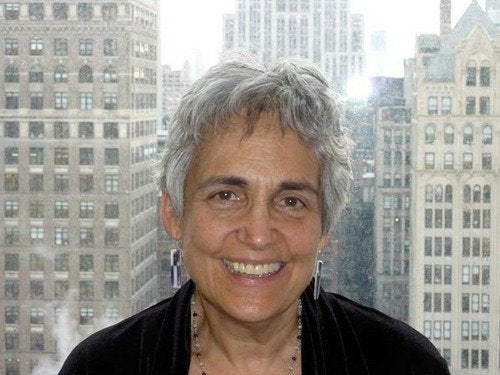 Fahima Hashim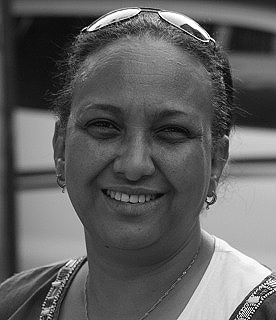 Rabbi Sharon Kleinbaum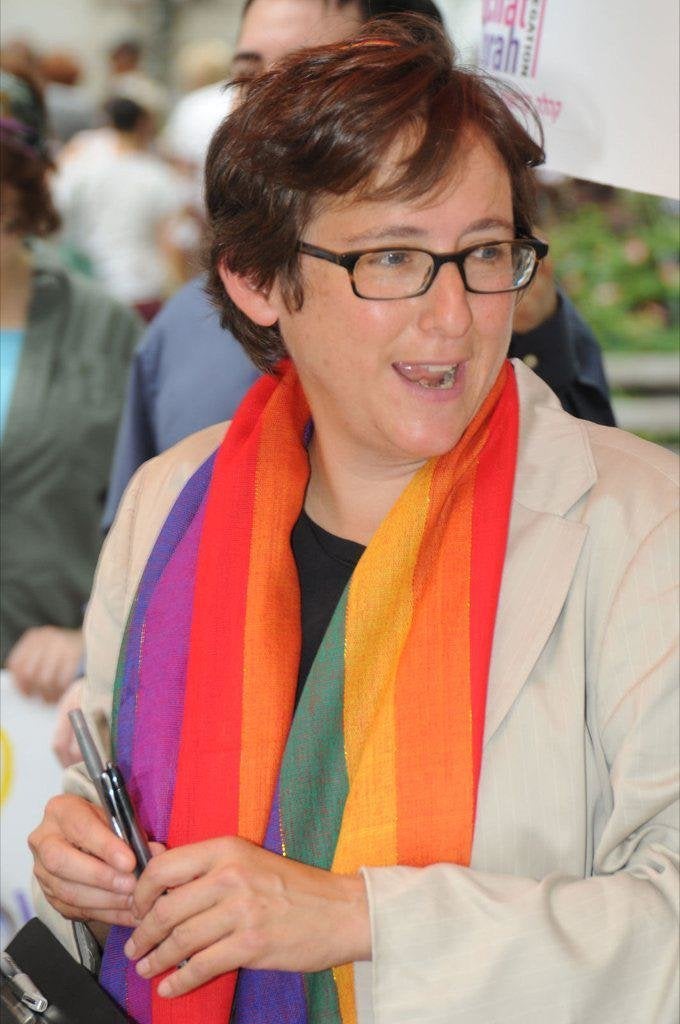 Her Eminence Mindrolling Jetsün Khandro Rinpoche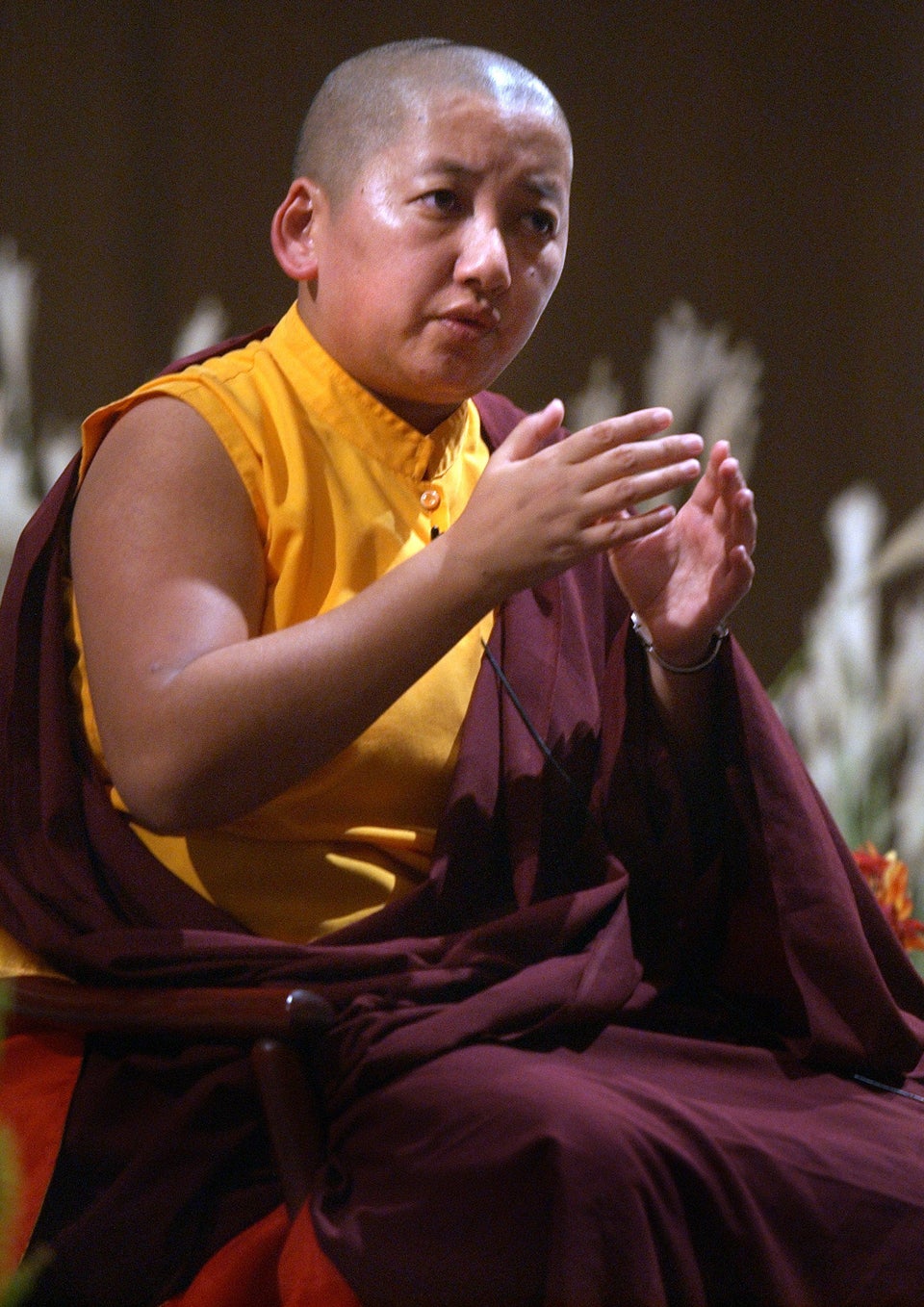 Kathryn Scott Osler/Getty Images
Malala Yousufzai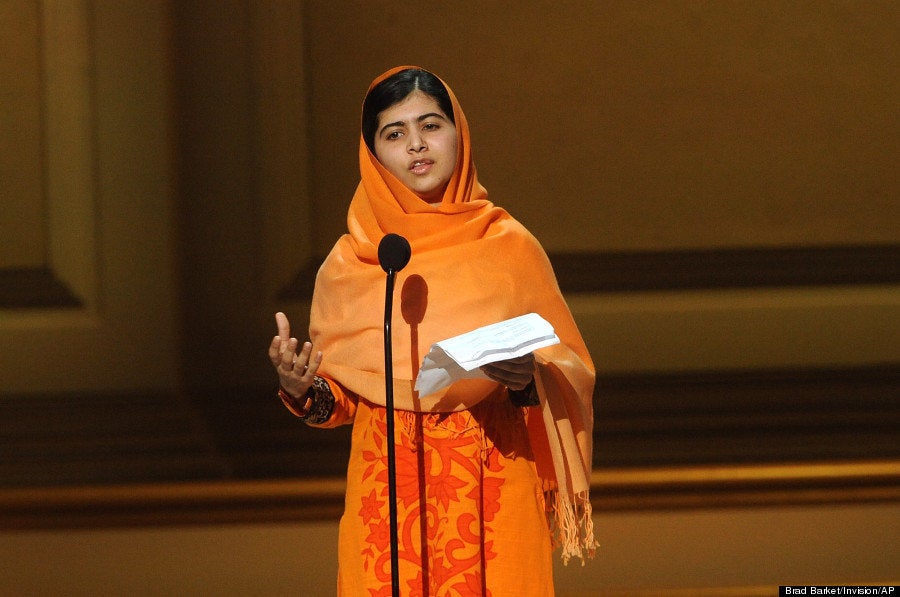 Amrit Singh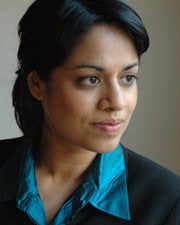 Rachel Held Evans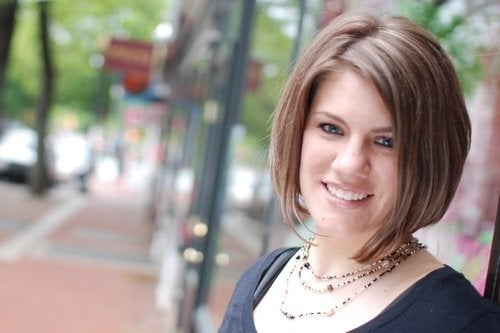 Joyce Meyer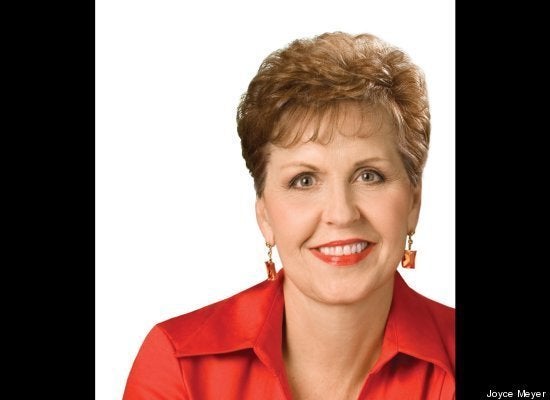 Rev. Dr. Sharon Watkins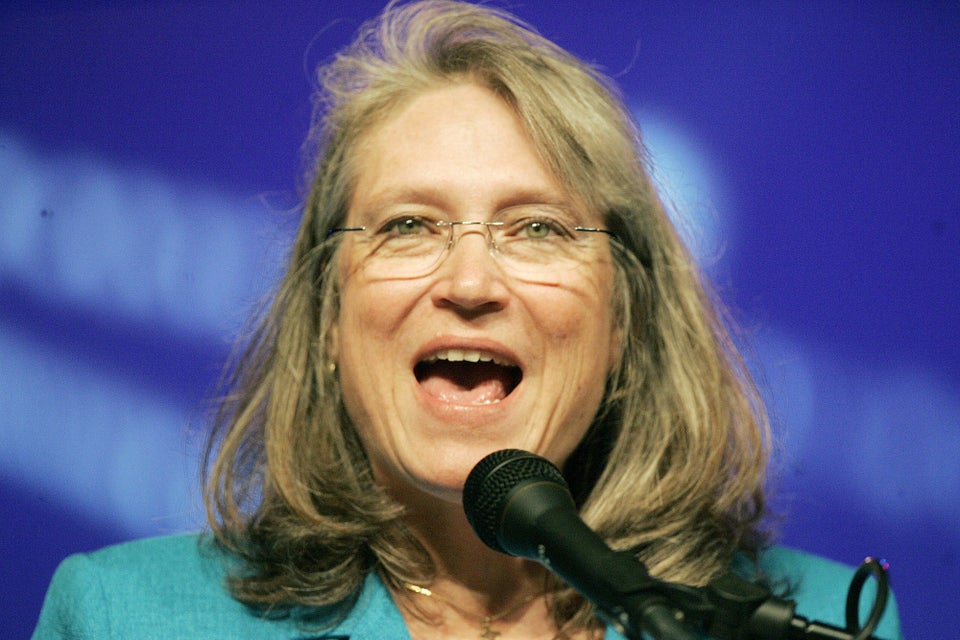 Dorothy Wright Nelson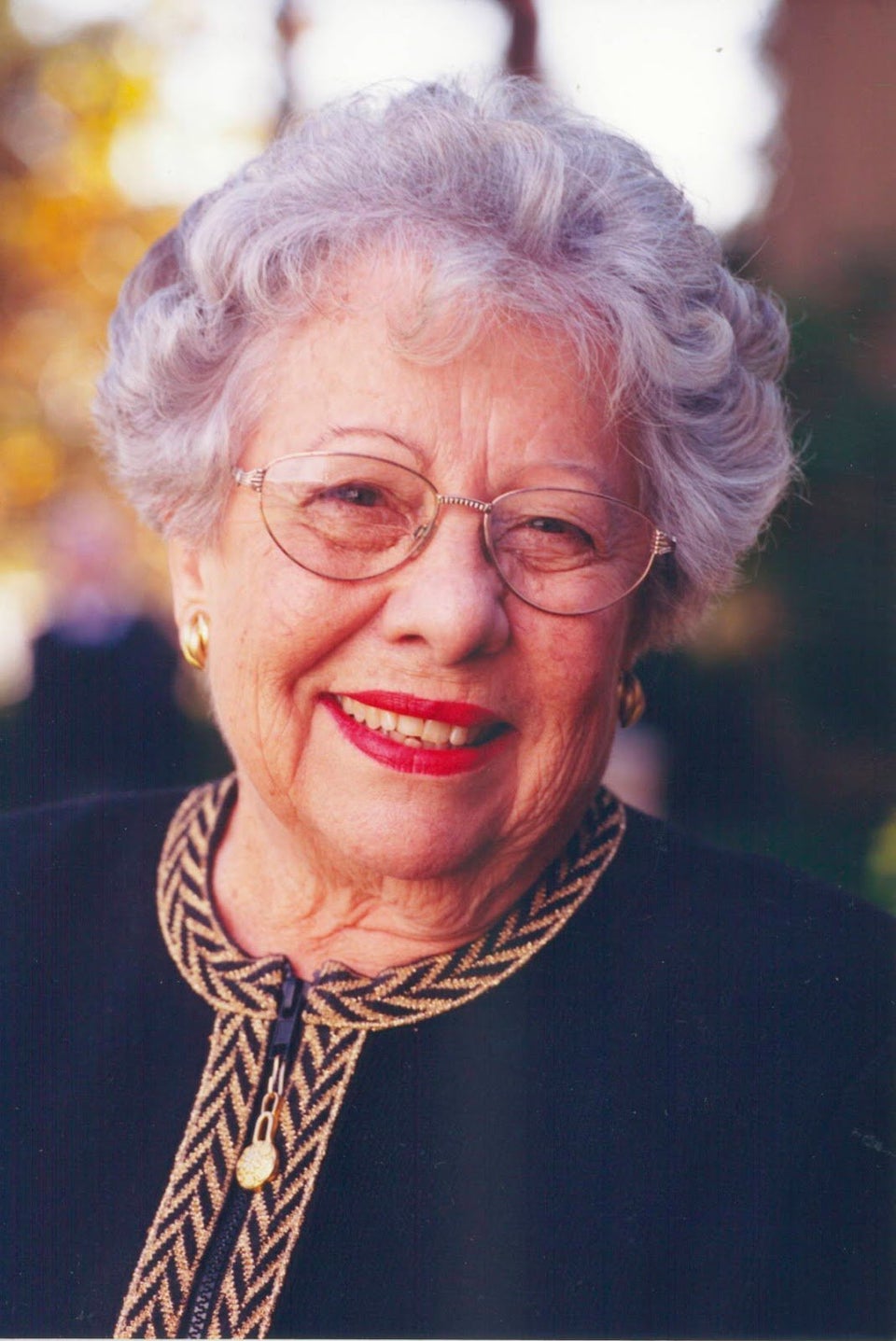 Layli Miller-Muro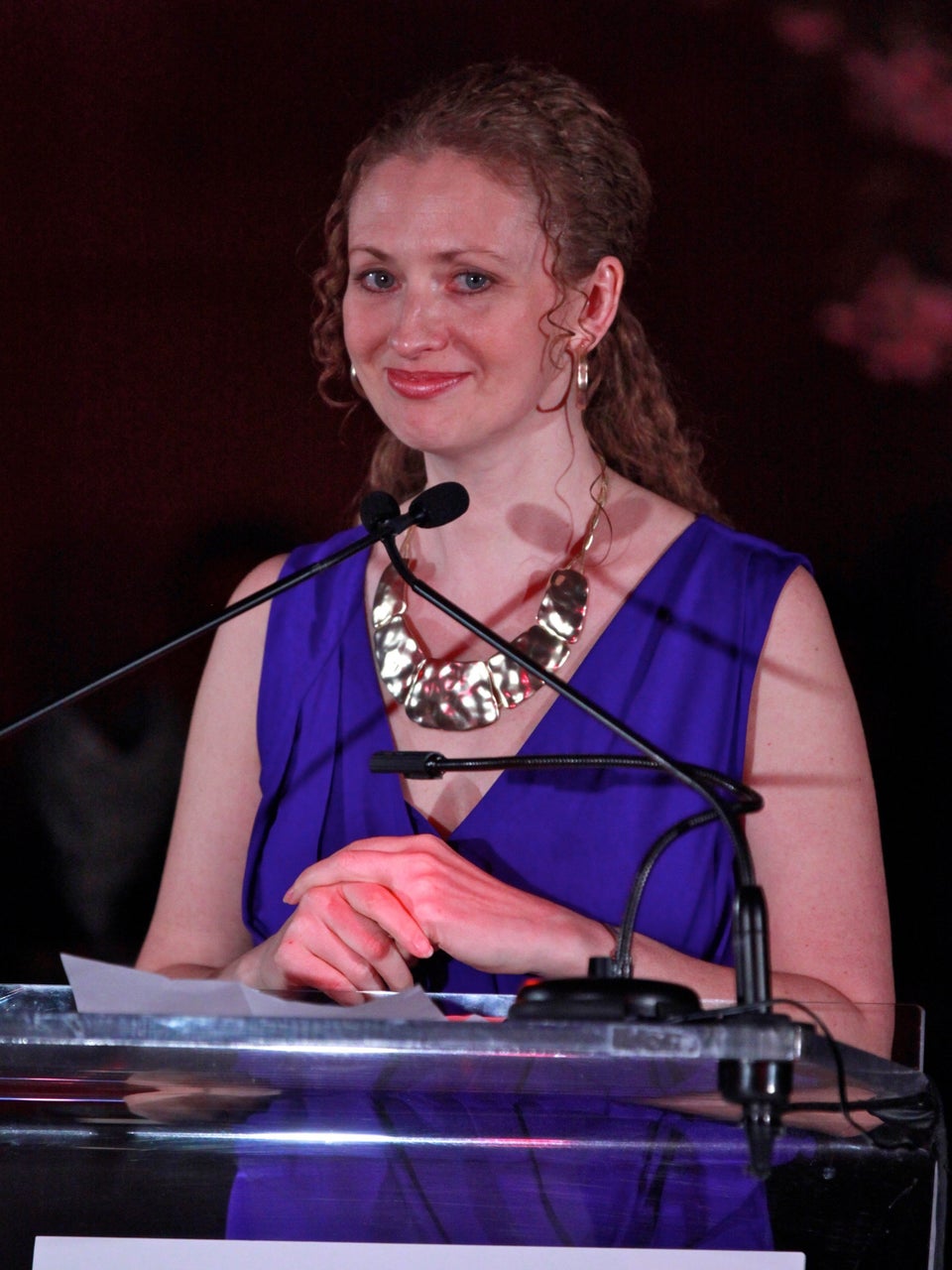 Charles Eshelman/Getty Images
Archbishop Antje Jackelen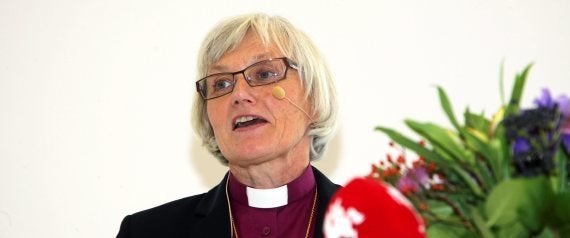 Daisy Khan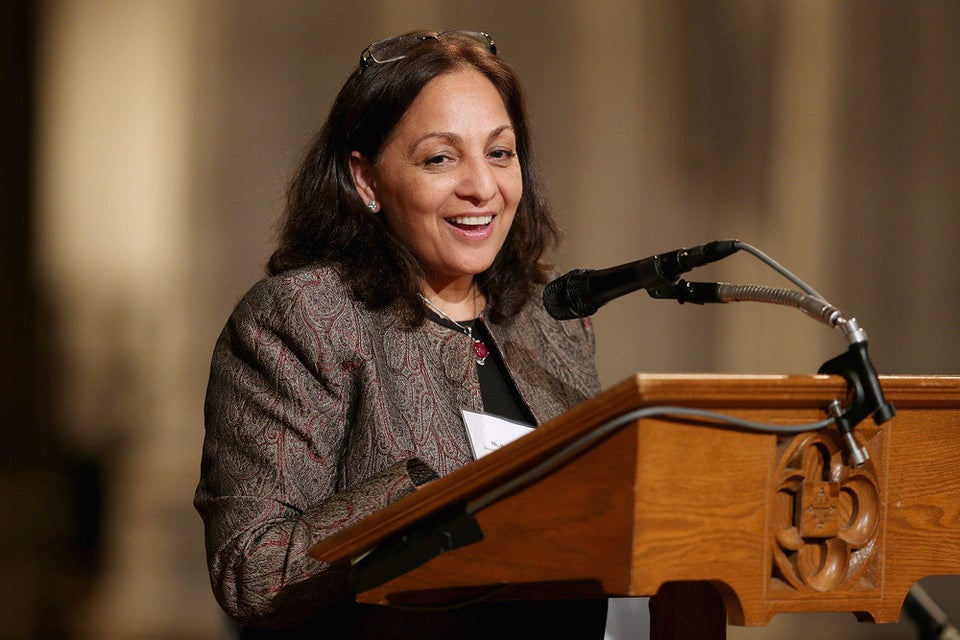 Chip Somodevilla/Getty Images
Bobbie Houston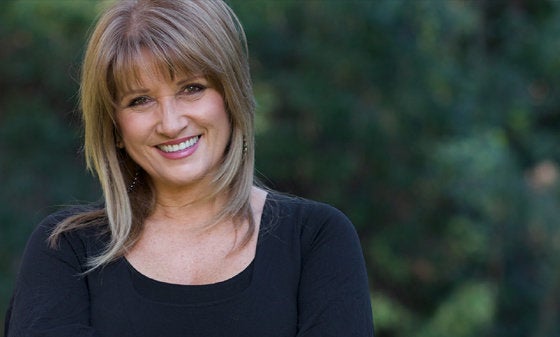 Ruth Messinger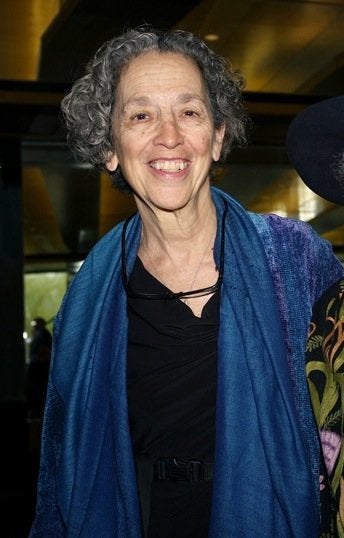 Shirin Ebadi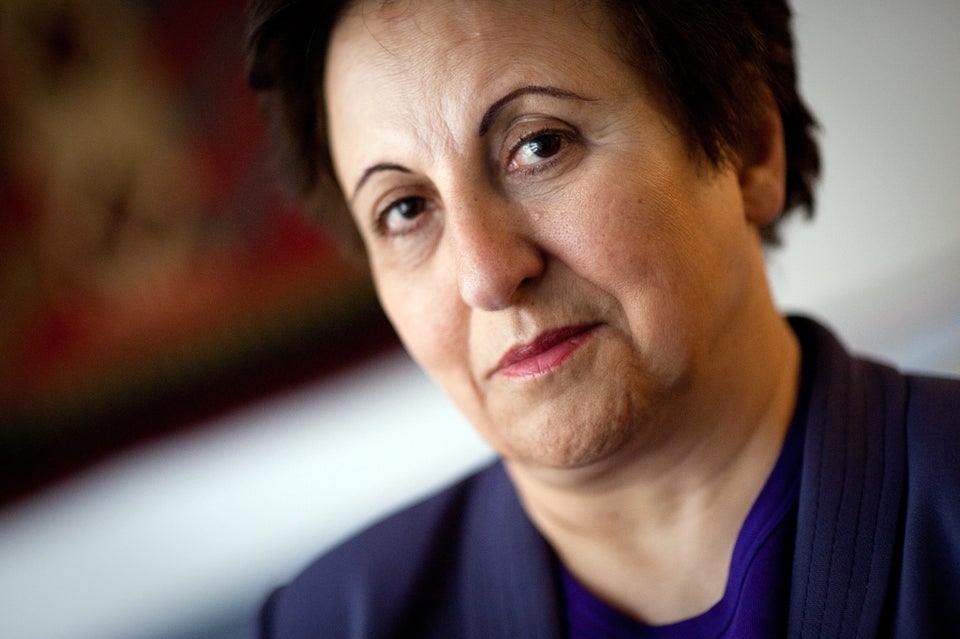 Sarah L. Voisin/The Washington Post via Getty Images
Lisa Sharon Harper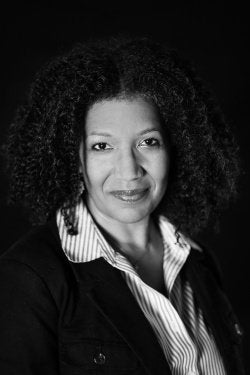 Dr. Amina Wadud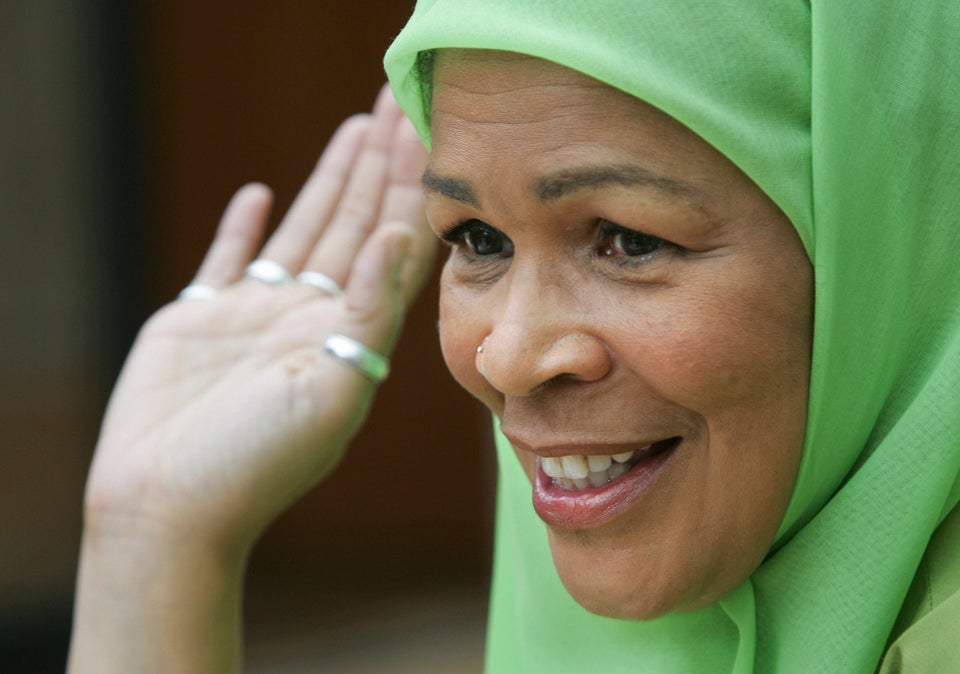 Lluis Gene/AFP/Getty Images
Liza Levy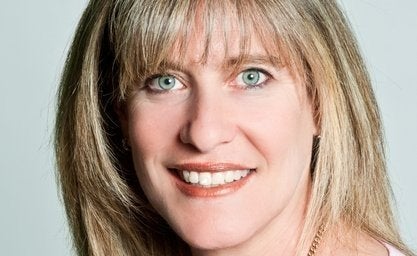 Starhawk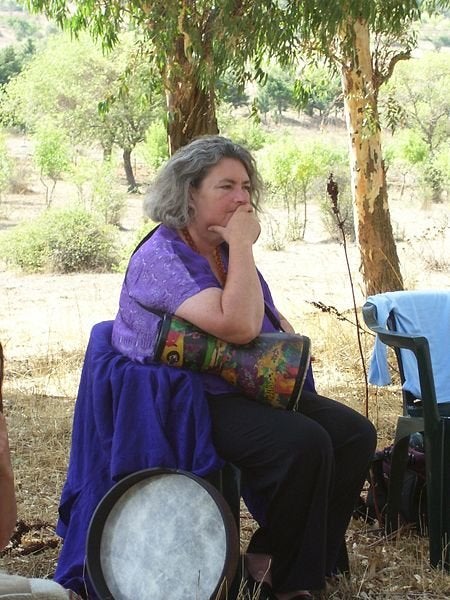 Anuradha Koirala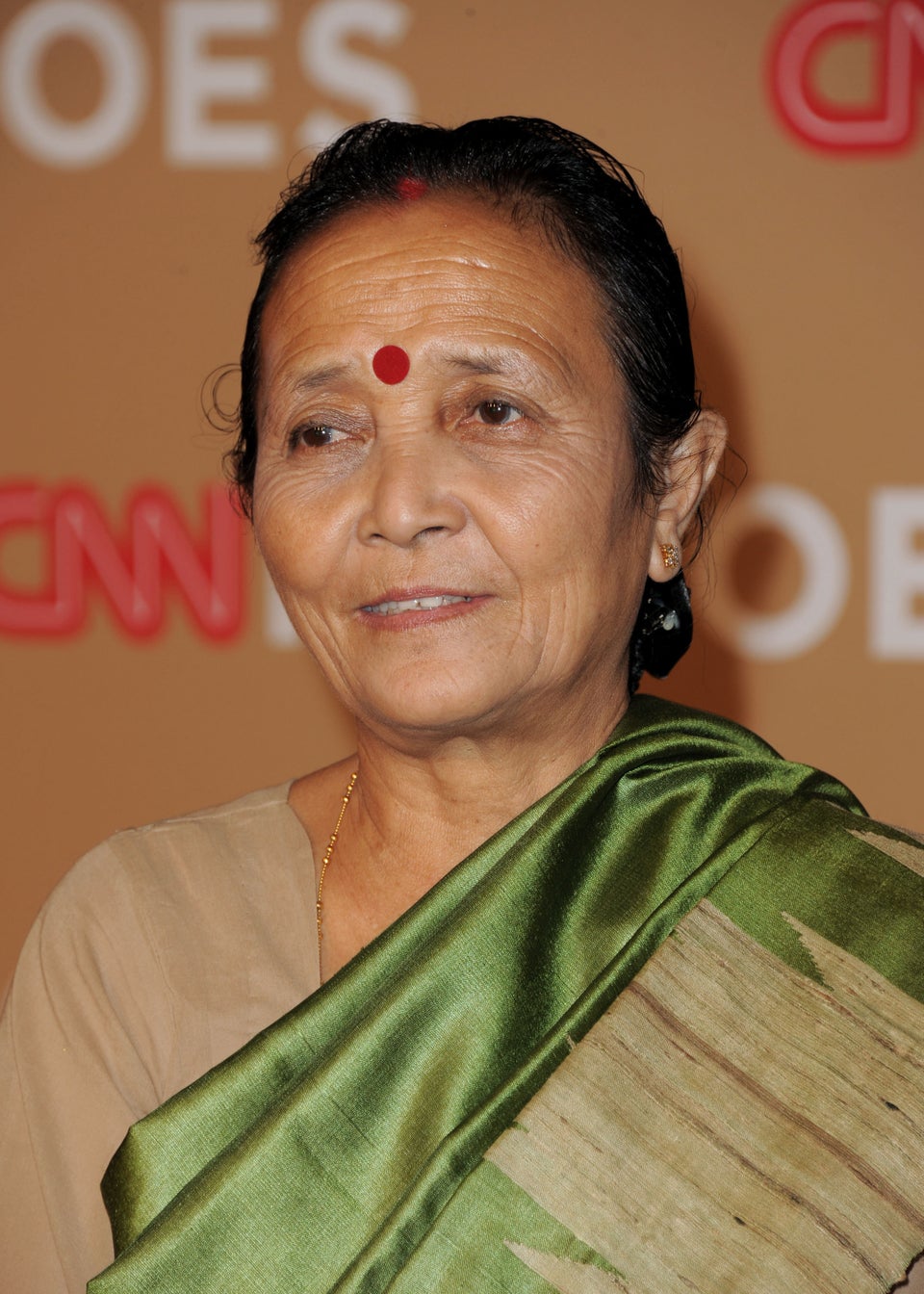 Jordan Strauss/Getty Images
Karen Armstrong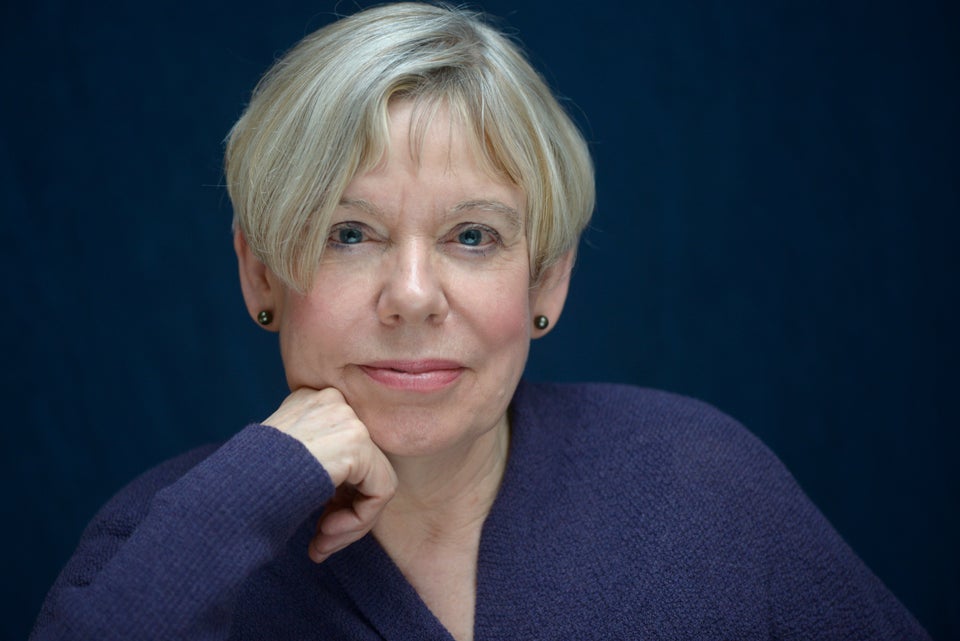 Ulf Andersen via Getty Images
Nadia Bolz-Weber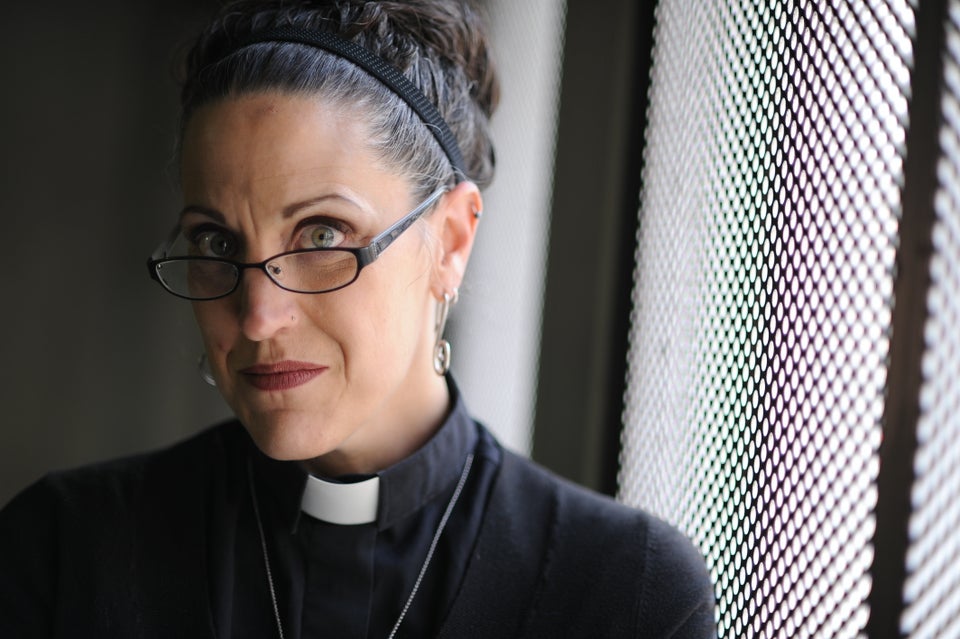 RJ Sangosti/The Denver Post via Getty Images
Sara Miles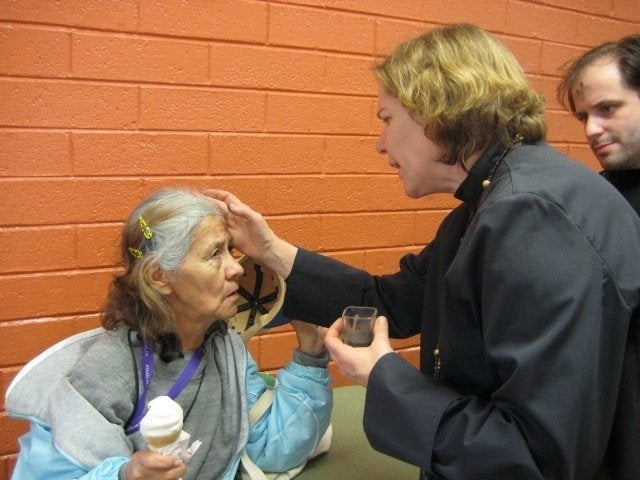 Linda K. Burton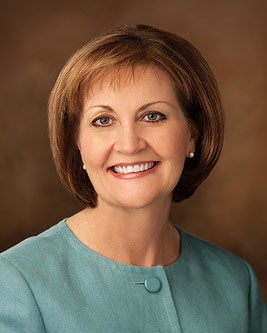 Dr. Nahid Angha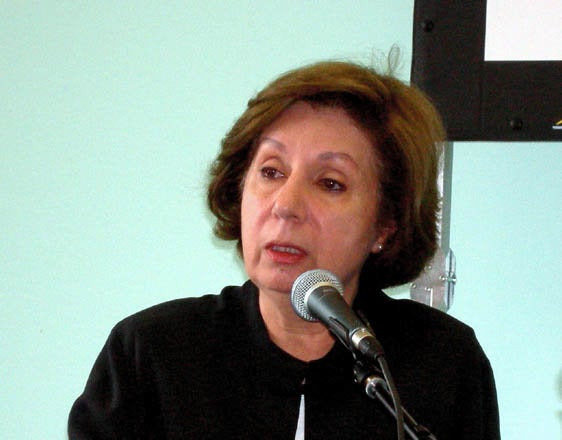 Duncan B. Ross/Wikimedia Commons
Elizabeth Eaton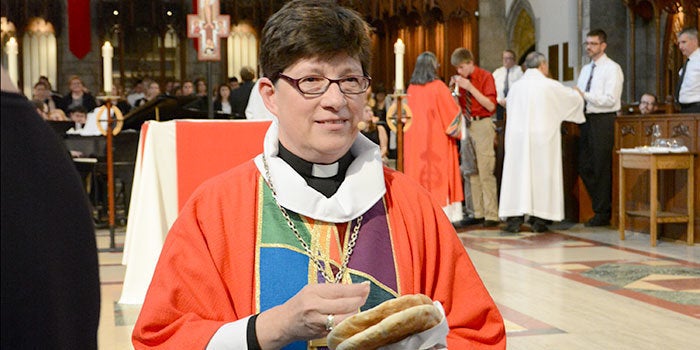 Barbara Brown Taylor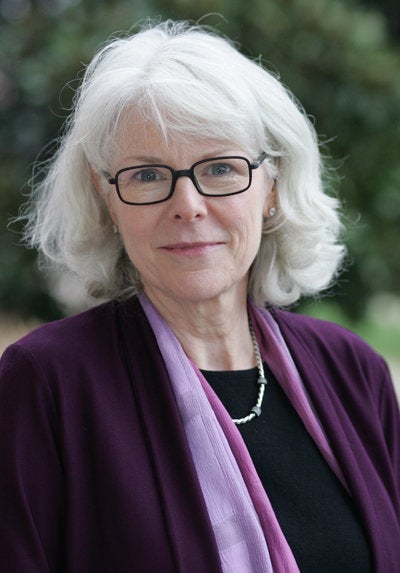 Barbara Brown Taylor/Piedmont College
Pema Chödrön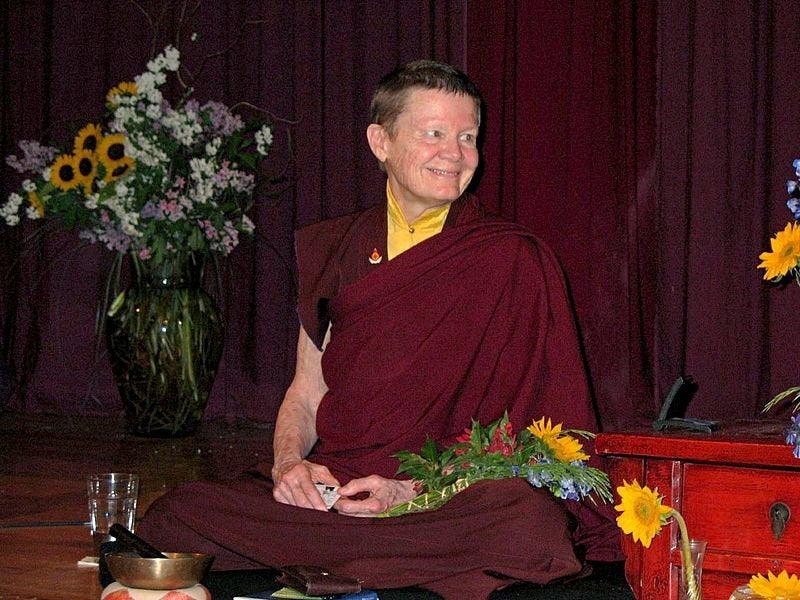 Professor Chung Hyun Kyung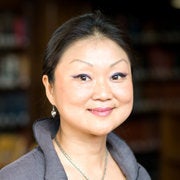 Christine Caine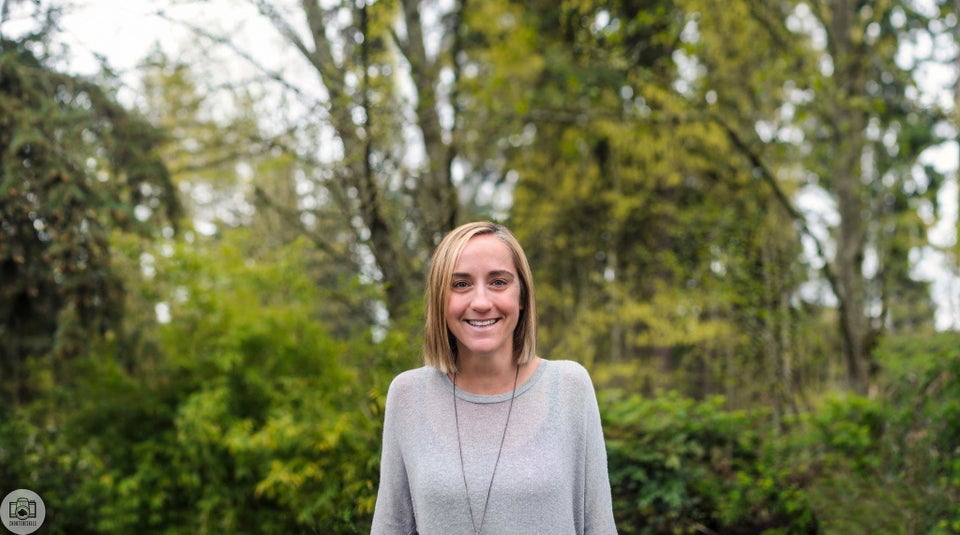 Tanner Wendell Stewart/500px
Amma the hugging saint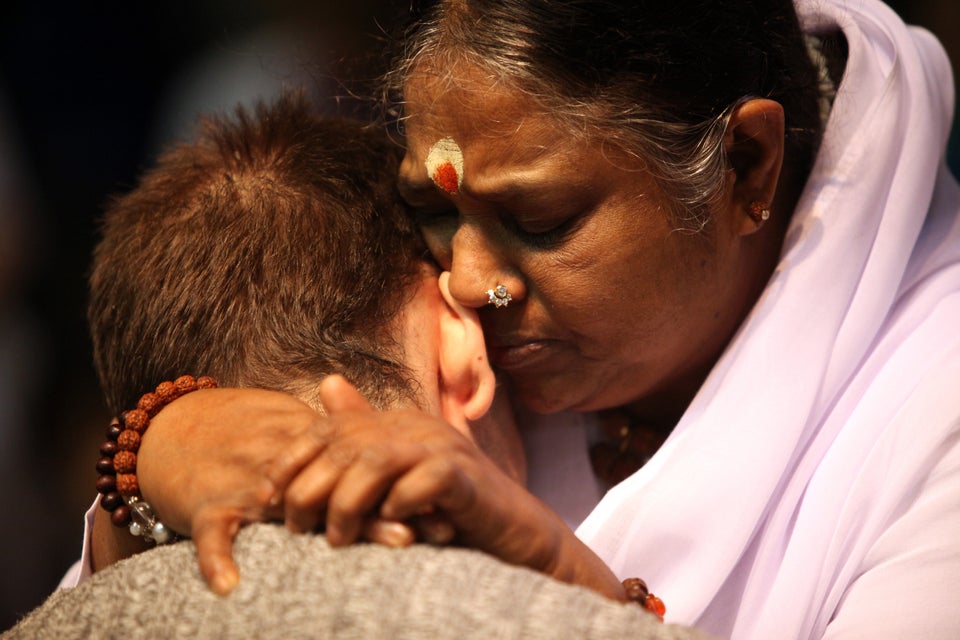 Dr. Pauline Muchina

Rabbi Julie Schonfeld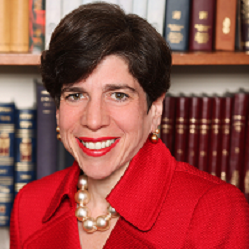 Sister Carol Keehan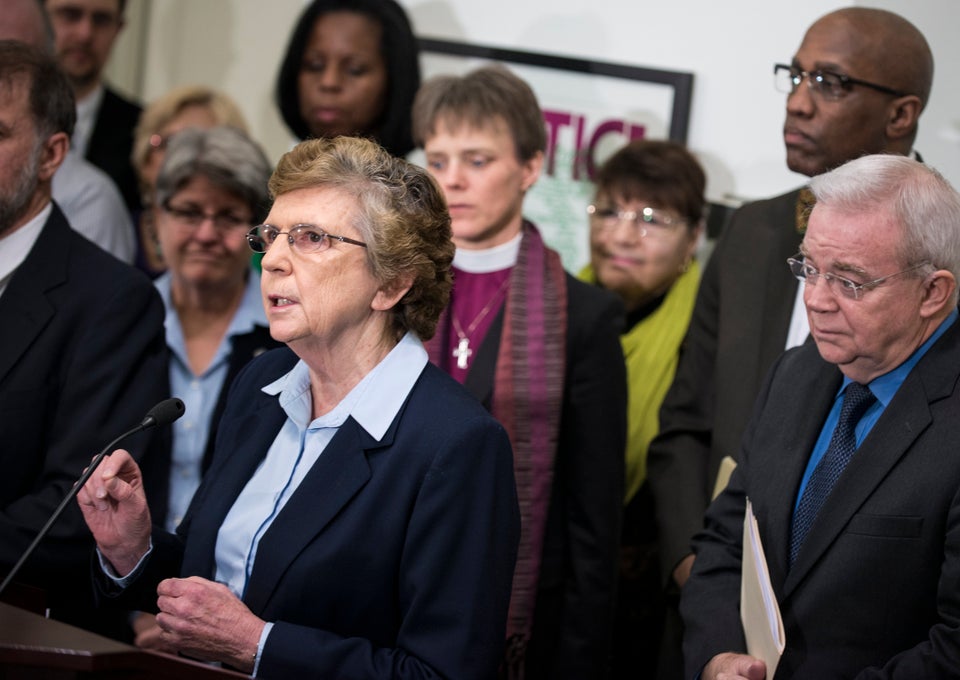 BRENDAN SMIALOWSKI via Getty Images
Popular in the Community