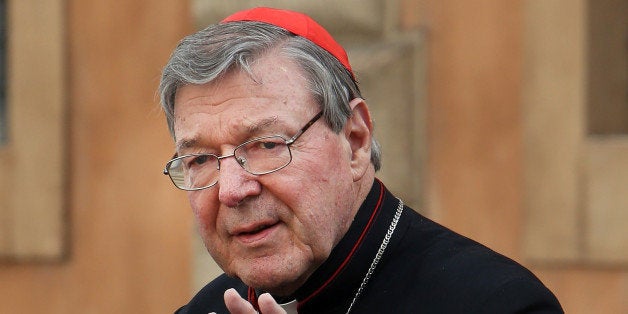 Pope Francis' finance czar is coming under intense scrutiny after ruffling feathers at the Vatican as he seeks to impose order on its unruly finances.
Italian weekly L'Espresso reported in its Friday editions that Cardinal George Pell's economy secretariat had run up a half-million euros (dollars) in expenses in the first six months of its existence. The total includes seemingly legitimate expenses, including computers and printers, but also a 2,508 euro bill from the famed Gamarelli clergy tailor.
The expenditures are notable given that Pell has instituted a spending review across the Vatican to ensure any excess money is spent on the poor, L'Espresso noted.
Resistance to the Australian Pell from the largely Italian Vatican bureaucracy has been growing steadily but spiked in December after he boasted that he had "discovered" hundreds of millions of euros that had been "tucked away" in sectional accounts off the Vatican balance sheet.
In fact, the money was well-known and was purposefully kept off the books, much of it set aside for use as reserves for funding shortfalls.
The leak of Pell's receipts to L'Espresso — as well as other documents detailing cardinals' complaints about his efforts — was clearly aimed at discrediting him and harked back to the Vatileaks affair that badly tarnished the final year of Emeritus Pope Benedict XVI's papacy.
In that scandal, which some say prompted Benedict's resignation, the pope's butler leaked reams of papal documents to an Italian journalist that were aimed at discrediting Benedict's No. 2, Cardinal Tarcisio Bertone.
The documents also laid bare the dysfunctions and political intrigue that afflict the Vatican bureaucracy — problems that were central to Francis' election as pope with a mandate for reform.
The Vatican spokesman declined to comment late Thursday.
Related
Before You Go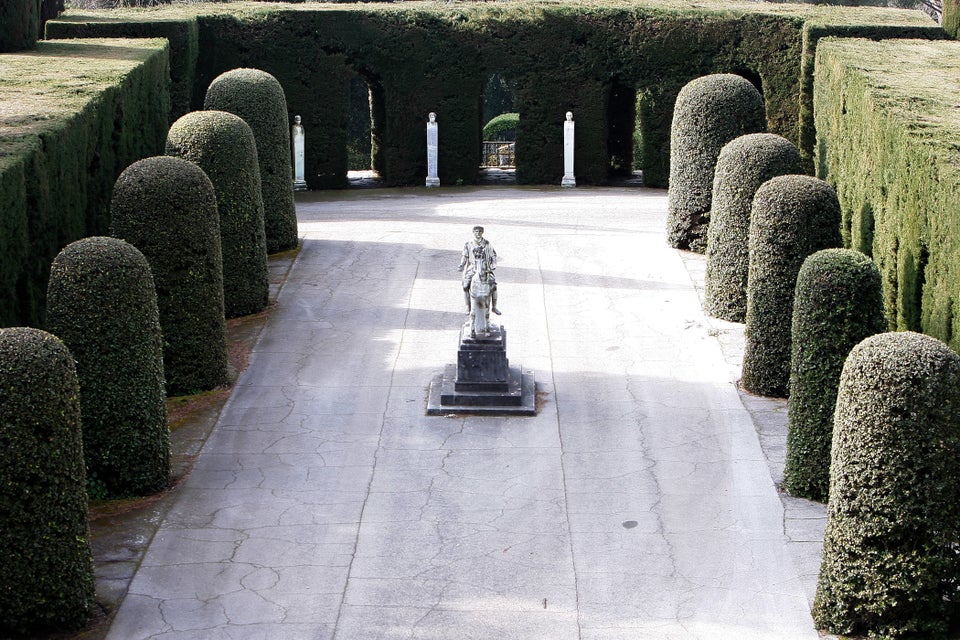 Castel Gandolfo Gardens
Popular in the Community