Cardinal Jorge Mario Bergoglio, a 76-year-old Argentinean, was chosen as the first Latin American pope on Wednesday. He will lead the world's 1.2 billion Catholics as Pope Francis. While his selection may be historic, it may also mean more of the same when it comes to gay rights in the Catholic Church.
"[T]he Argentine people will face a situation whose outcome can seriously harm the family," he wrote to the four monasteries in Argentina. "At stake is the identity and survival of the family: father, mother and children. At stake are the lives of many children who will be discriminated against in advance, and deprived of their human development given by a father and a mother and willed by God. At stake is the total rejection of God's law engraved in our hearts."
He went on to describe it as a "'move' of the Father of Lies who seeks to confuse and deceive the children of God" and asked for lawmakers to "not act in error." In John 8:44, the Father of Lies is the devil.
GLAAD President Herndon Graddick responded to the election of the new pope in a statement obtained by The Huffington Post.
For decades the Catholic hierarchy has been in need of desperate reform. In his life, Jesus condemned gays zero times. In Pope Benedict's short time in the papacy, he made a priority of condemning gay people routinely. This, in spite of the fact, that the Catholic hierarchy had been in collusion to cover up the widespread abuse of children within its care. We hope this Pope will trade in his red shoes for a pair of sandals and spend a lot less time condemning and a lot more time foot-washing.
Graddick also specifically addressed Francis' previous comments about gay adoption being a "discrimination against children."
"The real discrimination against children is the pedophilia that has run rampant in the Catholic Church with little more than collusion from the Vatican," he said.
Along with GLAAD, Stonewall Chief Executive Ben Summerskill responded to the new pope's election, saying: 'We hope Pope Francis shows more Christian love and charity to the world's 420 million lesbian, gay and bisexual people than his predecessor."
Despite the pope's prior anti-gay sentiments, Francis' official biographer, Sergio Rubin, defended him as a noble man.
"Is Bergoglio a progressive – a liberation theologist even? No," he told the AP. "He's no third-world priest. Does he criticize the International Monetary Fund, and neoliberalism? Yes. Does he spend a great deal of time in the slums? Yes."
Before You Go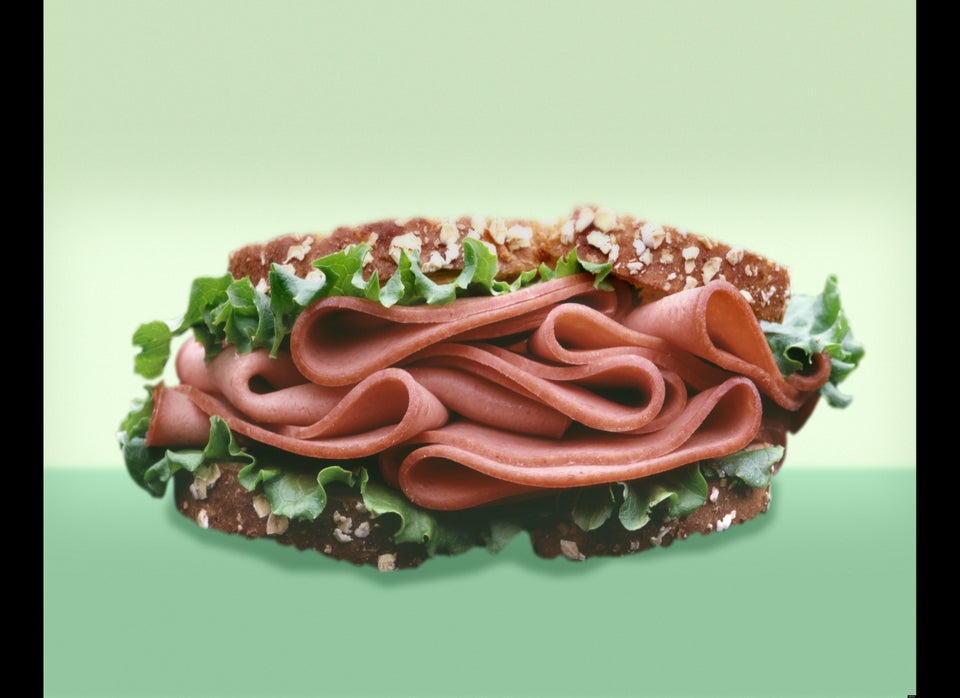 13 Things The Bible Forbids (That You're Probably Guilty Of Doing)
Popular in the Community