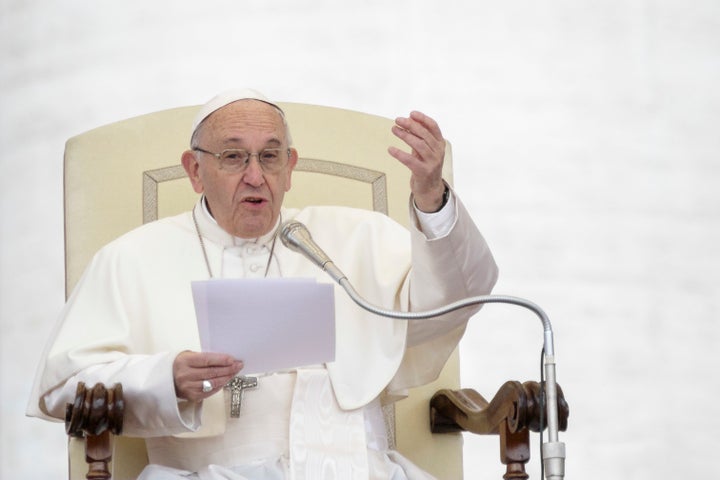 VATICAN CITY (Reuters) - Pope Francis condemned on Thursday inequality in healthcare, particularly in rich countries, saying governments had a duty to protect all citizens.
"Increasingly sophisticated and costly treatments are available to ever more limited and privileged segments of the population," Francis said in an address to a conference of European members of the World Medical Association.
"This raises questions about the sustainability of healthcare delivery and about what might be called a systemic tendency toward growing inequality in healthcare," he said.
The tendency was clearly apparent when you compared healthcare cover between countries and continents, the pope said, adding that it was also visible within more wealthy countries, "where access to healthcare risks being more dependent on individuals' economic resources than on their actual need for treatment."
Francis did not mention any countries. Healthcare is a big issue in the United States, where President Donald Trump has vowed to get rid of the Affordable Care Act, introduced by his predecessor, Barack Obama, which aimed to make it easier for lower-income households to get health insurance.
The pope said "the state cannot renounce its duty to protect all those involved, defending the fundamental equality whereby everyone is recognized under law as a human being living with others in society".
He said healthcare legislation needed a "broad vision and a comprehensive view of what most effectively promotes the common good in each concrete situation."
Reporting by Philip Pullella; Editing by Robin Pomeroy
Related
Before You Go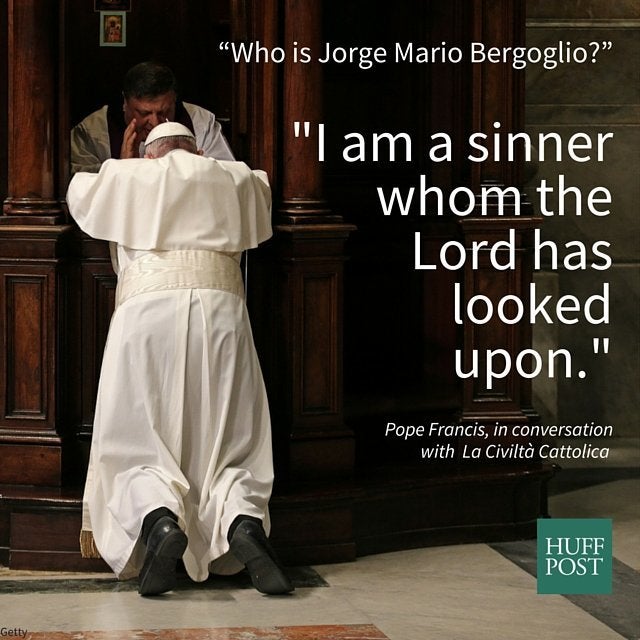 Pope Francis' Best Quotes
Popular in the Community