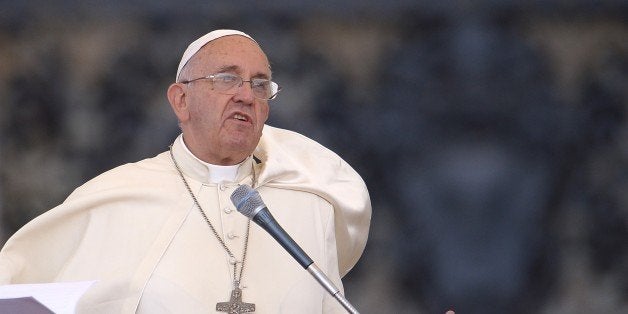 On Sunday June 14, Pope Francis addressed more than 25,000 faithful on the importance of heterosexual parenting during his general audience -- just one day after thousands marched in Rome's LGBT pride parade.
"Children mature seeing their father and mother [happy]," Francis argued. "Their identity matures being confronted with the love their father and mother have, confronted with this difference."
The pope called the differences between men and women fundamental, and said these differences make heterosexual couples strong. "What great richness this diversity is, a diversity which becomes complementary, but also reciprocal. It binds them, one to the other," he said.
Historically Catholic Ireland approved same-sex marriage by a popular referendum in May, leading Dublin archbishop Diarmuid Martin -- despite voting against the measure -- to say the church was in need of a "reality check."
For LGBT Catholics, the pope's comments are particularly hurtful. Marianne Duddy-Burke, executive director of Catholic LGBT advocacy group DignityUSA, is a parent of two adopted children. She told The Huffington Post that Catholics tend to be more progressive than church leaders on the issue of same-sex families. But not all LGBT families are willing to remain in a church they feel rejected by, she said. Attitudes like like those expressed in Pope Francis's comments perpetuate a culture of exclusion.
"This leads to the refusal to honor and support families that don't look like the model held up by church officials, and, even worse, the failure to see and address problems in families headed by heterosexually married couples," Duddy-Burke told The Huffington Post.
LGBT families aren't the only ones who might feel left out by the pope's championing of heterosexual two-parent households, added Francis DeBernardo, executive director of Catholic LGBT advocacy group New Ways Ministry.
"Pope Francis' message...is harmful to many others in the Catholic Church: single-parent families, families where emotional and physical abuse occurs, families who are separated geographically because of political or economic situations, to name a few," DeBernardo told HuffPost. "In focusing his attention on a standard of male-female child-rearing, Pope Francis ignores the real economic, political, cultural, and psychological forces which harm contemporary families around the globe."
To combat the bias against LGBT families, Duddy-Burke said she will travel to Philadelphia for the pope's visit in September. She and a group of Catholic families and bishops from around the world will ask Pope Francis to meet with them and hear their stories.
"Sizable majorities of Catholics readily embrace their LGBT members, and have grown comfortable with a wide range of family configurations," she said. "They are impatient for the leadership to catch up!"
Support HuffPost
The Stakes Have Never Been Higher
Related
Before You Go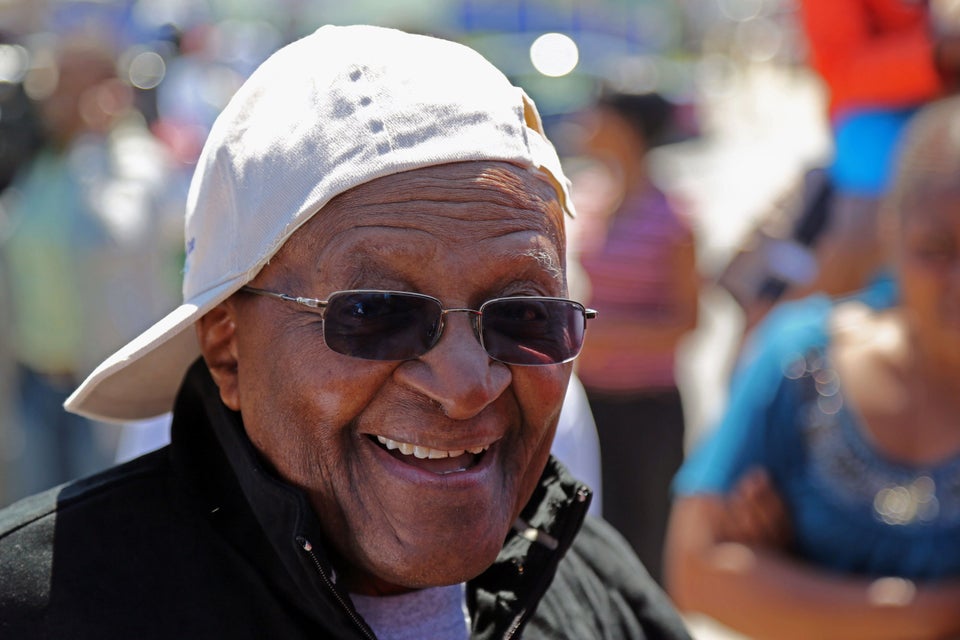 Statements On LGBT People From Faith Leaders
Popular in the Community