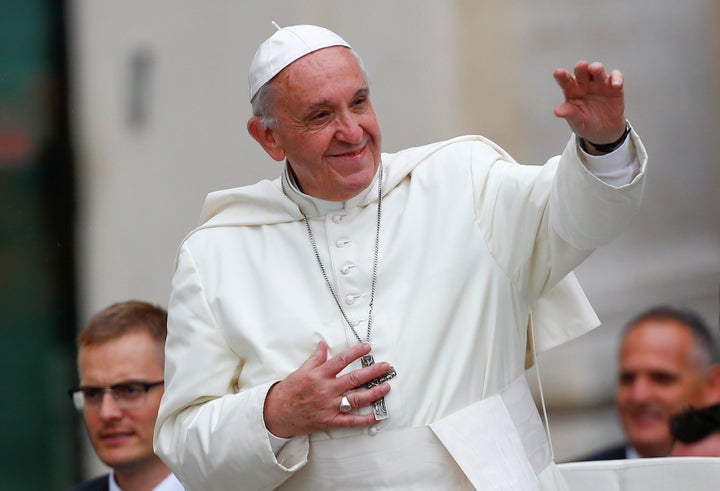 Pope Francis has expressed concern about a "very dangerous" alliance between the U.S. and Russia, saying its leaders are among those that have a "distorted vision of the world" when it comes to immigration.
The pope, in an interview with an Italian newspaper on Thursday, lumped the two countries' relationship in with those of China and North Korea and Russia and Syria as some of the top world leaders met at the G-20 summit in Germany.
"I worry about very dangerous alliances between powers which have a distorted vision of the world: America and Russia, China and North Korea, (Russian President Vladimir) Putin and (Syria's Bashar al-) Assad over the war in Syria," the pope told La Repubblica newspaper.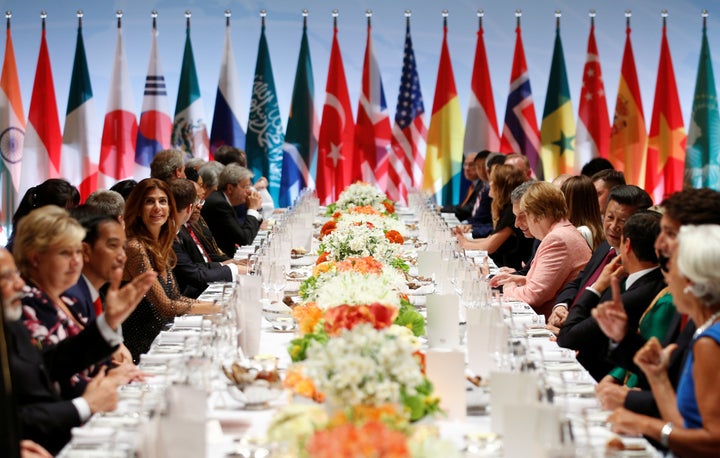 "The danger concerns immigration," the pope said, according to a translation by AFP. "Our main and unfortunately growing problem in the world today is that of the poor, the weak, the excluded, which includes migrants."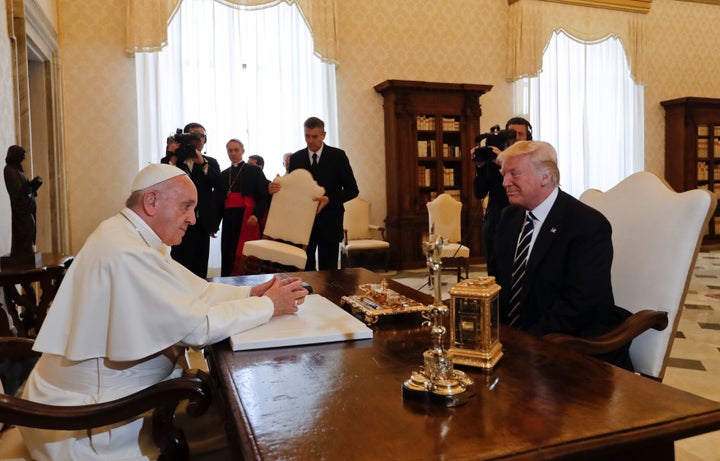 "Migrants are our brothers and sisters in search of a better life, far away from poverty, hunger, and war," the pope's Twitter account tweeted on Saturday.
In his interview, he went on to ask that the leaders of Europe, which he described as the "richest continent in the whole world," not try to succumb to an illusion that they can seal their borders.
Related
Popular in the Community