Here is a pictorial guide to the sites Pope Francis will visit on his tour of the Holy Land and what he'll be doing there:
Site of the Baptism of Jesus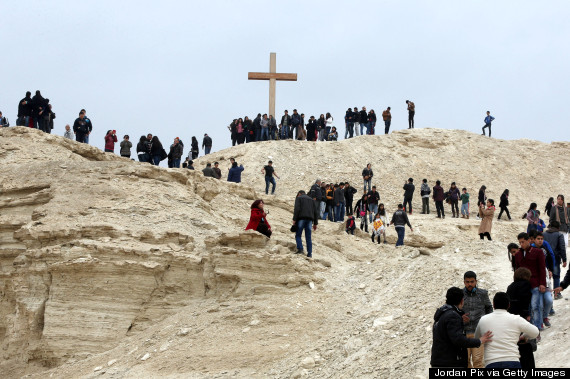 May 25: Bethlehem, West Bank
Manger Square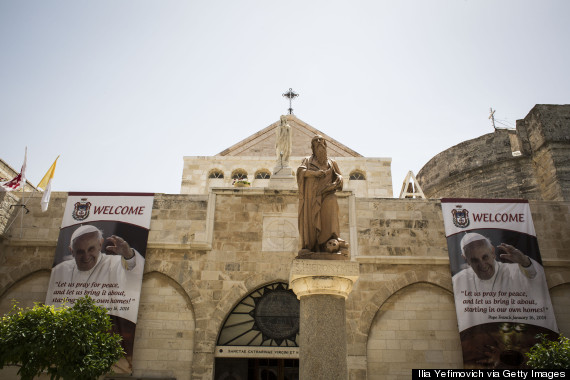 Manger Square is a central religious hub in Bethlehem and is named after the Biblical manger Jesus was placed in after his birth. The Church of the Nativity, the reported place of Jesus' birth, stands beside the square, which many pilgrims visit throughout the year. After meeting with Palestinian Authority President Mahmoud Abbas, the pope will hold Mass in Manger Square and have lunch with Palestinian families.
Grotto of the Nativity This is the Biblical site of Jesus' birth and marks a pilgrimage destination in the Christian tradition. After Mass in Manger Square, the pope will privately visit the Grotto of the Nativity, then meet with children from Palestinian refugee camps.
May 25-26: Jerusalem, Israel
Basilica of the Holy Sepulchre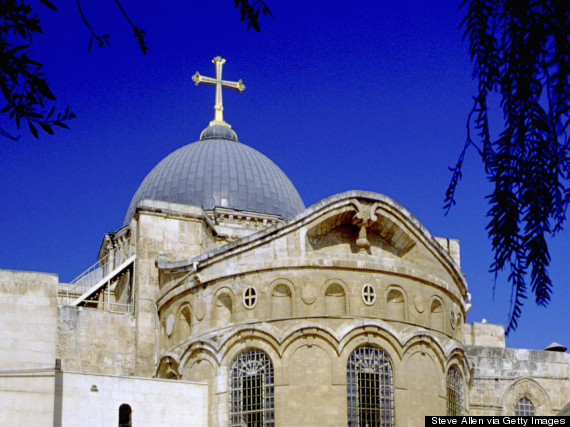 Esplanade of the Mosques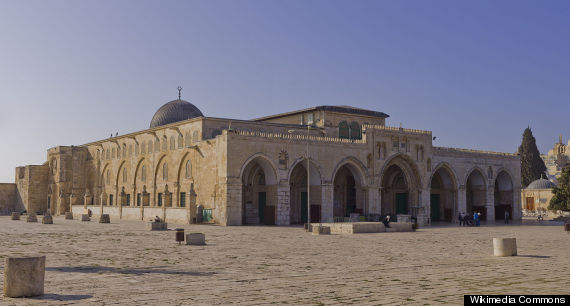 The Western Wall The Western Wall is the one remaining wall from the Second Temple in Jerusalem, which was destroyed in 70 C.E. After meeting with the Grand Mufti, the pope will visit the Western Wall and Holocaust memorial Yad Vashem. He will also meet with President Shimon Peres, Prime Minister Benjamin Netanyahu and the two Chief Rabbis of Israel.
Yad Vashem - Holocaust Memorial Yad Vashem is a memorial, museum and research center dedicated to remembering the atrocities of the Holocaust. The pope will visit the site on his final day in the Holy Land.
Church of Gethsemane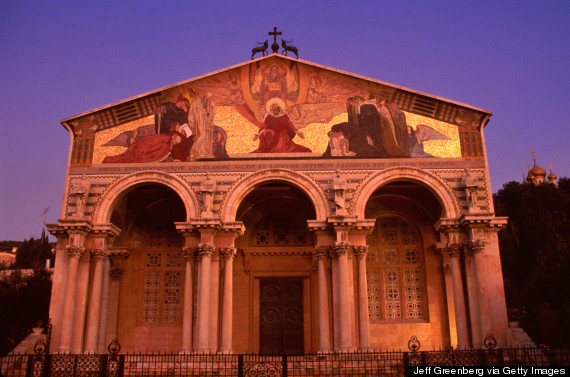 The Church of Gethsemane, also called the Basilica of the Agony and the Church of All Nations, is the site where Jesus reportedly prayed on the night of his arrest. The pope will meet with priests and religious men and women at the church on the evening of May 26.
The Cenacle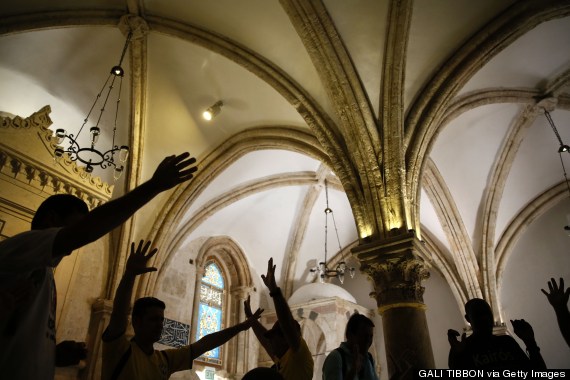 The Cenacle, also called the "Upper Room," is the site on Mount Zion where Jesus' reportedly celebrated the last supper with his disciples. Pope Francis will conclude his Holy Land visit with Mass at the Cenacle, before his 8PM flight back to Rome.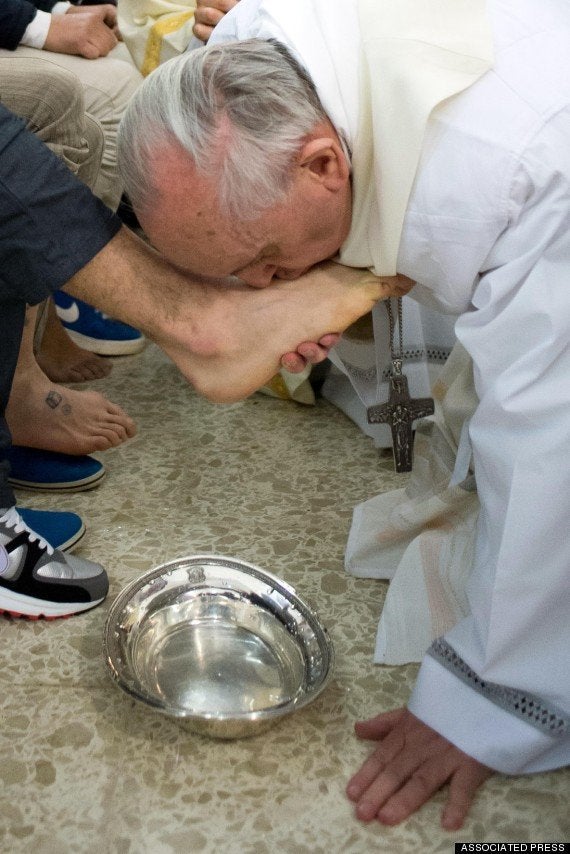 Pope Francis' Best Photos
Popular in the Community