Of all places one would expect to find Pope Francis celebrating a major ceremony before Easter, a youth prison probably ranks pretty low on the list.
The move breaks from tradition set by Pope Francis' predecessors, who typically have held the Mass of the Lord's Supper in either St. Peter's Basilica or the Basilica of St. John Lateran, reports Catholic News Service.
The service involves washing and kissing the feet of 12 people and is intended to commemorate Jesus' humility toward his 12 apostles.
In Francis' previous capacity as Argentina's Cardinal Bergoglio, he often held the Holy Thursday ceremony in jails, hospitals or other locations associated with the poor and infirm.
According to Agence France-Presse, Pope Francis has spoken in favor of narrowing the gap between laypeople and the Church.
Related
Before You Go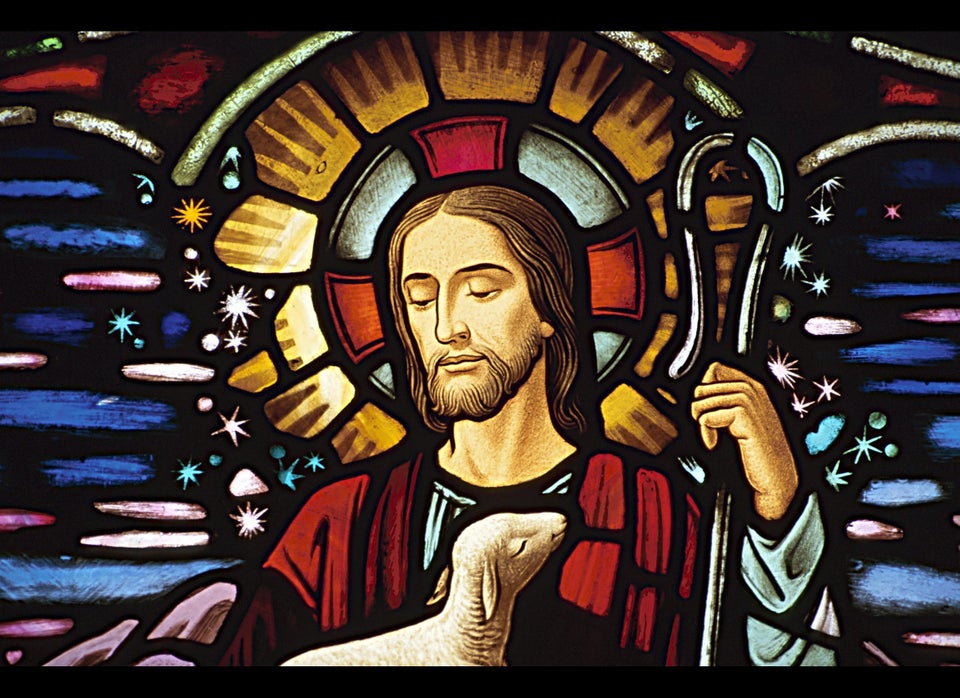 Jesus Sayings About The Poor
Popular in the Community