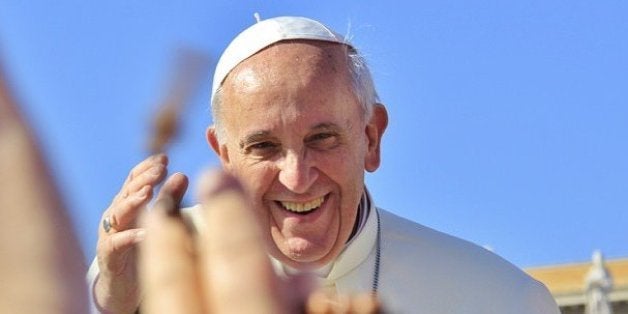 Not many do, as the News.va account only has a paltry follower count of 211. But all that might change soon, as Catholic News Service reported that "After a trial run of several months, the Vatican Instagram is set to become one of News.va's main platforms for social media communication." A @PopeFrancis Instagram account does exist, but the Vatican told The Huffington Post that it is not an official or institutional account.
The Pope is already crushing it on Twitter, beating out Obama as the most influential world leader according to a July Twiplomacy study. His @Pontifex handle boasts 3,048,148 followers, and that's just on the English-language account.
Now Instagram appears to be the next stage of the Pontiff's foray into social media. Followers can expect to see "inspiring scenes that recall the presence of God in our lives: Sometimes we will find objects, or (signs) used as metaphors, or persons sharing with us the joy of being Christians," according to José-Miguel Chavarría Múgica, a web producer for the Pontifical Council for Social Communications and the creator of the Papal Instagram account. He told The Huffington Post, "We are at a very early stage with Instagram. Now we are just exploring different options for all kinds of audiences."
The Pope's got a lot of catching up to do if he wants to surpass the current top religious leaders on Instagram, which include Joyce Meyer with 62,036 followers, Joel Osteen with 50,987 followers, and Rick Warren with 40,060 followers. He's making a start, though!
Here are some of our favorite, perfectly filtered images thus far:
Good use of blur makes the lights look extra holy.
The Vatican knows how to take a good sunset pic.
But the most important question remains: Will we see more Pope Francis selfies? And what's the Pope's favorite filter?
Before You Go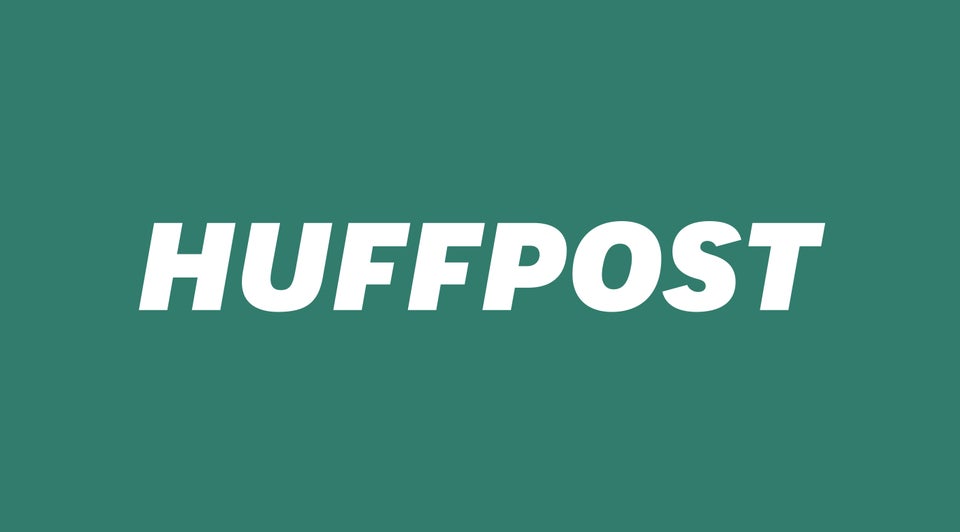 Pope Francis Tweets For Peace
Popular in the Community