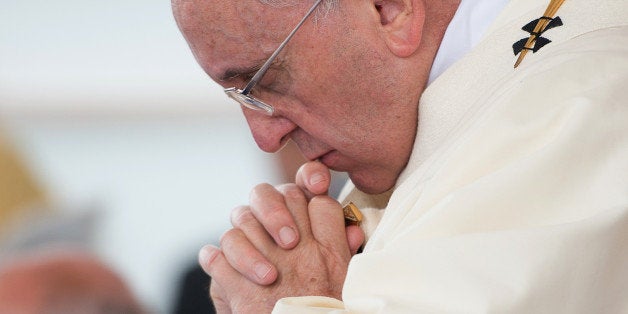 Pope Francis may be at risk of an assassination attempt by Islamic State militants during his visit to Albania this weekend, according to Iraq's ambassador to the Holy See.
Habeeb Al Sadr, Iraq's ambassador to the Vatican, told Italian newspaper La Nazione that though he was not aware of specific plots, the pope may be in danger of attack during his travels.
"What has been declared by the self-declared Islamic State is clear – they want to kill the Pope," Al Sadr told La Nazione. "The threats against the Pope are credible."
In response to rumors of an assassination plot that circulated in August, Vatican spokeman Federico Lombardi said there was no cause for alarm.
"There is nothing serious to this. There is no particular concern in the Vatican. This news has no foundation," Lombardi told the Catholic News Agency.
Pope Francis has spoken out against the Islamic State's human rights violations, saying in an August press conference, "In these cases, where there is an unjust aggression, I can only say that it is licit to stop the unjust aggressor."
The statement came in response to a question on whether he supported U.S. airstrikes in Iraq, after which Pope Francis clarified: "I underscore the verb 'stop.' I don't say 'to bomb' or 'make war,' [but] 'stop it.'"
Nevertheless the ambassador stressed that Pope Francis may have made himself a target for militants, who said do not make empty threats.
"This band of criminals does not just issue threats – in Iraq they have already violated and destroyed some of the most sacred sites of the Shiite faith. They have struck at Yazidi and Christian places of worship. They have declared that whoever is not with them, is against them. Either convert or be killed. And they are doing it – it is a genocide."
Lombardi said on Monday that the Vatican would not take extra security precautions for the pope's trip and that the pontiff would travel in the same open-topped vehicle in Albania that he uses in St. Peter's Square.
Albanian law officials have reportedly flagged concerns for the pope's safety to Interpol, citing the return of Islamic militants who trained in Iraq and Syria had returned to the country. Italy's interior minister, Angelino Alfano, also said in a press conference that the country was on a high terrorism threat alert.
"We are dealing with an organization with fearsome ambitions on an unprecedented scale," Alfano said.
Related
Before You Go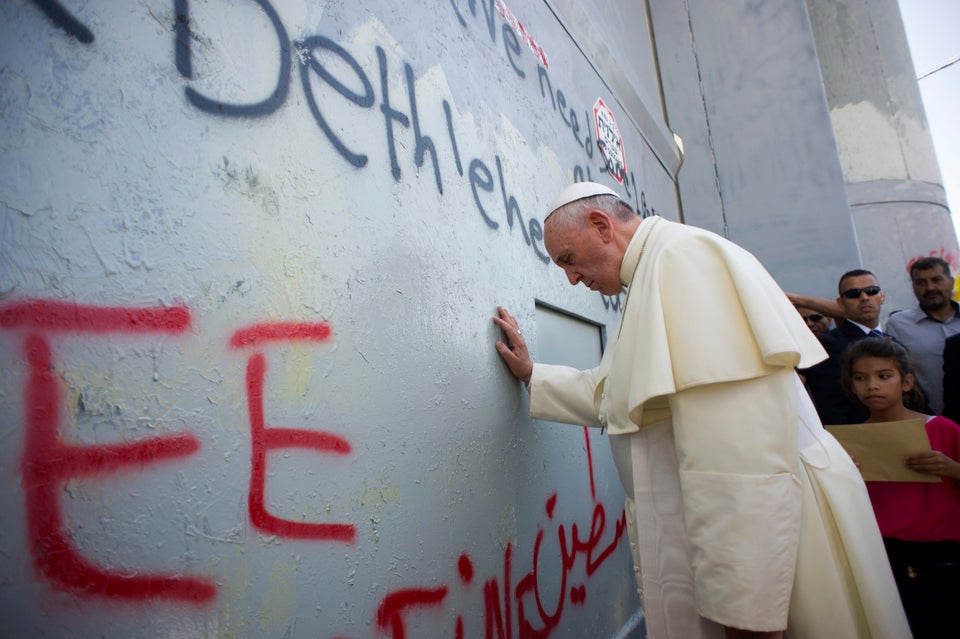 10 Iconic Photos From Pope's Middle East Trip
Popular in the Community