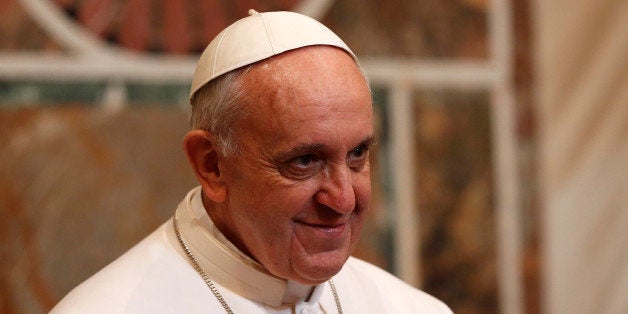 The Vatican Insider reported that the Pope's letter highlighted the Vatican's respect for Islam and said he hoped that every effort would be made towards achieving "mutual understanding between the world's Christians and Muslims in order to build peace and justice." Al Tayeb responded that Al-Azhar desires to send a message of "respect for people of every religion and the safeguarding of human dignity and the highest values described in the Quran and the Sunnah," adding that Muslims are willing "to collaborate to help justice and progress grow among the people of the Earth."
During Pope Benedict XVI's tenure, relations between the Vatican and the Muslim world were strained at times for a variety of reasons, including his use of a quote that was perceived to be anti-Islamic in his 2006 Regensburg lecture. Benedict's January 2011 condemnation of anti-Christian violence in Egypt heightened tensions even more, and caused Al-Azhar to completely suspend dialogue with the Holy See, citing his "unacceptable interference in Egypt's affairs."
Prior to that incident, a delegation from the university would participate in meetings with the Pontifical Council for Interreligious Dialogue every two years.
Pope Francis' election after Benedict's resignation was seen as a new chance for religious cooperation by many Muslim leaders, and Al Tayeb sent Francis a personal note of congratulations when he was chosen as Pope. Though the rift seems to be healing quickly, especially in light of the religious ramifications of the unrest in Egypt, Benedict's remarks have not been forgotten. Al-Azhar's report of the meeting said that Al Tayeb told Gobel that casting Islam in a negative light is a "red line" that must not be crossed, in an apparent reference to the incidents that took place while Benedict was Pope.
Though Al-Azhar's account of the meeting did not explicitly mention the possibility of resuming official dialogue between the two institutions, it is certainly a big step forward when it comes to repairing past wounds.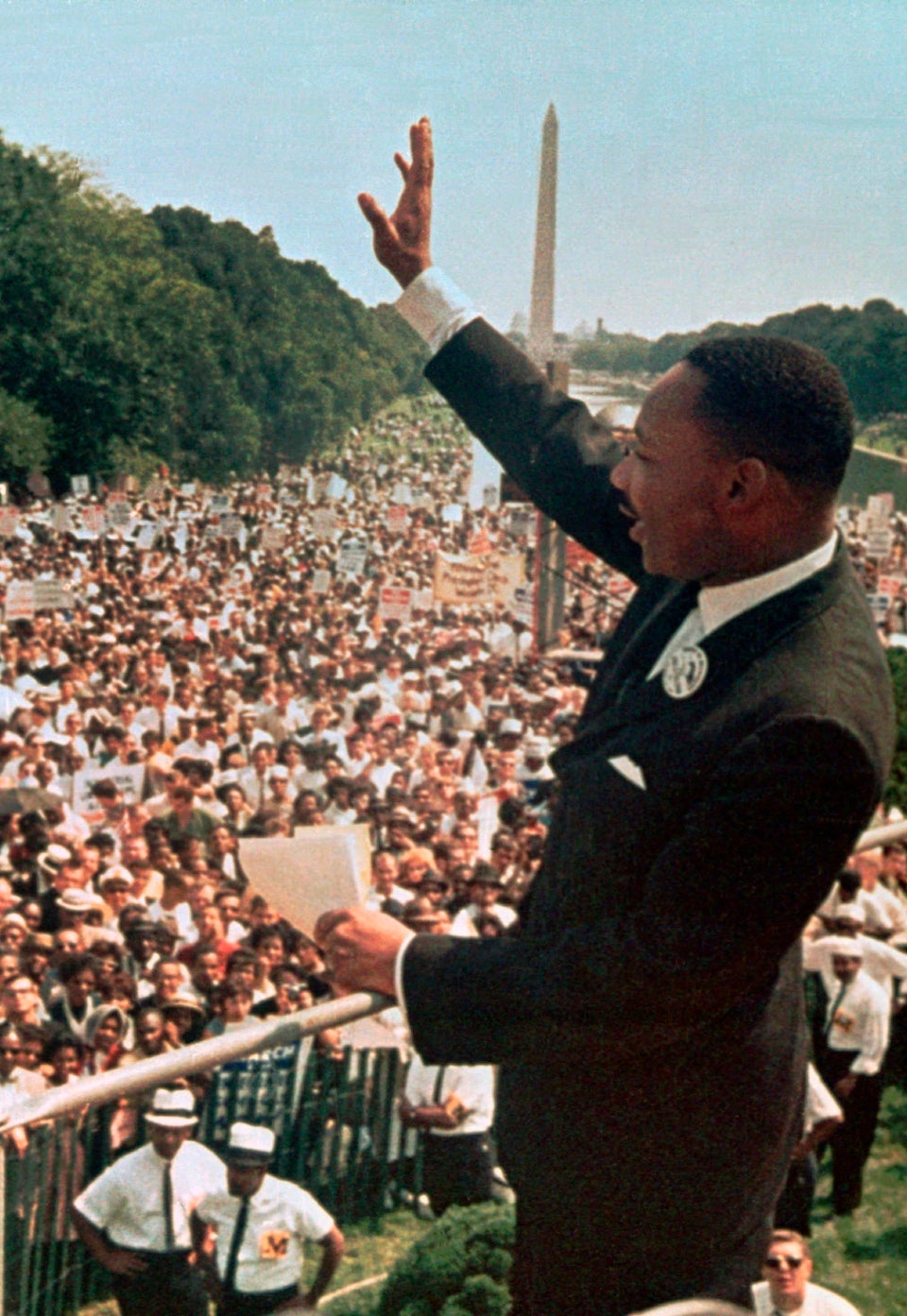 Quotes By Inspiring Religious Thinkers