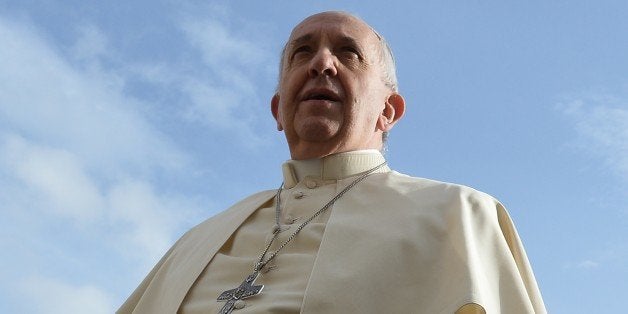 VATICAN CITY (AP) - Pope Francis considers eliminating church charges for marriage annulments, revealing he once fired an official who tried to charge thousands of dollars for one.
Francis told participants Wednesday at a Vatican course about annulments that as bishop of Buenos Aires, he was dismayed to learn what hardships faithful incurred seeking annulments. Some needed to travel hundreds of kilometers (miles) and lose days of work to reach church tribunals. He also recalled sacking an unidentified church tribunal official, possibly a lawyer, who told someone that for $10,000 he would "take care of" both church and civil procedures over the annulment.
He said he was considering requests, made at a Vatican meeting last month about families, to make annulments cost-free.
Related
Before You Go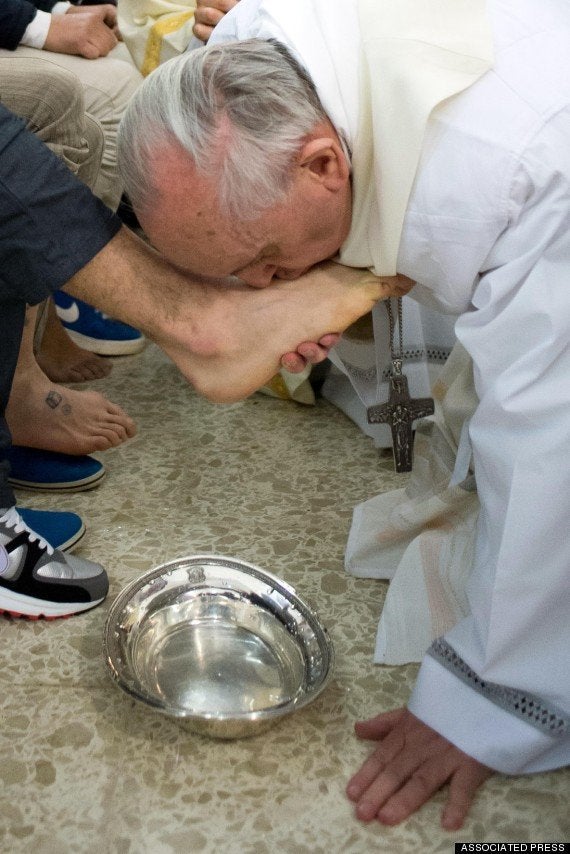 Pope Francis' Best Photos
Popular in the Community